Begin your career with GoodCarts, grow your career with GoodCarts
At GoodCarts, we're on a mission to help 10,000 entrepreneurs use commerce to create change. From our unique business model and tools to our helpful resources, we see our business as a vehicle to help others make a bigger impact on the community and world we all share.
GoodCarts is a startup incubated within the Minneapolis-based software development firm Warecorp. We are growing rapidly and are proud of our partnerships with Operation Hope, Shopify for Startups, Minnesota Grown and many more.
Please check below for our career opportunities, we'd love to have you on board as part of Team GoodCarts!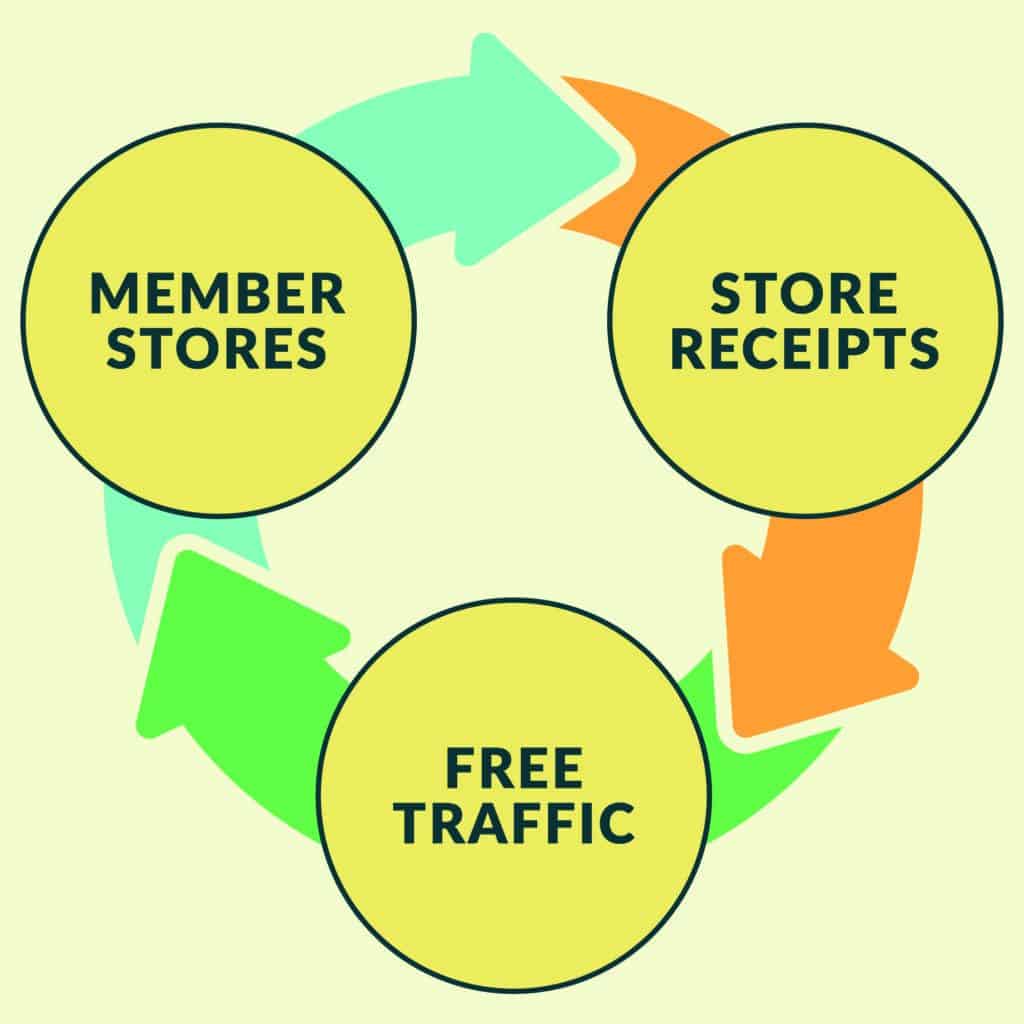 GOODCARTS CURRENTLY HAS NO OPEN POSITIONS
If you would like to be considered as part of GoodCarts intern program in 2023, please send your resume to interns@goodcarts.co
We will notify you when we open the application process for our 2023 program!
What is it like to be part of Team GoodCarts?
We are a small group of professionals dedicated to helping sustainable, social impact, BIPOC-owned, artisan and local brands gain new customers online.
We focus on boosting sustainability, social impact and conscious capitalism by embracing technology and collaboration among innovative retailers.
We're community builders, hard workers, trust in each other's abilities and are beautifully unique rainbow unicorns. We fully embrace this quote by Marc Johns: "Reach as high as you can, then reach a little higher. There you will find magic and possibility. And maybe even cookies."