A new model for Buy Local and Made In X Place initiatives
Tired of distant online marketplaces and digital ad behemoths sucking the margins out of your local communities?
Interested in promoting brands selling online in your community – especially local made products?
GoodCarts connects area customers with regional ecommerce brands and retailers in a completely new way with cross-promotion that works.
Not just another "buy it here" marketplace, GoodCarts Buy Local programs help businesses generate direct online customers. 
Local, state, provincial and national organizations, public, private, civic – any initiative promoting locally-made products – can sponsor geography-focused "circles" (communities of ecommerce brands and retailers) to boost the regional economy and introduce consumers to new options for buying local.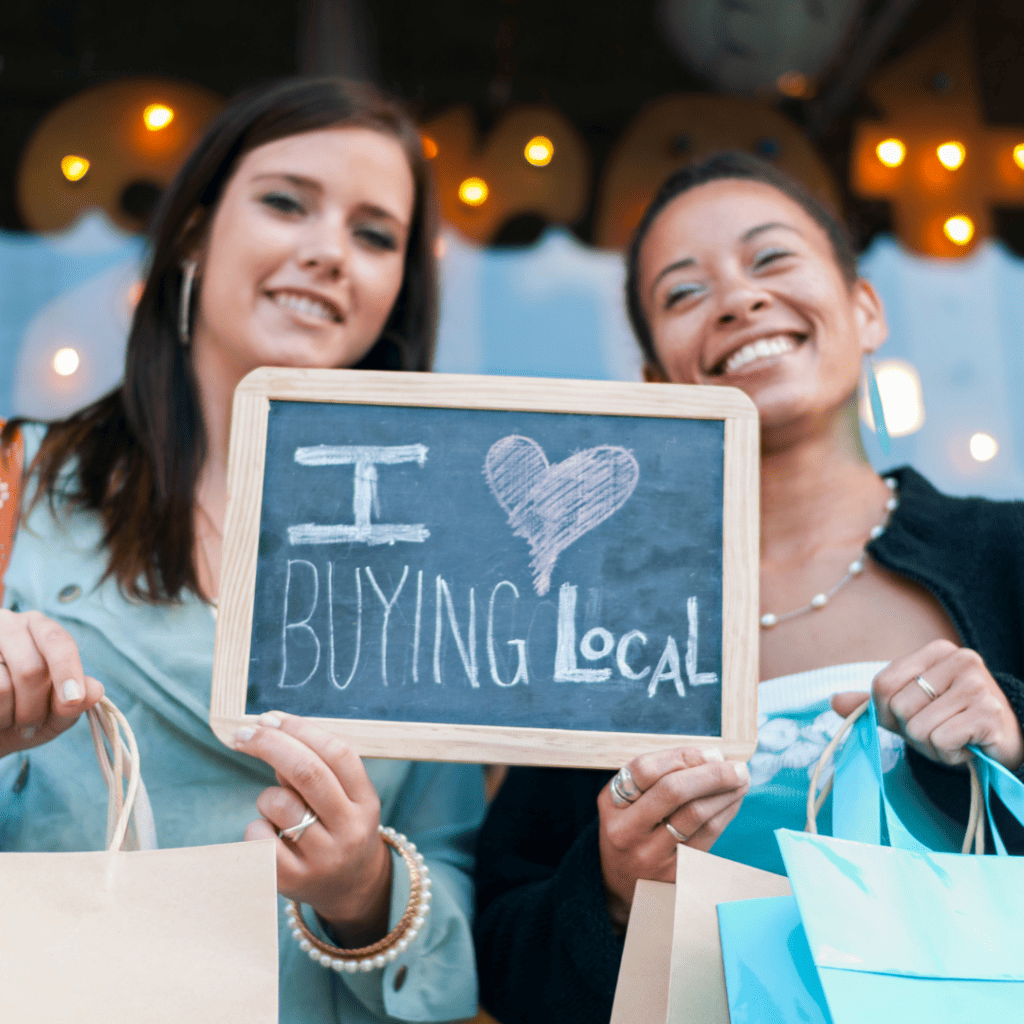 GoodCarts is building community through ecommerce.
Let's grow together and win together!
With the GoodCarts cross-promotional technology, local businesses share exclusive discounts post-checkout resulting in a one-of-a-kind new customer visibility engine for businesses in your region. We "recycle" online traffic to boost your local economy.
From our current directory of buy local discounts to advanced, but easy-to-administer, local brand directories, GoodCarts innovates to spread technology improvements across communities.
Want to see an example of GoodCarts community-building tech platform in action?
GoodCarts recently launched a Made in Minnesota circle with an outreach partnership with the Minnesota Grown and New Markets program through the Minnesota Department of Agriculture and others. Minnesota ecommerce businesses boost visibility and conversions by sharing post-checkout traffic among each other.
GoodCarts works with organizations to sponsor and direct their own dedicated circles. From outreach assistance to ecommerce community building, GoodCarts can assist onboarding members and/or train your team on launching and growing your organization's circle. 
Interested in promoting Buy Local a bit differently? Contact us to discuss how GoodCarts can help.