GoodCarts and our trusted technology partners have decades of experience providing ecommerce tech solutions.
Ecommerce technology solutions include: 
Upgrading and migrating ecommerce platforms and apps

Reviewing and installing ecommerce apps (Shopify apps, for example)

Custom ecommerce development 

AI and machine learning technologies for ecommerce

See our related Ecommerce Marketing Services
Contact us about cloud-first engineering and ecommerce tech solutions.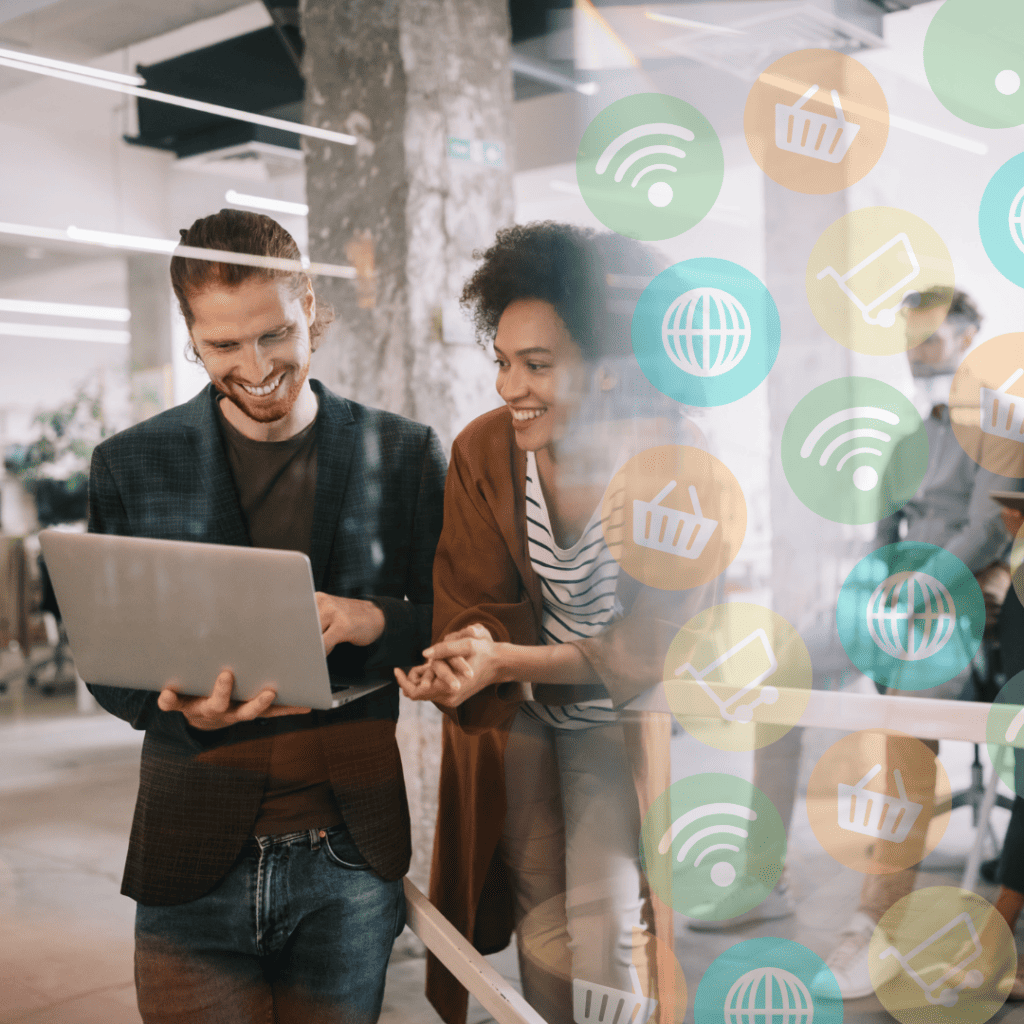 GoodCarts is building community through ecommerce.
Let's grow together and win together!