Customizable sponsorship and rewards programs
GoodCarts offers multiple highly customizable sponsorship and rewards programs.
Sponsored circle 
A public-facing community of ecommerce brands, administered by GoodCarts. Just like sponsoring a conference, your organization is featured as a sponsor and directs online traffic to this circle while members of the circle cross-promote each other.
Ideal for organizations with an interest in niche spaces such as sustainability, social enterprise, nonprofits and more. Circles may be sponsored solo or in partnership with other organizations. 
The Black-owned circle on GoodCarts is co-sponsored by Shopify and Operation HOPE through their 1 Million Black Businesses initiative.
What part of the economy do your seek to impact? Your sponsorship and partnership with GoodCarts can take your work and impact to the next level.
Dedicated circle 
Host your own dedicated circle with the outreach and member led and controlled by your business or organization. 
Your organization "owns" and benefits from this dedicated community of brands, while GoodCarts administers the technology.
With optional invite/passcodes and store moderation built-in, we can get you set up with your own circle in less than one day.
Ideal for any organization wanting to support their members or for a larger brand seeking to leverage or even monetize their post-transaction online traffic with a dedicated community.
Our Buy Local circles sponsored by state economic development agencies or area Chambers of Commerce are a version of a dedicated circle where the sponsor(s) set the requirements for brand participation.
Contact us to explore your options.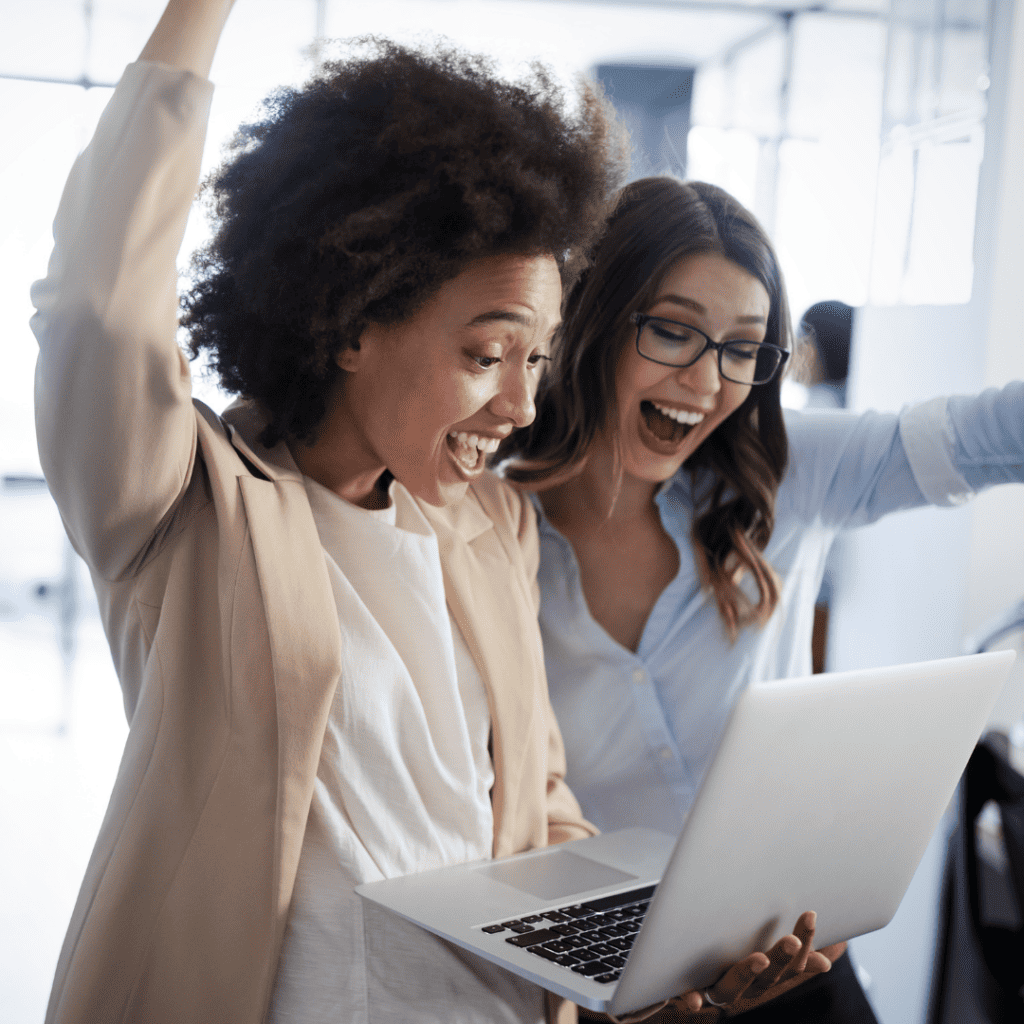 GoodCarts is building community through ecommerce.
Let's grow together and win together!
Reward your employees, members or customers
GoodCarts is your source for discounts organized by purpose, impact, ownership and/or place. We have the one of the world's most unique and up-to-date collections of discounts for good.
We make it easy to reward people with exclusive discounts that can be inserted on an employee intranet, into a customer rewards program, as a thank you for a donation to your non-profit and more.
Diversify your rewards program. Learn more about how GoodCarts can customize your sponsorship, loyalty and rewards programs while making a difference contact us today.