Luisa Guzman
Recently, GoodCarts participated in an event – "Building Impact Through E-Commerce," hosted by Impact Hubs in Ottawa, Houston, Boston and Minneapolis/St. Paul. GoodCarts CEO Steven Clift presented important data highlighting the increasing number of consumers who prefer to purchase from brands supporting social and environmental causes. He also shared a suite of innovative resources and tools for ecommerce retailers to enable brands to increase their social and sustainable impact while driving business growth. 
You can see Steven's full presentation here:
HIGHLIGHTS  
Ecommerce store owners frequently look for Shopify apps relating to charitable donations, carbon offsetting, eco-friendliness, sustainability and tree planting. 
Some of the items consumers, particularly from younger generations, are looking for include: sustainable products, renewable energy, sustainable packaging or less packaging, supply chain transparency and ethical business practices. 

WHAT WE LEARNED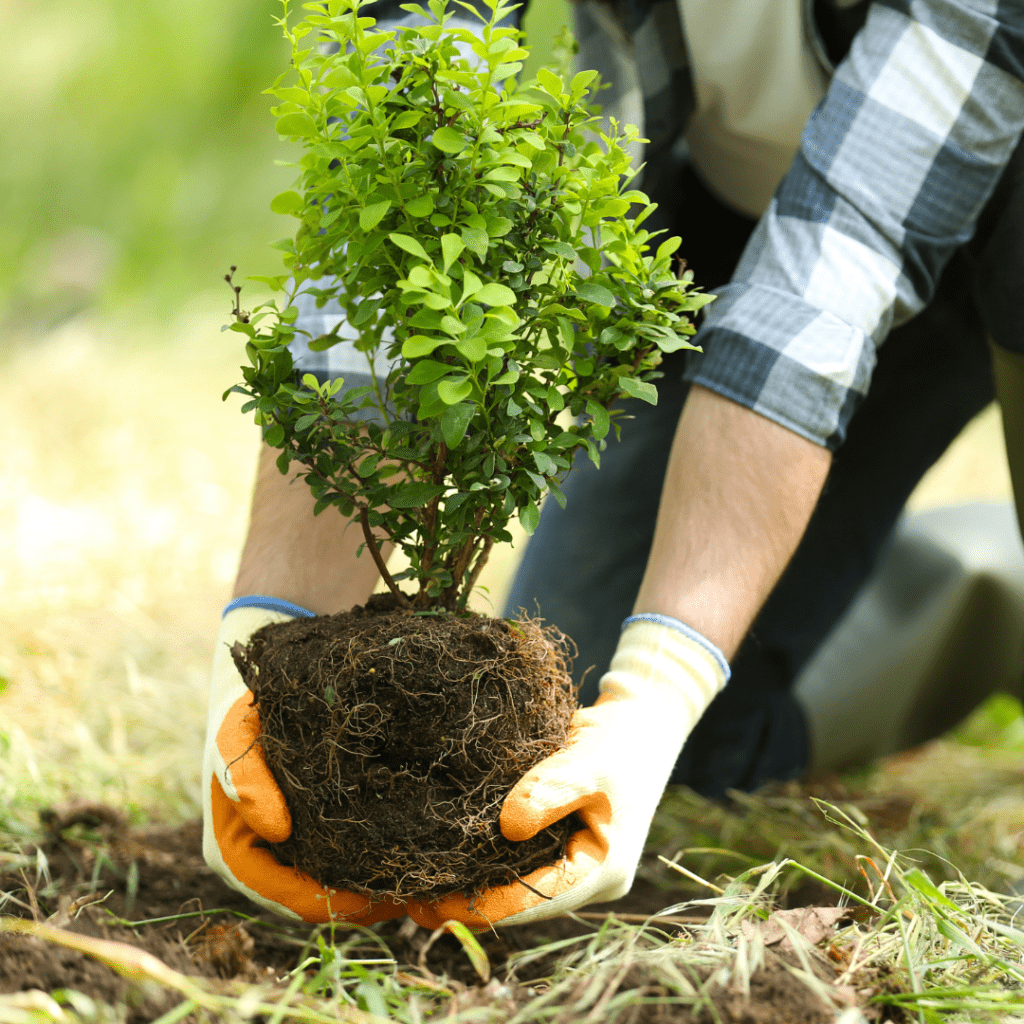 ADDITIONAL HIGHLIGHTS
To discover more cause marketing apps, these common keywords will help with the search: social impact, sustainable, donations, carbon and trees.
Also, some apps provide information about other mobile apps and service providers, such as purpose-driven digital marketing agencies. These apps include the GoodCarts GoodGuide "13 Shopify Apps to Boost Sales and Your Impact Mission," E-commerce tech.io – Cause-marketing, MindfulCommerce directory, Find a B Corp, and 1% for the Planet directory. 

OTHER RESOURCES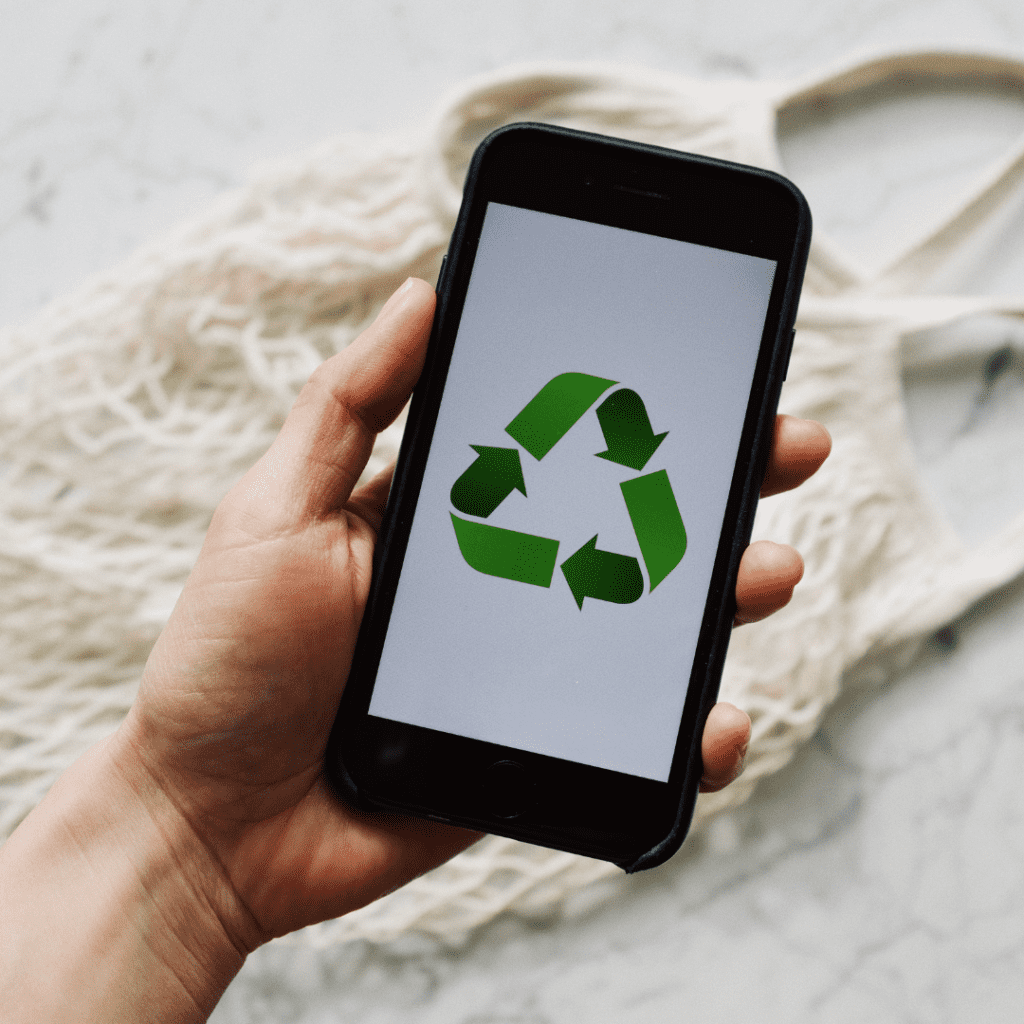 Be sure to watch Steven's entire presentation and take notes! There's a treasure trove of valuable information for ecommerce retailers. When taking steps as an ecommerce retailer to give back and make a difference in the world, be sure to note them on your website and share across social media to help grow your brand's social and sustainable impact. For more information on the how and why of sustainability and impact information sharing, check out this GoodCarts guide.
Thank you to all attendees who joined, asked great questions, and shared their stories. Be sure to join us at future GoodCarts events!