GoodCarts is and will remain FREE! Your store receives free paying customer in exchange for rewarding your exiting customers with discounts from other GoodCarts members in your primary circle.
Listening to YOU our member stores, as our community grows, we're offering paid bonus features designed to increase visibility, online traffic, brand awareness and more.
First up is the Featured Discount.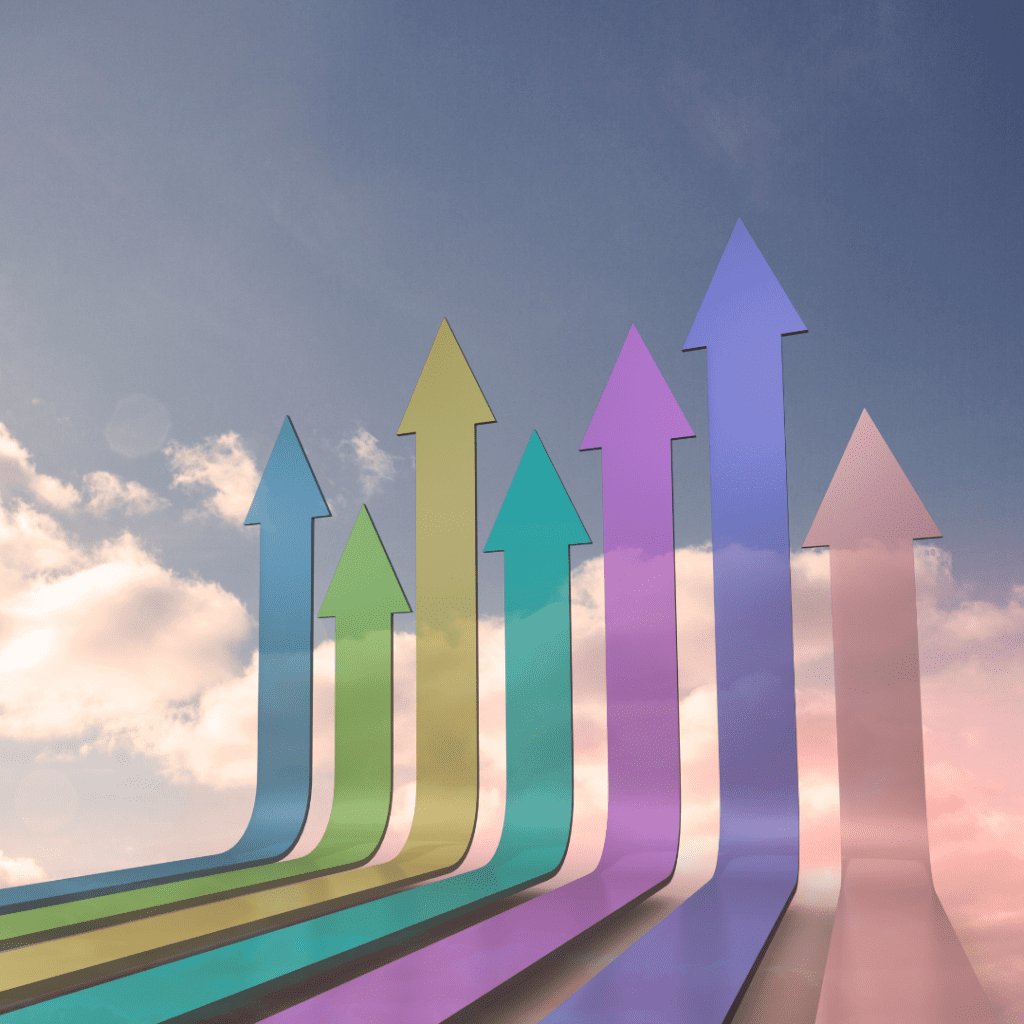 FEATURED DISCOUNT
GoodCarts is excited to share our first paid bonus feature! All member stores are invited to subscribe for the introductory price of $10/month with NO COMMISSIONS!