Luisa Guzman
You're already familiar with the power of free apps like GoodCarts for cross-promotion—every purchasing decision provides simultaneous wins for customers and merchants.
Team GoodCarts researched many of the latest AI-powered Shopify apps that can help your business with supply chain transparency, fraud detection, content creation and more. Here's what we found: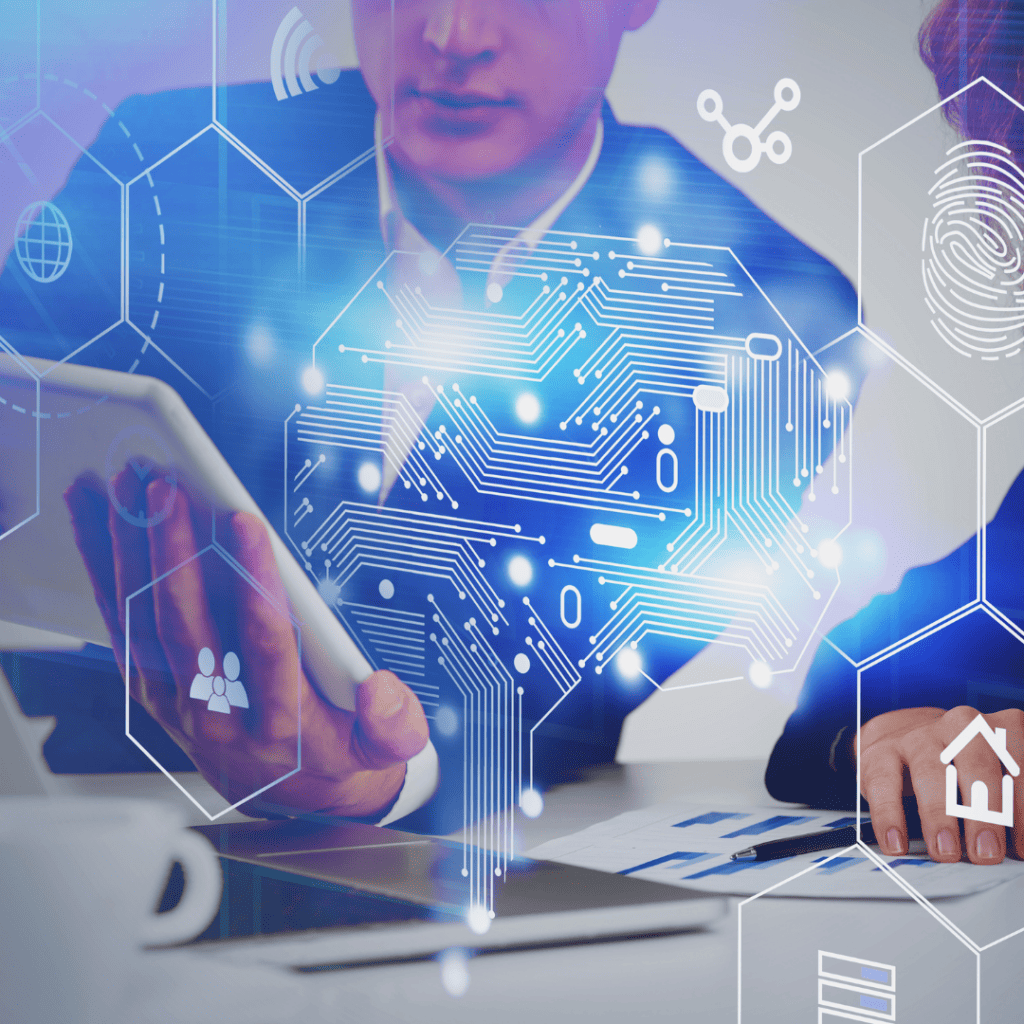 AI-powered Shopify apps can provide a valuable business assist
Artificial Intelligence (AI), Machine learning (ML) and other cutting-edge technologies can be game changers for your business.
Ecommerce store owners can begin leveraging multiple AI-powered apps on different platforms, including Shopify. AI in the ecommerce industry offers countless opportunities, from streamlining processes, to personalizing experiences, staying competitive, increasing efficiency and lowering costs to attract more customers.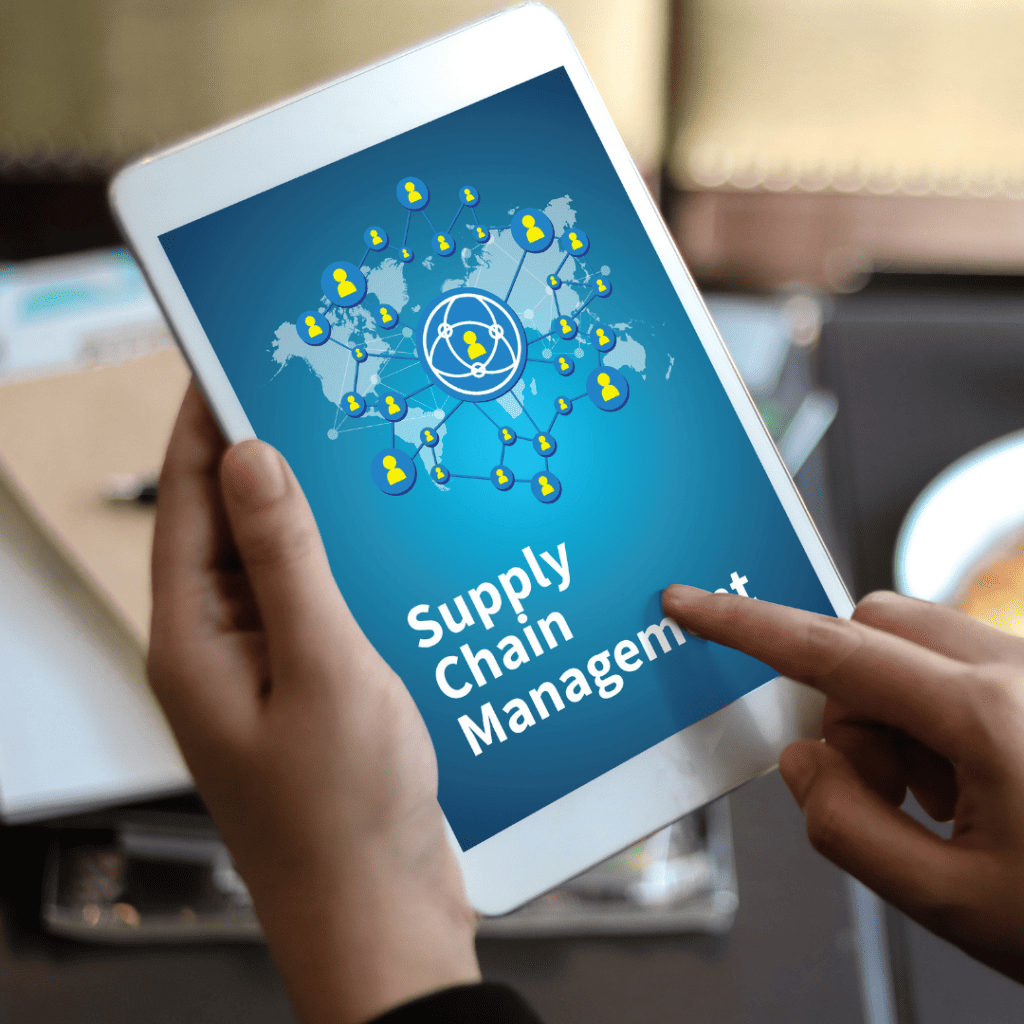 AI for supply chain management and fair trade practices
Transparency in the traceability of a product is indispensable in meeting the expectation of today's consumers. Shoppers, especially younger buyers, want to know where their products are coming from. In fact, 65 percent of shoppers prefer to purchase from brands that disclose detailed information about their products' origin and supply chain, including ethical considerations such as animal welfare and fair trade.
AI technology has shown that it can come in handy to make this task easier for businesses wanting to guarantee supply chain transparency to their customers. AI and blockchain can help enterprises manage data in real time, increase the traceability of materials and improve compliance.
Examples of AI-powered apps integrated into Shopify that help trace products are 8Data: Supply Chain Management, which empowers ecommerce businesses to manage their inventory and supply chain more effectively, and 01supply -Dropship Suppliers, which helps ecommerce owners find quality suppliers.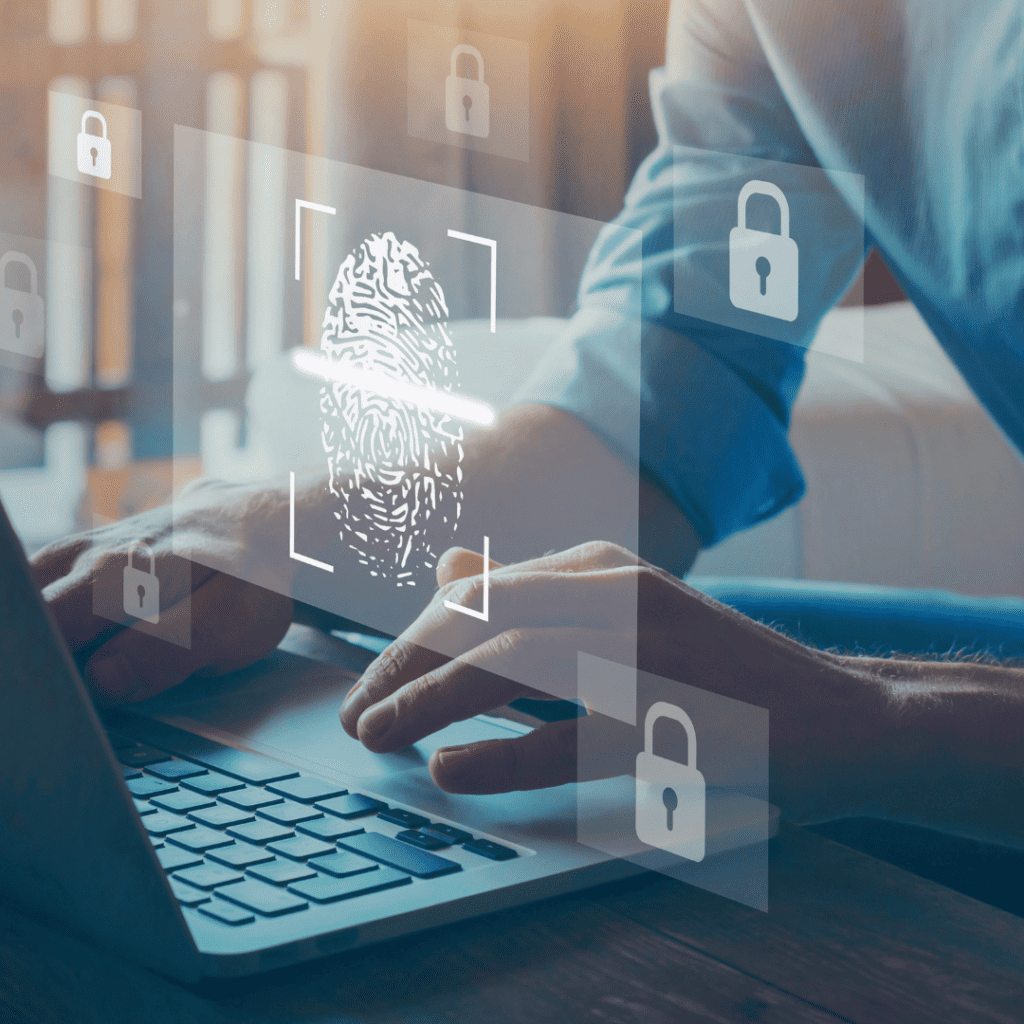 AI for fraud detection and ecommerce security
Recent research indicates that the ecommerce industry will lose billions to fraud this year. This figure will likely grow as alternative payment methods such as digital wallets and Buy-Now-Pay-Later (BNPL) gain in popularity.
Not only does fraud affect a business's revenue, but it also negatively impacts customer acquisition and conversion rates. At least 28 percent of customers will abandon a purchase, and 14 percent buy from a competitor brand if they experience a payment decline.
AI technology can provide a huge step forward in detecting fraud and improving customer experience. Advanced AI algorithms can detect anomalies and find potential threats when processing data in real time.
Promising examples of AI-powered Shopify apps that can aid ecommerce businesses in decreasing fraud include NoFraud Fraud Protection, which uses AI and human intelligence to eliminate chargebacks, manual review disclosing and false declines while improving profitability. Another is Chargeflow Dispute Chargebacks, which leverages AI to optimize chargeback disputes and scale ecommerce businesses.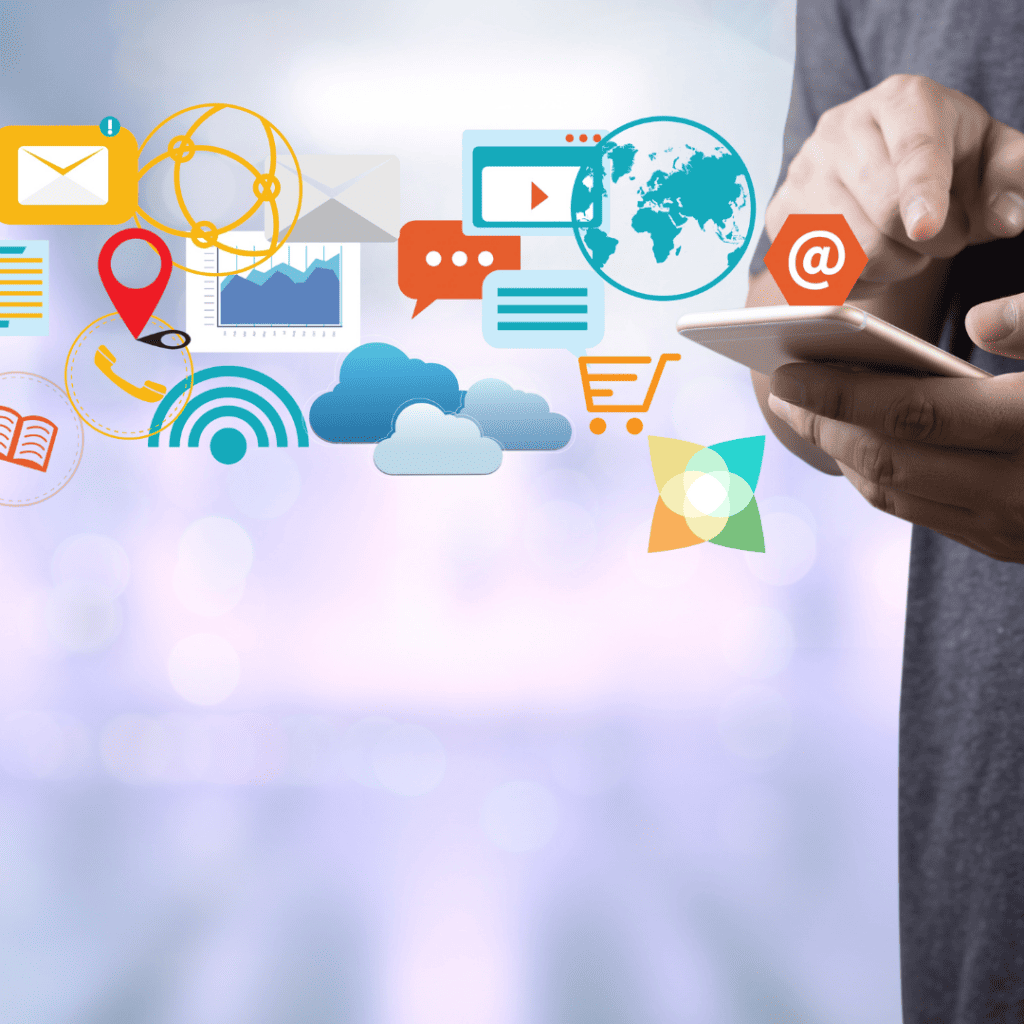 Enhancing customer experience and marketing in innovative ways
In terms of customer experience, AI has opened a world of possibilities. In marketing, companies can use AI technology to analyze consumer behavior, create personalized experiences and improve the effectiveness of marketing efforts through email campaigns, ads and content creation, allowing companies to reach customers more efficiently.
For example, AI Background Remove & Generate help Shopify merchants to personalize the shopping experience, allowing them to create effortless and outstanding visuals for their products.
Learning how to leverage AI and human intelligence apps can determine an ecommerce  business's success. 
At GoodCarts, we're honored to support brands in finding the best cutting-edge tools and making a difference every day – sharing post-purchase cross-promotional traffic and bringing brands together in like-minded communities to amplify their efforts and boost their messages to well-targeted and receptive audiences.
As our GoodCarts Shopify app gains traction, we see exciting potential for the use of AI and machine learning, to help present customers the best match discount offers based on patterns, trends, and data points from our cross-promotional engine. In fact, our technology partner Warecorp, (the company we spun out of), is now an AI partner with NVIDIA, the world's leading chip maker used by tools like ChatGPT.
Find your GoodCarts circle, install the Shopify app or WooCommerce plugin, and grow your sales and impact with zero customer acquisition costs.