Grow your sales and impact – zero customer acquisition costs!
The GoodCarts app is a free ecommerce app making a difference. Post-checkout cross-promotion that works.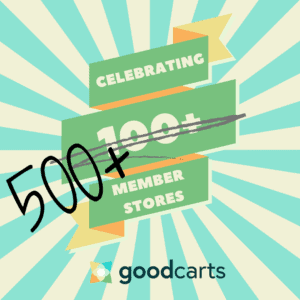 GoodCarts is building community through ecommerce.
Let's grow together and win together!
Easy and intuitive discounts and cross-promotion
Seamlessly share digital coupons with shoppers post-purchase from other stores in your circle — and get more customers and sales from other stores in your circle for free!
It's the smartest way to reach more customers, grow your impact and improve your ROI—for zero cost.
Find your good, choose your circle. Then grow together and win together.
Find out how our ecommerce app works
Boost your ROI and ROAS
Cut back on customer acquisition costs and grow your store. GoodCarts is 100x cheaper than paid ads because it's free.
Scale your impact
Join our unique communities when you choose your circle. From sustainable, purpose-driven brands to Black-owned businesses — GoodCarts circle members work together to grow businesses and make a difference.
Launch in minutes
Set up your first offer and start promoting your store in minutes, without needing a degree in tech.
Grow together, win together
When you sign up for GoodCarts, you're getting more than just new customers. You'll become a member of our network of online stores working together to make a difference for people, communities and our environment.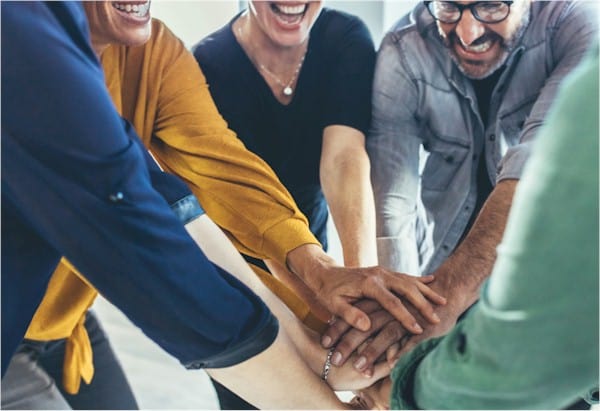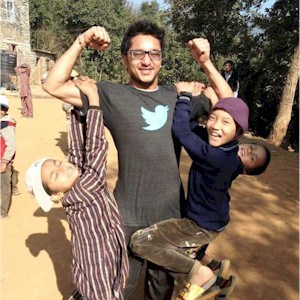 "GoodCarts is great! It was simple to set up and delivered new customers for free."
Nishchal Banskota
Founder, Nepal Tea