Nyle Paul
In the evolving world of ecommerce, Black, Indigenous and People of Color (BIPOC) entrepreneurs encounter a distinct set of challenges on their paths to success. From securing capital to battling systemic biases, these individuals face hurdles that require resilience, resourcefulness and innovation to overcome. But it's not a journey to embark on alone! There are organizations and resources available to BIPOC entrepreneurs and even ecommerce communities to provide support and help set people up for success. 
Just a few of the unique challenges faced by BIPOC ecommerce entrepreneurs include: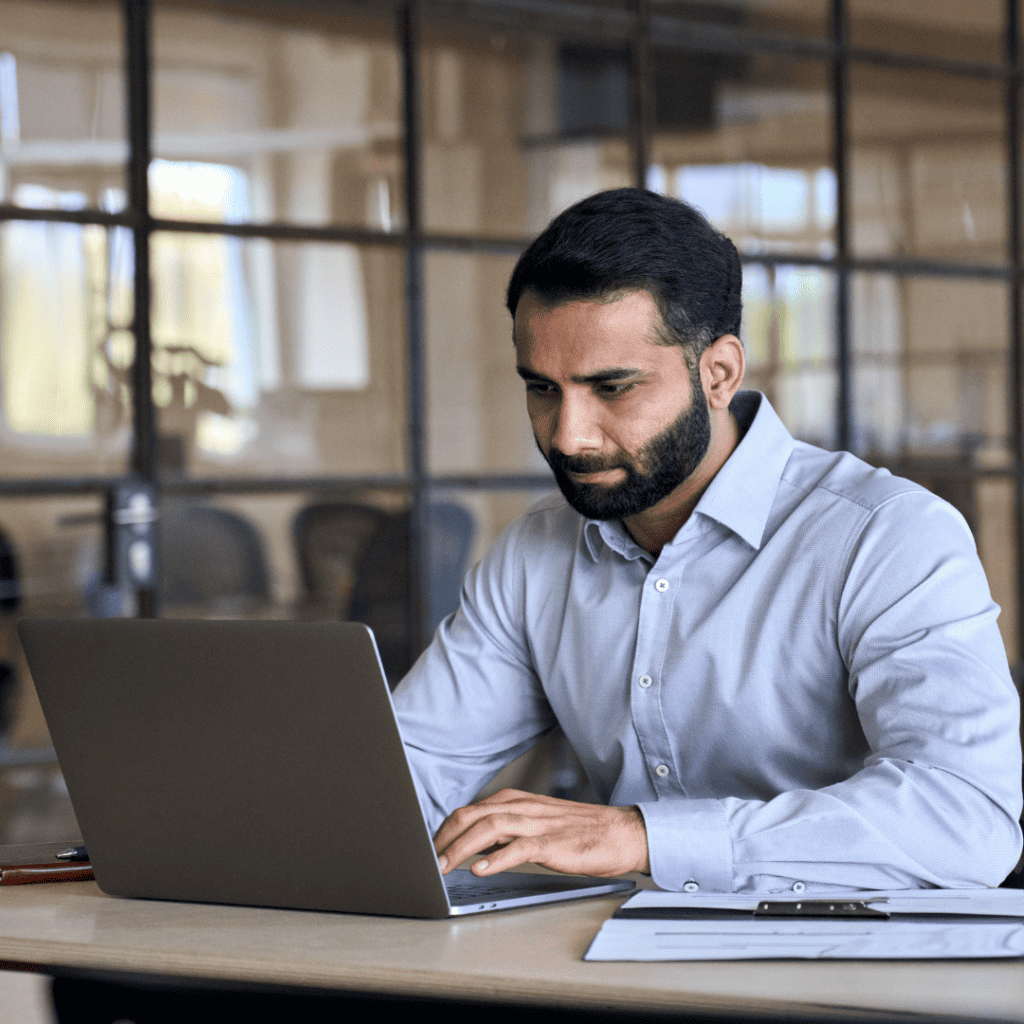 Limited access to capital:
Access to capital remains a significant challenge for BIPOC entrepreneurs. Barriers, both historical and systemic, have led to disparities in funding opportunities. This makes it harder for them to secure loans, investments, or venture capital. Insufficient financial support can hinder the launch and growth of their ecommerce businesses.
BIPOC entrepreneurs have been demonstrating their determination and adaptability by exploring alternative funding sources such as grants, crowdfunding and community partnerships. Federal, state and local grants and funding programs are available as well as private grants and a variety of corporate funding opportunities – you can find a comprehensive list here. There are also venture capital funds specifically targeted to Black- and BIPOC-owned businesses. The Brown Venture Group, for example, focuses on equitable access to capital for BIPOC-owned tech businesses.

While the applications and approvals process for these can often feel daunting and overwhelming, if your BIPOC-owned ecommerce business qualifies, it's definitely worth applying. Each application is an opportunity to hone your messaging and get the word out about your business, but if you're approved … free money!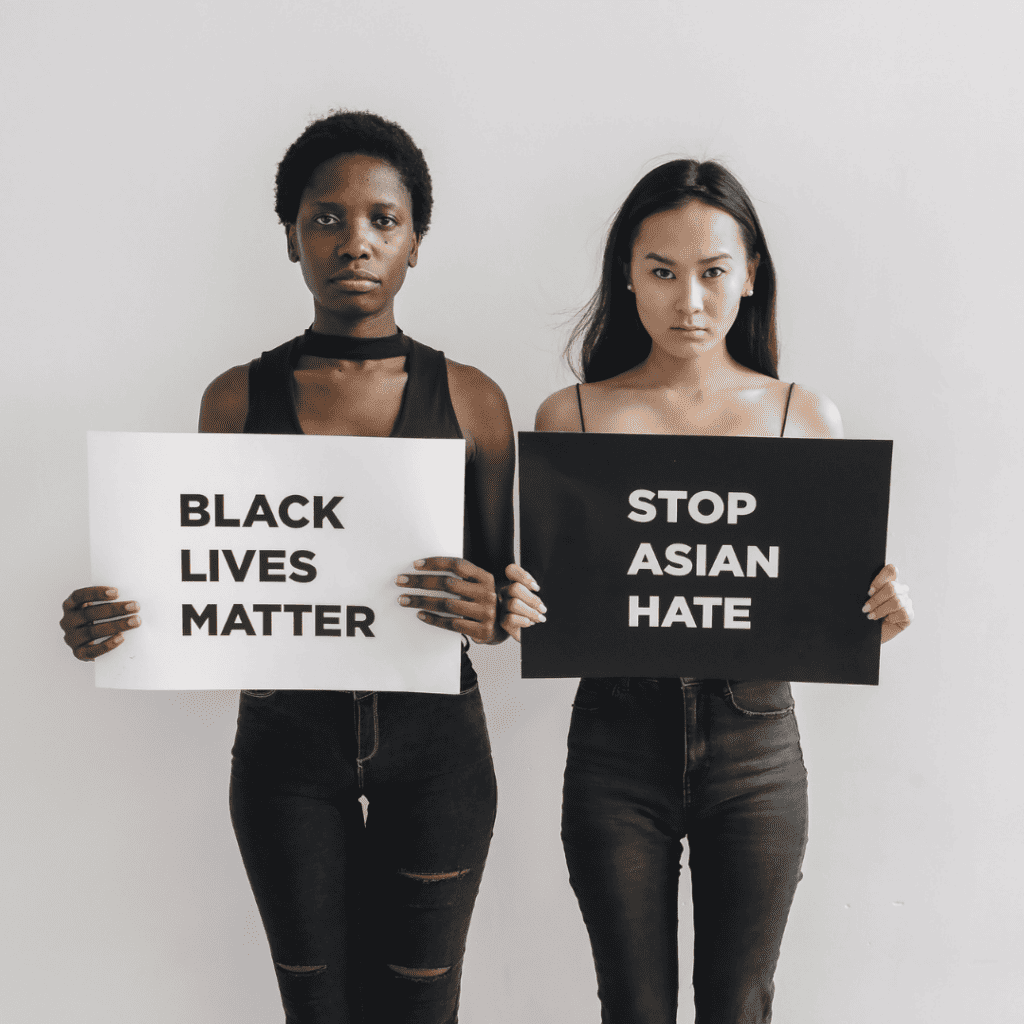 Discrimination and bias:
Discrimination and biases are pervasive across the ecommerce landscape for BIPOC entrepreneurs. From funding and partnership decisions to customer acquisition and marketing efforts, entrenched biases and racial profiling can impede progress. This can result in less engagement for BIPOC-owned businesses compared to their white counterparts, despite comparable performance.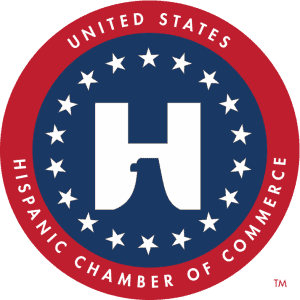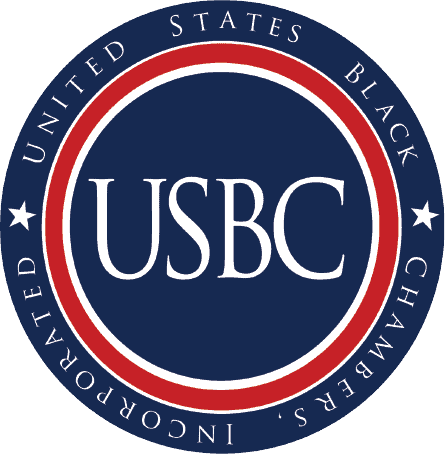 Overcoming these obstacles requires establishing strong networks, seeking allies and advocating for equity and representation within the industry. Joining business development organizations (BDOs) such as the U.S. Black Chambers of Commerce, the U.S. Hispanic Chamber of Commerce and other BDOs can create strong communities around your ecommerce business. From creating strategies to power in increasing numbers, BDOs can be an incredible resource in helping overcome discrimination and bias on the path to ecommerce success.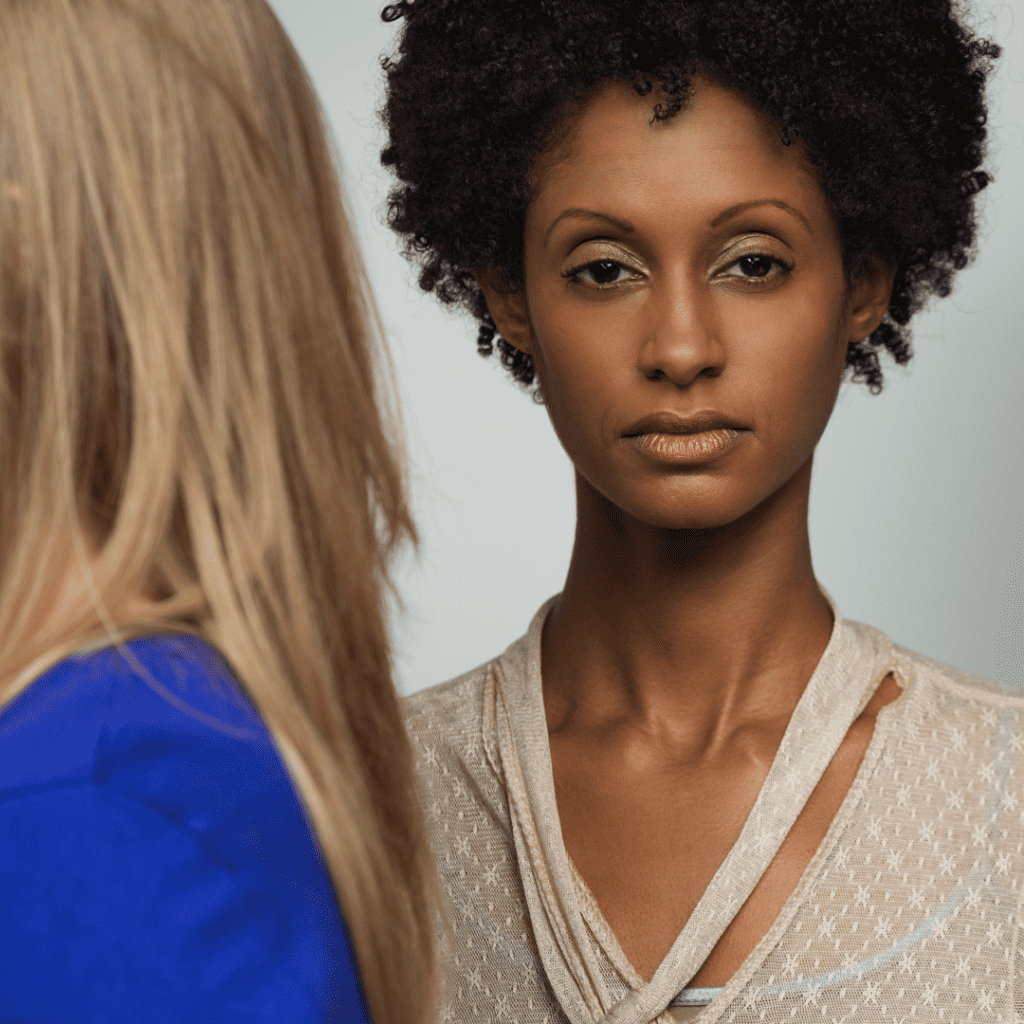 Limited network and mentorship opportunities:
Networking and mentorship are crucial for entrepreneurial success, yet BIPOC entrepreneurs often face limited access to established networks and mentors who can provide guidance and support. The scarcity of diverse role models and mentors within the ecommerce community deprives them of valuable industry insights and advice.

Building inclusive mentorship programs, hosting networking events and fostering diversity initiatives can help bridge this gap, providing BIPOC entrepreneurs with vital support. One example of this is Operation HOPE and their 1 Million Black Businesses initiative (powered by ecommerce giant Shopify) provides resources, tools, mentorship and support to help Black business owners start, grow and scale their ecommerce businesses.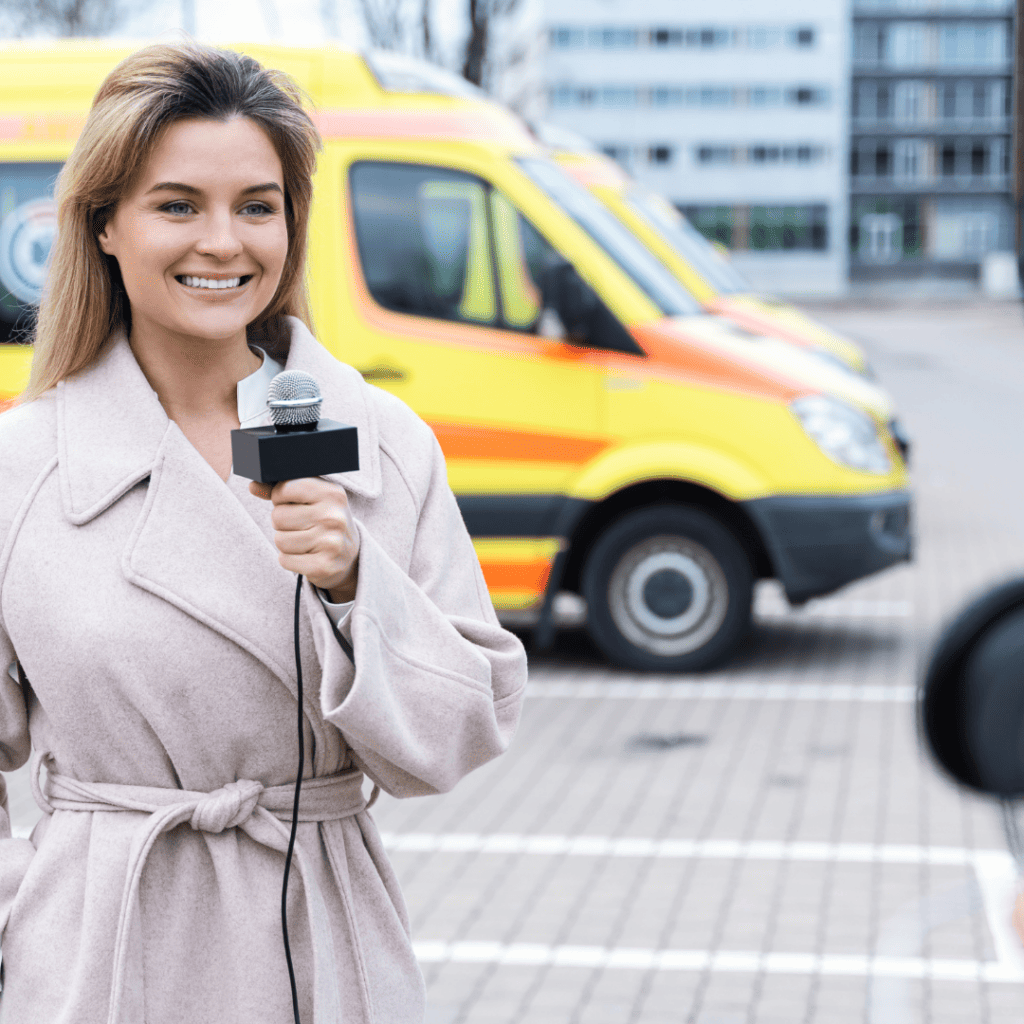 Cultural representation and marketing challenges:
When Jenn Harper started the Indigenous-owned Cheekbone Beauty she realized "the world did not need another cosmetics brand and it didn't need any more lipsticks. However, the world did need more representation."
Whether you're an entrepreneur or a customer, representation matters. Authentic representation of brands, products and services across diverse audiences must address cultural nuances, stereotypes and biases. Successfully navigating these challenges requires an understanding of target markets, cultural intelligence and the ability to challenge those stereotypes.
Overcoming these obstacles empowers BIPOC entrepreneurs to tap into diverse customer bases and gain a competitive advantage. It's not enough to occasionally put out a press release about a company's commitment to diversity, consumers – particularly BIPOC shoppers – are looking for authenticity in everything from marketing materials and mission to a diverse talent base working for the company. This presents a huge opportunity for BIPOC-owned businesses.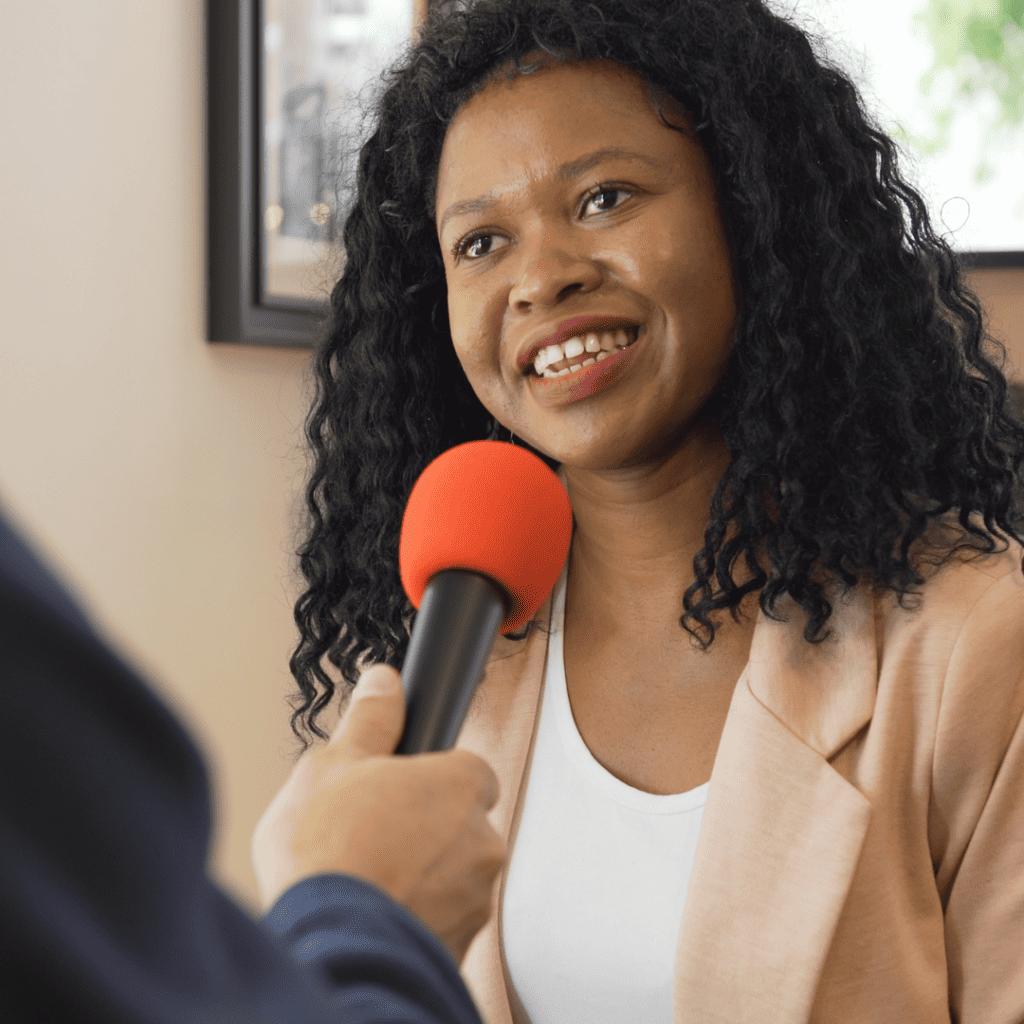 Lack of diverse role models and visibility:
The underrepresentation of BIPOC entrepreneurs in mainstream media and the business community hinders the aspirations and confidence of aspiring entrepreneurs. The absence of visible role models and success stories contributes to this disparity – if you don't see someone who looks like you living their dreams and running a successful ecommerce business, it is more difficult to envision yourself being successful doing so.
Highlighting and celebrating the achievements of BIPOC entrepreneurs through various platforms, media outlets and industry events is vital. By increasing visibility, we inspire future generations and foster an inclusive and diverse entrepreneurial ecosystem.
Highly targeted BIPOC entrepreneur mentorship and accelerator programs, such as those from venture capital firm Visible Hands, not only help business owners to visualize people who look like them in entrepreneurial roles, participants are able to work directly with those role models for additional connections, networking and business knowledge.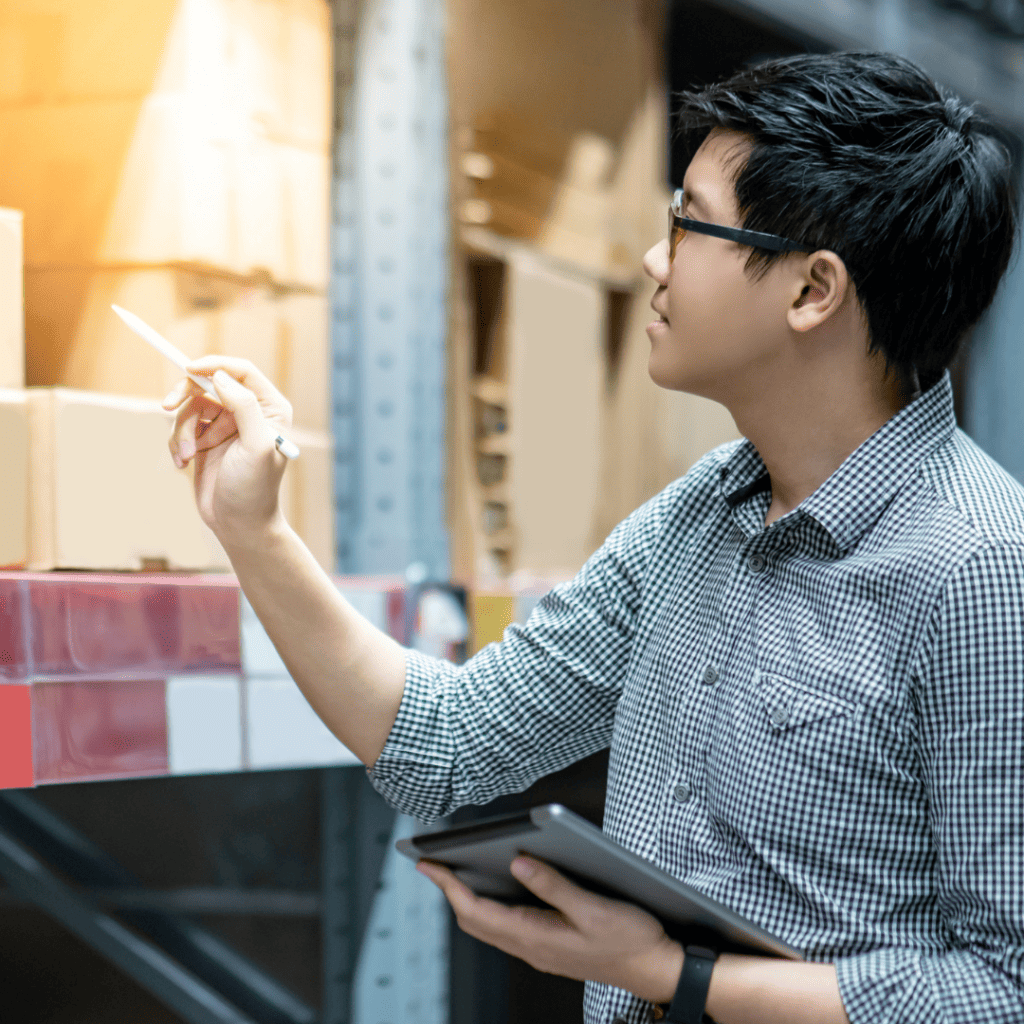 Limited supplier and distribution networks:
Finding diverse suppliers and establishing distribution networks tailored to their specific needs often poses a challenge for BIPOC entrepreneurs. Accessing reliable and diverse suppliers is critical for creating unique and culturally relevant products and services.
Promoting supplier diversity initiatives, connecting BIPOC entrepreneurs with established supply chains and creating platforms that facilitate partnerships among underrepresented businesses can help overcome this challenge. When your ecommerce business is on the receiving end of supply chain diversity, it can be the difference between success and failure. When your business is choosing between the easiest, cheapest supply chain solutions and having to work more diligently to diversify the supply chain, it can be a significant competitive advantage.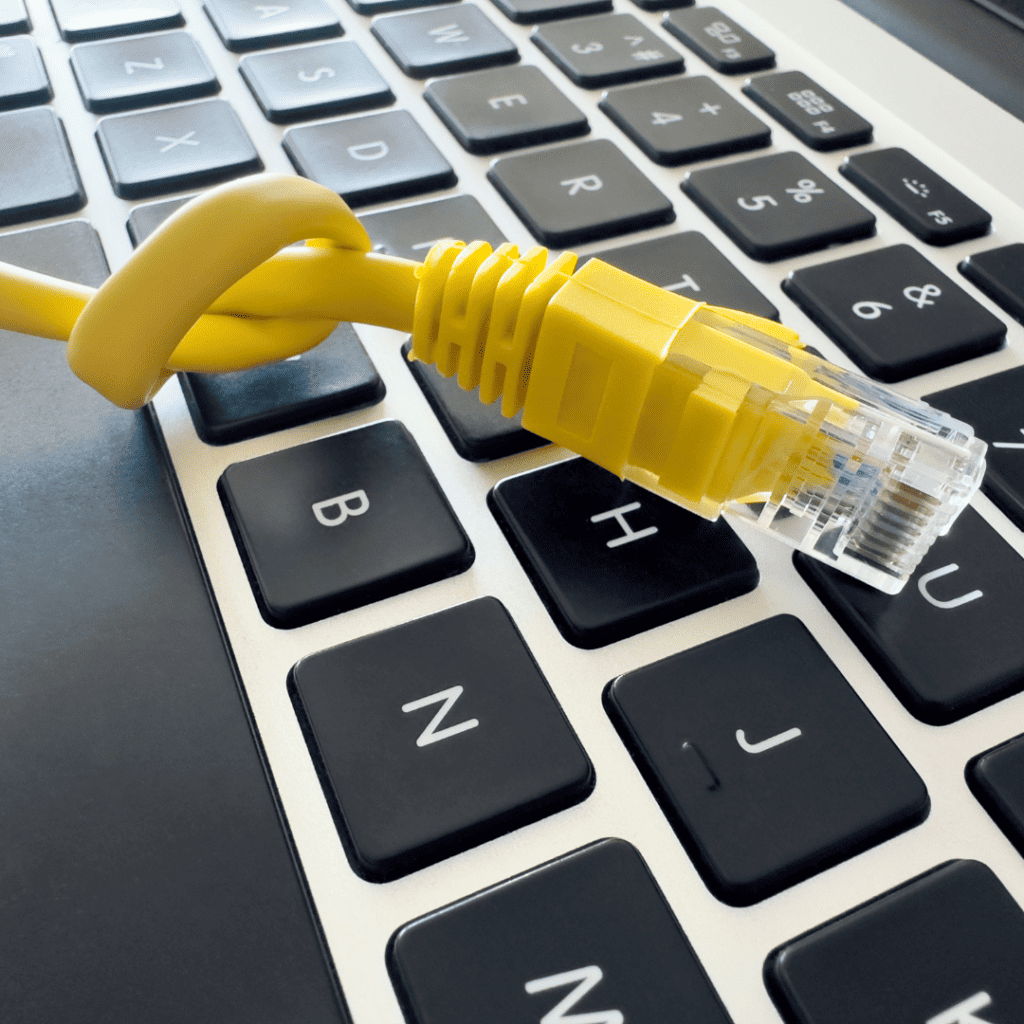 Digital divide and technology access:
BIPOC entrepreneurs often face a "digital divide"—uneven access to technology and digital infrastructure. Limited access to high-speed internet, devices and digital literacy can hamper a person's ability to leverage ecommerce platforms and technology-driven strategies effectively. Bridging this gap necessitates collaborative efforts from governments, organizations and communities to provide equal access to technology and digital resources.

Programs such as Comcast RISE, Verizon's Small Business Digital Ready, and Hello Alice offer opportunities for BIPOC-owned businesses to increase digital access and resources.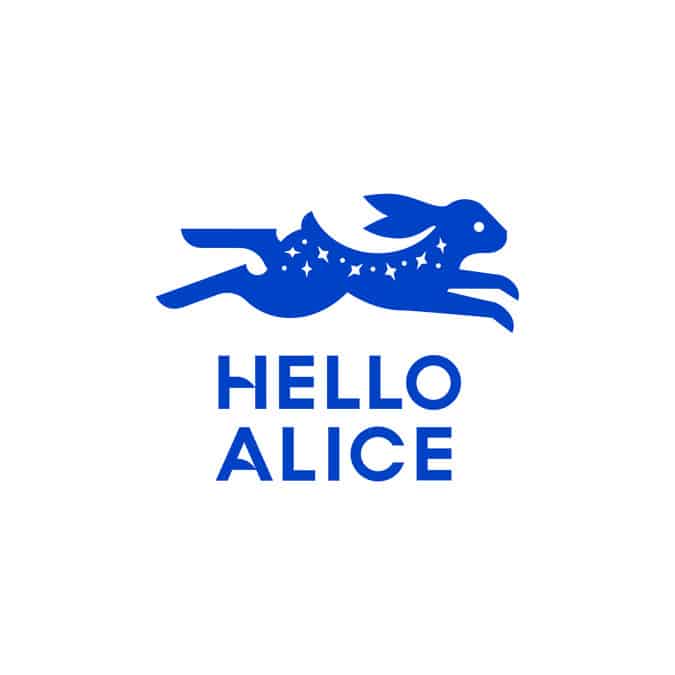 But in an atmosphere when entire empires can be run from a smartphone, it pays to look for programs, services and apps tailored to ecommerce growth. GoodCarts, for example, is a free app for ecommerce stores offering BIPOC-owned businesses the opportunity to send post-checkout traffic to other BIPOC-owned businesses in return for those businesses sending post-purchase traffic to them. This increases visibility, brand discovery, click throughs and purchases. GoodCarts is proud to partner with Operation HOPE and their 1MBB initiative as well as the Small Business Digital Alliance to increase access to digital tools and a vast array of helpful ecommerce resources.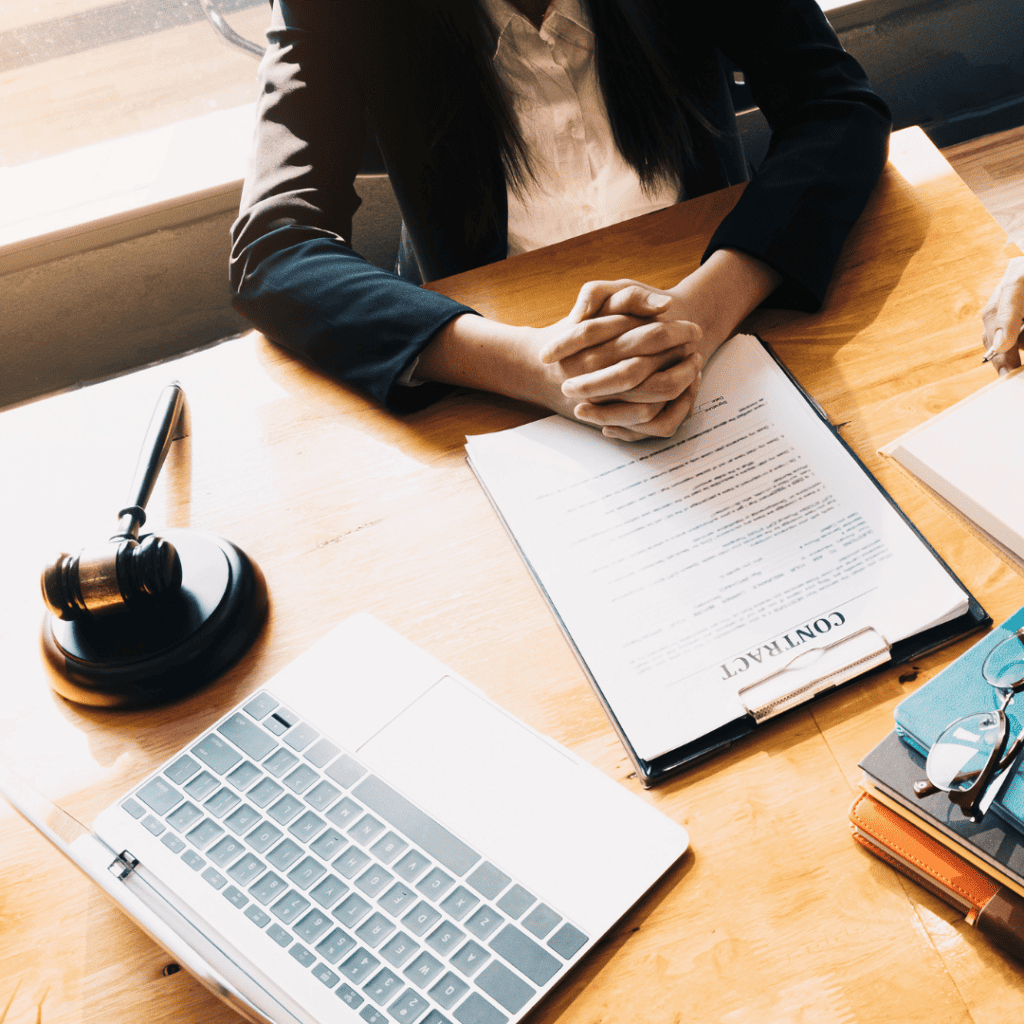 Legal and regulatory challenges:
Navigating legal and regulatory frameworks can present an additional hurdle for BIPOC entrepreneurs. Disparities in enforcement, biases in legal proceedings and discriminatory practices disproportionately affect BIPOC-owned businesses.
Overcoming these challenges involves advocating for equitable regulations, ensuring fair enforcement and fostering an environment that supports the success of BIPOC entrepreneurs. Programs such as LegalCorps in Minnesota, the partnership between the GK Fund and law firm Hinckley Allen and the pro bono services offered by private law firms provide opportunities for free or low-cost legal representation for BIPOC business owners.
Free resources and opportunities for BIPOC ecommerce entrepreneurs
The free GoodCarts ecommerce app offers dedicated circles (or communities) of brands for both Black-owned and BIPOC-owned ecommerce businesses. We also regularly host virtual events and networking opportunities for ecommerce brands, including our event on Economic Empowerment and Ecommerce. We also share our library of free ecommerce resources for members of the GoodCarts community of brands. Give the app a try for FREE on Shopify and other ecommerce platforms and unlock the potential of GoodCarts and the power of a community of BIPOC-owned ecommerce brands working to grow together and win together.