Helping your organization meet DEI goals and make a real impact 
Nearly every organization has diversity, equity and inclusion (DEI) goals and shares them prominently. Many are less certain how, exactly, they're going to meet those goals. 
GoodCarts utilizes our unique skill set and innovative technology to support underrepresented business in tangible ways.
This one-of-a-kind DEI service is informed by our work with a top 10 ecommerce brand. 
The path to economic equity and inclusion comes from building and supporting businesses owned by diverse entrepreneurs, particularly from underrepresented communities.
GoodCarts can help diversify your product vendors and supply chain, connect you with BIPOC-owned and other underrepresented business owners and even leverage online traffic to benefit such brands while rewarding your current customers and employees.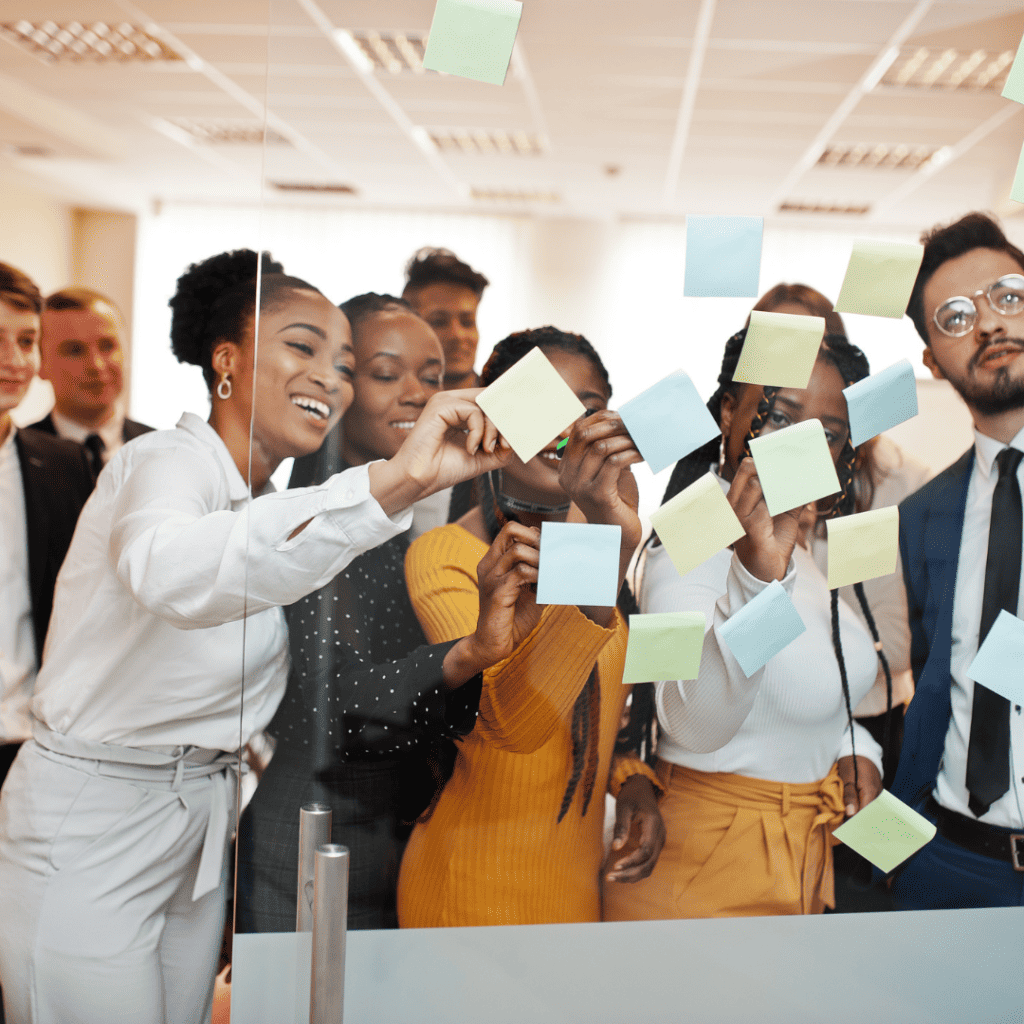 GoodCarts is building community through ecommerce.
Let's grow together and win together!
We do this in a number of ways: 
 – Utilizing our innovative ecommerce model to transform untapped post-transaction online traffic into measurable results for underrepresented small businesses. This can be customized to your preferred areas of focus including BIPOC-owned, veteran-owned, women-owned and disabled-owned. 
 – Rewarding your customers or employees with exclusive online discounts from emerging brands you choose based on purpose, theme or other criteria. From outcomes based on environmental, social and governance (ESG) goals such as social impact or addressing climate change to LGBTQ+-owned, workforce development and more – the GoodCarts technology can segment based on your impact preferences.
 – Gathering a customized community of Direct-To-Consumer (DTC) brands and ecommerce retailers based on your priorities. 
Contact us to discuss how GoodCarts can help your organization reach its DEI goals.