What is a circle?
GoodCarts is an ecommerce app, but it's also a unique and active community of ecommerce retailers "recycling" post-purchase traffic and sharing resources and opportunities. Our GoodCarts community is growing and consumers are looking for ways to shop their values. Adding yourself to the GoodCarts circle that best describes your business will help qualified customers find you and be inspired to make a purchase. 
How do I choose my circle? 
Once you install our Shopify app, WooCommerce plugin or create your GoodCarts account for other platforms, you can then select your primary circle.
Which circle does my business belong in?
Choose the GoodCarts circle below you feel may best fit your business and click to learn more. 
In some cases, your business may qualify for multiple circles — in the end, choose the circle that you feel best describes your company or the founding team. You may choose only one primary circle.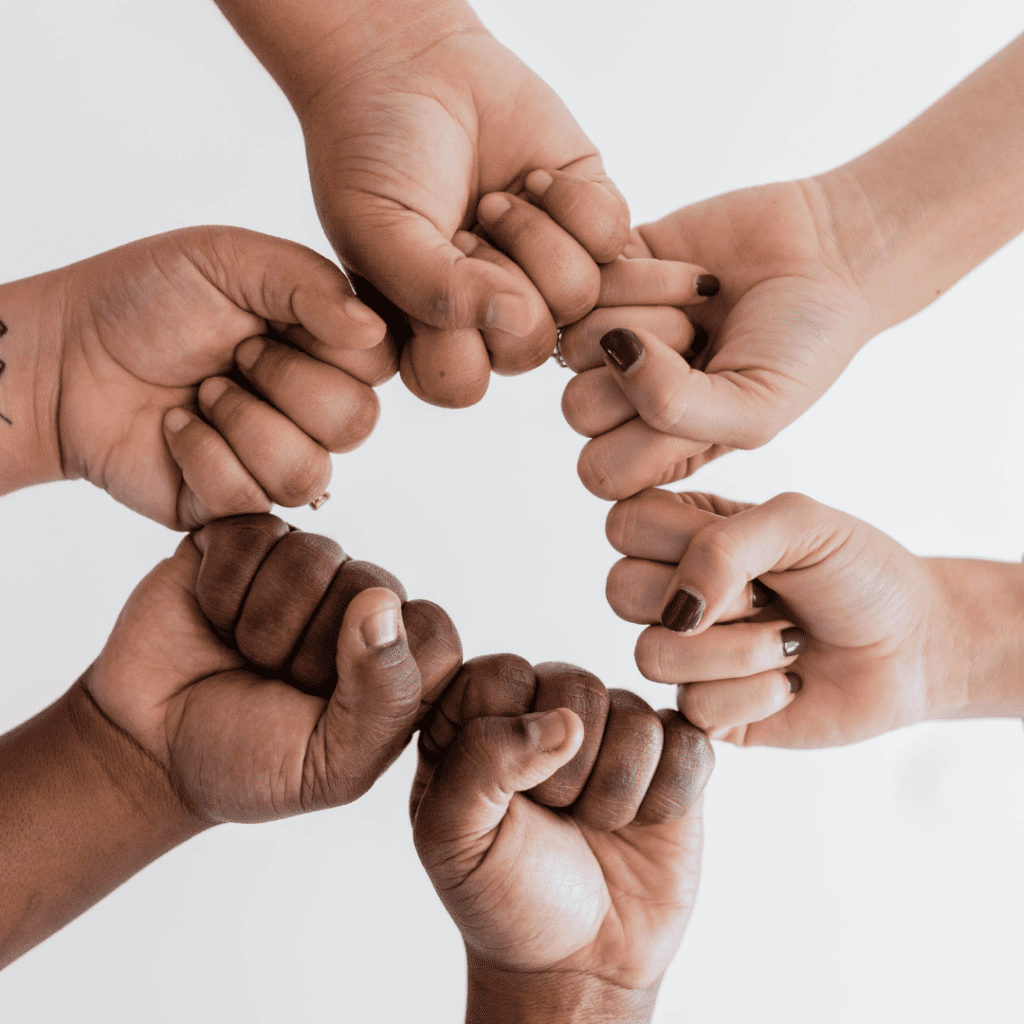 GoodCarts is free. Future paid services and bonus traffic options beyond the free visibility you get within your primary circle are coming soon. 
The GoodCarts network (and ALL of our circles) is not open to ecommerce retailers selling adult/mature products including but not limited to weapons, alcohol, drug paraphernalia, etc.  Contact us if you have any questions.
All prospective GoodCarts stores are reviewed AFTER your first discount offer is created. 
If it is determined at that time your store would be a better fit in a different circle, we may reassign your circle and notify you of the change. If you would like to change circles, please contact GoodCarts.