Grow together, win together
At GoodCarts, we're on a mission to help 10,000 entrepreneurs use commerce to create change. From our unique business model and tools to our helpful resources, we see our business as a vehicle to help others make a bigger impact on the community and world we all share.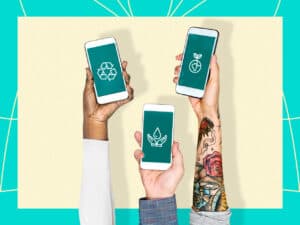 Choose your circle, find your good
When you join GoodCarts, you choose your circle — the community of brands that closely share your values and goals. From conscious capitalists and sustainable store owners to Black-owned businesses and products Made in the USA, we work together to grow each other's stores and make a bigger impact together.
Tools to help you grow your sales and make an impact
We're dedicated to providing easy and intuitive ecommerce tools and apps to help you get more customers, grow your store and make a bigger difference.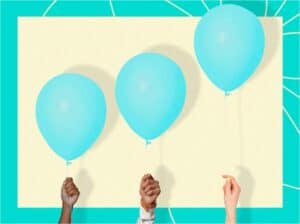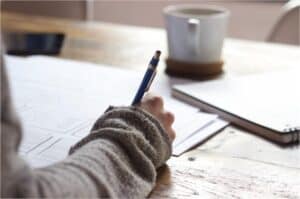 Free business resources
From ecommerce retail and sustainable business to clever online community growth strategies and the Shopify app ecosystem, we're sharing everything we know and we're sharing it for free.
The GoodCarts Insights blog is packed with incredible, actionable information, our Impact Retail e-newsletter is a must-read and we share a host of other educational resources (check out the News and Insights tab in the top menu!)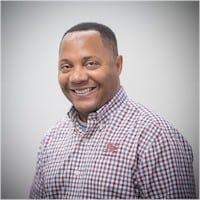 Jerome Hamilton, COO Warecorp – Jerome Hamilton is a strategic and transformational leader who engages teams to deliver business results and drives sustainable excellence. Jerome is great at execution and "getting the right things done." Jerome leads Impact Investor Relations for GoodCarts.
WareCorp Technology Team – GoodCarts taps the talent of WareCorp, an international software development firm. Warecorp was founded in 2004 in Minneapolis to provide affordable web and software services to the impact economy. Since its founding, Warecorp has earned the loyalty of change agents and innovators working in media, health care, education, open government and nonprofits.  Warecorp has 70 employees located in Minsk, Belarus, Minneapolis, MN, and San Francisco, CA.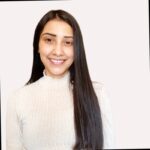 Luisa Guzman – Luisa is a Marketing Associate, leading our outreach to small business development organizations with a special focus on BIPOC and women-owned businesses. Originally from Colombia, Luisa attends Columbia College in Virginia and founded an organic pastries company in Bogota.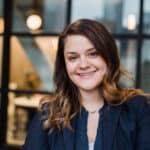 Bailey leads partnerships and events at GoodCarts as a consultant via Impact Hub MSP. Through event planning and community outreach, she is able to assist in building a supportive and engaged community.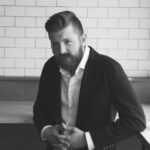 Luke Finsaas – Luke is an independent creative from St. Paul, Minnesota, now operating from Amsterdam. With more than a decade of experience as a designer-developer, Luke has worked in a number of disciplines—digital, print and experiential. He specializes in custom WordPress development, the Adobe suite, website maintenance and repair and ecommerce.
Kollectify led by Krissie Leyland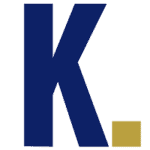 Kollectify – Kollectify is a content marketing team specializing solely in the Shopify solutions ecosystem with a strong focus on ethical and sustainable e-commerce.
Their mission is to make the e-commerce world a better place for merchants and shoppers alike, by helping the smartest apps like Goodcarts on their path to greatness.
Lynne Morioka, Head of Marketing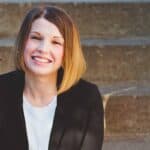 Lynne Morioka – Lynne leads strategic communications from marketing and content to social media for GoodCarts. She is the founding consultant with Social Visibility Consulting and is a writer, content strategist and social media specialist based in the Twin Cities. Lynne works with organizations of all sizes, across industries, to effectively tell their stories and create content that inspires action.