Building The Impact Economy Together
At GoodCarts, we're on a mission to help 10,000 purpose-driven entrepreneurs use commerce to create change. From our unique business model and tools to our helpful resources, we see our business as a vehicle to help others make a bigger impact on the community and world we all share.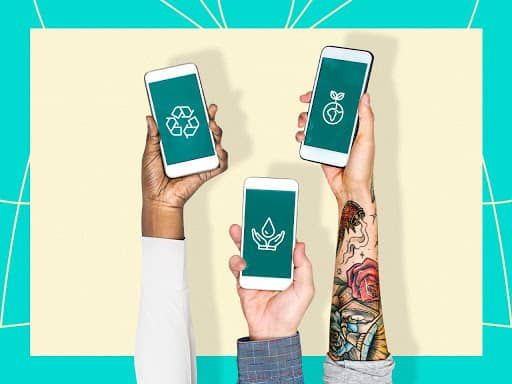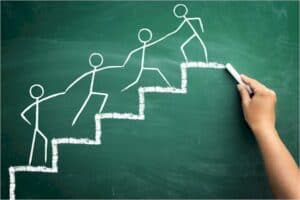 Be part of our network of mission-driven online stores
When you join GoodCarts, you're becoming part of the only online community of conscious capitalists, purpose-driven entrepreneurs, and sustainable store owners working together to grow each other's stores and make a bigger impact together.
Tools to help you grow your sales and make an impact
We're dedicated to providing the shop-for-good community with easy and intuitive ecommerce and Shopify apps to help you get more customers, grow your store, and make a bigger difference.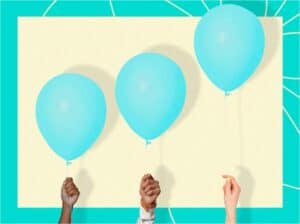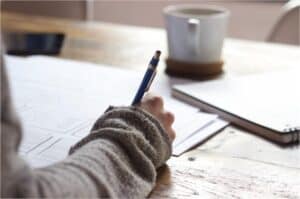 Free educational resources on ethical commerce and conscious business
We're experts on ecommerce growth and sustainable business, sharing everything we know about growing your store and being part of the impact economy in our free blog, our "best of" Impact Retail e-newsletter and other educational resources.
"GoodCarts is a great way for sustainable brands to grow together to not only increase awareness and customers but also increase the ability to do good. It's the kind of opportunity I wish we had when Seventh Generation was seeking its first customers."
Jeffrey Hollender
Co-founder of Seventh Generation and CEO of the American Sustainable Business Council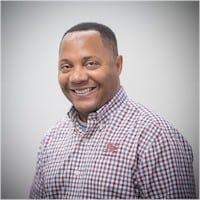 Jerome Hamilton, COO Warecorp – Jerome Hamilton is a strategic and transformational leader who engages teams to deliver business results and drives sustainable excellence. Jerome is great at execution and "getting the right things done." Jerome leads Impact Investor Relations for GoodCarts.
WareCorp Technology Team – GoodCarts taps the talent of WareCorp, an international software development firm. Warecorp was founded in 2004 in Minneapolis to provide affordable web and software services to the impact economy. Since its founding, Warecorp has earned the loyalty of change agents and innovators working in media, health care, education, open government and nonprofits.  Warecorp has 70 employees located in Minsk, Belarus, Minneapolis, MN, and San Francisco, CA.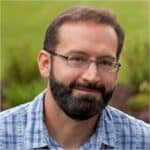 Darren Reimer – Software Developer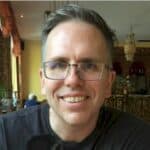 Craig Tataryn, Software Developer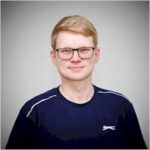 Nikita Chirkov – Tech Lead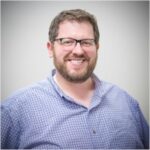 Jason Grey – Lead Architect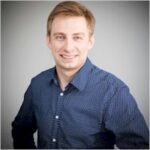 Stas Belov – Delivery Director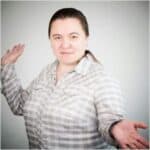 Olga Kolenchenko – Frontend Engineer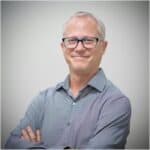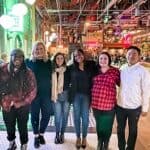 Wayward Kind – Wayward Kind is a digital marketing agency built on the belief people buy from people, not brands. Our work is rooted in creating positive and necessary social change and we partner with companies and organizations that are making significant contributions toward that change.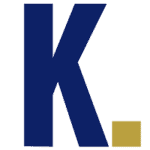 Kollectify – Kollectify is a content marketing team specialising solely in the Shopify solutions ecosystem with a strong focus on ethical and sustainable e-commerce.
Our mission is to make the e-commerce world a better place for merchants and shoppers alike, by helping the smartest apps like Goodcarts on their path to greatness.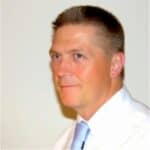 David Erickson – David leads e-Strategy Media, a digital marketing & content consultancy based in Minnesota. David has conceived & executed digital strategies for brands large and small.
From audience identification to advocacy, e-Strategy Media has been helping brands build their audience since 1995.