Ecommerce brands always need to be learning and networking. These in-person and virtual conferences will help you stay in the loop and on trend. 
The ecommerce world has changed dramatically over the past year. New trends are emerging and you need to keep up with what works.
Enter conferences.
To learn more about the future of ecommerce (which, let's face it, is a hot topic right now) and how you can make an impact, you should try to attend as many in-person and virtual events as possible.  But which ones?
GoodCarts is pleased to share dozens of the best conferences at the intersection of impact via business and sustainability with the ecommerce and retail sectors. This list is updated regularly to ensure you're on top of the latest and greatest conferences and events. 
Select the SECTION >>> of interest below.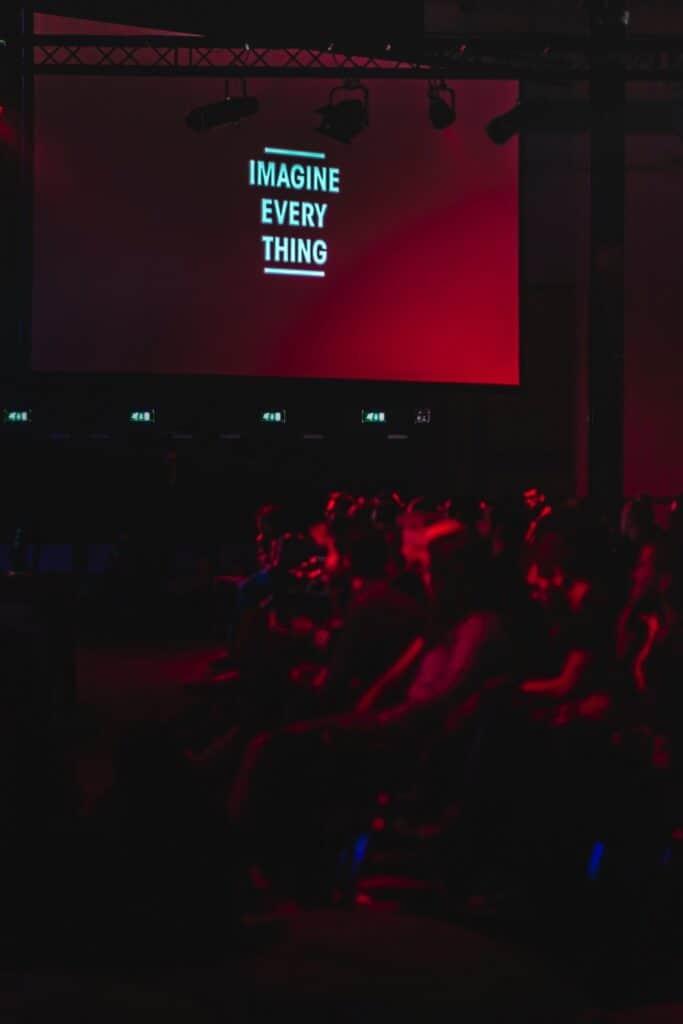 The Good Green Summit
November 3-4, 2021
Online
Hosted by the Sustainable Community, join like-minded entrepreneurs, event professionals and small businesses who are striving to protect and preserve our planet while building brighter communities.
Responsible Business USA
November 16-18, 2021
Online
Responsible Business USA will discuss the initiatives the world needs to reach 2030 in a happy and healthy state. The schedule is packed full of talks about sustainable business models from key business leaders and strategic growth teams. 
Social Venture Circle
December 8-11, 2021
Paradise Point, San Diego
The Social Venture Circle conference returns for an in-person session this December, bringing speakers to the stage who specialize in sustainable policy-making, business, and investing. 
Green Biz
February 15-17, 2022
Scottsdale, Arizona
Green Biz invites sustainable business leaders to get together, network and form valuable connections with the green community. Over 80 planned sessions cover everything from resilient supply chains to reaching net zero.
NRF 2022
January 16-18, 2022
Javits Center, New York
NRF is one of the biggest networking opportunities in the retail world. It brings together more than 40,000 vendors and industry experts in a multi-day learning extravaganza.
Shoptalk 2022
March 27-30, 2022
Mandalay Bay, Las Vegas
Join 8,000 other retail changemakers who come together at Shoptalk every year to discuss the future of retail. Sessions include everything from the changing consumer to groundbreaking ethical marketing strategies and tactics. 
PackEx Toronto
November 9-11, 2021
Toronto Congress Centre
Discover the latest packaging technologies at the PackEx conference, including "smart" systems, materials, automation solutions and digital printing. 
Global Sustainable Ecommerce Summit
November 10, 2021
Online
The Global Sustainable Ecommerce Summit is a full day of networking, presentations and panels from industry leaders focusing on sustainability in the retail industry. Discussions revolve around efforts retailers are making to ensure their brands are eco-friendly and sustainable.
Packaging of Perfume Cosmetics and Design
January 19-20, 2022
Paris Expo Porte de Versailles
The Packaging of Perfume Cosmetics and Design conference brings a niche selection of talks and events based on the perfume and cosmetics market. 
Sustainability in Packaging
March 9-11, 2022
Chicago, Illinois
Stay on top of new, sustainable packaging trends at the Sustainability in Packaging conference. Listen to brands, business owners and leaders talk about driving industry innovation through packaging solutions. 
Sellers Summit
May 4-6, 2022
Fort Lauderdale, Florida
Sellers Summit pitches itself as a two-day intense ecommerce workshop, bringing attendees real, actionable strategies that will improve their businesses.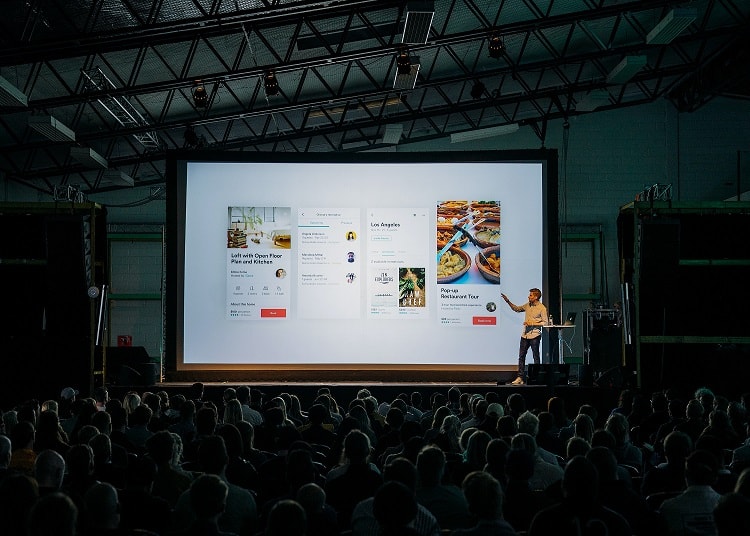 Plan Your Conference Schedule 
Regularly attending conferences will keep you in the loop with sustainability issues and other key ethical ecommerce trends – particularly in the wake of the pandemic.
What did we miss that is awesome? Send us more great conferences for our consideration to hello@goodcarts.co, using the subject line "Conferences for Impact via Ecommerce." We prefer 1 day plus conferences and not stand alone events.
In the meantime, start marking your calendar with these important dates. 
For updates on new conferences added to this directory, join the Impact Retail newsletter.
We've been selective with this listing, for more conference and events, try:
Love creating community connections at conferences? Do you wonder how to make "we should work together" real? GoodCarts does that 24/7 with our cross-promotional members network. Check us out.