Ecommerce brands always need to be learning and networking. These in-person and virtual conferences will help you stay in the loop and on trend. 
GoodCarts is pleased to share dozens of the best conferences at the intersection of impact via business, diversity, equity and inclusion and sustainability with the ecommerce and retail sectors. This list is updated regularly to ensure you're on top of the latest and greatest conferences and events. 
Select the SECTION >>> of interest below.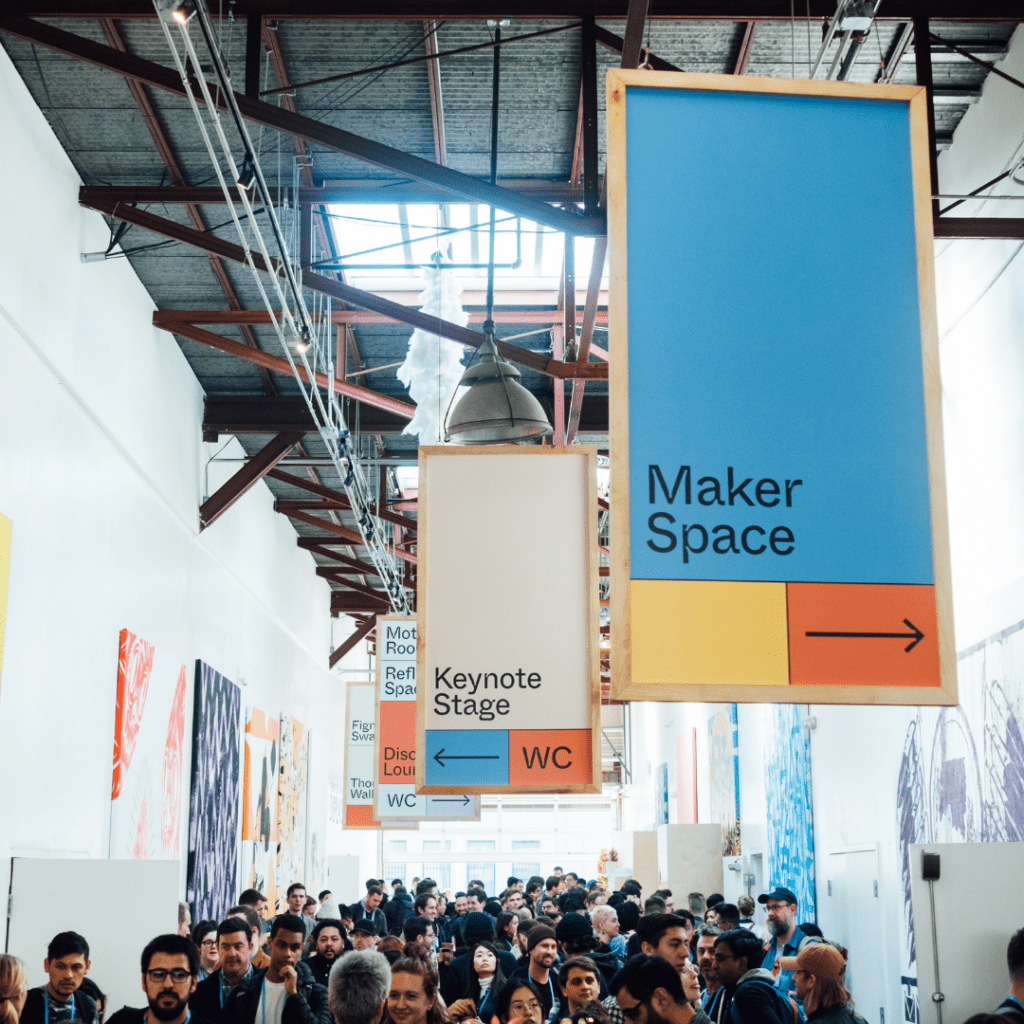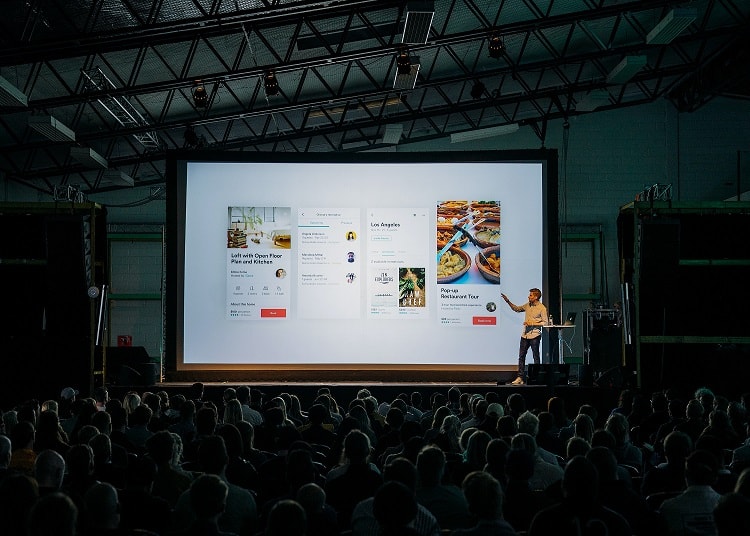 Plan Your Conference Schedule 
Regularly attending conferences will keep you in the loop with sustainability issues and other key ethical ecommerce trends – particularly in the wake of the pandemic.
What did we miss that is awesome? Send us more great conferences for our consideration to hello@goodcarts.co, using the subject line "Conferences for Impact via Ecommerce." We prefer 1 day plus conferences and not stand alone events.
In the meantime, start marking your calendar with these important dates. 
For updates on new conferences added to this directory, join the Impact Retail newsletter.
We've been selective with this listing, for more conference and events, try:
Love creating community connections at conferences? Do you wonder how to make "we should work together" real? GoodCarts does that 24/7 with our cross-promotional members network. Check us out.