Ecommerce brands always need to be learning and networking. These in-person and virtual conferences will help you stay in the loop and on trend. 
GoodCarts is pleased to share dozens of the best conferences at the intersection of impact via business and sustainability with the ecommerce and retail sectors. This list is updated regularly to ensure you're on top of the latest and greatest conferences and events. 
Select the SECTION >>> of interest below.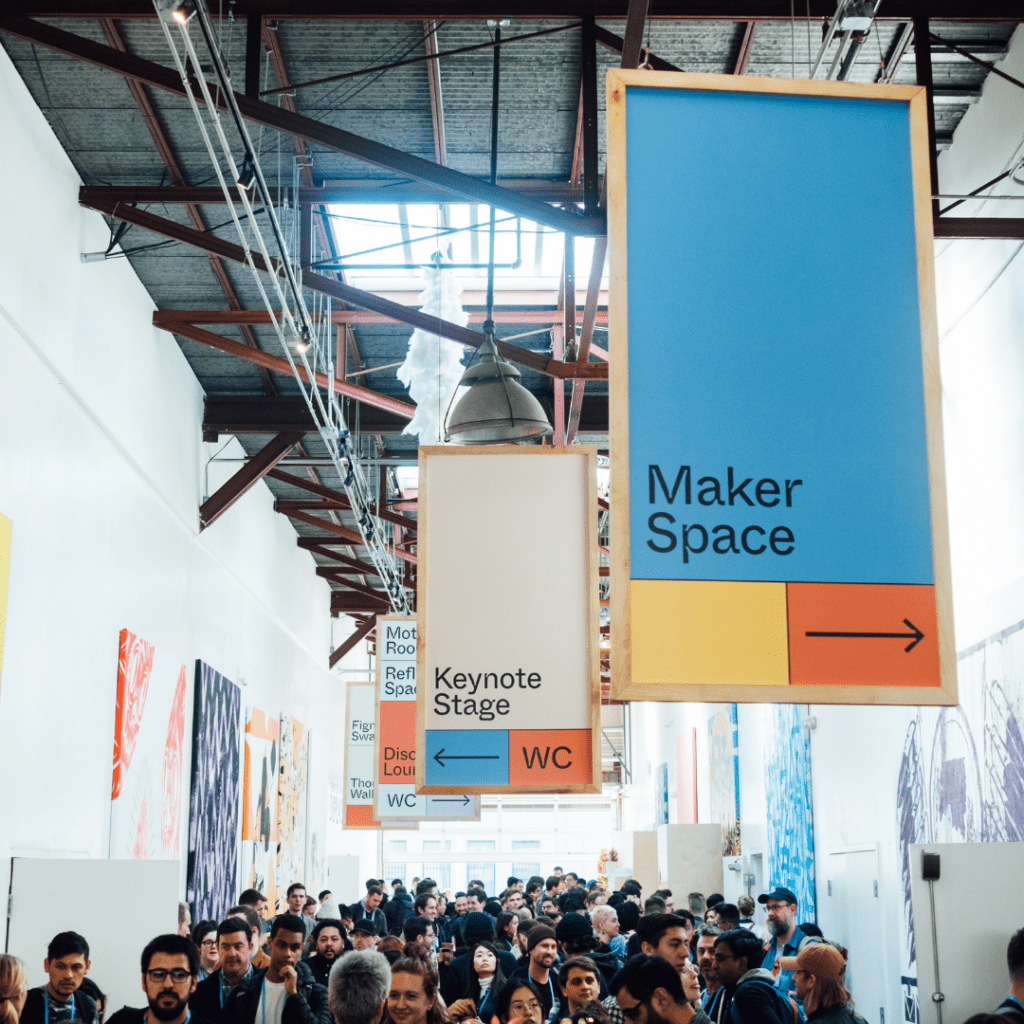 Responsible Business USA – by Reuters Events
April 19-20, 2022
New York, USA
Sponsored by Reuters Events, Responsible Business USA is focused on creating strategies for successfully transitioning your business to meet sustainable guidelines and frameworks.
Collective Impact 2022 Virtual Summit
April 26-28, 2022
Virtual (online)
The Collective Impact virtual summit will focus on collaboration to create equitable systems change.
The Greener Manufacturing Show
June 8-9, 2022
Atlanta, Georgia
The Greener Manufacturing Show is a can't-miss event for any individual or organization looking to design and manufacture their products more sustainably.
Sustainability Summit
July 14-15, 2022
New York, NY
The theme of this year's Sustainability Summit is "Embedding Sustainability into Corporate DNA" and if you're interested in putting purpose into profit, this conference is for you.
SOCAP 2022
October 17-20, 2022
San Francisco, CA
SOCAP brings together impact investors, entrepreneurs, social impact leaders, policy makers and more to grow the impact economy.
Fair Trade Federation Conference and Expo
March 21-22, 2022
Virtual
The Fair Trade Federation Conference and Expo features inspiring speakers, incredible networking opportunities and a showcase of organizations, services and products that bring fair trade out of niche status and into the mainstream.
Shoptalk 2022
March 27-30, 2022
Mandalay Bay, Las Vegas
Join 8,000 other retail changemakers who come together at Shoptalk every year to discuss the future of retail. Sessions include everything from the changing consumer to groundbreaking ethical marketing strategies and tactics. 
eTail 
February 28-March 2, 2022
Palm Springs, CA
The Ecommerce and Omnichannel Retail Conference is designed to help ecommerce retailers increase profits using actionable strategies.
Sustainability in Packaging
March 9-11, 2022
Chicago, Illinois
Stay on top of new, sustainable packaging trends at the Sustainability in Packaging conference. Listen to brands, business owners and leaders talk about driving industry innovation through packaging solutions. 
Ecom World
May 4-5, 2022
Virtual (online)
Ecom World is a gathering of the world's most innovative founders, brightest minds and trailblazing DTC brands for two days of masterclasses and networking – all from the comfort of your home.
Sellers Summit
May 4-6, 2022
Fort Lauderdale, Florida
Sellers Summit pitches itself as a two-day intense ecommerce workshop, bringing attendees real, actionable strategies that will improve their businesses.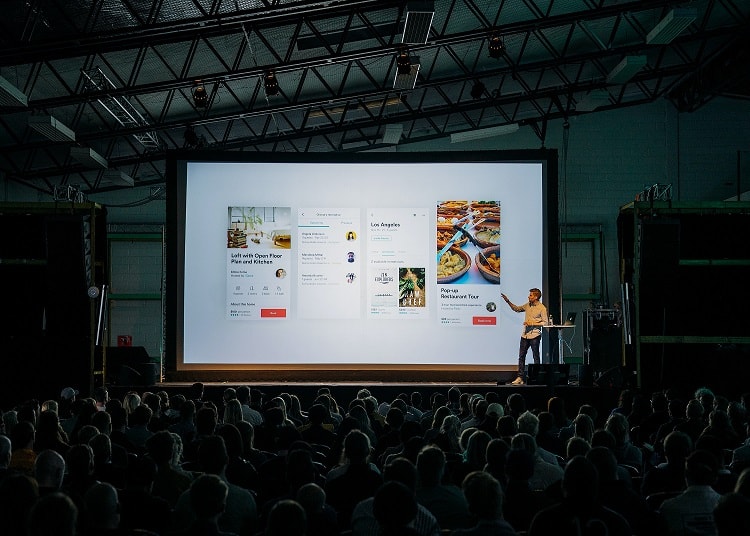 Plan Your Conference Schedule 
Regularly attending conferences will keep you in the loop with sustainability issues and other key ethical ecommerce trends – particularly in the wake of the pandemic.
What did we miss that is awesome? Send us more great conferences for our consideration to hello@goodcarts.co, using the subject line "Conferences for Impact via Ecommerce." We prefer 1 day plus conferences and not stand alone events.
In the meantime, start marking your calendar with these important dates. 
For updates on new conferences added to this directory, join the Impact Retail newsletter.
We've been selective with this listing, for more conference and events, try:
Love creating community connections at conferences? Do you wonder how to make "we should work together" real? GoodCarts does that 24/7 with our cross-promotional members network. Check us out.