Eco Dog Care · Good Carts · 100 Stores, 100 Stories
Luke Finsaas
Founded 2,010
Eco Dog Care
Clean Water
Land Ecosystem
Animal Welfare
Eco-friendly Products
Vegan
Cruelty Free (Body Care)
Women-Owned
Charity Supporting
My sister and I ditched corporate jobs to offer services and products that support relationships between dogs and their people, strength communities and respect nature's fragility and power.
The Eco Dog Care Impact Story
Nature-First is the design principle for all our products. We look for plant-based ingredients that safely cleanse, moisturize, soothe and protect our dog's skin & coat without toxic or synthetic additives.
Our choices respect our dog's well-being and our own - after all, we're literally up to our elbows in their baths - and that of the Earth.

Our products are designed, mixed, and packaged in the US. Wherever feasible, we use nonGMO, organic and vegan ingredients. We are certified by Green Business America (2014) and are members of the Pet Sustainability Coalition. Deeply committed to local LA dog rescues, we provide free and/or deeply discounted services and products and collect donations through our family's small 501c3 Kind Hearts In Action. Product donations are sent to other rescue groups across the country for their own use or for fundraisers. Your purchases support these rescues.
Advice for New founders
"It takes a lot of money, confidence and optimism to run a small business."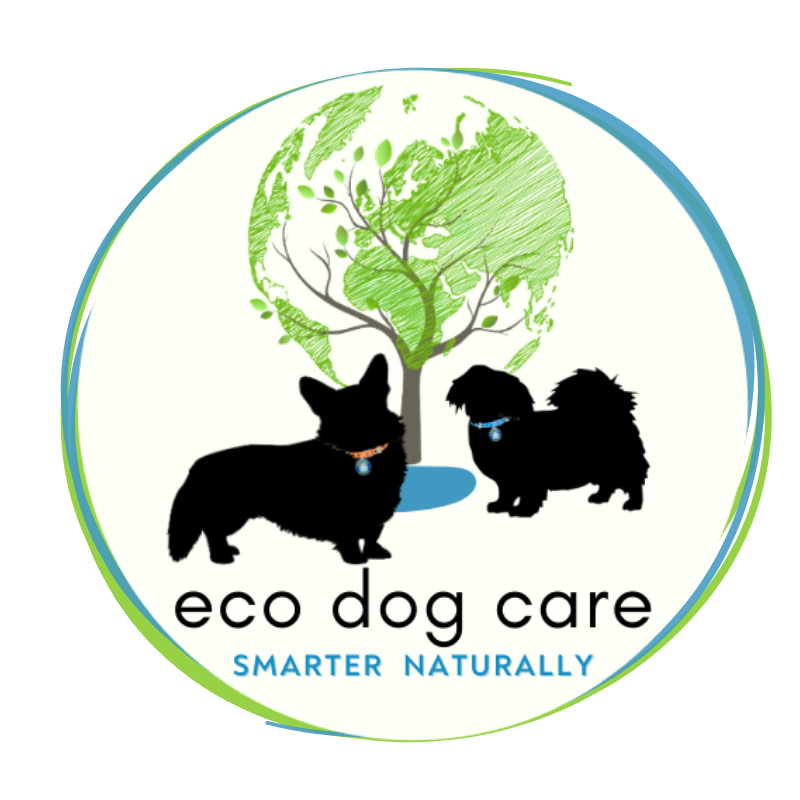 Why Does Eco Dog Care Use GoodCarts?
I have always believed in two principles: shared power is big power and the only place to lead is from the middle. GoodCarts supports relationships and awareness without which we - collectively - would make less impact.
Join Eco Dog Care & Sign up for GoodCarts Today →