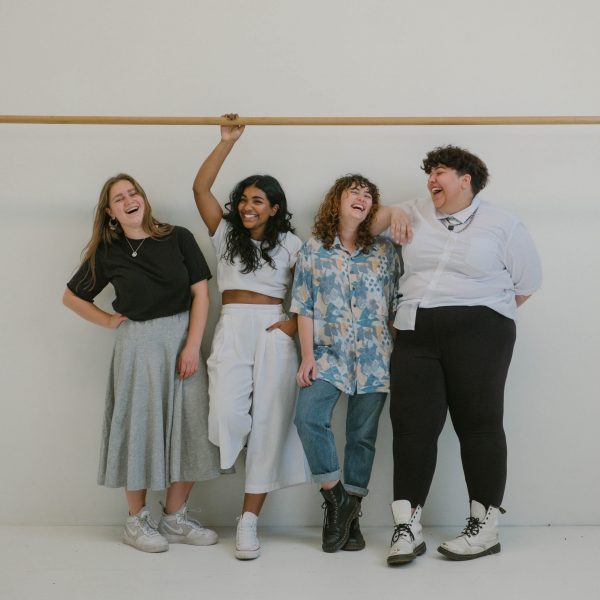 Gen Z is quickly emerging as the sustainability and impact generation
While Gen Z consumers are demanding sustainable products and brands that give back, at GoodCarts we are passionate about Gen Z producers and innovators. What about you?
An increasing number of Gen Z entrepreneurs are changing the world by using ecommerce tools, not only to make sales, but to fulfill a greater mission, build community and change systems for the better.
GoodCarts works with countless Gen Z retail ecommerce pioneers to delight their impact-focused customers. Check out how the FREE app works, register for our virtual meetup and add your Gen Z story to our ever-growing list of impact entrepreneurs!
---
What We Learned: A Conversation Between Gen Z Entrepreneurs and Next Gen Impact Investors
On May 5, 2021, GoodCarts CEO Steven Clift had the pleasure of moderating a discussion between Gen Z entrepreneurs and next generation impact investors. From origin stories and overcoming challenges to the future of the impact economy, we covered a lot of ground.
The event was presented in partnership with the American Sustainable Business Network. Not only was there a lively discussion among event attendees, there were substantial and valuable resources generated.
We want to share that wealth with everyone! Check out the article about the event for a breakdown of what we learned. You can even watch the full video of this amazing event.
We've put together this great collection of resources for Gen Z ecommerce entrepreneurs and impact investors generated during the event. See the links below!
---
Gen Z Impact Retail Resource Links
---