Lynne MK Morioka
When Grant Trahant, founder of CauseArtist, reaches out to interview you for the outstanding "Disrupters for Good" podcast, you say yes!
GoodCarts CEO Steven Clift is thrilled to have been a guest on this episode that covers everything from his background in technology, to social impact ventures and how GoodCarts is at the intersection of both.
Listen now:
Highlights include:
* Steven's background and how he created the first-ever non-partisan election information website in the 1990s
* How he transitioned from technology for good with e-Democracy to technology for good and "voting with your dollars"
* How GoodCarts became a "smart digital version of coupons on the back of a receipt"
* Purpose-driven retailers are about 4% of ecommerce sites, the highest number of those are on Shopify
* How the GoodCarts free Shopify app "recycles" traffic and grows sales and social impact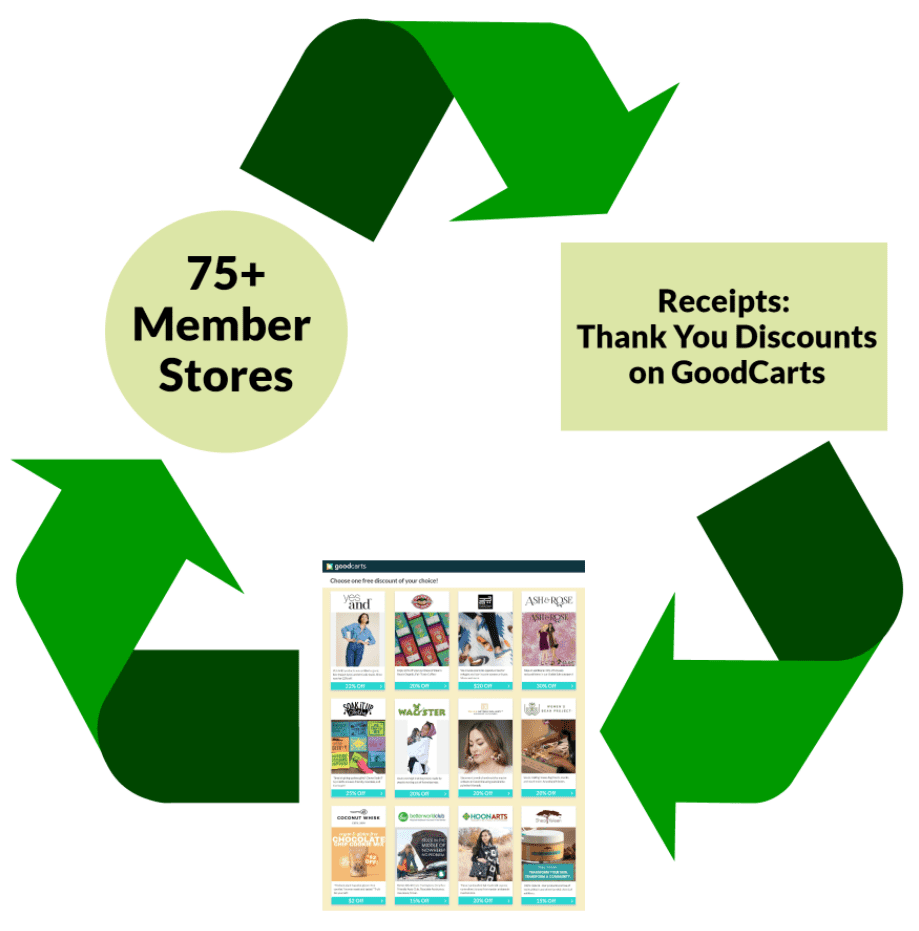 * How GoodCarts also functions as a discovery app to learn about impact-driven brands you may never have heard of
* If shop owners aren't on Shopify, how they can put GoodCarts to work for them FREE
* How GoodCarts is creating a different way to grow the impact economy now and into the future
GoodCarts is honored to be among the featured Social Entrepreneur Tools on CauseArtist.
Once you give it a listen, if you have any ideas to share with the GoodCarts team about future features, areas of focus or developments you'd like to see with the app, contact us at hello@goodcarts.co. If you have an impact-driven business, learn more about and download the GoodCarts app now.