Lynne MK Morioka
Having trouble scaling up your business while staying true to your social Impact? This is what we learned from Michelle Thomas's "growing pains" webinar.
When Michelle Thomas joined Mata Traders as a founding partner in 2008, there was a huge demand for fair trade clothing and no one to supply it. The team accessed and quickly rose to the top of that niche market.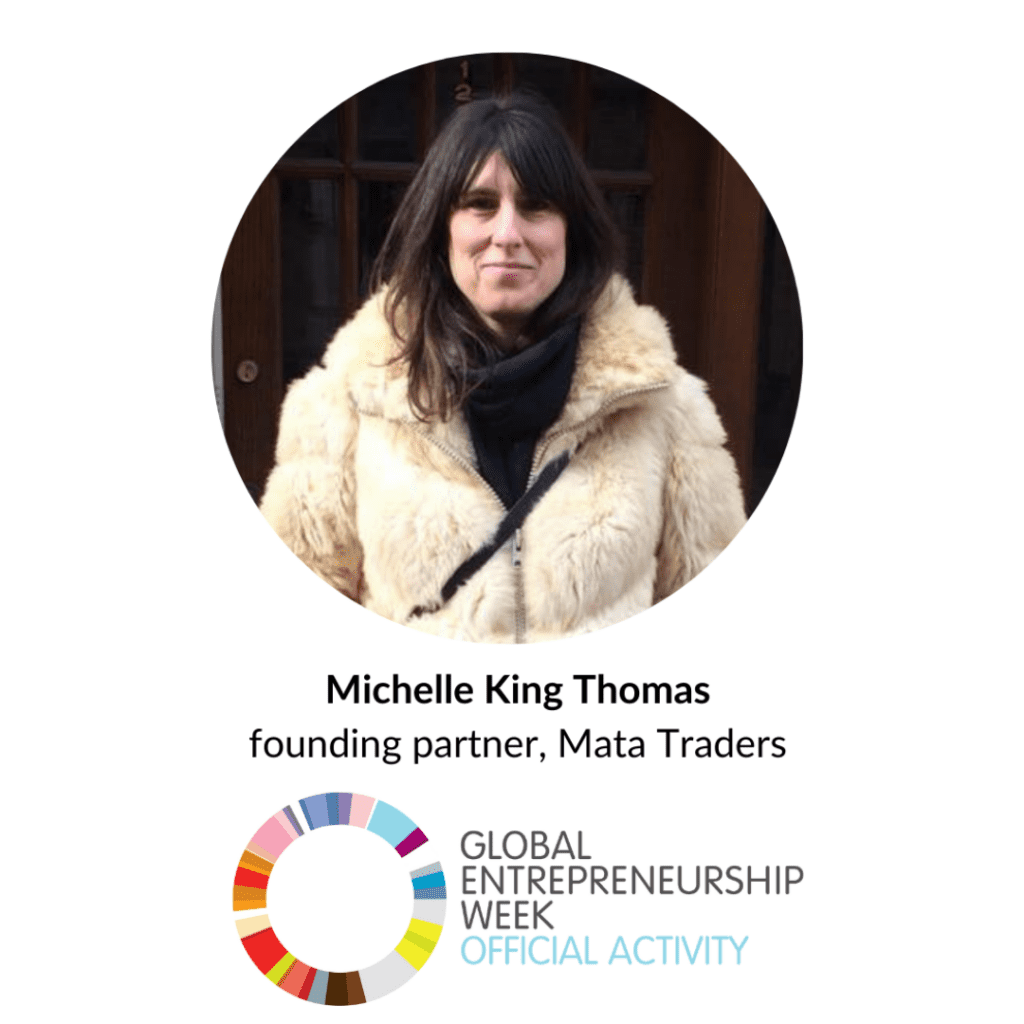 Today, Michelle is an accountability and implementation consultant developing and implementing sales and operations strategies for social impact brands. On November 9, she led the "growing pains" webinar for dozens of social entrepreneurs interested in scaling up their social impact companies while growing sustainably. 
"When you're working in your business rather than on it, it's much harder to focus on bigger picture issues and growth," she said.
One of the primary challenges facing social impact brands is whether to stay put wherever they're at or to scale up. She recommended entrepreneurs always be thinking about growth and scaling up, and not just because investors demand it.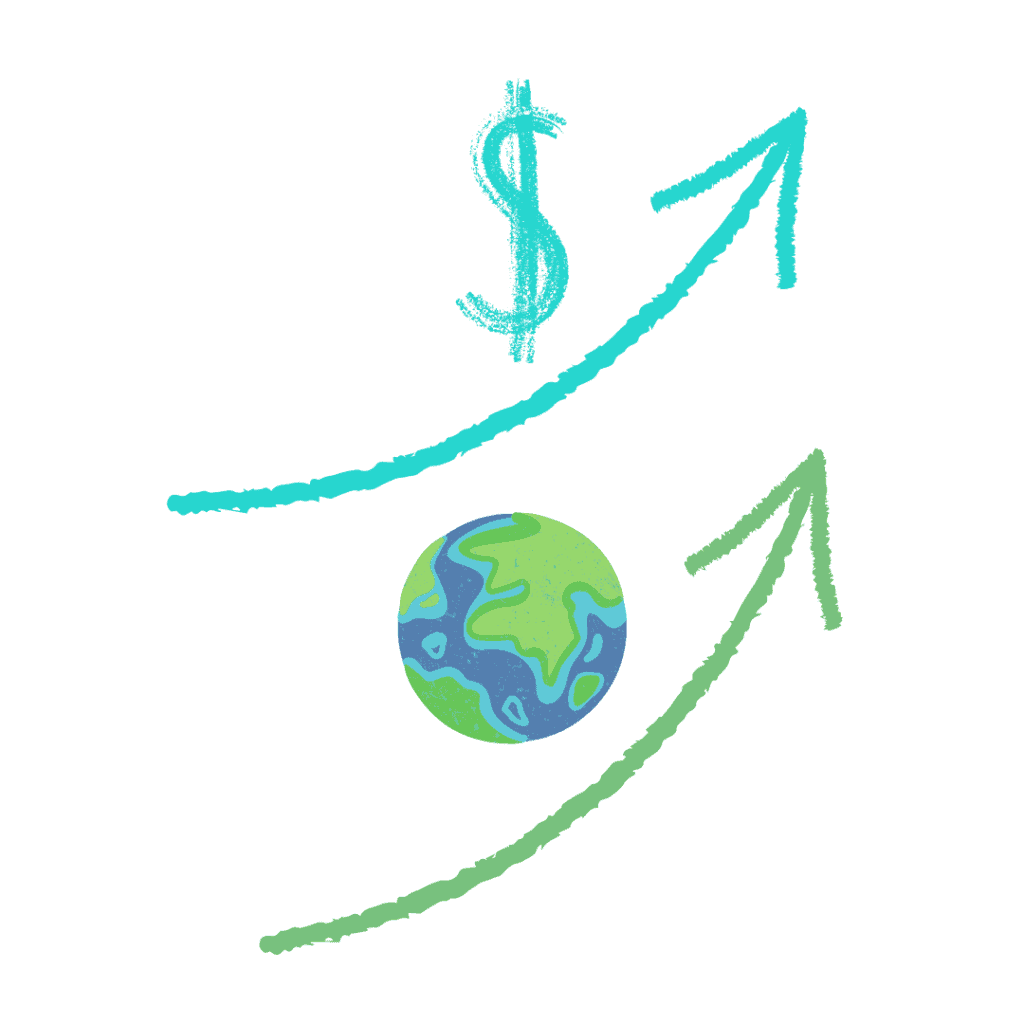 When you increase your sales, you increase your impact

"Margin equals mission. If you can't and don't achieve sales, you're not profitable and you won't achieve your mission," she said. "Product comes first. If the product sells, the mission will follow."
Michelle uniquely understands the importance of mission for for-profit social enterprises. In fact, it is the very foundation of Mata Traders.
"We saw a video of forced child labor in India. They were making Christmas ornaments for WalMart. We thought, 'If consumers knew who was making these, they wouldn't buy them.' Mata Traders is about knowing everything about where a product comes from."
After sharing her impact story during the "growing pains" webinar, Michelle did a deep dive into pricing strategies, strategic supply chain alignments and more. She shared a very valuable "cheat sheet" for entrepreneurs as they are starting or growing a social impact brand. 
Grow your customer base and customer spend
Add or expand categories that have a higher profit margin
Record when sales are made AND when sales are paid (utilize a good accounting system)
Establish a personal relationship with a business banker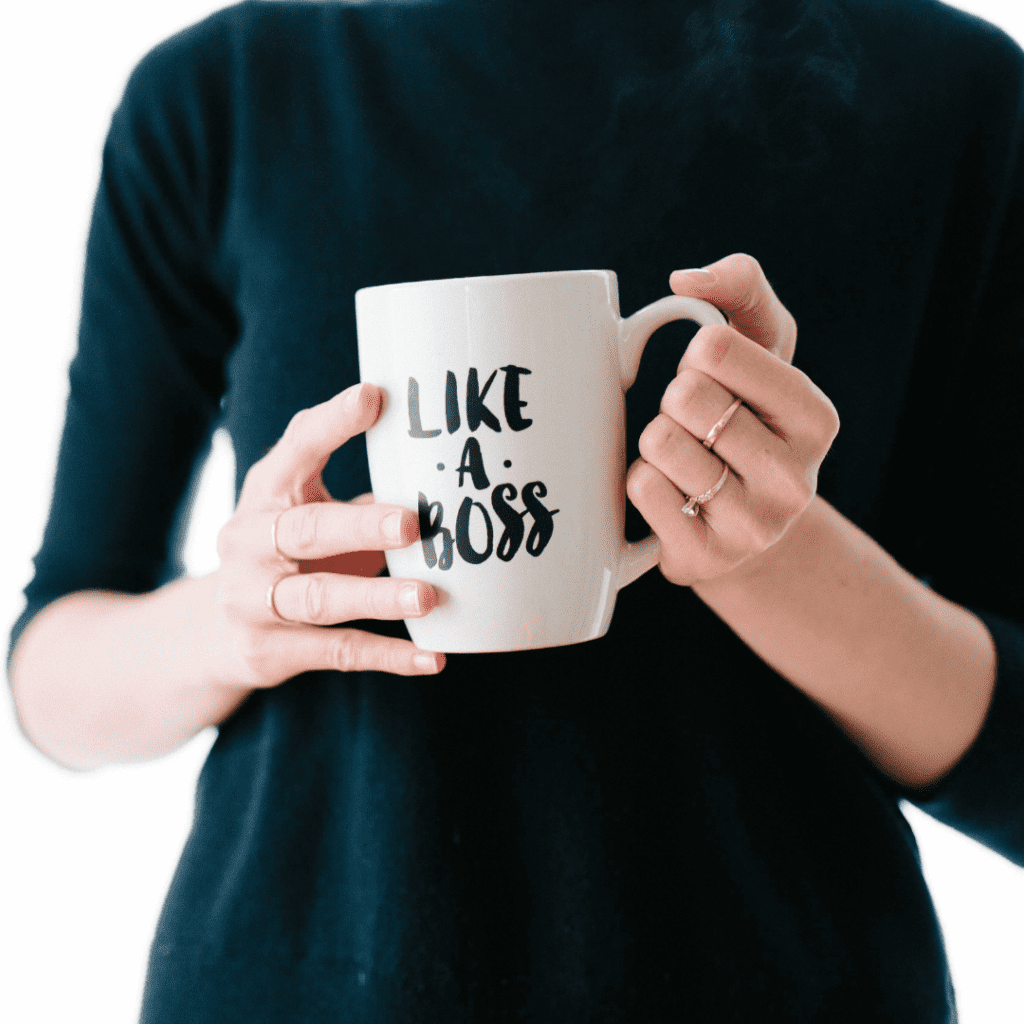 Being a leader means knowing when to evolve the team

"As Mata grew, a tug-of-war started between our impact and long-term business potential," she said. "There is a difference between knowing what you need to do and how to do it. As the business grew, we couldn't get away with figuring out how to do it on the fly, especially as things were speeding ahead."
From bringing in qualified consultants to making expensive mistakes, Michelle walked attendees through her journey as she transitioned out of the day-to-day operations of Mata Traders.
"I lacked fashion industry experience, I was more comfortable in the social impact space," she said. "This was an identity crisis for me. When I realized the brand might have outgrown us, it was hard."
Today, she helps focus on the long-term strategy of the company while an "amazingly qualified team" runs the business operations.
She is most proud of the impact Mata Traders has had — investing more than $6 million (via direct purchase orders) into communities in India and Nepal — and becoming a pioneering social impact brand.
Check out the recording of Michelle's "Growing Pains: Why isn't your social impact brand profitable (yet)?" webinar, hosted by GoodCarts and Social Venture Circle. Be ready to take notes to capture all the valuable insights and resources she shares.
Follow our announcements on Facebook, LinkedIn, Instagram and Twitter and get details on participating in future GoodCarts events here.