Lynne MK Morioka
One of the fastest-growing trees is a hybrid poplar. Why are we telling you that? Because this year has been a hybrid poplar tree year of growth for GoodCarts, thanks to our collaborators. 
Since the launch of our Shopify app in 2020, GoodCarts has quintupled our membership and greatly accelerated growth with the global expansion of e-commerce activity. After much work, we now officially offer a WooCommerce plugin along with improvements to our Shopify app. We launched our "100 Stores, 100 Stories" showcase to highlight the impact of our member stores and we've since welcomed many more members to the GoodCarts community. For all that, we are endlessly grateful. We could not have gotten to where we are today without the amazing support of our collaborators.
However, this article is not about us! We want to send a huge thanks to all our collaborators who have been with us through this journey and helped us get to where we are today. Continue on to read more about our collaborators and how they support GoodCarts.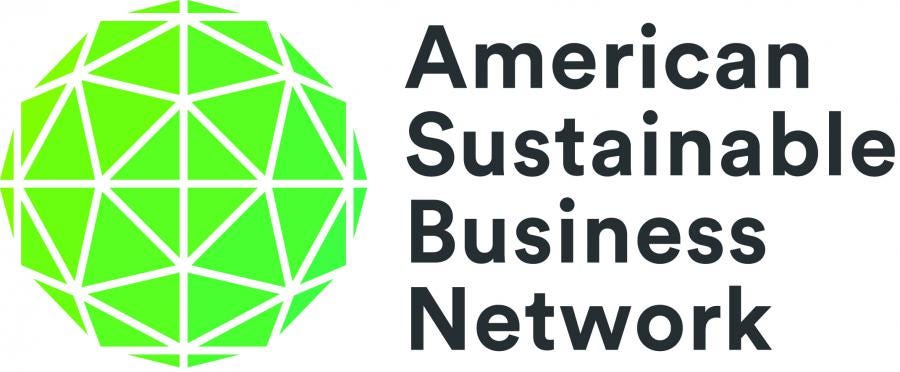 American Sustainable Business Network
The combined team at Social Venture Circle and the American Sustainable Business Council have been outstanding partners and we look forward to working with them each and every opportunity we have. We partnered with them on the incredible Impact Retail and Sustainable Products Summit and the Gen Z Impact Retail and Next Gen Impact Investing events this year and we can't wait to reveal what we have in store for next year!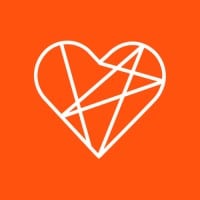 Good is the New Cool and Conspiracy of Love
This team of innovators, with Afdhel Aziz at the helm, featured GoodCarts in Forbes magazine. We are grateful for the incredible opportunity and hope we have many more occasions to collaborate in the future.
"We all do better when we all do better." – Paul Wellstone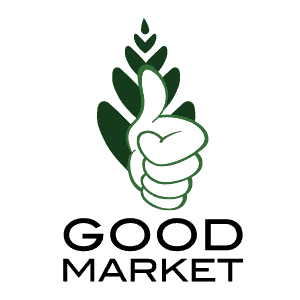 GoodCarts is thrilled to be a featured GoodMarket Network and are excited as we collaborate with the GoodMarket Global team on their Catalyst Market efforts.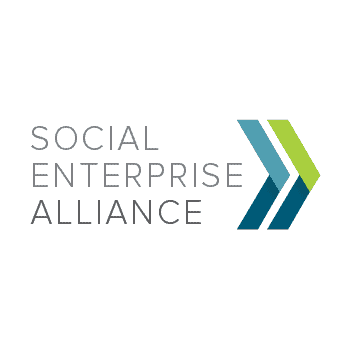 GoodCarts is a proud member of the Social Enterprise Alliance and is grateful to be featured in a series of dedicated email messages the SEA team sent to their members.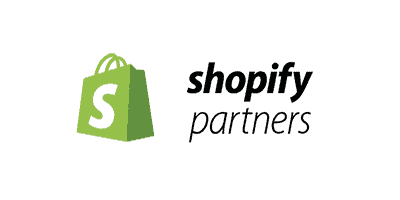 GoodCarts is a registered Shopify Partner and takes pride in being Shopify ambassadors! We are immensely thankful for this engine of innovation and their sustainability and social impact commitments.
We adore working with this peer-to-peer network of purpose-driven ecommerce leaders and we always look forward to participating in their events. We also greatly appreciate working with their partner team at Kollectify on our fresh e-commerce content every month.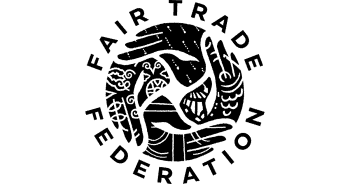 Many members of the Fair Trade Federation are GoodCarts member stores as well! With so much in common, we're looking forward to expanding our partnership next year!
"Imagination shared creates collaboration, and collaboration creates community, and community inspires social change." – Terry Tempest Williams
We are so honored to be invited to partner with Operation Hope's "1 Million Black Businesses" initiative. We built the foundation of a fantastic alliance this year and are incredibly excited to share with you the details of our partnership early next year!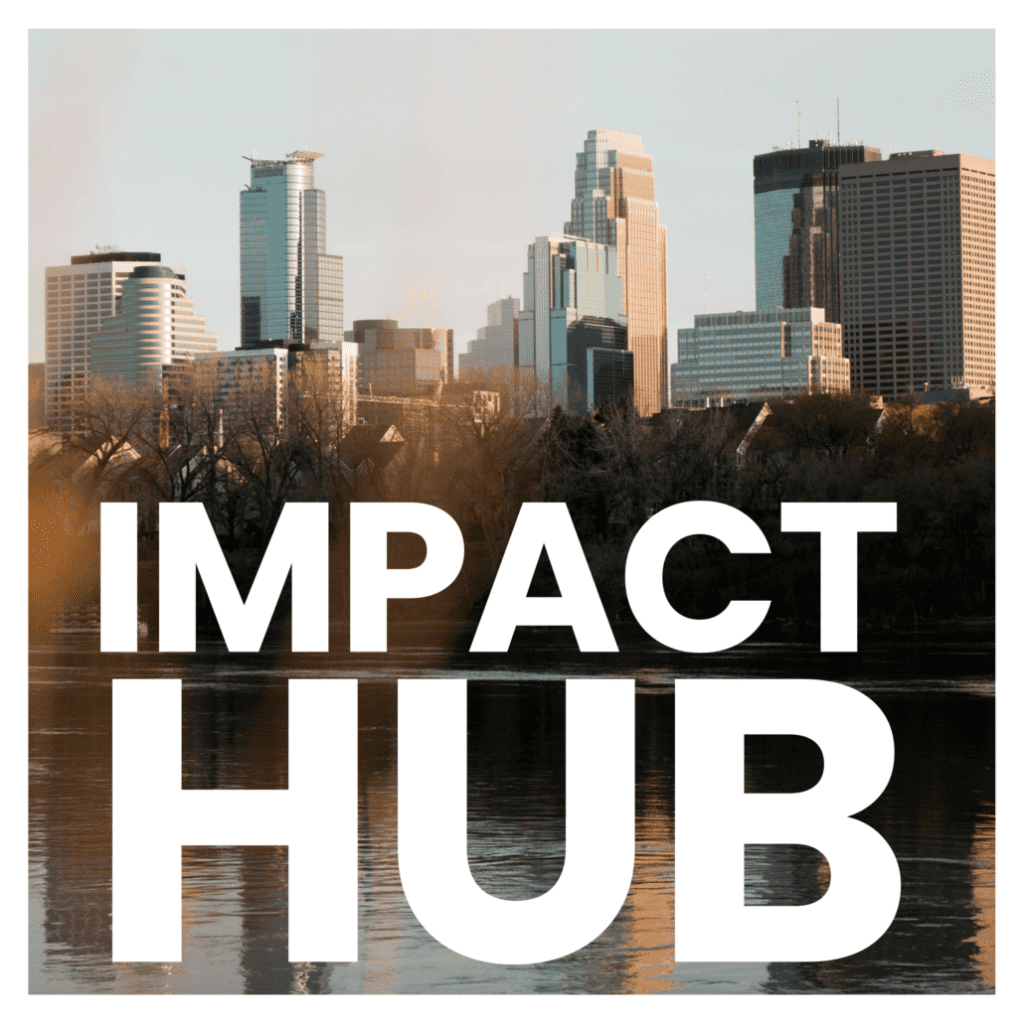 We are thankful to call the ImpactHub MSP our home away from home offices. Now with Bailey Johnson officially helping lead our member store engagement and educational events series, we're on the move together. Their Interns for Impact projects brought us two amazing summer interns still working with us into winter.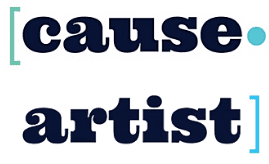 Not only was GoodCarts CEO Steven Clift featured on the Disruptors for Good podcast, the team at CauseArtist has also recognized GoodCarts as a valuable business tool for social enterprises. Grant Trahant and the CauseArtist team are doing good work and are making positive changes each and every day.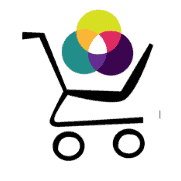 Our fabulous cross-promotional partnership resulted, this year, in GoodCarts CEO Steven Clift being featured in the Ecommerce Tech Showcase. Stay tuned for more details as we continue to collaborate.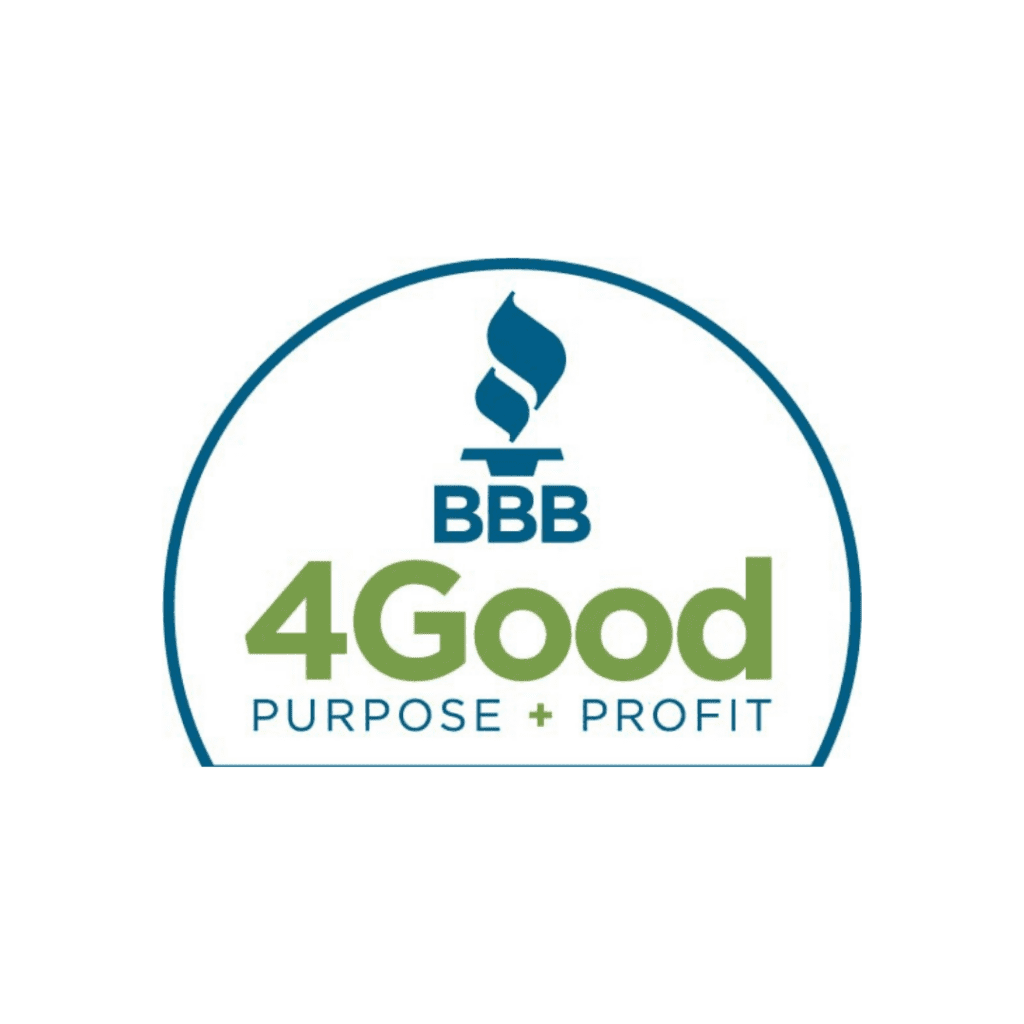 This outstanding initiative from the Better Business Bureau signed on as a partner to the Impact Retail Summit and we hope to expand their involvement to help elevate purpose-driven businesses.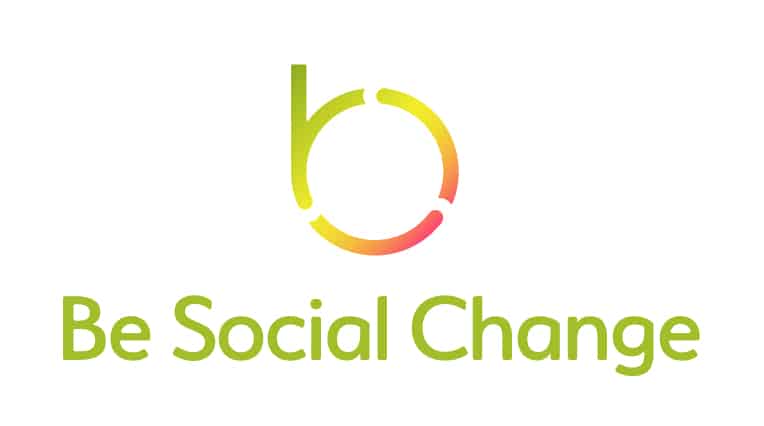 This organization focusing on amplifying social impact signed on as a supporter of the Impact Retail Summit and GoodCarts has sponsored two of their virtual social enterprise meetups. We foresee many more opportunities for cross promotion in the future!
"The whole point of collaboration is that you give and take from each other, and that's how you create things that are totally new." – Virgil Abloh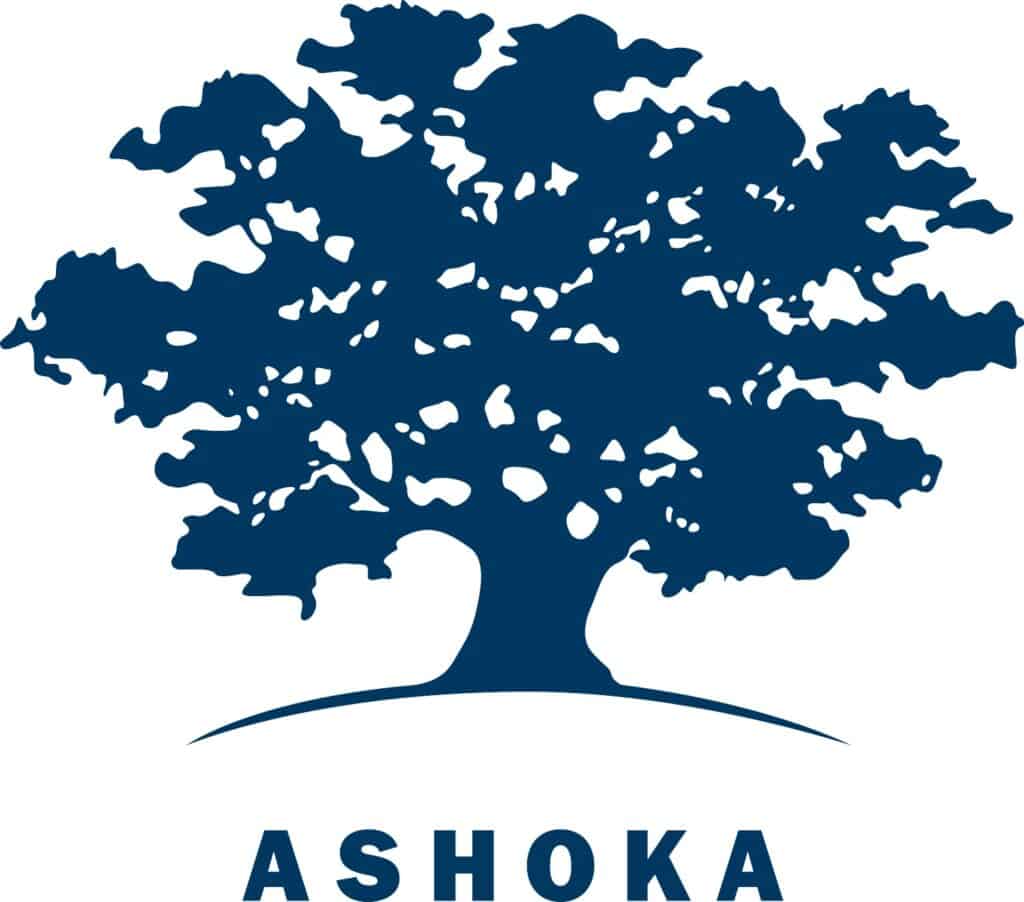 Serial social entrepreneur and GoodCarts CEO Steven Clift is an Ashkoa Fellow and the Ashoka network has become a valuable space for like-minded individuals to connect and grow their social impact.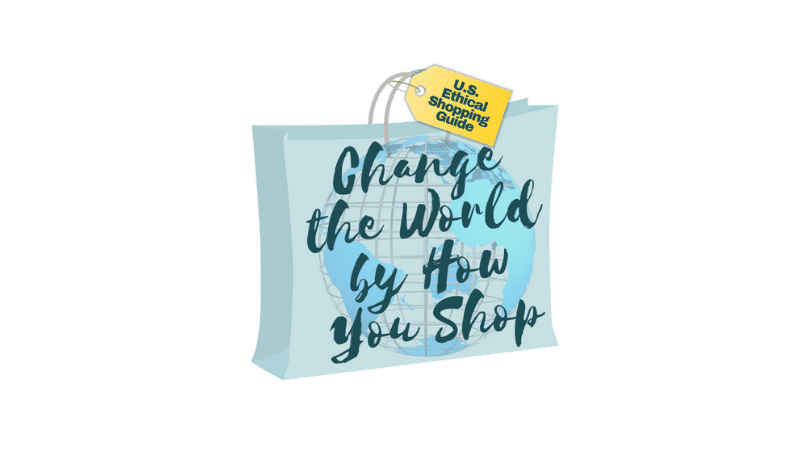 Change the World by How You Shop
It is always an honor to be featured as an ethical business resource as part of this cross-promotional partnership.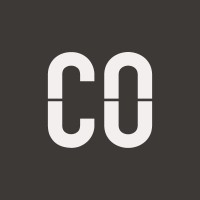 The tipping point for "fast fashion" is coming — we can feel it. And we are honored to be a member of this global sustainable fashion network.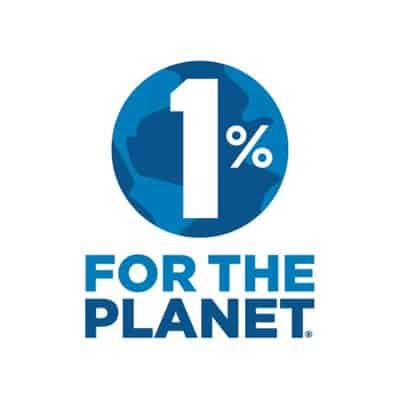 GoodCarts is a proud new member of 1% for the Planet! We have committed to donating 1% of our annual sales to environmental causes, as certified by 1% for the Planet.
What an amazing network of local chapters offering startup business feedback. We've gleaned advice from Savannah to Manhattan to Chico and all the big cities in between. We are thankful to have been invited to present virtually in nearly 20 cities.
"Individually, we are one drop, but together, we are an ocean." – Ryunosuke Satoro
To all of our collaborators as well as our cornerstone member stores and team members who have made this year such a success, thank you. We are so inspired by the vision we see put into action every day. We are grateful for you, you make a difference.