Lynne MK Morioka
Recently, we co-hosted an event featuring an inspiring panel sharing their deep knowledge and action-oriented ideas on how BIPOC-owned businesses can utilize ecommerce as a tool for economic empowerment. The event was also co-hosted by our friends at the American Sustainable Business Network.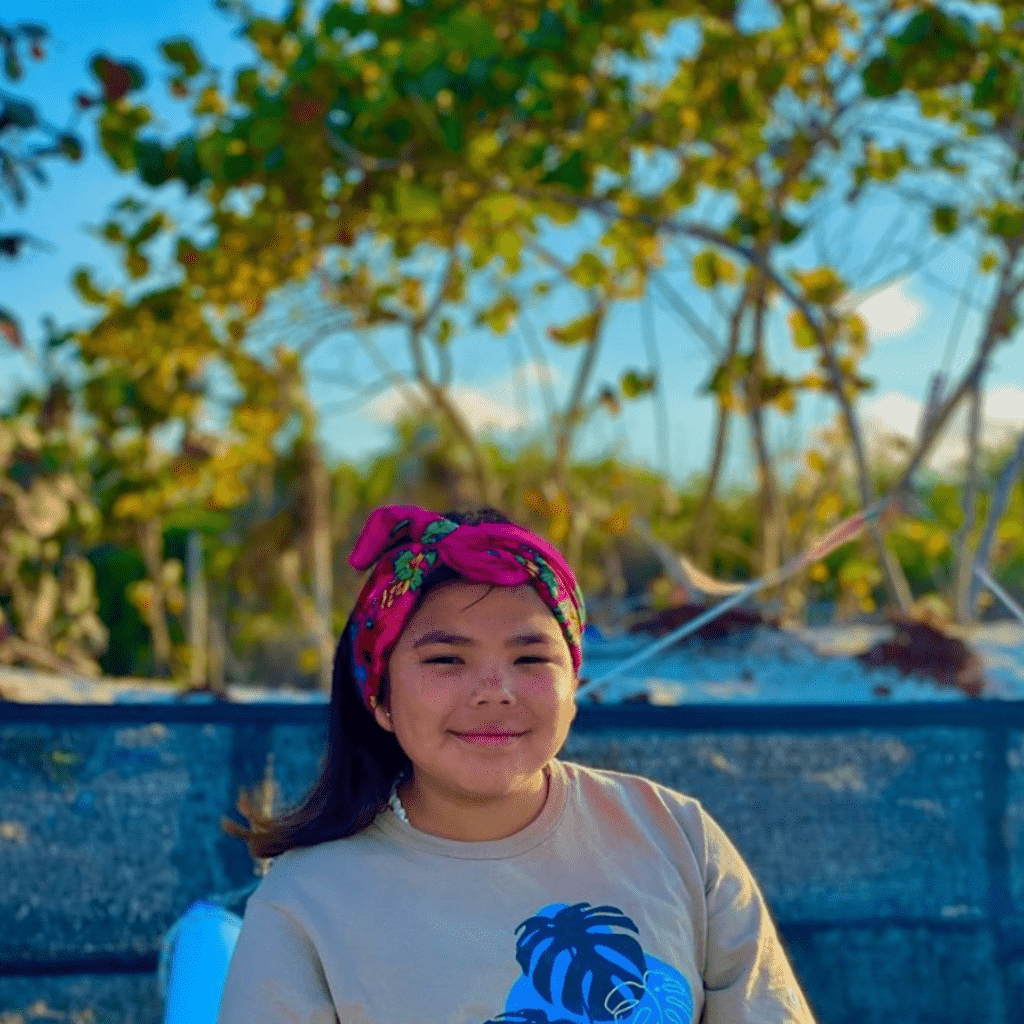 The event featured an interview with 11-year-old Mya Beaudry, Kitigan Zibi Anishinabeg First Nation, Canada. This successful young entrepreneur is the founder of Kokom Scrunchies – scrunchies and fabrics made from traditional kokom scarves and named after inspirational Indigenous women. 
Following the interview, representatives from three outstanding initiatives provided an in-depth perspective on removing barriers and making ecommerce and economic empowerment a reality for aspiring business owners of all backgrounds. The discussion featured: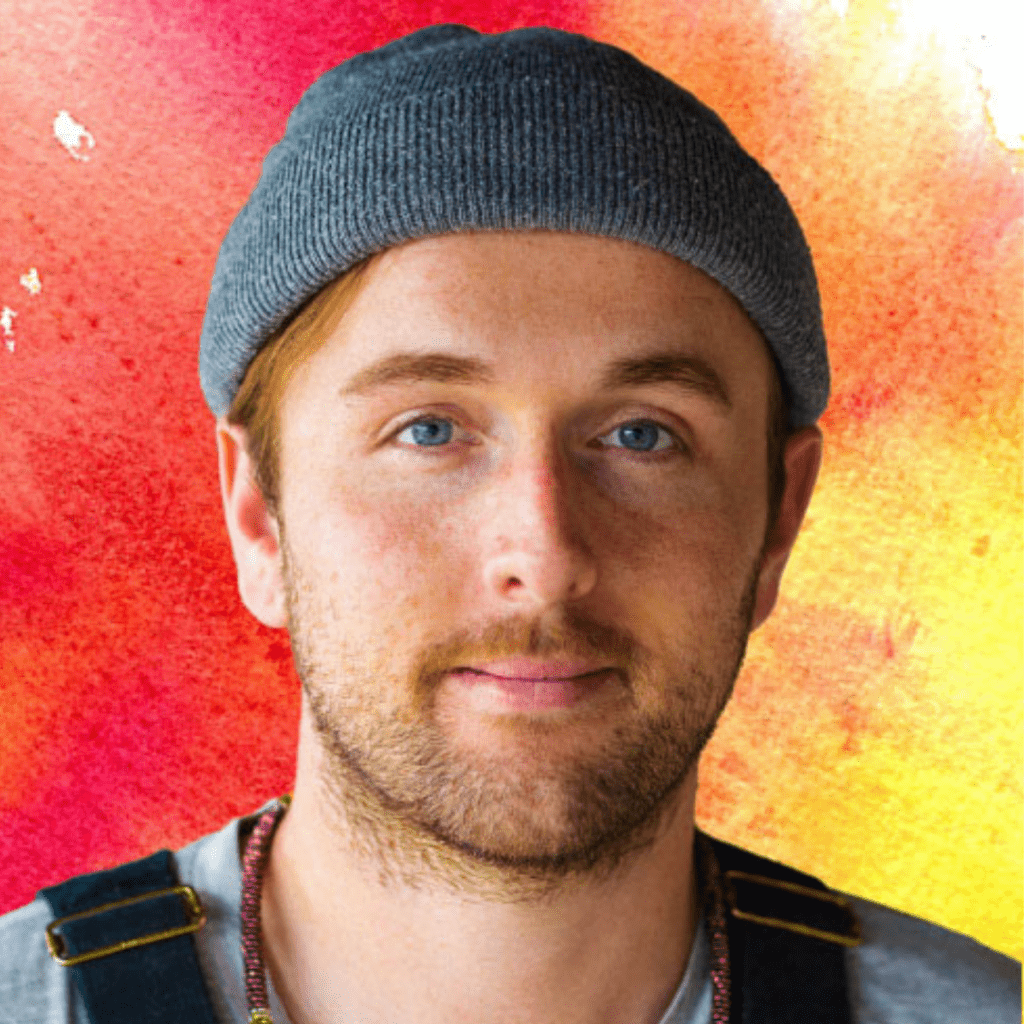 Kyle St-Amour-Brennan, Indigenous entrepreneurship program manager with Shopify's Build Native initiative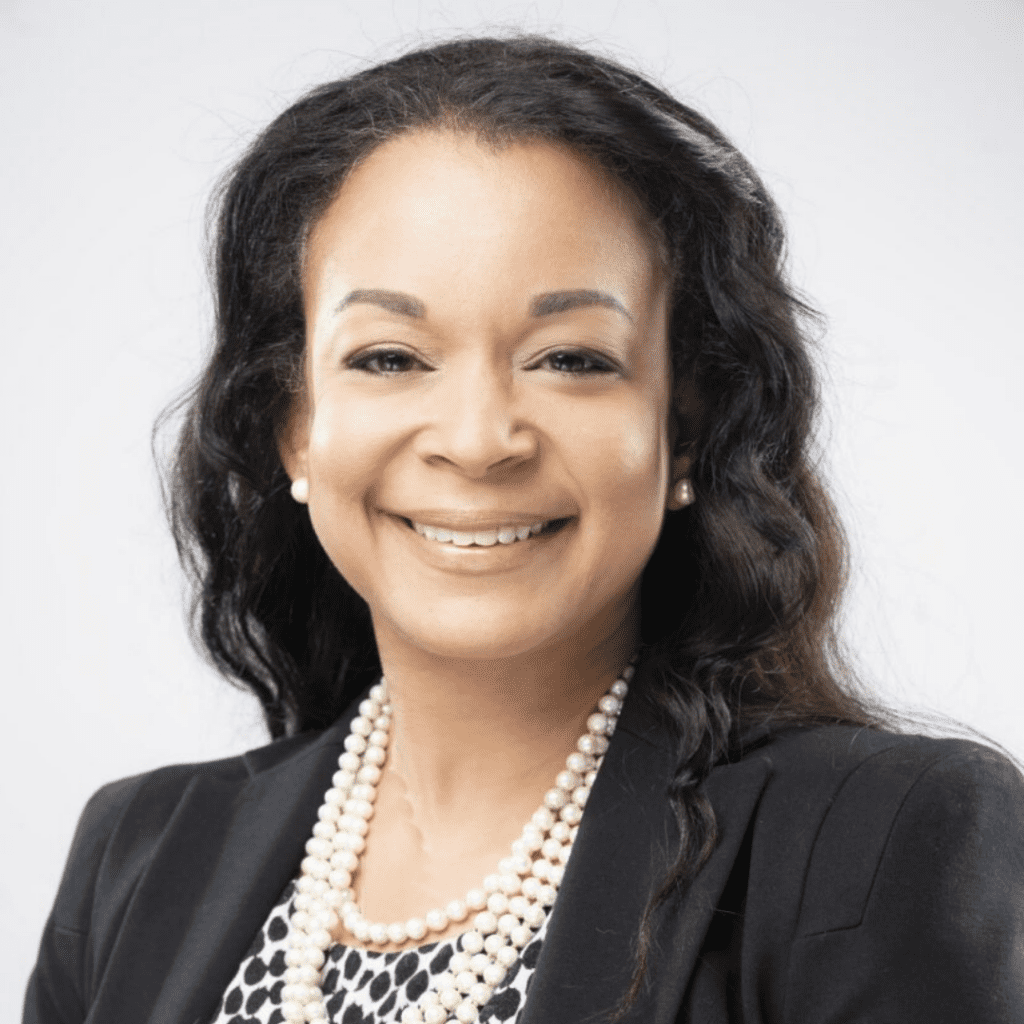 Jessica Bergeron, senior vice president of innovation and learning at Operation HOPE and their 1 Million Black Businesses initiative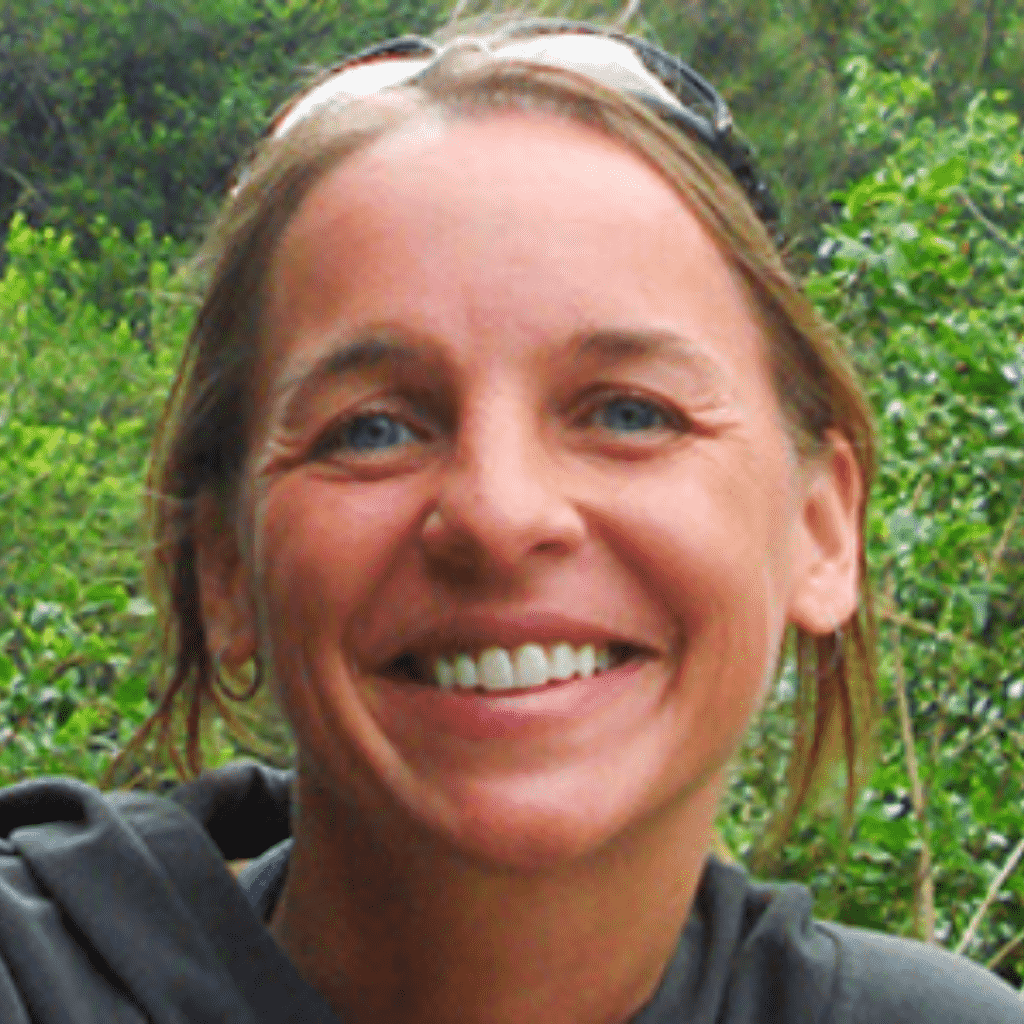 Amanda Kiessel, co-creator of Good Market, a curated global community of social enterprises and changemakers
---
The challenges facing many current and aspiring Black, Indigenous and People of Color (BIPOC) business owners are many, broad and often historic and systemic. But, as we learned from this esteemed group of guests, the solutions are community and connections-based.
You can check out the full event here (ready to feel good about the future and put a smile on your face? DO NOT MISS the interview with Mya Beaudry).
Here are some of the highlights of this tremendous event:
MYA BEAUDRY – KOKOM SCRUNCHIES
Mya Beaudry started her business – Kokom Scrunchies – as a fundraiser for a pow wow. She wanted to raise money for a youth event and the scrunchies proved so popular and in such high demand that she launched her business on Shopify in March 2020.
"Kokom" in the Algonquin language means "grandma." Mya names all her scrunchies after people who inspire her. "The Kokom Dana is my favorite because Dana is my auntie and I love her so much," Mya said. "She's a role model to me, I have looked up to her."
Kokom Scrunchies does a lot of collaborations with other brands. One of Mya's favorites has been with Sisters Sage, whom she met backstage at Pow Wow Pitch – an Indigenous business pitch competition.
JESSICA BERGERON – OPERATION HOPE
After the COVID-19 pandemic decimated more than 40 percent of Black-owned businesses, the team at Operation Hope realized they needed to focus on long-term development and support of Black-owned businesses.
They launched the 1 Million Black Businesses (1MBB) initiative in partnership with Shopify to start, grow and scale 1 million Black businesses in the next 10 years.
"Resources, support, connections, community, volunteering, mentorship – this is about building the community of support and, ultimately, being able to pass on generational wealth," said Jessica.
The only requirement to be part of the 1MBB program is to identify as a Black-business owner.
"Many Black businesses are sole proprietorships. They're spending their own money to start their business," said Jessica. "Personal finance and business finance, credit, money management – they're all intertwined."
KYLE ST-AMOUR-BRENNAN – SHOPIFY BUILD NATIVE
Shopify's Build Native initiative is focused on providing tools and resources for Indigenous entrepreneurs to run and grow their businesses and reduce barriers to entrepreneurship and economic empowerment.
Shopify's Build Native focus is on English-speaking markets with prominent Indigenous populations – North America, Australia and New Zealand.
"Shopify's headquarters are about two hours from where we're from. There are only about 1,000 people in our Anishinabe community, so those economic opportunities are fairly limited," said Kyle. "Coming from an Indigenous community, you sort of grow up with collectivism built into what you do – a lot of community."
Kyle explained Pow Wow Pitch as "Shark Tank meets a weekend pitch competition." The Indigenous entrepreneur pitch competition is now international and includes all of North America.
AMANDA KIESSEL – GOOD MARKET

After explaining the concept behind social enterprises, Amanda shared that the value of Good Market is in the connections it can make for any person or organization who puts social and environmental progress over pure profits.
"Good Market is for everyone. It's set up to support existing networks and community groups. We have a community marketplace that includes products, events, services, vacancies, artisan musicians, community initiatives, mutual aid and more," Amanda said. "Good Market is the enabling infrastructure, the communities on it do all the work connecting."
Big challenges
Access to capital is a common challenge for entrepreneurs everywhere, but BIPOC entrepreneurs often face additional hurdles that are often centuries in the making, including:
Discriminatory practices in lending
Poor credit history
Community lending practices that are not recognized by traditional financial institutions
Lack of representation
Different vocabularies around the world, particularly in relation to business and entrepreneurship
Tackling challenges and looking to the future
So, what can help move the ball forward and break down barriers to entrepreneurship and business success for BIPOC entrepreneurs?
"Collaboration and community, that's the strategy I'm most excited about. There's a lot of opportunity in cross-promotion and supporting each other. We're not going to solve problems by buying more stuff, so buy less, choose well, make it last, buy from brands that share your values, have a connection with the shop or business and feel good about supporting their work." – Amanda Kiessel, Good Market
"We have to be open to the fact that we don't have all the answers, but we have collectivism and community. We can't change history, but we can work together around collective solutions where workarounds have come to the table. We're building communities and supporting one another using a collective approach. We'll experience the shift away from consumerism into collective community." – Jessica Bergeron, Operation Hope/1MBB
"We're creating economic opportunities for Indigenous people to stay in their communities and grow. Land and sustainability? That's invaluable. We're working to develop tech supports and education so nations can build up their own marketplaces and can stay on their land and protect and fight for the biodiversity they've had for thousands of years." – Kyle St-Amour-Brennan, Shopify Build Native
Operation Hope, 1 Million Black Businesses, Shopify's Build Native and Good Market are just four of the many invaluable resources available to BIPOC entrepreneurs and aspiring business owners. GoodCarts is working to build community and collaboration by sharing post-purchase traffic through our Black-owned and BIPOC-owned business circles. Interested ecommerce retailers can learn more here.
Thank you to Mya Beaudry, Kyle St-Amour-Brennan, Jessica Bergeron and Amanda Kiessel for sharing their inspirational stories and their in-depth knowledge on how ecommerce can be an important economic empowerment tool for BIPOC entrepreneurs. Please be sure to join us for future GoodCarts events.