Steven Clift
Does your brand do things differently? Then it's your time to shine on Shopify…
At over a million merchants and counting, it can feel as though everyone has a Shopify store. How can you stand out in a sea of competition?
In this article, we'll outline some of the key routes and strategies that can help get your Shopify store noticed.
Maintain a Clear Mission
What's the purpose underpinning your Shopify business? A solid understanding of this is the bedrock of all future success – if you want to stand out, be sure to center the unique mission and inspiration that's driving your business.
You need internal clarity first – when you acknowledge the motivations that lie beyond simply making a profit, then (and only then!) you can clearly communicate this to your customers.
Taking time to map out your values and mission is essential. The causes you care about – how you're reducing negative impact and the difference your products are making – all these factors help to tell the true story of your store.
As conscious consumerism continues to rise, your audience will increasingly be looking to support businesses that actively demonstrate their values – this is no longer about paying lip service to a few token "feel good" factors.
Get clear on your mission, and confidently communicate these values to your audience.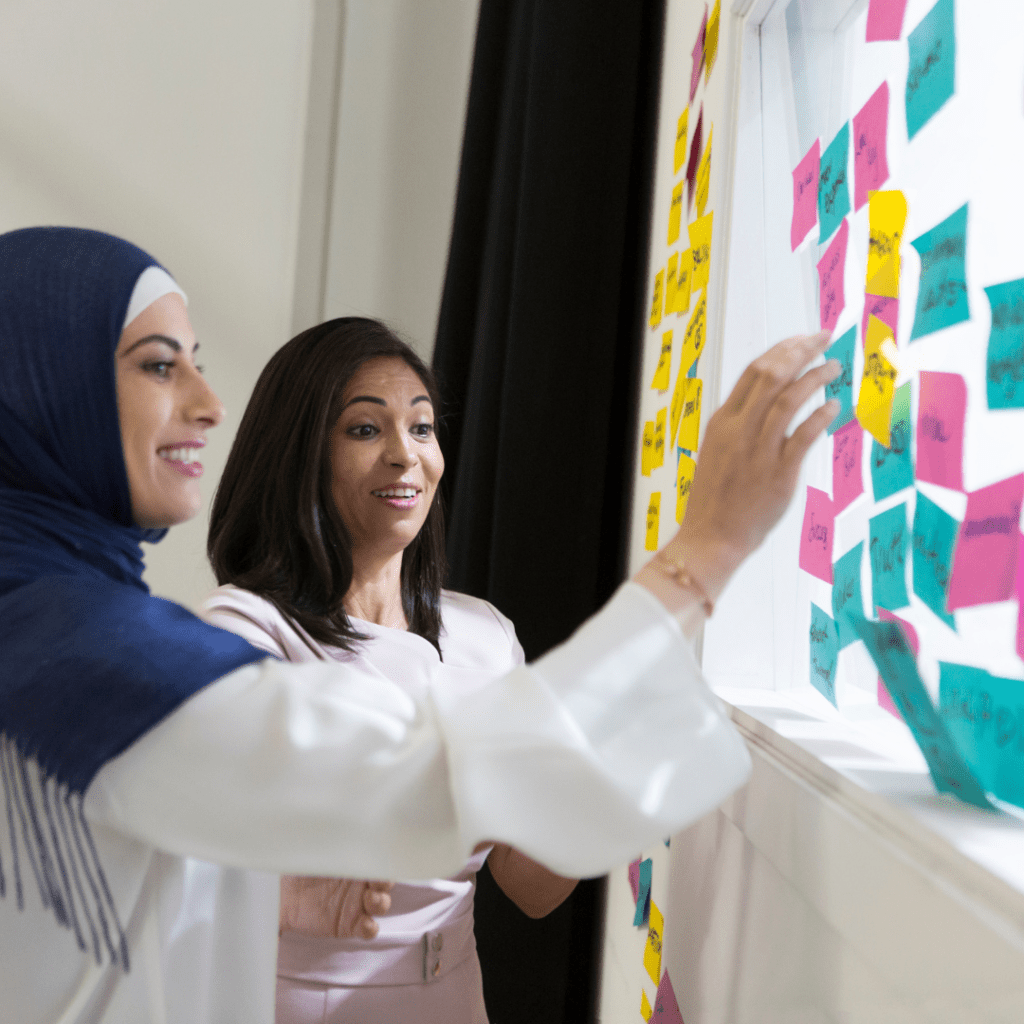 Brand Storytelling
Who doesn't love a story? Since time began, humans have been drawn to the allure of an appealing narrative. This can easily be applied to ecommerce. What do we mean by brand storytelling? Our recent GoodCarts brand storytelling event covered this in depth and we invite you to take a moment to enjoy the video replay! 
Essentially, your brand story can be viewed like a movie – a story that unfolds across multiple "frames" over time, as your customer engages with multiple touch points. It starts with the first encounter with your brand (be that a social media advertising campaign, or a package they pick from a shelf in a brick and mortar store) through to the unboxing experience and quality of your product. 
List out the multiple touch points where customers (or potential customers) can experience your brand story.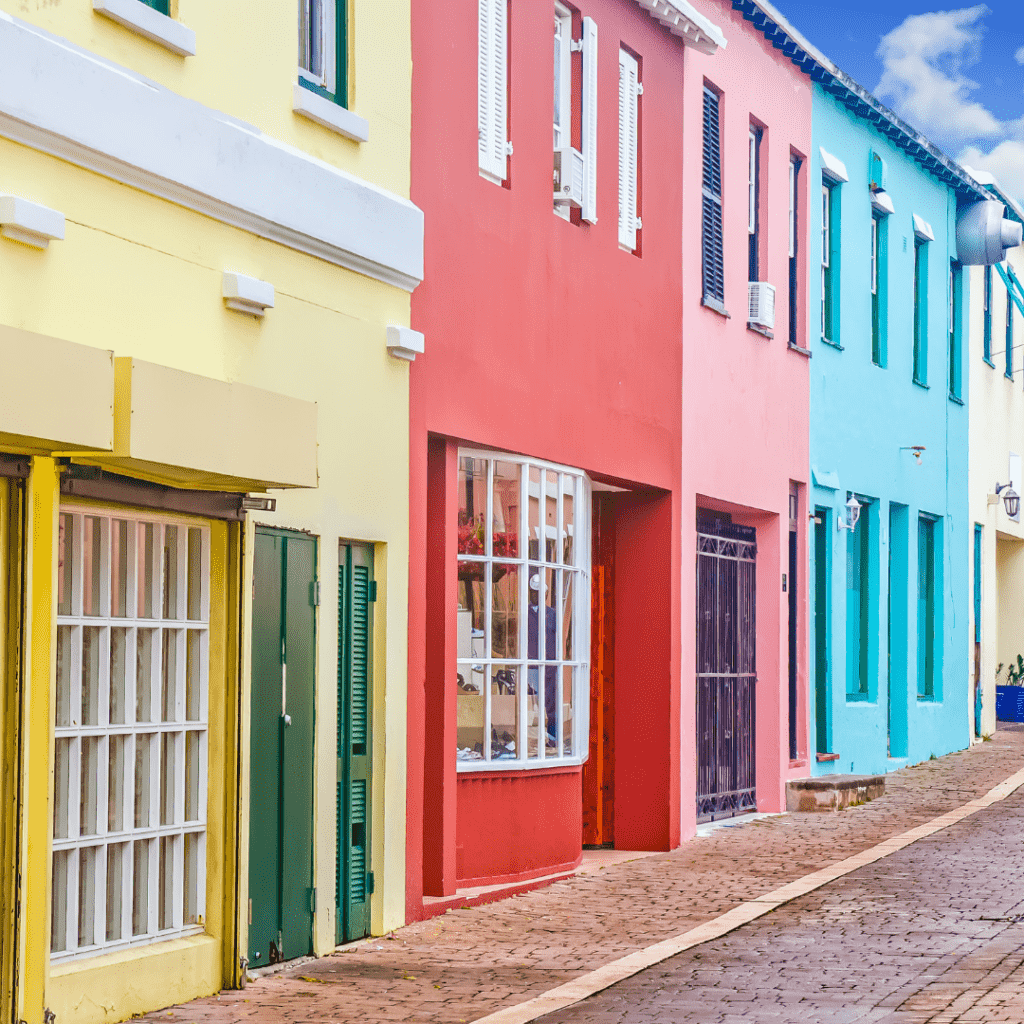 Keeping Everything Up to Date
When it comes to standing out – don't stand still! Many ecommerce store owners underestimate the value of "digital housekeeping" that contributes to their online stores feeling loved, vibrant and appealing.
Make sure you're keeping things fresh and engaging by setting a regular cadence for store admin. This will help to ensure you're delivering a consistent experience to your customers.
What should you be checking?
Stock levels
Seasonal messaging
Special deals
New featured products
The opportunity to purchase new bundles
Launches
Collaborations
Behind-the-scenes brand content

There's so much you can do as a store owner to make your store look loved. Outdated messaging and "limited time" deals that hang around on banners for months at a time do nothing to help you stand out from the competition.
First impressions count – what is your store telling customers about your brand?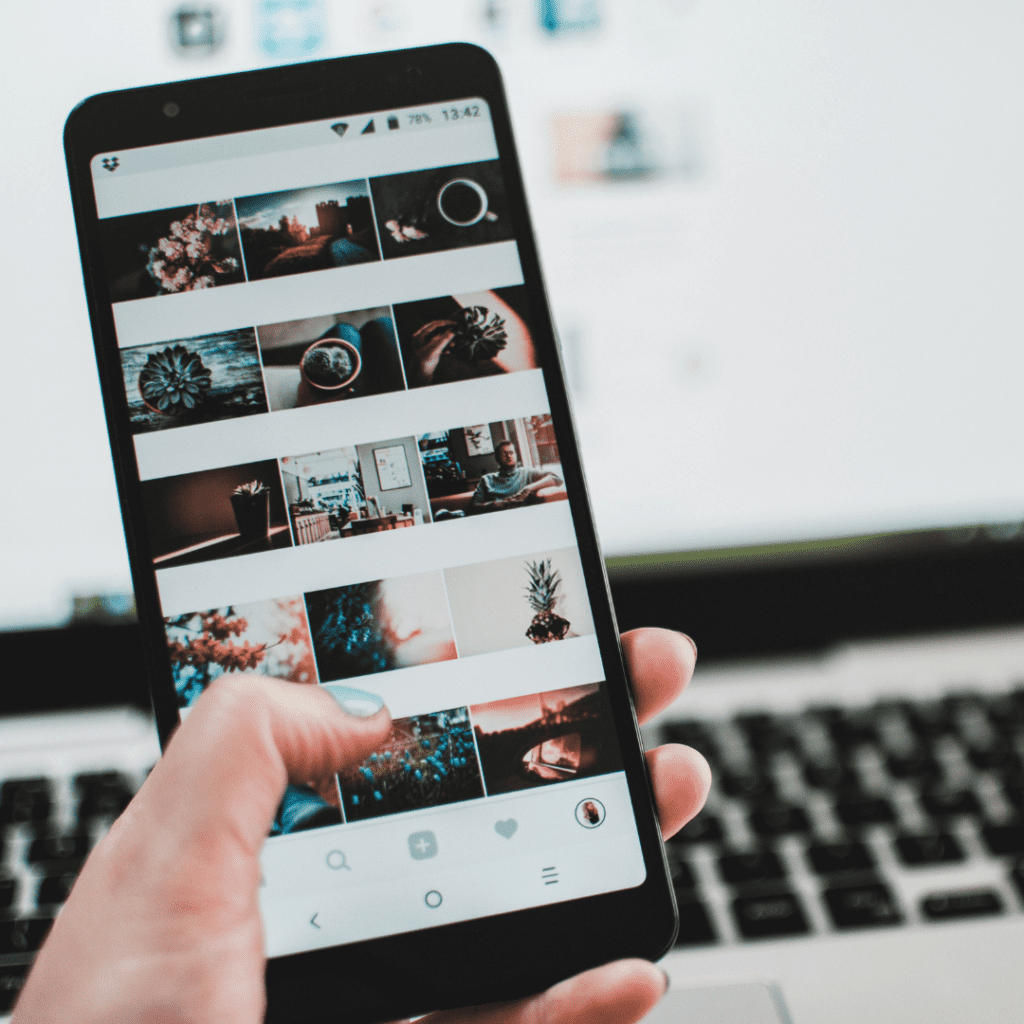 Enhancing Your Presence With Third Party Apps
One of the great advantages of running a store on Shopify is the incredible access merchants have to a thriving third-party community. Don't underestimate the Shopify App Store opportunity – there are so many additional solutions that can seamlessly integrate with your store to help boost its performance and really get you noticed.
When it comes to Shopify, many merchants fall into a "good enough" mentality. The platform does a lot to get you off to a strong start, but "functional" should be your base level – aim for exceptional to get ahead.
Are we suggesting you go full "kid in a candy store" and start installing every app that catches your eye? No – be methodical and decide what improvements you'd like to focus on achieving. Then install and track uplift, remaining choosy and critical to ensure you get the best performance from your store via third-party solutions.
Wondering where to start? We've got you covered.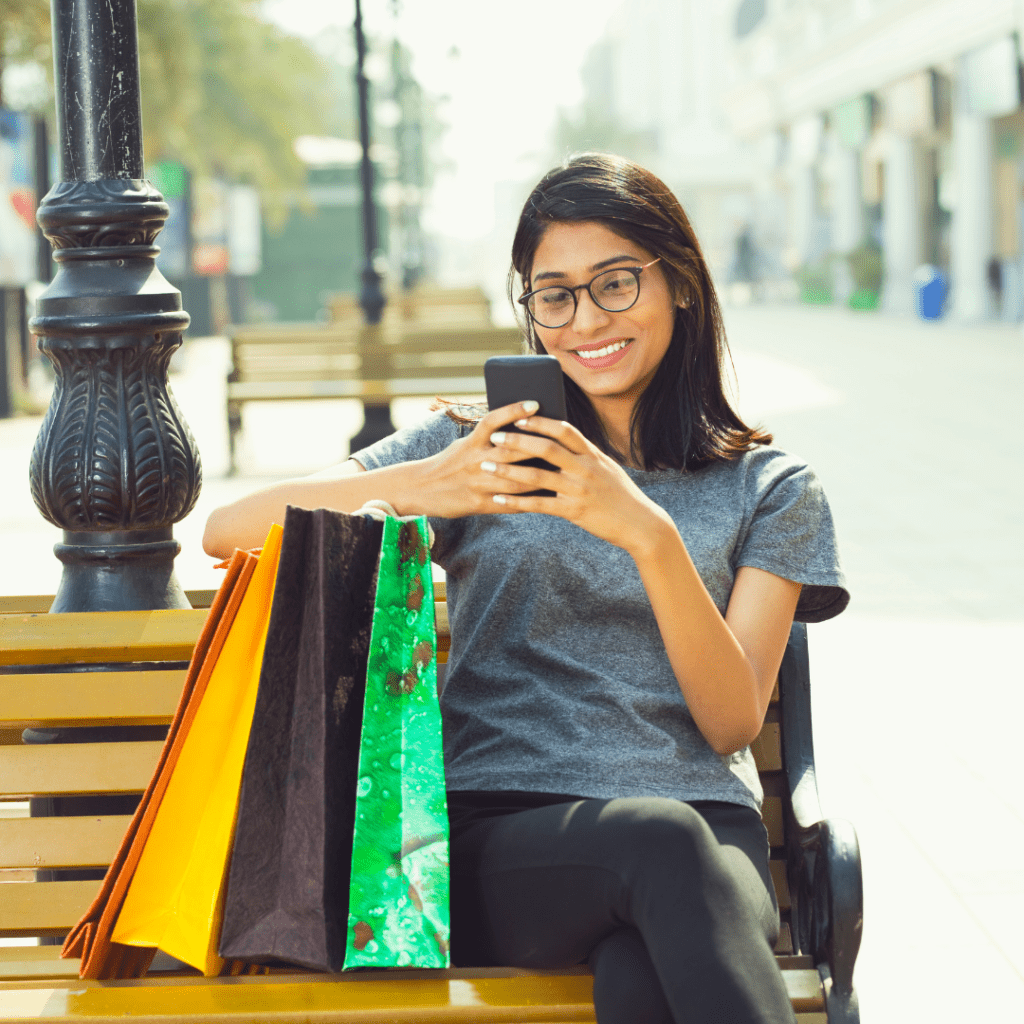 Attention All Channels!
Ask yourself honestly – are you making the most of multichannel, with all of your various sales channels primed and optimized? Could you move towards an omnichannel experience – ensuring that these channels blend flawlessly to create one cohesive and continuous brand experience?
Increasingly, there's a growing demand and expectation for seamless shopping – how can you take steps to ensure you recognize and accommodate your customers at every touch point? Getting a handle on your channels playing nicely together is an essential art to master – especially as new channels continue to emerge.
Shopify has been wise to the importance of omnichannel for some years. As a result, they're often on the frontline when it comes to platforms embracing new selling opportunities and providing new integrations, such as quickly reacting to the rise of TikTok and enabling social commerce. Most recently, Shopify announced their new Twitter shopping feature. Don't miss out on these expanding horizons. If you want to get your store out there and be noticed, these are exactly the kind of new opportunities that you need to capitalize on.
What are you doing to ensure you're keeping ahead of new opportunities to show up to new or existing audiences?
And if you want to REALLY stand out…
If you're already following all of our tips above, let's move on to some deeper suggestions – the most elite tips and tweaks for your operation that will really help to elevate your offering and your profile within the Shopify space.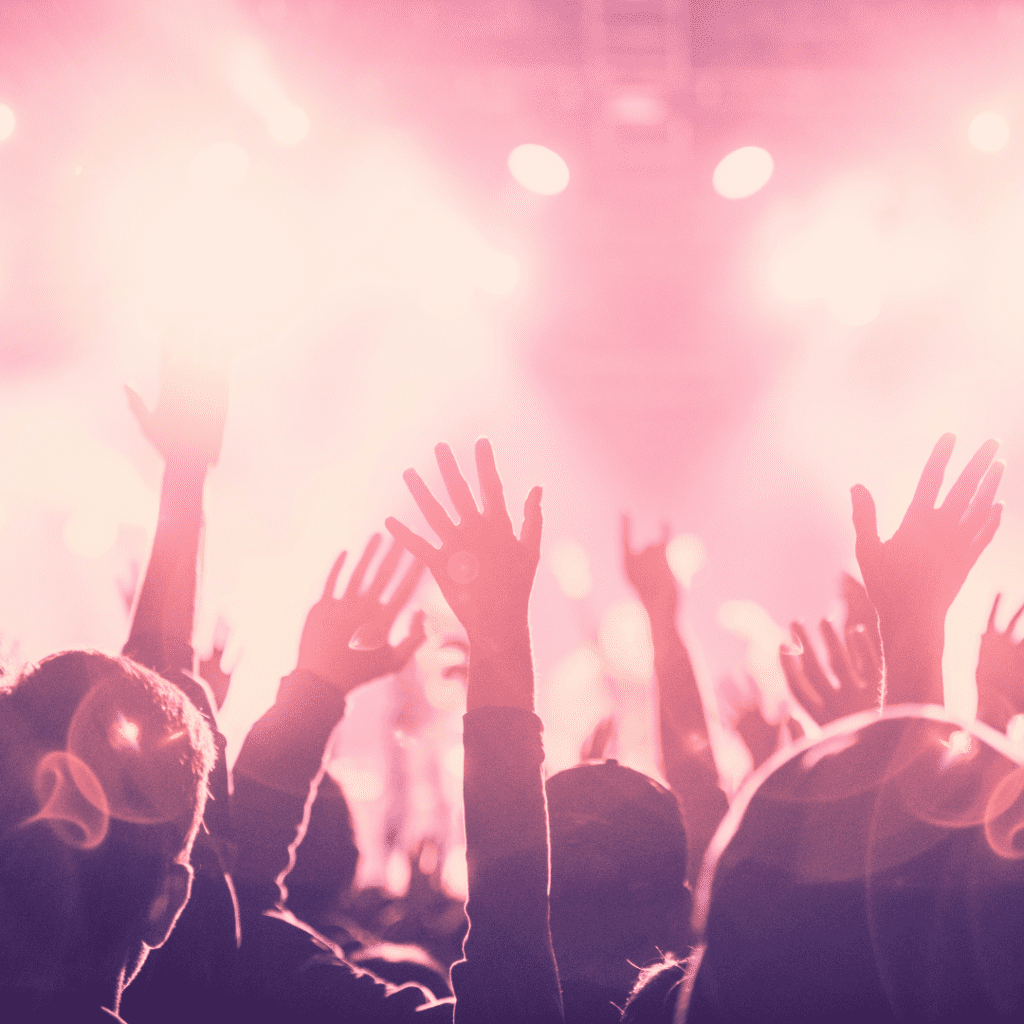 Truly Know Your Audience
Before you can stand out, you need to stop and ask yourself if you truly know who you're looking to stand out to. Don't just cast your line and hope for a bite. Know exactly what you're fishing for – right pond, right bait and right timing.
Absolute clarity and certainty when it comes to your target audience is the secret to increasing the impact of your effort times 10. It may feel counterproductive to narrow your scope, but ultimately it ensures the efficiency of all future efforts.
So, how can you get to know your audience? It's time to start digging into your data. Thankfully, Shopify has your back here too. The new Audiences functionality from Shopify (currently exclusive to Plus stores) helps you get a dependable handle on purchase intent, and access to the shoppers who are actively interested in products just like the ones you're selling. What does this mean? Better ad performance and higher conversion rates.
Not selling on Plus? Read all about how to optimize your ROAS by targeting the perfect audience.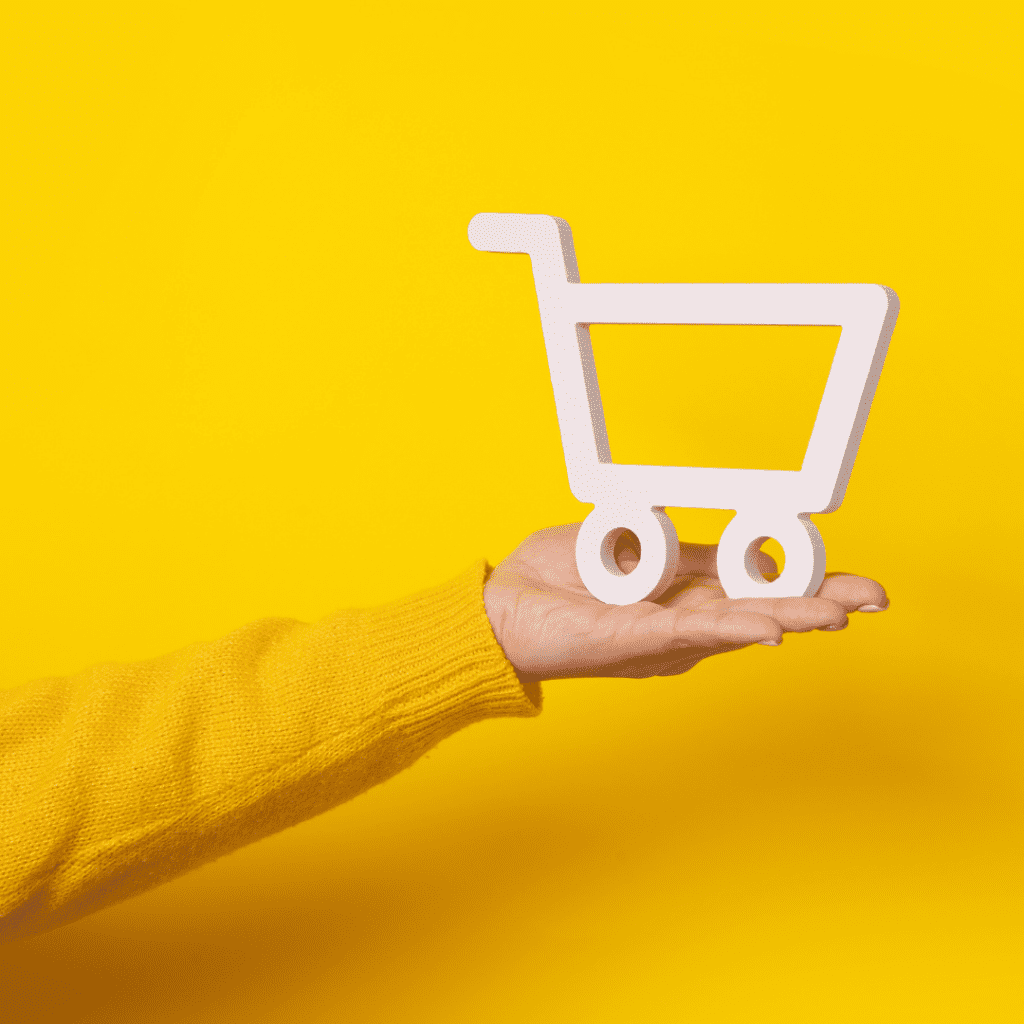 Intelligent Merchandising
Driving interest to your store is one thing – when the traffic starts flowing, you need to make sure that potential customers are falling over themselves to add their products to cart. The importance of optimized product discovery cannot be overstated – your store needs to be primed to ensure conversion at the highest possible rates.
Thankfully, Shopify merchants have plenty of help when it comes to merchandising their stores. Increasingly, this has become an intelligent and automated process, with AI-powered product recommendations and intelligent product search technology. This means you can deliver truly personalized shopping experiences with an optimized view to the individual shopper.
Product discovery solutions such as Klevu do more than just ensure your store is intelligently merchandised – they can also provide an important source of information, allowing you to learn from internal search data to spot trends and emerging demand. So, as well as helping your customers find exactly what they need, you're learning more about what they want (even if you don't yet sell it!)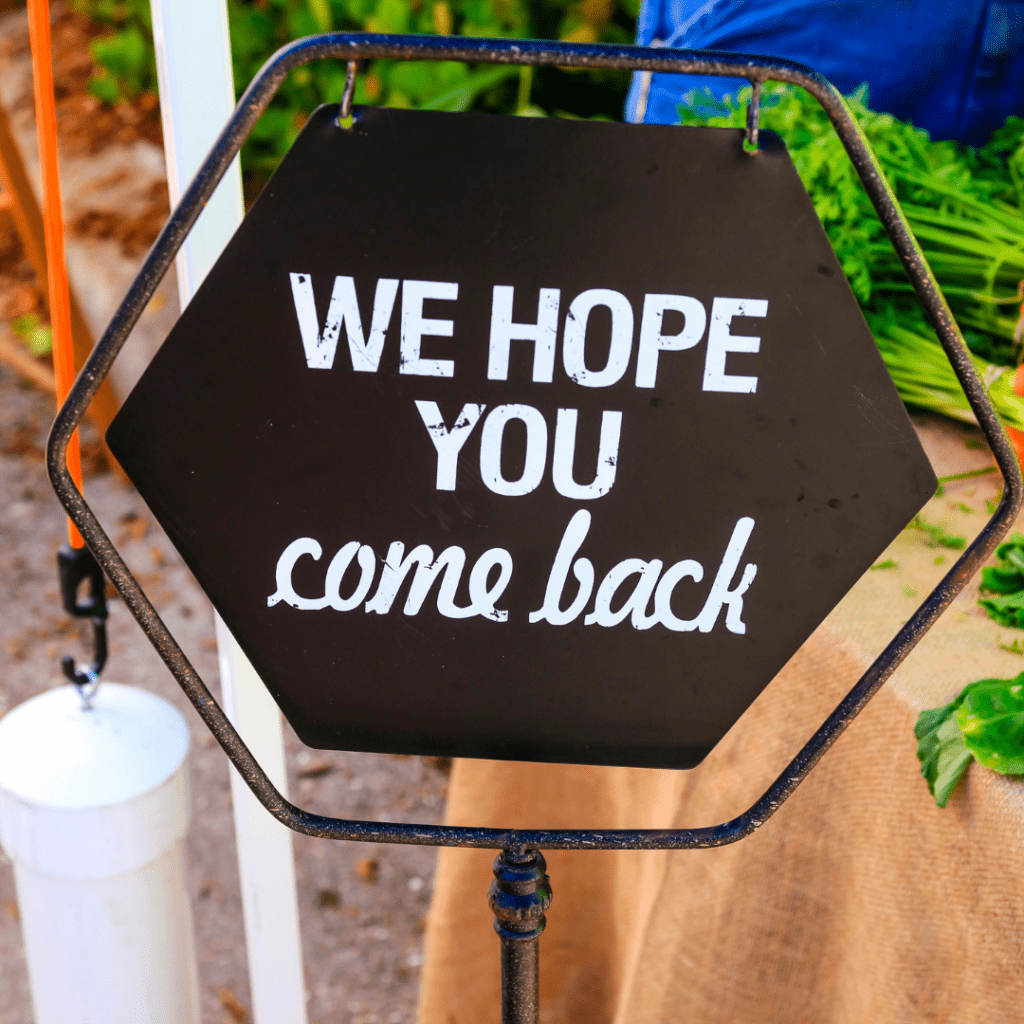 Focus on Retention
Attracting attention to your Shopify store is important – but are you focused on attracting in when you should be attracting back? When it comes to your audience, it's important to stay mindful of retention rates, as well as your acquisition strategy.
From a cost-centric perspective, retention makes sense. 70 percent of businesses polled in one study agreed that it was cheaper to retain than to acquire a customer. In fact, it is typically six to seven times more costly to acquire a customer than it is to retain one. What's more, loyal customers typically buy more often, with higher cart values than first time customers.
Don't fall into the trap of assuming you only need to stand out to NEW customers. Increasing customer retention by just five percent can increase company revenue by a wild 25 to 95 percent.
Shopify is on hand to help, with their recently announced Reengage functionality, which allows merchants already leveraging Shop to access re-engagement tools including post-purchase offers, personalized product recommendations and prioritized search.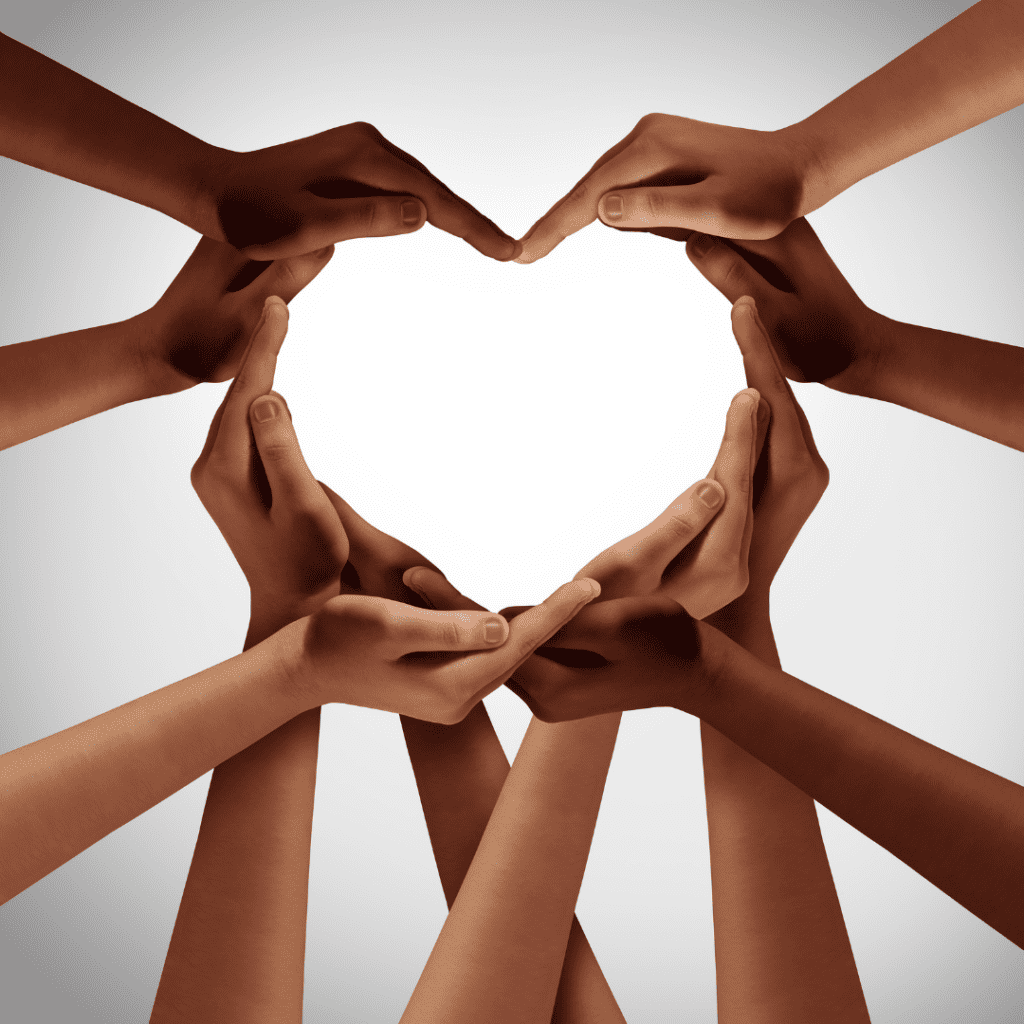 Cause Marketing
If you're truly looking to stand out from close competition, consider cause marketing. By linking a particular product or campaign to a cause you and your audience care deeply about, you can drive some serious sales and loyalty.
There are a number of ways you can approach cause marketing. Brands have seen great success leveraging strategies such as product collaboration (a great example being Starbucks' Mermaid cookie) or donation with purchase (Pura Vida's charity collection).
The exact structure of your cause marketing campaign should be led by the results you hope to achieve. For example, donation with every purchase might drive more first-time customers. While introducing a donation when carts exceed a certain threshold will amp up Average Order Value (AOV).
Looking to learn more about cause marketing and the cause-centered ecommerce evolution? Head here to watch our on-demand presentation.
Gift Guide Inclusion
Another excellent way to seek exposure – especially during the highly competitive holiday season – is to actively seek inclusion in curated gift guides. Again, this is where it pays to have a deep understanding of your audience, where they like to hang out and the content they typically consume. Once you've identified the ideal match up for your offering, it's time to reach out and get on their radar.
For a range of tips about the best way to get your products included in specialized gift guides, check out our recent article covering exactly that.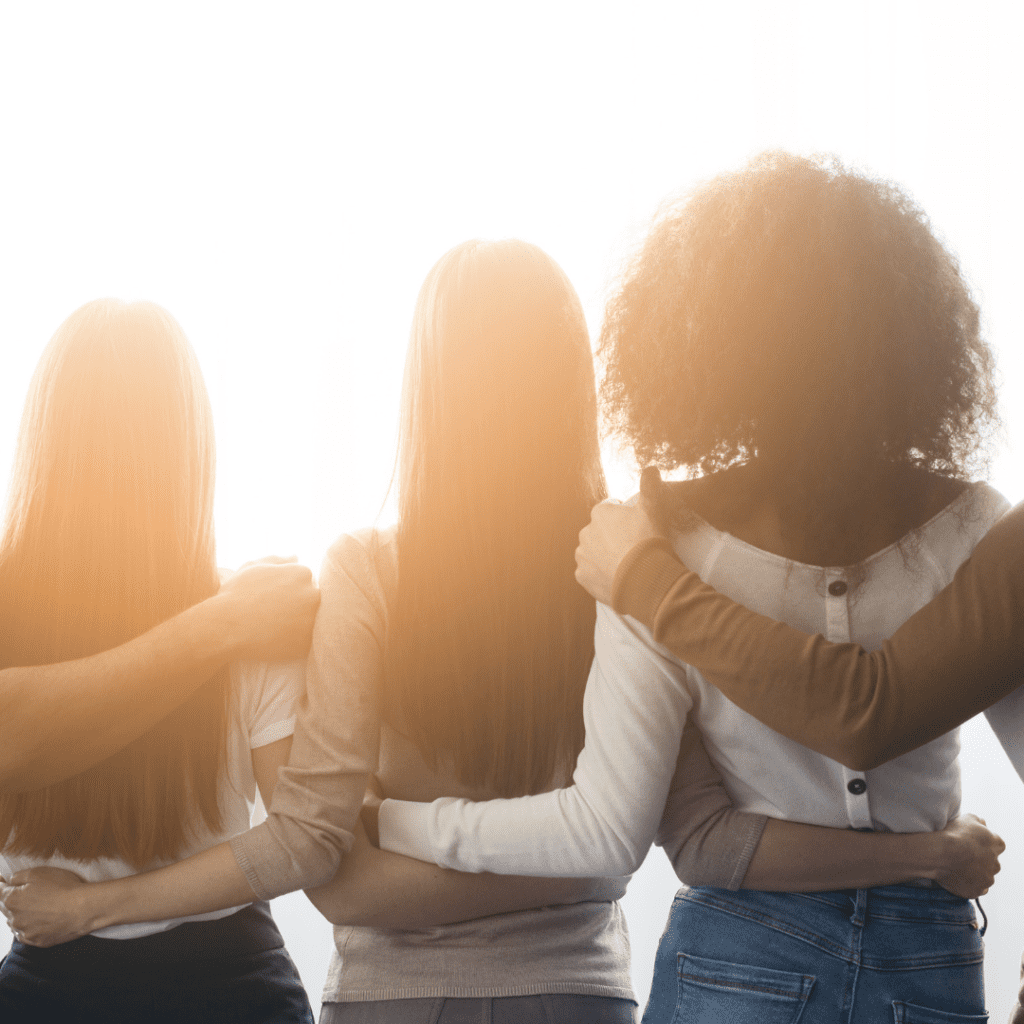 Team Up and Win
Sometimes, standing out can mean standing together. As a mission-led business, working with brands that court a similar audience to reach each other's existing customers can be a powerful form of promotion. By cross-promoting to each other's audiences, you're ensuring a great fit in terms of customer base, and can expect any messaging around your mission or cause marketing to get great results.
GoodCarts offers a free solution to help achieve this – connecting non-competing brands to enable cross-promotion via high converting discount offers. Learn more about how you can get your brand in front of thousands of perfectly targeted new customers for free.
Word of Mouth
Finally, never undervalue the oldest form of promotion. Word of mouth, personal recommendations are incredibly powerful. Ninety percent of people trust suggestions from family and friends. 74 percent of consumers identify word-of-mouth as a key influencer in their purchasing decision.
You may think word of mouth marketing is somewhat out of your control, but you can still lay the foundations to help boost the likelihood of this occurring. Encourage your existing audience to spread the word about your business by investing in strong customer relationships and sowing the seeds for brand advocacy. You can also consider incentives for sharing via referral programs.
Ready to Get Your Shopify Store Noticed?
The Shopify space might be crowded, but impact-driven stores like yours are starting in a strong position – you have a compelling story and a mission underpinning your desire to succeed!
Keep your ear to the ground when it comes to updates to Shopify's native offering. The platform does a lot right out of the box and is constantly improving, so make sure to keep on top of emerging trends and opportunities. Shopify is well-supported by third-party tech and insightful advisors too. Make the most of these opportunities by committing to a well-considered and proactive strategy to get out there and get noticed.
Get off to a great start with GoodCarts – free cross-promotion to perfectly aligned conscious consumers.