Steven Clift
Direct To Consumer (DTC) is expected to skyrocket over the coming years – these ethical brands are already making it look easy!
One of the great things about running an ethical, mission-led DTC business is the chance to be inspired by the amazing work of others in the sector. Pour yourself a cup of Fair Trade-certified coffee and get ready to learn from five brilliant businesses, each putting their own unique spin on sustainable retail…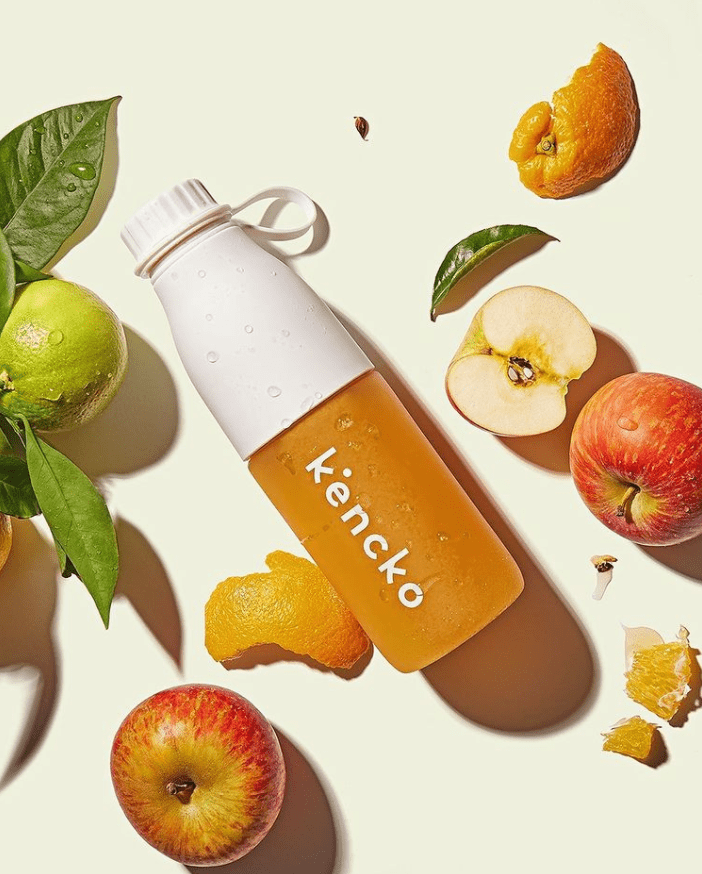 The Innovators: Kencko
The Pitch
Packing two and half cups of fruit and veggies into every pack, Kencko offers a convenient way to get more of the good stuff into our everyday diets. They sell a range of products including smoothies, chewable gumdrops and substantial bowls that make a great lunch option.
Kencko has a unique and innovative approach – their products come freeze dried and ready to be rehydrated in a convenient, reusable shaker.
The Win
It's clear that Kencko has taken a holistic approach to sustainability at all stages of their business model. Their dried products weigh less, so ship with less impact, and are more shelf stable. This reduces spoilage in the supply chain and generates 30 percent less consumer wastage. They also offset freight emissions and use regional distribution centers for greater shipping efficiency.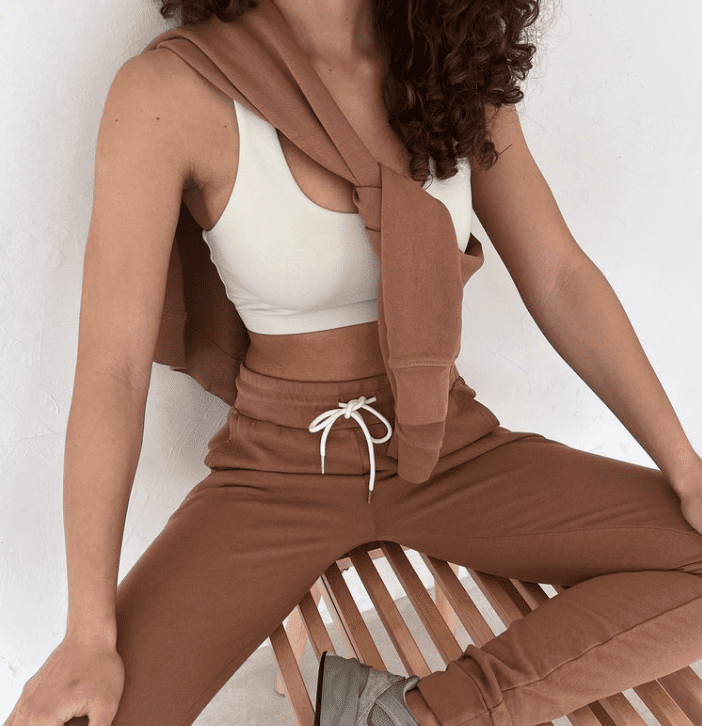 The Cool Kids: MATE
Selling effortlessly chic organic basics, made sustainably in Los Angeles with non-toxic, natural materials, MATE has a strong online presence and demonstrates a deep understanding of their target audience. Their garments are made free from a strict list of restricted substances "to ensure that carcinogens, endocrine disruptors and other toxins are kept out of the supply chain."
MATE is a female-centred business – founded by women, run by women and focused on making products for all women, of all ages, shapes and sizes. They also heavily promote their local apparel industry, with all items of clothing knit, cut, sewn and dyed in LA, often within 15 miles of their offices.
The Win
We love MATE's transparency of messaging. It's all too easy to see sustainability as marketing spin, but MATE comes across as especially authentic. They address anything that could be viewed as "suspicious" – and their clarity around pricicing (for example, how they're able to make organic cotton affordable) is admirable.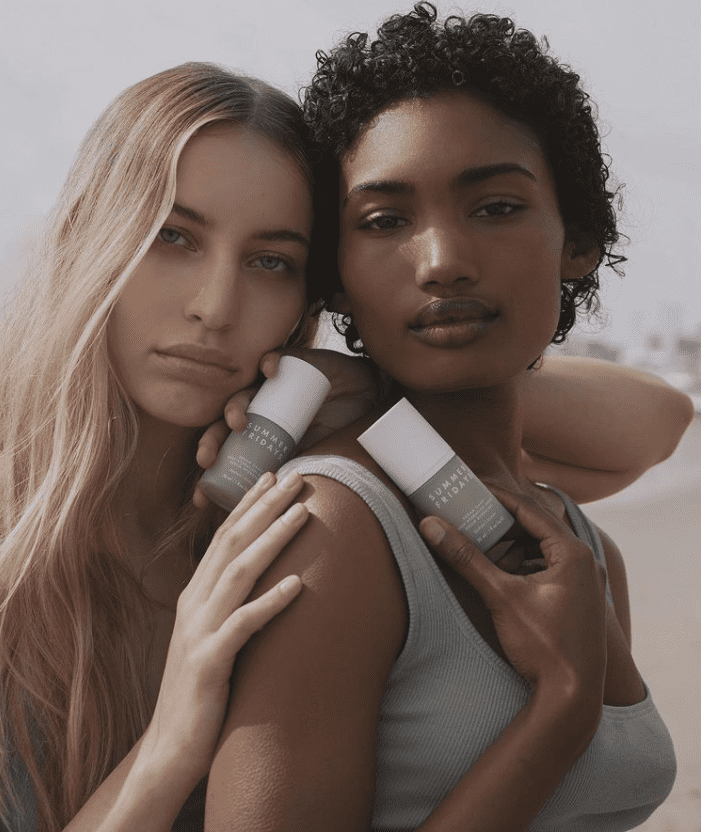 The Squeaky Clean: Summer Fridays
The Pitch
A perfect example of the kind of savvy DTC beauty brand that's enjoyed so much success in recent years, Summer Fridays is the brainchild of influencers Marianna Hewitt and Lauren Ireland. Offering squeaky-clean makeup and skincare products, the brand's focus is on hard-working, multipurpose formulas that grow cult followings and get real results for their users.
Summer Fridays' products are fully vegan and cruelty-free. The brand makes great use of content, sharing in-depth advice with customers via an active social media presence and a well-populated blog.
The Win
Summer Friday's recycling program offers a dual benefit – the five product requirement helps to boost brand loyalty, encouraging customers to meet the minimum and receive their gift – as well caring for the planet.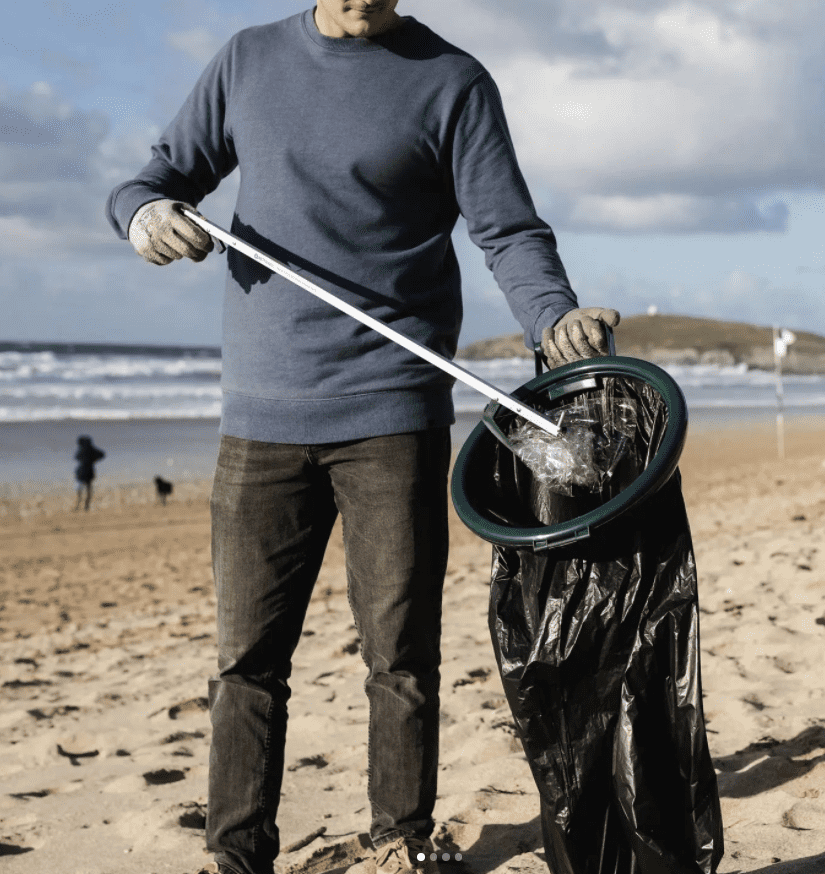 The Recyclers: Waterhaul
The Pitch
Waterhaul is a dedicated, mission-led retail brand, with environmental problem solving at the heart of their business model. The DTC brand takes plastic from the British coastline and recycles it into a wide range of eyewear products.
The company also plays an active role in environmental education, running workshops for school-aged children to help inform the next generation about the problems associated with plastic waste in our oceans.
The Win
Waterhaul demonstrated a masterful press strategy when they gained widespread coverage through their litter pickers made from recycled facemasks. These aren't a core product for the business, and deviated away from their eyewear specialism, but proved great for PR.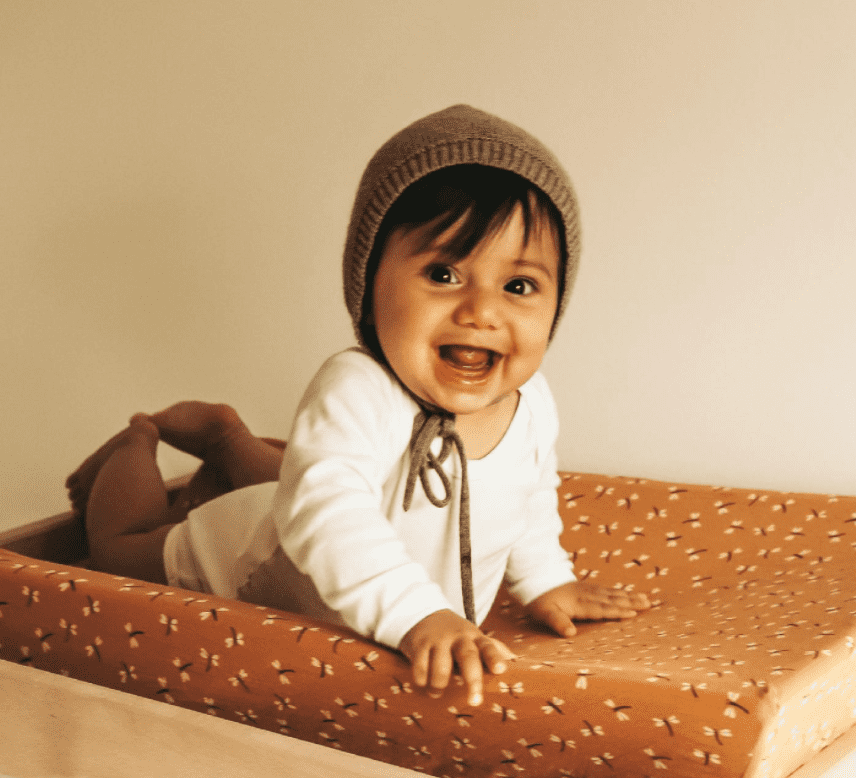 The Absolute Babes: Moomu
The Pitch
Moomu offers a new-to-market baby changing mat that seeks to marry beautiful design with high quality and ​​biodegradable materials. Many new parents like to find non-toxic plastic alternatives when it comes to their baby's gear, so Moomu has definitely hit upon a sweet spot here.
The mats are unique in their design, and all covers and inserts are handmade by former refugees in the Netherlands.
The Win
All parents need a baby mat, and Moomu provides an innovative product that stands out in a crowded space. Their positioning and product design show a deep understanding of parental pain points and matches with a cause they're likely to care about.
Inspired? Go Write Your Own Sustainable Retail Success Story!
Although we've covered five very different brands in this round up, some similarities can definitely be drawn. All of these DTC businesses go beyond simply having a great product – it's the attention to detail, PR smarts and innovation that help to propel them to greatness.
If you're looking to get ahead with your own mission-led DTC brand, take note. Sometimes, stepping back from your product to look at your wider offering, audience and positioning can pay huge dividends.
Want to reach perfectly targeted new customers – for free? See how GoodCarts is helping hundreds of brands, just like yours