Lynne MK Morioka
Hey, did you forget something? Let's examine cart abandonment…
Shopping cart abandonment – the term alone sounds somewhat dramatic and melancholy! Occurring when a store visitor adds items to their shopping cart but fails to follow through to conversion, cart abandonment is a huge issue for ecommerce merchants of all sizes.
Collectively, sellers are missing out on an estimated $18 billion of sales each year. A staggering $4 trillion worth of merchandise is predicted to be abandoned in digital carts in 2021.
The average cart abandonment rate is just a little shy of 70%. That means that for every ten shoppers that add products to their cart, only three are following through the checkout process to completion.
Sounds like a huge problem? The impact on bottom line is undeniable – but if we flip things, can cart abandonment perhaps be reframed as an opportunity? The savvy merchant could arguably see cart abandonment as a way in which their audience self-segments. You know that they're showing high purchase intent – after all, they almost converted.
This article will delve into some of the ways that ecommerce merchants can turn a loss into a win, by focusing on this "missed opportunity" and harnessing the power of a great shopping cart abandonment strategy…
Exploring Cart Abandonment Strategy
When devising a solid AC strategy, it's really a game of three halves. Think of the process as having three distinct "before, during, and after" facets. In order to obtain the best results, you'll want to apply a slightly different approach to customers at each one of these stages.
1. Reduce the rate to begin with (i.e. fewer abandoned carts)
2. Try to stop cart abandonment as it's happening (i.e. respond to exit intent)
3. Win back the sales you missed (i.e. recovery)
Let's explore best practices for each of these three distinct stages…
1. Before: Appetite For Reduction: How to Lower Your Cart Abandonment Rate
The best way to reduce the overall impact of your cart abandonment rate is – of course – to ensure that fewer carts are left abandoned in the first place.
The surest route to achieving this? Refining your customer experience to ensure that the barriers to conversion have been eliminated or minimized.
For the most success, merchants need to get into the minds of their customers – taking an empathetic approach to recognize (and remove) these blockers through improvements made across the entire purchase process.
Apply these tips to your own practice to see your own cart abandonment rate drop.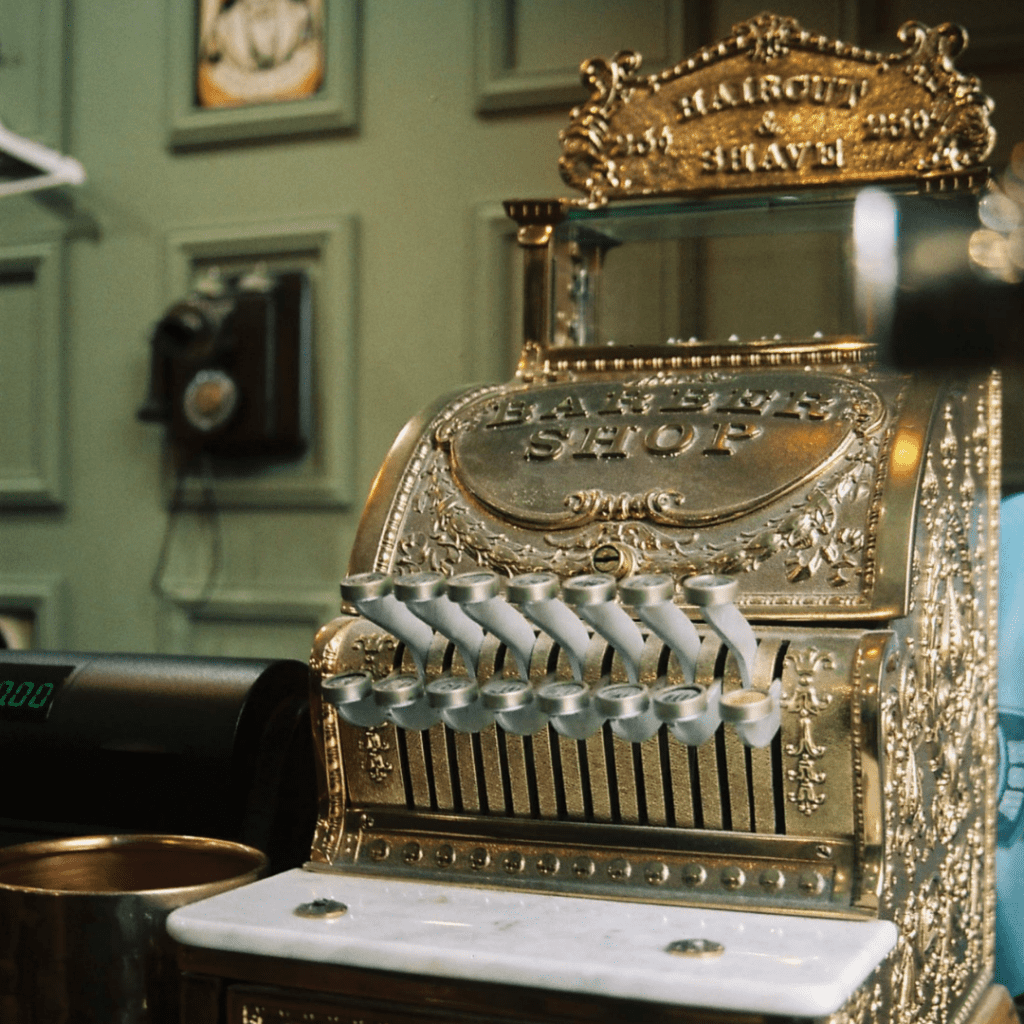 Checkout Abandonment vs Cart Abandonment
Before you start tackling the issue of cart abandonment, it's important to know exactly what you're targeting. Cart abandonment and checkout abandonment are often confused, so it's important to know the difference if you're going to have success in making improvements to the checkout process.
Cart abandonment occurs when shoppers add to cart but fail to initiate checkout – i.e. payment details are never entered. Checkout abandonment occurs when shoppers begin the process of paying for their items, but for whatever reason, do not follow this process through to completion.
Build Trust
Displaying reviews and testimonials is a great way of gaining trust from your customers. But if these are still thin on the ground, then trust badges are a helpful shorthand to more faith in your store. Many free apps such as Ultimate Trust Badges offer Shopify merchants the chance to add these easily to their site.
A clear privacy policy is also a great fast track to better trust. Show that you take your customers' privacy seriously – apps like Enzuzo can be a great help here.
Take the Sting Out of Shipping
A nasty surprise addition to your cart's total can be enough to send many of us scurrying for a competitor. According to a research report by Statista, high shipping costs accounted for 63% of cart abandonment rates in 2018.
If you can offer free shipping, this is a huge step towards lowering your cart abandonment rate. Similarly, making sure you have an express delivery option available for those customers who are only interested in making a purchase if it's going to be with them within a certain time frame can really help.
Offer Guest Checkout
Insisting that new visitors to your store create an account may feel like a win in terms of data collection for ongoing communication, but in reality, you could be making a pushy and demanding first impression.
If the shopper in question is pushed for time, or simply feeling impulsive, demanding that a customer account be created in order to make a purchase can represent a real self-own. Offer guest checkout to keep things flowing.
Offer Coupons
Draw customers into your store with promotional vouchers. If they've arrived with the express intention of claiming their discount, chances are they're going to be highly motivated to complete their purchase.
Double down on this tactic by ensuring that your promotions fall into the hands of your perfect target audience. GoodCarts enables purpose-driven brands with similar values to cross-promote to each others' customers. This helps make sure that your chances of conversion are truly optimized – driving a highly motivated, perfectly aligned audience towards your store, coupon in hand.
Social Proof
We've already briefly touched upon the positive impact that reviews and testimonials can have on inspiring successful conversions. The phenomenon of social proof (essentially, our desire to "follow the herd") means that we value the opinion of our peers, and feel much more compelled to make a purchase when we can see that many others have already bought the same item.
Reviews should follow the user right through to checkout, ensuring that the benefit is applied at all stages of the purchase journey – especially in the last crucial moments.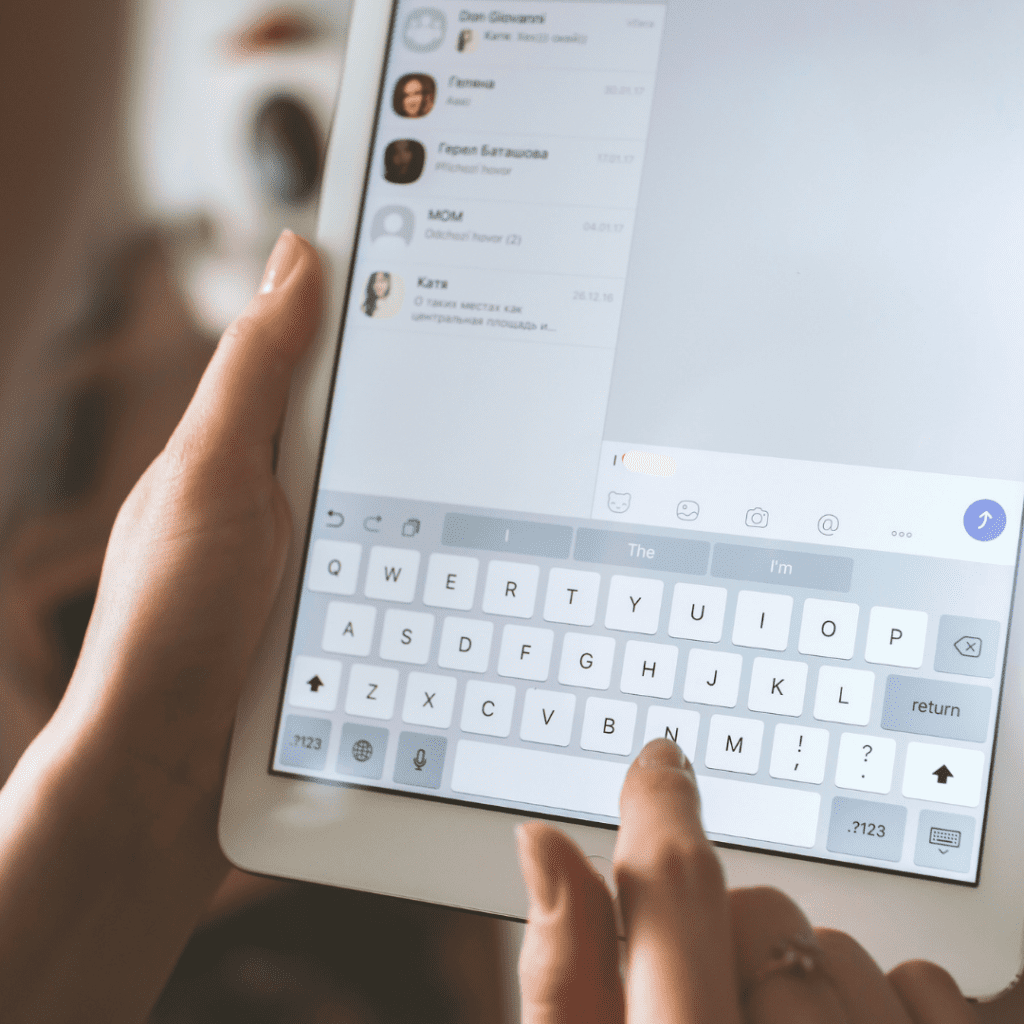 Live Support Chat
Conversational commerce is becoming the new norm. The ability to get instant answers about a product or to raise queries about delivery is an increasingly present and customer expectation. Plenty of studies have shown compelling evidence that live chat can help to get sales across the line, with an estimated 30% increase on conversion rates.
Clear Returns
Returns are par for the course when it comes to running an ecommerce business. Don't let the thought of this process being difficult or expensive put customers off making a purchase. Make things clear and unequivocal – spell out your returns policy and make it as generous as you're able to in order to avoid spooking your more cautious customers into cart abandonment.
Payment Options
Methods of payment online have never been more diverse or numerous. The more options you're able to accept, the lower the chance of someone finding themselves unable to make a purchase. Offer variety, always give some choice and clearly display your payment options so there is no doubt in your customers' minds.
2. During: Stop Them in Their Tracks – Slam on the Breaks as Abandonment Occurs
After taking every reasonable step to reduce the likelihood of cart abandonment, the next line of defense lies in stopping the act in the very moment that it's in danger of occurring.
Modern technology enables us to recognize patterns in user behavior that suggest the intent to abandon cart and navigate away from a store. Savvy online sellers should make the most of this to ensure they're stalling shoppers, or at least applying their best "last ditch" attempt at seeing conversion safely through.
Recognize Exit Intent
Exit intent can be demonstrated by any number of shopper behaviors – each can act as a trigger to take action to reduce the likelihood of them leaving your store empty handed. The most common use case is in the application of Javascript to recognize the movement of a cursor up and out of the browser window.
Highly indicative of the fact that a visitor is about to navigate away from your store, triggering a pop up with a compelling reason to stay (free shipping, or some promotional pricing) can be enough to disrupt this behavior pattern and keep shoppers invested in the content of their cart.
On a phone, where no cursor is present, scroll speeds can be used in the same way. A wide range of apps can help to put exit intent action into place for your store.
Segment your exit intent pop ups
Meeting exit intent with pop up messaging is a great first step towards reducing cart abandonment. However, it's also wise to spend some time to consider exactly who each popup is going to be targeting.
Will the same message or incentive work for every visitor? Probably not. A great starting point for thinking about this is cart value. What's likely to be turning off customers with a high cart value? How could you go about getting those important orders across the line?
Leverage personalization
When it comes to keeping your store's experience compelling enough to inspire conversion, it pays to go on the charm offensive. And in the context of ecommerce, there's one tactic that stands out in this department – personalization.
When your customers are in the process of reviewing their baskets, with a view to starting the checkout process, show them something they'll love (by leveraging your data-driven knowledge of product affinities, or use their names within the exit intent messaging that you show.)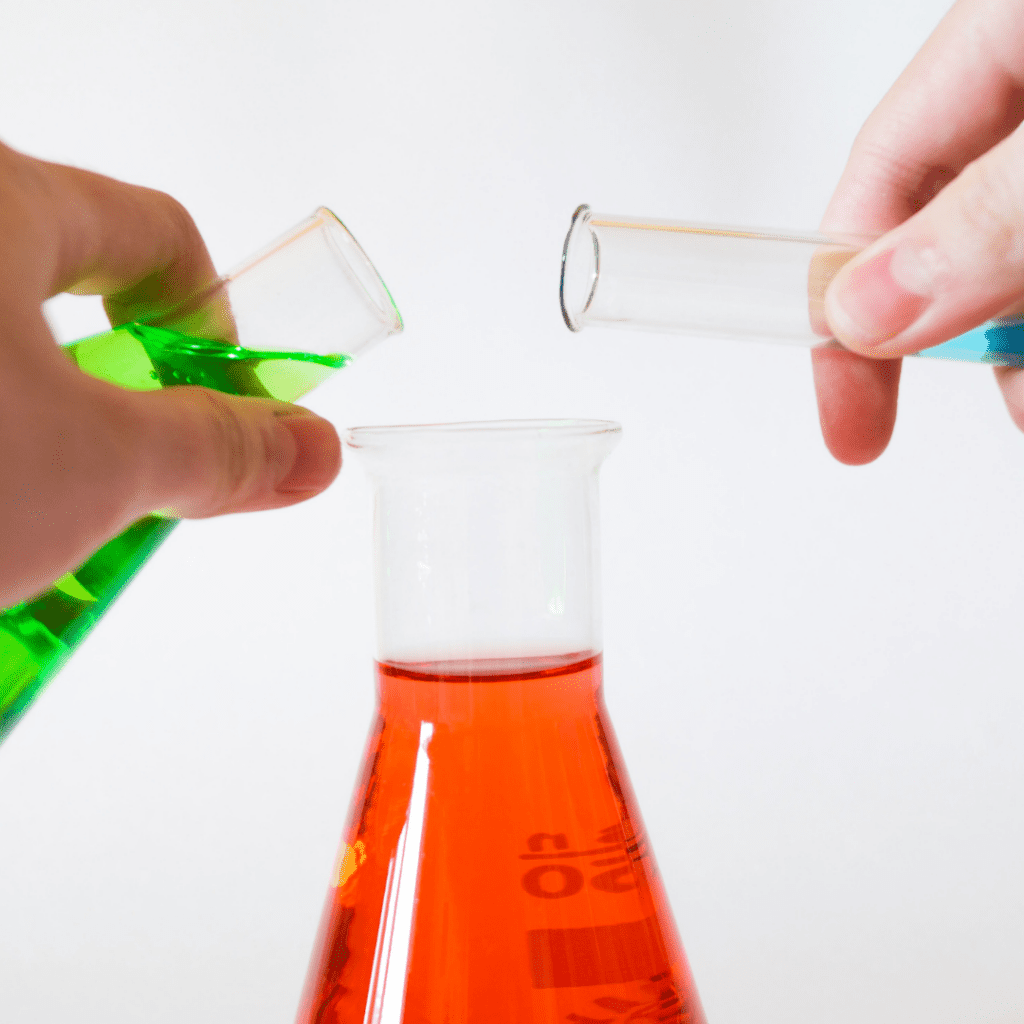 Test and Test Again
The process of snatching sales from the jaws of cart abandonment should be an ongoing one. Keep optimizing and perfecting your strategy via A/B testing.
What, exactly, do people want? What does it take to stop a sale from going off the rails – keeping a customer from bouncing? Trial different incentives. According to Invesp, online consumers find free shipping twice as compelling as discount offers – but is this case with your own customer base? Is it the same for every segment of your audience? Get creative and curious – you'll be rewarded for it.
Nail Your Tone
Remember, you're looking to inspire action from your customers. Rather than them losing momentum, navigating away to another store, or simply putting down their mobile device due to a distraction, you're looking to regain that sense of purpose, causing them to see the full sale process through to completion.
Because of this, there's a need for urgency and very clear CTAs. As an ethical or mission-led business, you're at an advantage here. Focus on your mission, cause or good business habits – people want to buy from good brands, doing the right thing!
Think Through Your Goal
Finally, consider the goal of your campaigns here. Are you looking to get all the shoppers who are demonstrating exit intent to make a purchase, or are you interested in playing a longer game? While you might be able to capture a sale by offering a discount, there's also value in capturing a lead or email address, enabling you to market to these highly motivated shoppers in the future.
You could even experiment with achieving both a lead and a sale, for example, by offering a discount code as the result of newsletter sign up.
3. After: Recover Your Balance: Clawing Back Abandoned Sales
If you've put all of the best practices into action but haven't seen results, phases one and two haven't worked, it's time to deploy the rescue party. This is where well-written cart abandonment email flows can ride to your rescue!
Following cart abandonment, email campaigns can be constructed and set to run automatically, delivering carefully considered messaging to those shoppers who added items to their cart, but never made it to check out.
Consider Frequency
What's the magic number when it comes to emails within your flow? There's no right or wrong answer here, but you should consider the typical relationship between customers and your brand, and the way that repeated messaging over the same abandoned cart might be received over time. Test, test and test again.
Consider Timing
When should each email hit your customers' inbox? Again, the perfect timings of campaigns will differ, but it's safe to say that the first email you send needs to fall within the sweet spot of the interaction still being fresh in a customer's mind.
Test Your Subject Lines
A great subject line is absolutely critical to the success of your cart abandonment flows. Again, A/B testing is wise – you'll want to experiment a little to see what really connects with your audience by way of open rates and click throughs. One thing's for certain – brand voice must be strong. Customers should feel a familiarity and affinity with the message they receive, to help inspire the desired action of return to your store and the checkout process.
Consider Tone
Although you'll be understandably keen to pull those sales back from the brink – don't let your customer catch you looking desperate. The body copy of your cart abandonment emails needs to be compelling, charming, confident – but not sleazy, too slick or feel like a "hard sell". Aim for a balance of appealing and relatable with an undertone of urgency.
Share Your Impact
Remind the customer of your brand's purpose-driven mission! If they were using the cart as a way of totaling up cost or "wish-listing" items that they may have also been considering from a competitor's store, then all things being equal, the "for good" story underpinning your brand might just put you ahead of the competition.
Consider Email Design
You might like to consider mimicking the design of the check out when you craft your email design. Lots of brands deploy this tactic successfully as a way of creating a quick visual shorthand and getting customers back in a "purchasing" frame of mind.
Avoid Repeat Abandoners
As this article has shown, there are many ways to incentivize a sale. Keep an eye on how your customers are using any discounts that you provide. If you start to see repeated behaviors, switch things up! Don't train your customers to always feign abandonment in order to get a discount.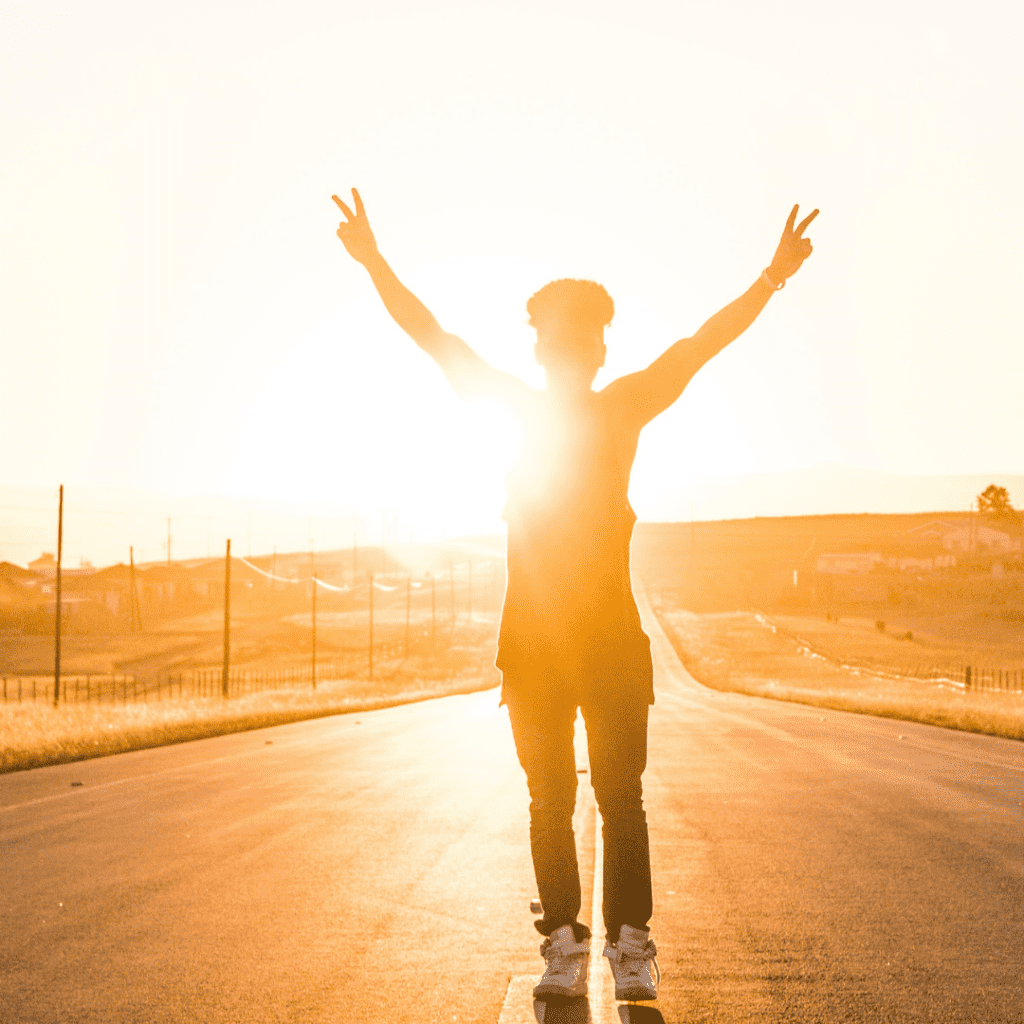 Ready to Meet the Challenge of Cart Abandonment Head On?
Cart abandonment is a huge issue in ecommerce – but take comfort in the fact that it happens to all brands and stores. No one will ever bring their rate down to zero, so the best approach is simply to take all reasonable measures to minimize and mitigate its impact.
While eradicating cart abandonment is impossible, it's easy to take proactive steps towards better outcomes – and to do it with personality and charm. Instead of simply wringing their hands and despairing, savvy retailers will try to look at the opportunity that cart abandonment can afford them. There's a real chance to improve customer experience and brand relatability, especially for those brands going the extra mile to do better for people and the planet.
Reach perfectly targeted customers – and set them off on the path to conversion with a coupon, with GoodCarts.