Steven Clift
Looking for a way to get ahead?
Aspiring Direct-To-Consumer brands looking for assistance as they establish their businesses need to leverage every advantage they can to get ahead. As a sustainable, ethical or mission-led business, one such advantage is your access to purpose-driven accelerators and incubators with an exclusive focus on brands doing good in the world.
These types of programs offer the perfect opportunity to develop ideas, learn from like-minded peers and receive advice from people who share your values.
In this article, we'll give you an introduction to some of the best…
Sustainable DTC Accelerators and Incubators

Women helping women: This DTC accelerator focuses on female-founded DTCs – addressing a considerable imbalance within the sector.
The ultimate program for startups driving innovation in sustainability, circularity and transparency to make all fashion good fashion.
Known as the leading CPG accelerator, SKU offers resources to help aspiring brands make giant strides. Mission-led brands should explore their Impact SKU accelerator cohort.
Offering a three month digital program and $15K initial investment, this publicly listed startup accelerator is focused on the best startups working on Sustainable Development Goals.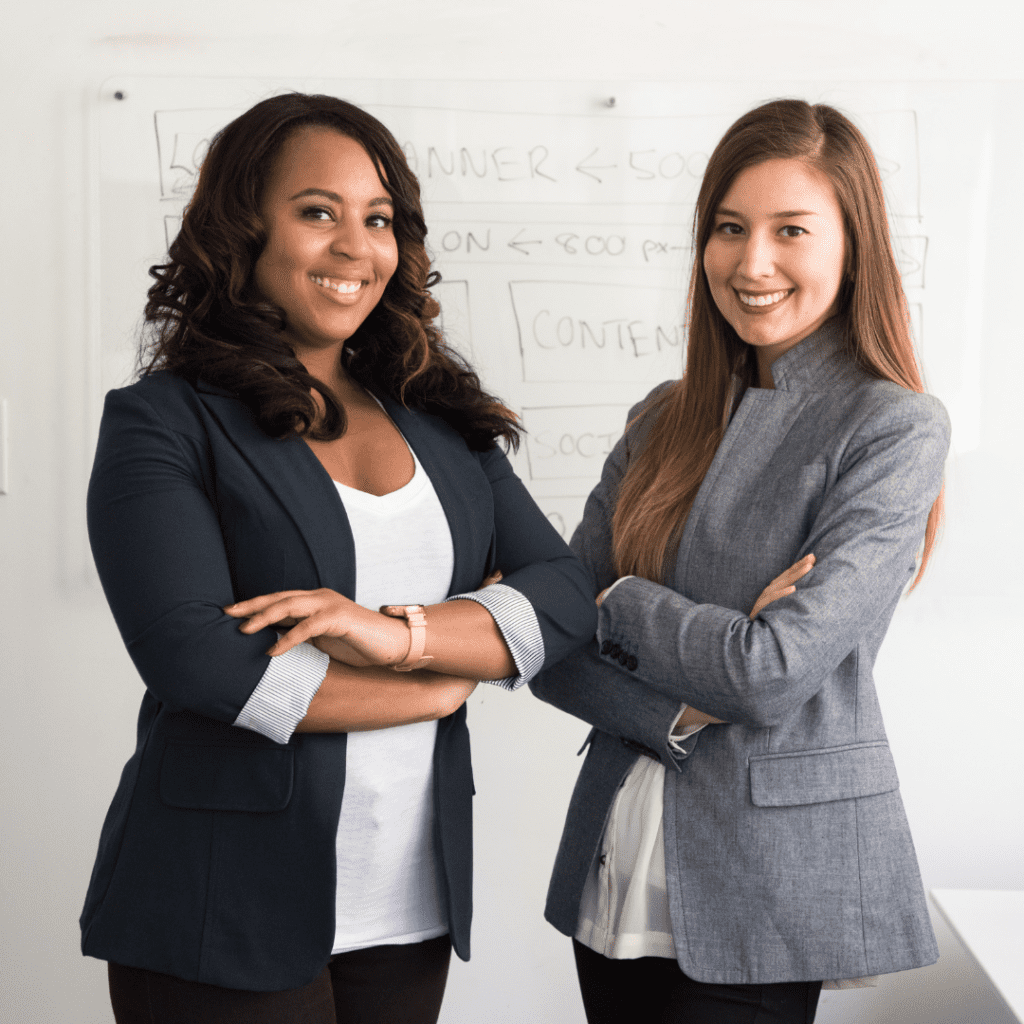 Offering up to $100K for pilot implementation, 100+ aims to assist startups in their early stages, with a particular focus on smart agriculture, climate action, upcycling, circular packaging and water stewardship.
A UK-based, full-service ecosystem, empowering sustainable start-ups to scale through community, investment, innovation and workspace.
This accelerator places a focus on for-profit companies making a positive impact on underrepresented groups, underserved communities and environmental sustainability.
Finally, for a list of more inspiration, ranging from Atlantic Food Labs' food and beverage-focused accelerator through to Motherland's sustainable entrepreneurship model, check out this great compilation from Failory, who've pulled together a list of 28 exciting opportunities.
Directories of Accelerators in the Retail and Product Space
If you're looking to cast your net a little wider, there are a huge number of retail- and product-focused accelerator programs with a more general range.
Of course, without the differentiating factors sought out by the specialist sustainable programs, you'll be up against a larger pool of competition. But purpose-driven businesses are still likely to find themselves at something of an advantage, as the interest in impact investing continues to rise.
Here are some accelerator directories to bookmark and explore:
Startup CPG Accelerator and Incubator Directory
More than 40 fantastic CPG-focused accelerators and incubators all in one handy Google Sheet – if your product fits within this space, there's a huge amount of valuable information to dig into in this helpful compilation.
Top Consumer Goods Startup Accelerators, Incubators and VCs
Another helpful curation of accelerators and incubators, with an international focus and clear specialization within the CPG arena.
If you're working in the F&B industry, this list is a great starting point in your accelerator journey. While the main focus is on North America, there are some great global opportunities too.
The consumer goods and services space is booming – and we're seeing a corresponding uptick in terms of the support given through accelerators. Bubble.io has pulled together a great compilation of some of the best.
Fashion businesses – whether tech or design focused – can find support at any stage of their growth and development by consulting this helpful list of resources from FashionABC.
Another great directory for those making waves in the fashion industry – Failory have pulled together some exciting opportunities that invest in fledgling fashion businesses the world over.
Ready to Take Your Sustainable DTC to the Next Level?
When seeking out an accelerator or incubator, it's essential to find the right fit for your brand and your future aspirations. As the value of the ethical retail and product sector increases, so too will investment opportunities. So take your time and find the perfect partnership, offering terms that will suit your brand and the values it holds, today and in the future.
Why do you join an accelerator or incubator?
To improve what you do to gain traction in your quest for customer and sales growth. In literally minutes, you can get GoodCarts 100% setup to help you on that quest.
GoodCarts works with your brand to help you reach a perfectly aligned audience based on purpose – learn more about our free service for mission-led brands, here.