Steven Clift
We are fresh off the incredible Impact Retail and Sustainable Products Summit presented by Social Venture Circle and the American Sustainable Business Council and hosted in partnership with GoodCarts. We are absolutely blown away by the hundreds of people in attendance, the lively connections made and the astonishing volume of in-depth knowledge shared by the presenting experts.
Team GoodCarts gathered some incredible insights that we'll share below. But first, here is the replay of the amazing conversation between Adnan Durrani of Saffron Road Foods and Nancy Rosenzweig of ValuesAligned Capital:
"All money isn't created equal. When I was running a venture-backed company, I was excited about how good I was at raising money, but I took it from the wrong people. They weren't aligned with the values or time horizon and they created more head winds. Your investors should be your tail winds." – Nancy Rosenzweig
"The biggest mistake is to stop believing in yourself. Believe in the wisdom of your soul. Sometimes we get so caught up in the messages we're getting from mainstream businesses, we forget the soul and mission of our brand. Lean into your authentic identity. Solidify your competitive moat." – Adnan Durrani
After the keynote, participants enjoyed Q&A sessions with impact retail experts.
Aaron Lamstein, Worldwise, Inc., focused on the challenges and opportunities associated with creating, manufacturing, selling and marketing sustainable products, including with large retail chains.
Janie Hoffman, founder and CEO of Mamma Chia focused on riding the waves and "becoming the ocean" to embrace your expertise and own your niche.
John Roulac, founder of Nutiva, focused on connecting brands and commerce with regeneration.
Suzanne Vetillart, CEO of Boma Jewelry, talked about balancing business growth with ethics by building community and maintaining a sense of purpose.
Jeffrey Hollender, CEO of the American Sustainable Business Council and co-founder and former CEO of Seventh Generation, discussed how to break through the clutter in the retail landscape to authentically connect with consumers through sales and marketing.
"You need a high tolerance for pain. I took chances — some smart, some maybe not the best, but they were painful and expensive The ability to get up, brush myself off, keep trying, that is the skill that enabled me to succeed in the long run."
– Aaron Lamstein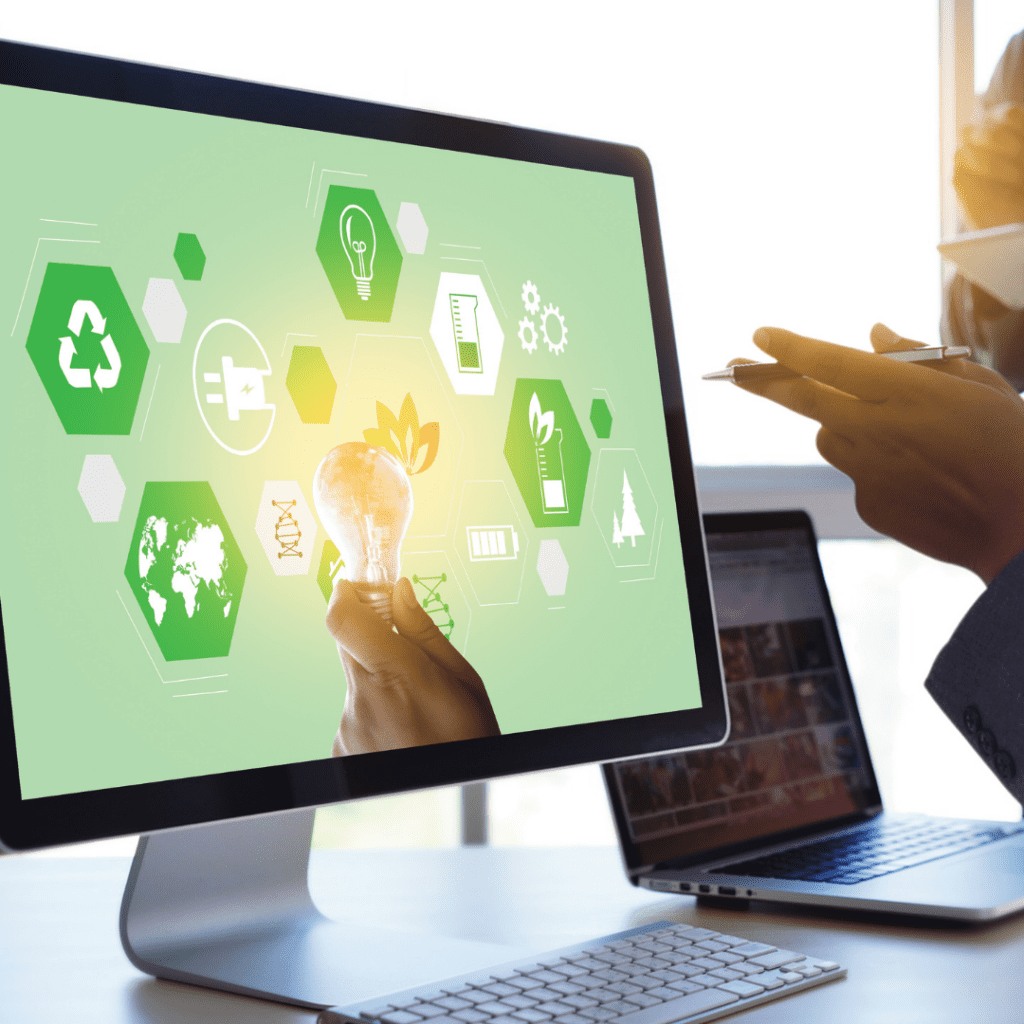 Seungah Jeong, CEO of Mpowerd, focused on sharing innovative ways of amplifying messaging for sustainable entrepreneurs and how to deepen the impact of their work.
Jasmine Étoile Aarons, CEO and creative director at VOZ, shared her enthusiasm about connecting ethical and sustainable goods to the marketplace.
Kayalin Akens-Irby, head of partnerships with Planet FWD, focused on the tangible ways brands can improve their sustainability and use messaging to effectively communicate their positive impact to conscious consumers.
Deborah Churchill Luster, founder of True Purpose Brands and more, spoke to aligning with passion, purpose, the right people and the right proposition can help define success.
Lisa Lorimer, CEO and co-founder of MamaSezz Foods focused on supply chain issues for natural and organic food production companies.
Rahama Wright, founder and CEO of Shea Yeleen spoke to creating an impact model from day one of a business and the importance of the customer experience.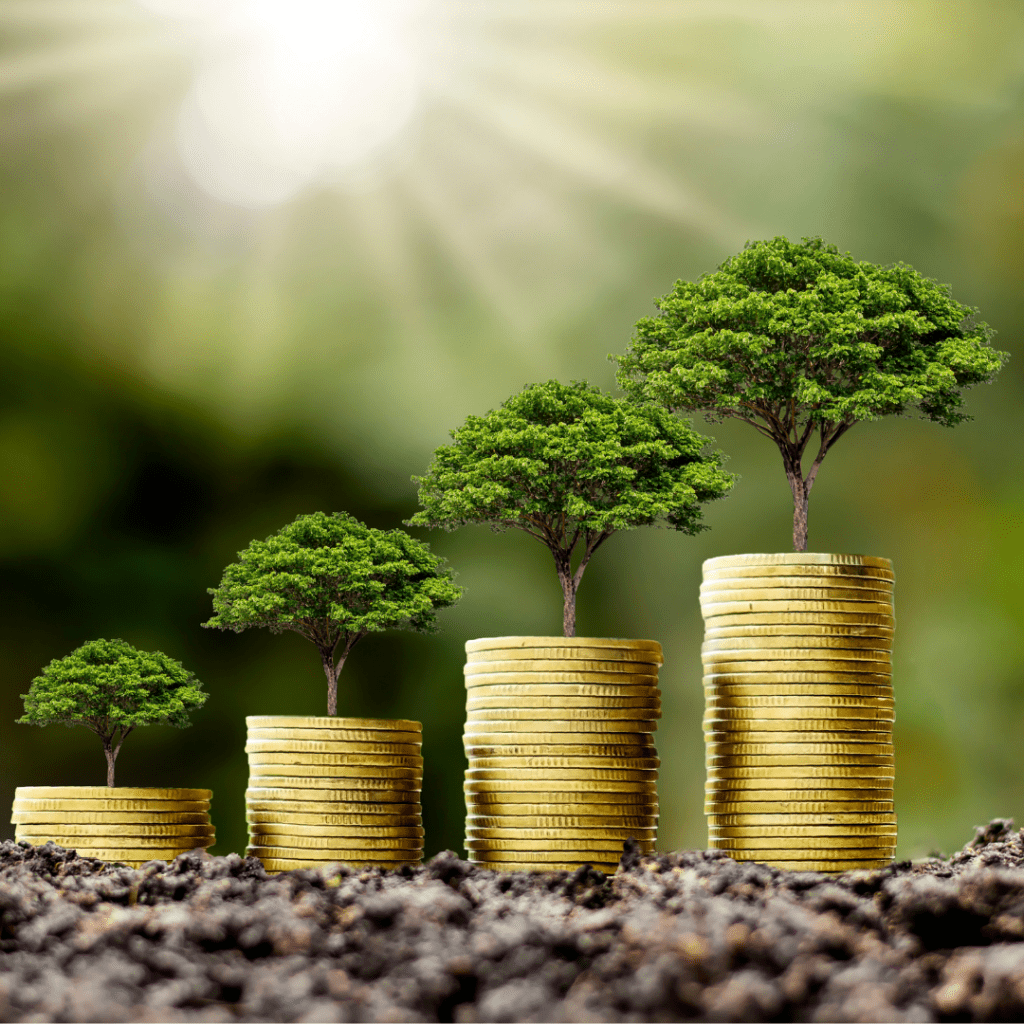 Attendees then participated in lightning Q&A sessions with impact investor experts including:
Arno Hesse, co-founder of Food Funded and investibule
Praful Shah of Social Venture Circle
Valerie Red-Horse Mohl, CFO of the East Bay Community Foundation and CEO of Red-Horse Financial Group
Aarti Chandna, board member and partner at the Silicon Valley Social Venture Fund
Edward Dugger III of Reinventure Capital
Nancy Rosenzweig, founder and principal of ValuesAligned Capital
Lauren Grattan, co-founder and chief community officer of Mission Driven Finance
Thomas Droege, general partner at Resilient Ventures Fund
Claude Arpels and David Robinov, co-chairs of Slow Money NYC
From there, attendees reconvened for sharing, networking and inspiration.
"Scale is easier with focus. Getting clear about what problem you're solving, what impact you're trying to make and what your brand stands for allows you to focus on the most important messages and initiatives so you can get more traction on scaling your brand and impact."
Team GoodCarts is infinitely grateful for everyone who participated in the Impact Retail and Sustainable Products Summit. If you participated in the event, be sure to connect with us on LinkedIn. And check out our GoodCarts demo and become part of the community.