Steven Clift
Navigate the murky waters of growing a successful ecommerce brand with these handy, low-cost resources
Running an ecommerce business involves a lot of moving parts: Create a brand, pick your products, write compelling descriptions, set up your online store – and that's even before you take marketing and sales into account.
Once you've chosen your product catalog, it's time to grow your small business sales online and build your knowledge for sustained success. If you're in self-help mode and taking a DIY approach, here are some of the best business and ecommerce resources for small businesses to get you started.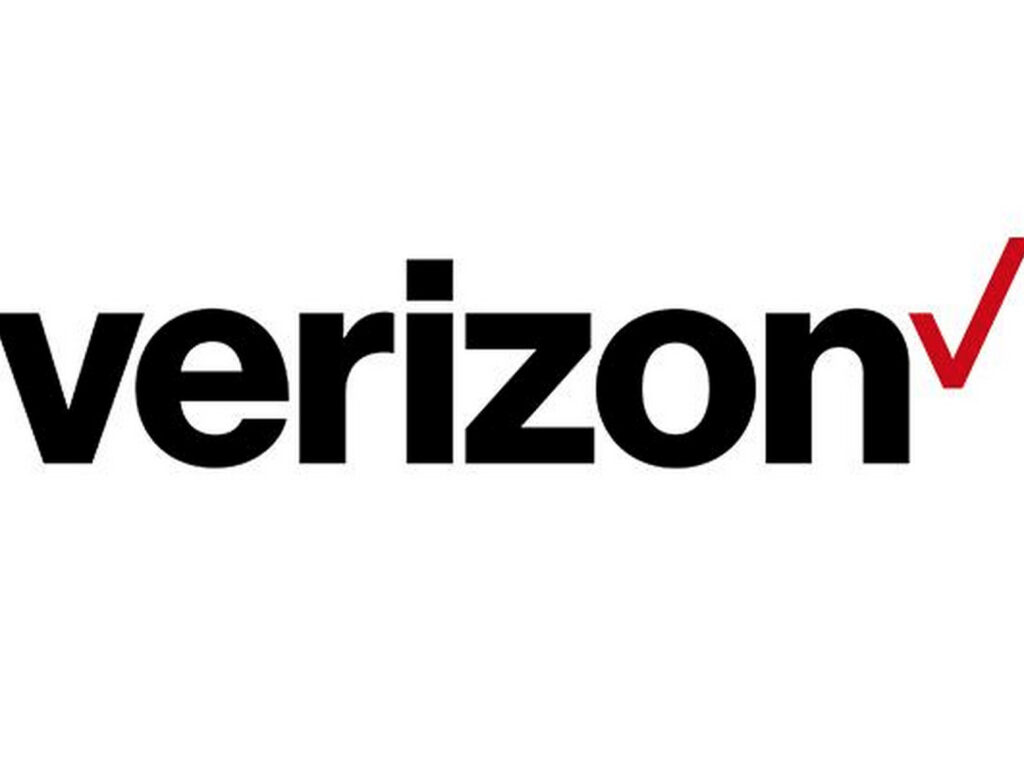 1. Verizon Small Business Resources
Verizon boasts a wealth of business insights and reports, but its small business resources provide a number of ideas, inspiration and tips for new ecommerce owners. They share detailed case studies that outline how other brands have reached high levels of success as well as Small Business Digital Ready training sessions, webinars and valuable articles about digital strategy, customer experience and personalized shopping.

2. U.S. Small Business Digital Alliance
The U.S. Small Business Digital Alliance publishes a consistent stream of content and resources for small business owners. They also offer webinars about digital transformation and a digital DIY tool library.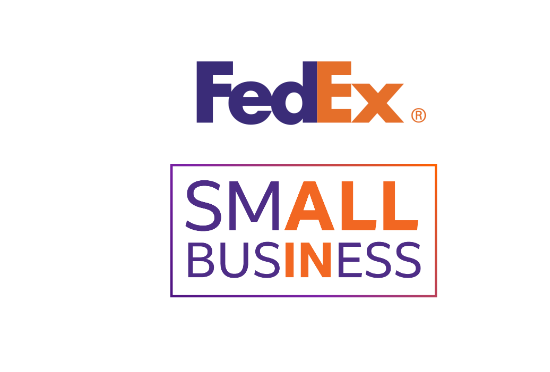 3. FedEx Small Business Resources
FedEx's small business portal brings together a selection of case studies, reports and stories from existing successful brands and experts, as well as lists of ecommerce tips and how-to articles.
4. Operation HOPE/1MBB
Operation HOPE, with support from Shopify, is on a mission to start, grow and scale one million Black-owned businesses by 2030. This GoodCarts partner with our Black-owned circle of brands, offers mentorship and resources for every step of the journey, from those just getting started to merchants who are up-and-running but in need of assistance. Sign-up for free coaching and training.

5. Small Business Administration (SBA)
The Small Business Administration is a U.S.-government-led initiative that promotes resources on a variety of ecommerce topics. This includes a guide to getting started, managing day-to-day operations and expanding into new markets.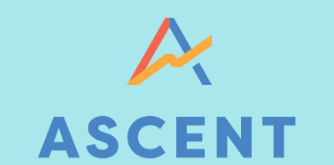 6. Ascent
Ascent is a free learning platform for women entrepreneurs. Its extensive collection of resources and features includes exercises and tools, fireside chats, success stories and helpful guides.

7. SCORE
SCORE has partnered with Google to bring small businesses a suite of tools, resources and guides they can leverage to launch and grow. Merchants can access business mentors and browse a compelling selection of webinars and workshops.

8. HubSpot Academy
HubSpot's all-in-one business solution has a variety of resources and courses for ecommerce owners that award participants with certificates and qualifications. You can browse courses on revenue, operations, digital marketing and conversion rate optimization.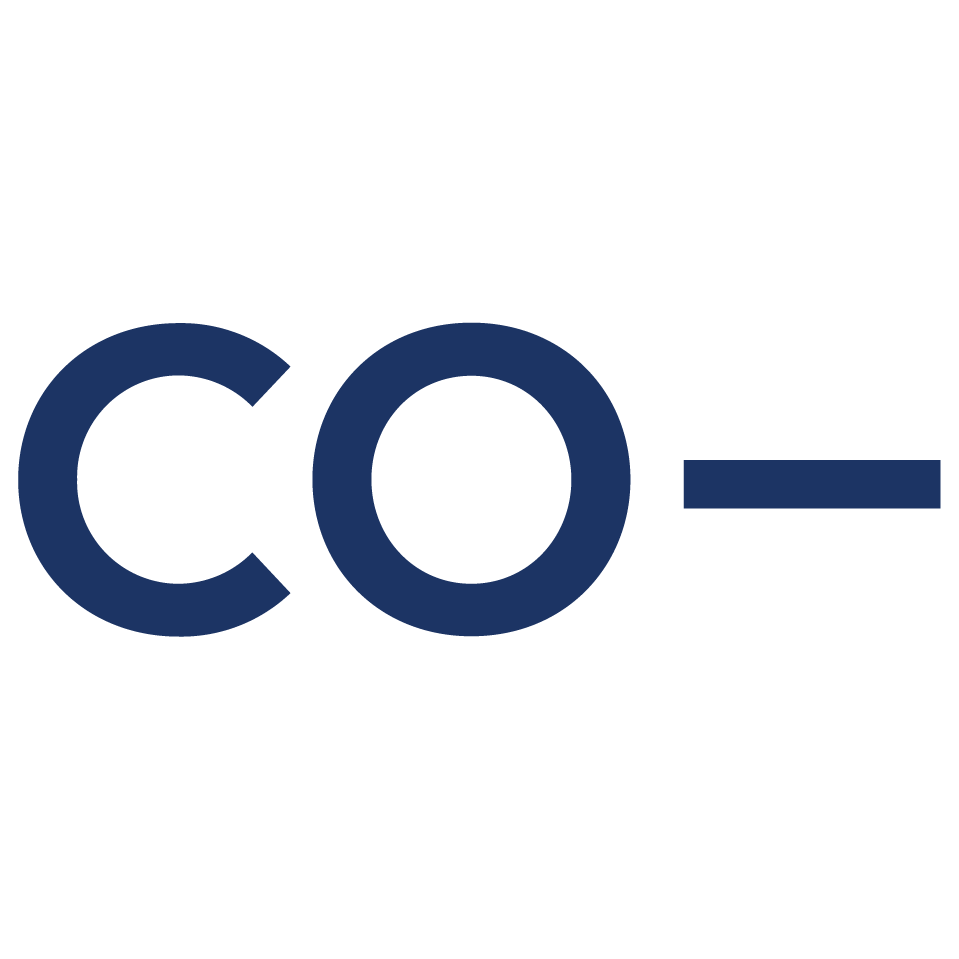 9. U.S. Chamber of Commerce
The U.S. Chamber of Commerce provides a range of information for businesses, including growth strategies, tips and guides. This in-depth resource helps brands find the right digital marketing course for their specific needs.

10. Ecommerce Platforms' Ebook
Ecommerce Platforms is a treasure trove of information for new merchants. As well as a series of detailed blog posts and guides, business owners can go in depth with the site's popular ebook, The Ultimate Guide to Create a Successful Online Shop.

11. Zyro's "The Only Ecommerce Guide You'll Ever Need"
For a lengthier read that covers all aspects of starting and growing an online store, merchants can download Zyro's ebook, The Only Ecommerce Guide You'll Ever Need, which covers topics such as creating conversion-powered product pages, payment options and optimizing marketing campaigns.

12. Shift4Shop's Online Ecommerce University
Shift4Shop is a turnkey ecommerce solution that also offers brand owners a library of courses teaching them everything from how to run promotions and implement SEO, to reducing abandoned cart rate and enhancing customer service. There's also a collection of helpful webinars and a handy glossary.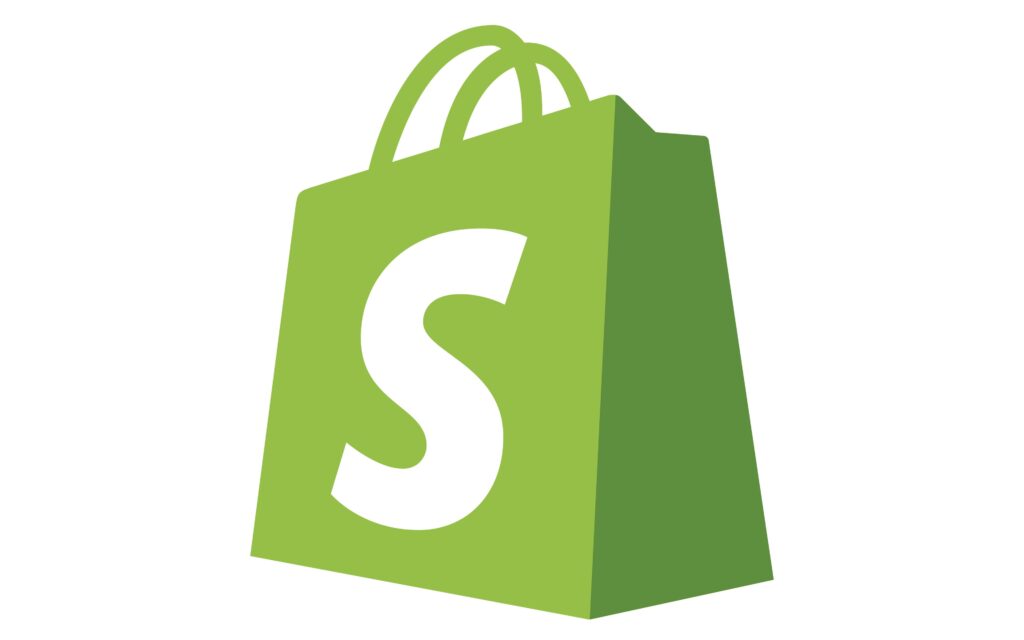 13. Shopify Learn Business Courses
Shopify is one of the biggest ecommerce platforms in the world, so it's no surprise that it offers a huge range of resources for businesses. Its courses include detailed guides to manufacturing products, mastering email marketing and setting goals.

14. Grow With Google
Grow with Google is a powerful resource for all types of businesses. Ecommerce brands can find useful guides, tutorials and lessons on topics like designing an engaging website, getting online customers and content marketing. They also offer live events and have a list of digital coaches on hand to help.

15. YouTube Ecommerce Playlists
YouTube is the second most popular search engine in the world and is packed full of insightful videos and guides. There are tons of pre-made YouTube playlists you can search and filter through – just watch out for all the upsells.

16. National Retail Federation
The National Retail Federation is the world's largest retail trade association so it's a no-brainer that this is a go-to resource for trending news, ecommerce tips and success stories from existing brands.
17. 100 Best Ecommerce Books of All Time
New ecommerce merchants can soak up a wealth of knowledge from ebooks. There are plenty out there covering all sorts of topics, from ecommerce marketing and social media to expanding and winning customers. Here are 100 bestsellers to get you started.
Get Started On Your Ecommerce Learning Journey
Starting and growing an ecommerce business is a constant learning process. These low-cost or free resources will help you navigate the challenging aspects of running an online store and ensure you push through barriers to grow your brand.
For even more juicy resources, sign up for GoodCarts' Impact Retail Newsletter to get a collection of insightful articles delivered to your inbox throughout the month and browse our collection of detailed ecommerce guides.
GoodCarts loves small businesses that sell stuff online. Unless you are selling adult products, etc. our inclusive Entrepreneurs Network for Small Business celebrates independent businesses. Find your good with the best fit GoodCarts Circle that inspires you and your customers for free.