Lynne MK Morioka
GoodCarts HQ is in Minneapolis, Minnesota and we'll always support the hometown team. So much so that we have a circle (community) of Minnesota Made and Grown member brands cross-promoting each other using post-checkout traffic. Customers looking for products discover new Minnesota brands and get exclusive discounts.
From Angle Inlet to Peterson (the northernmost and southernmost cities in Minnesota), we're sharing our Minnesota made and grown favorites so you can shop local and support companies and brands across Minnesota.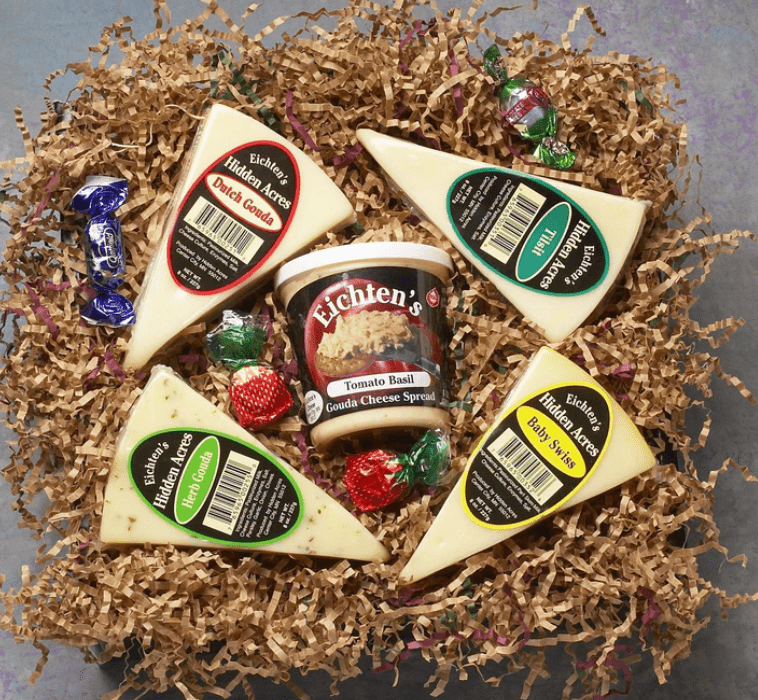 Eichtens Cheese
In 1976, Joe and Mary Eichten began producing Dutch Gouda, just as it was made in farms in Holland. Over the years, Mary developed Tilsit cheese, which became a Minnesota signature, the family began raising bison, additional varieties and cheese spreads were created and, today, the third generation of Eichtens are still producing delicious cheese and meat products. Eichtens meat and cheese baskets are the perfect gift for literally any occasion. And we mean that literally.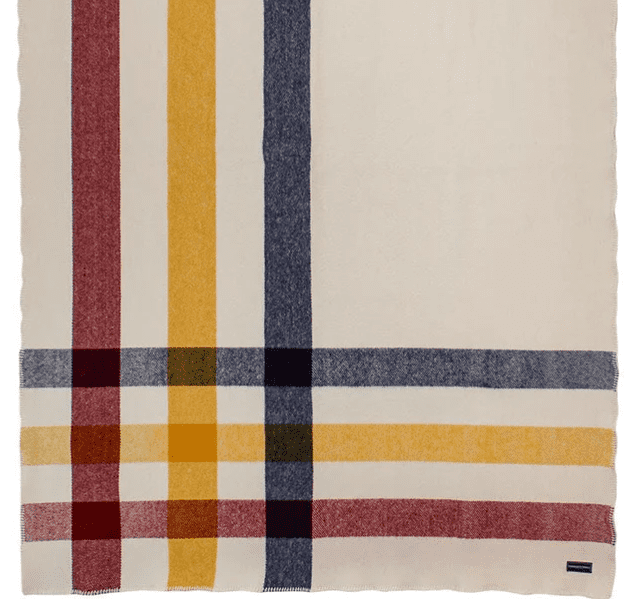 Faribault Woolen Mills
This Minnesota woolen mill has more than 150 years of history woven into every blanket, throw, pillow and more. You'll probably recognize the iconic red, yellow and blue stripes on the Frontier Corner Check wool throw blanket, it's an enduring classic for a reason.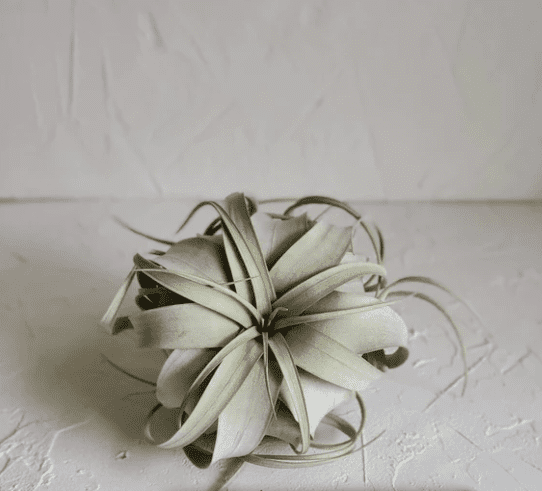 Enchanted Gardens
When it comes to growing anything green, most of Team GoodCarts is … not talented. However, the unique and gorgeous air plants from Enchanted Gardens are extremely easy to care for and can thrive just about anywhere. That makes them the perfect gift for everyone from green thumbs to the person who somehow wilted artificial flowers. Bonus: They have super cute accessories and home decor as well.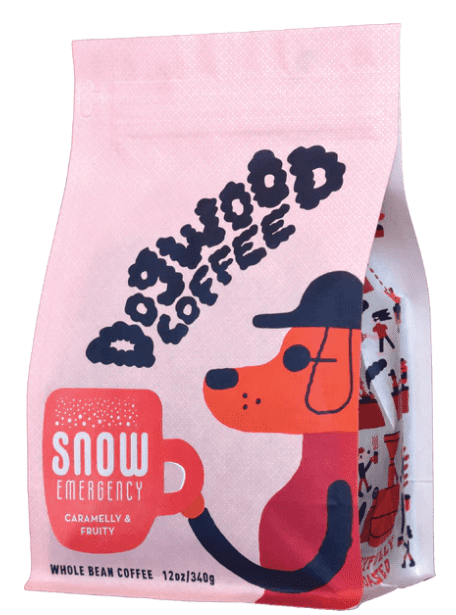 Dogwood Coffee Co.
Whether you're buying gifts for a coffee lover or need to have the perfect present on hand for last minute gifting, grab some seasonal blends from Dogwood Coffee Co. Because who couldn't use a good chocolatey, caramelly Bear Hug?
Brüders Butcher
For the meat lovers in your life, you can't go wrong with a selection of pasture-raised meats from this Minnesota family farm. From a supply of sausages to rich ribeyes, meats from Brüders Butcher will be a guaranteed hit.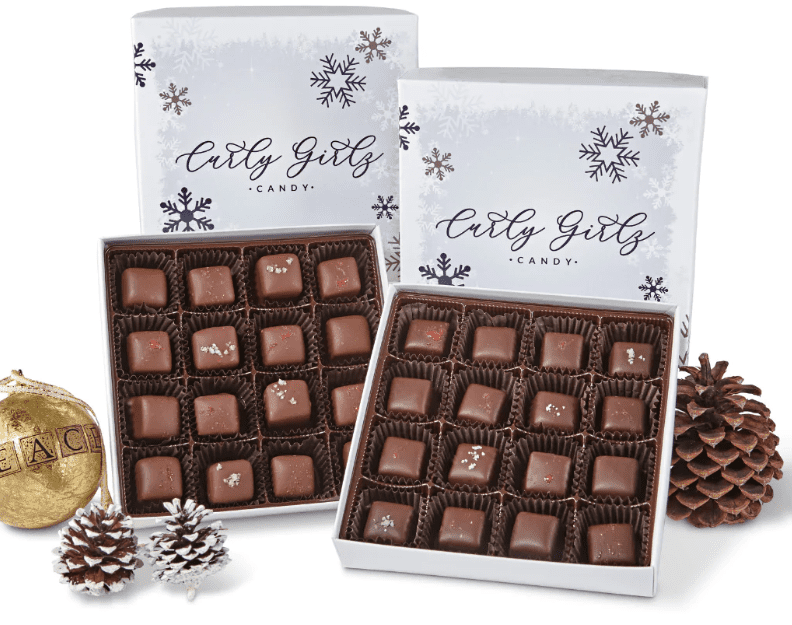 Curly Girlz
Delicious candy is the gift that keeps on giving, those who need sugar-free treats are often left out. Not anymore. Curly Girlz specializes in sugar-free chocolates, caramels, brittles, toffee and much more. Keep a few boxes of Curly Girlz chocolate covered caramel trio on hand for any and all gift giving occasions.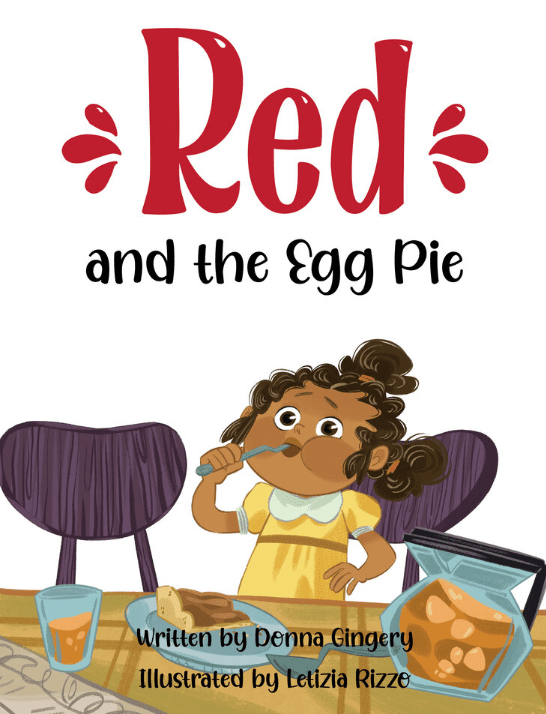 Strive Publishing
Looking for something to make the littles in your life giggle? "Red and the Egg Pie" by author Donna Gingery is a silly lesson in what happens when you don't listen to Granny!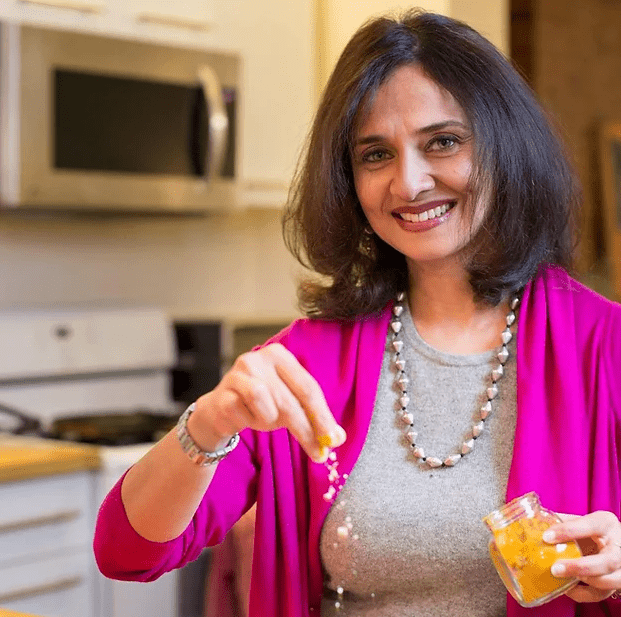 Route to India
From groups looking for a fun bonding activity to foodie friends, culinary instructor Nalini Mehta guides participants through the spices and dishes of India in her highly informative and entertaining Route to India virtual cooking classes. These events are delicious fun!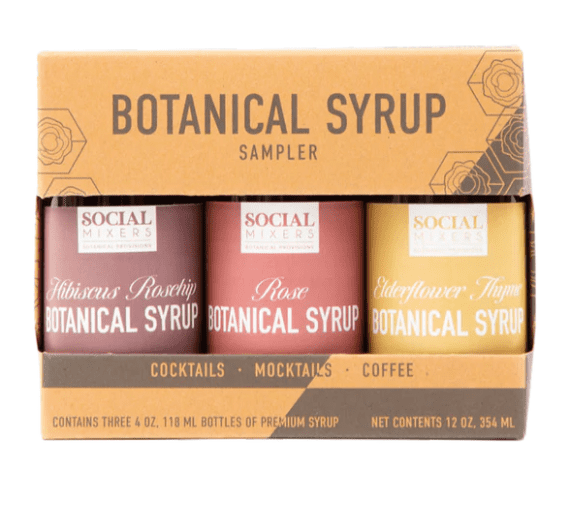 The Social Mixers
Simple syrups are anything but simple when they're infused with roses, hibiscus, coriander, elderflower and more. Grab a Floral Botanical Craft Syrup trio from The Social Mixers and make any drink better.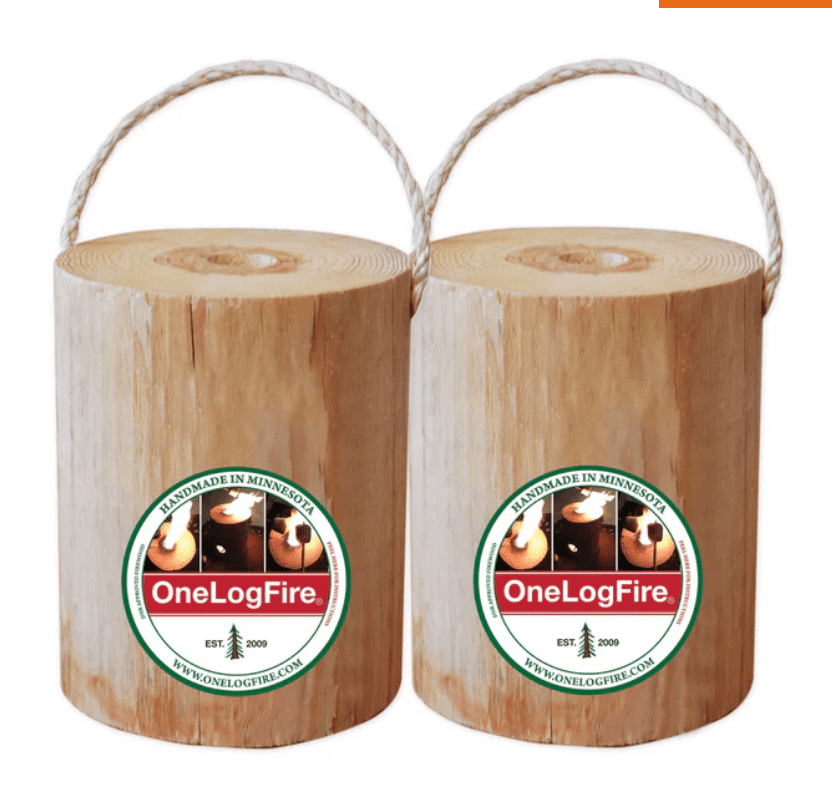 One Log Fire
Give the gift of cozy warmth with these ingenious portable, quick-start fire starters from One Log Fire. You get bonus gift giving points if you include marshmallows – instant campfire cookout!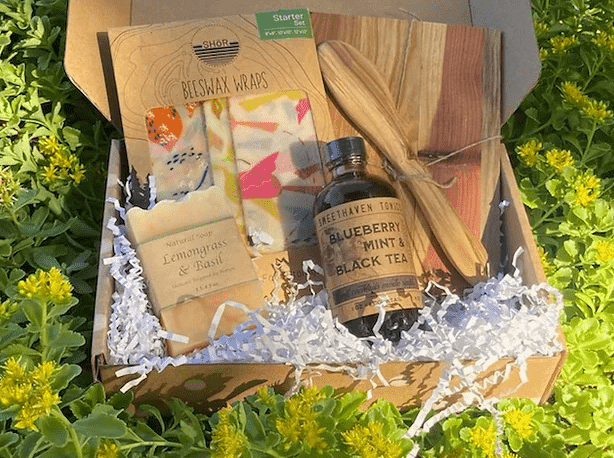 Zeitgeist Gifting
Not sure what to get? Hard to shop for friends, family members or coworkers? Zeitgeist Gifting can help. Their curated gift boxes feature local products tailored to anyone's likes and interests. Boom – gifting accomplished.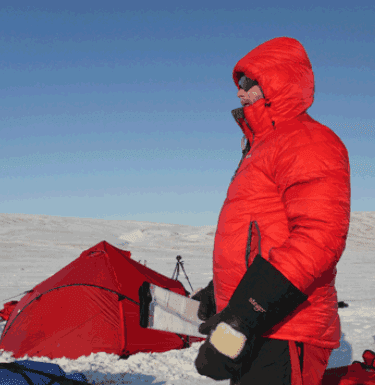 Steger Muluks
In so many places around the world, winter is long and frigid. The gift of Steger Arctic Mitts keeps hands toasty no matter how cold it gets. Dogsled expedition legend Will Steger and his team create some of the warmest available winter gear in Ely, Minnesota.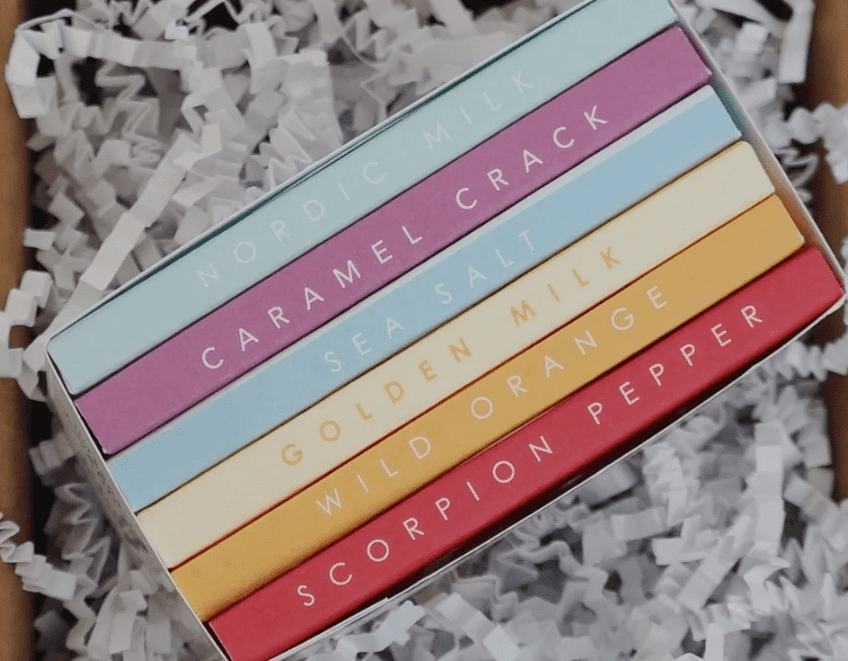 Terroir Chocolate
Everyone loves chocolate, but you will be a gifting hero if you share the unique chocolate experience from the small batch makers at Terroir Chocolate. A six pack of Terroir Chocolate mini bars is a great way to share a variety of chocolate goodness, but you can never go wrong with milk or dark chocolate, especially when it's this incredible.
Whether you're a lifelong Minnesotan or just wanting to share a little Minnesota nice with loved ones around the country, buying local is the way to spread holiday cheer and support Minnesota entrepreneurs. Thank you for supporting brands grown and made in Minnesota!
---
 Growing a Made in Minnesota business?
If your ecommerce store is focused on products made or grown in Minnesota, join our GoodCarts Minnesota Grown and Made circle. It's FREE and GoodCarts members "recycle" traffic after customers make a purchase to share exclusive discounts and get discovered by new customers shopping their "buy local" values. Learn more about how GoodCarts works and why your ecommerce store should join for FREE!