Steven Clift
After the most wonderful time of the year, keep holiday shoppers coming back for more.
The last quarter of the year typically represents retailers' most profitable period. With holiday spending and sales season combining to drive traffic, many stores see a lot of new customers within this profitable timeframe, and the smartest brands have a plan in place to retain them. .
It's a smart move. Increasing customer retention by just 5 percent is estimated to boost profits by up to 95 percent – and loyal customers spend 67 percent more than new ones.
Read on for five dependable techniques to attract holiday shoppers and how to keep them as year-round customers.
Tip #1 – Thank Them for Their Business
Did your parents make you sit down to write thank-you notes after the flurry of holiday gift-giving? Now's a great time to remember that lesson. Taking the time to actively thank your new customers can have a big impact.
A direct "post-holiday" marketing strategy doesn't need to represent a big investment of time or effort – it truly is the thought that counts, but actively thanking your new customers keeps your brand top of mind, and gives them a reason to return. It's a great way to stand out from close competitors and to clearly demonstrate your brand's personality and values.
How to achieve this: Consider offering a promotional incentive for new customers to return and make another purchase. Pairing your message of thanks with a discount, free gift or special offer is a good way of driving proven prospective customers back to your store and feels like an authentic gesture of gratitude.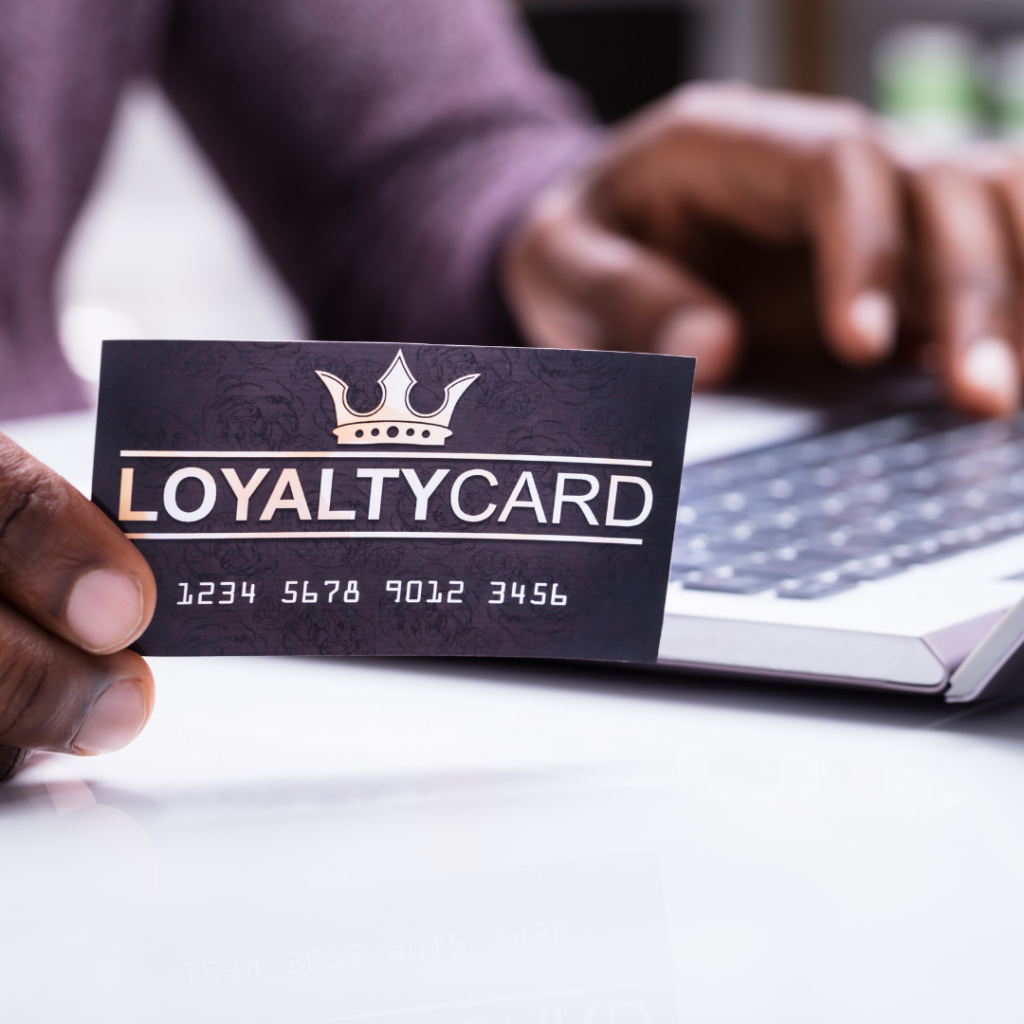 Tip #2 – Incentivize Their Loyalty
If you want holiday shoppers to stick around, you need to get clear on the reasons why they should, and incentives are a great way to hammer this point home. The value and ROI of well-structured and maintained loyalty strategies are irrefutable – and their widespread (almost ubiquitous) popularity within the world of modern ecommerce is testament to this. 
A well-run loyalty program offers a great chance to encourage repeat customers, but also gives you a great reason to reach out on a more frequent basis and personal level. As an added bonus, loyalty offers can be a great source of zero and first-party data, with customers voluntarily providing additional information, preferences and demographic data to help improve the targeting of the incentivess or rewards they receive.
How to achieve this: Create a loyalty program where you can customize your offers/points/tiers etc. This will allow for the very best leverage of additional customer data and insight – as well as making sure your program feels like a faithful reflection of your brand.
Tip #3 – Personalize Your Comms
A surefire way to increase your chances of turning your holiday shoppers into repeat customers? Make them feel valued, recognized and respected. Ensuring that your messaging is as relevant as possible goes a long way to helping you achieve this. When it comes to your direct marketing communications, look at the ways that you can segment your lists to ensure that the appropriate message, sentiment, greeting and content is reaching people. 
When it comes to personalization, work with whatever you have. Although you might not have collected a great deal of data on first-time shoppers yet, you can still remember to talk to new customers through the lens of their being new customers. Recognize and show appreciation for their "new fan" status.
How to achieve this: Create an "onboarding" flow for your newest customers that helps them feel welcomed and appreciated, triggering each time a first-time customer makes a purchase. Give them opportunities to learn more about your brand, demonstrate your vertical expertise, ask for a review – there are countless ways that you can slowly increase interest, investment and engagement.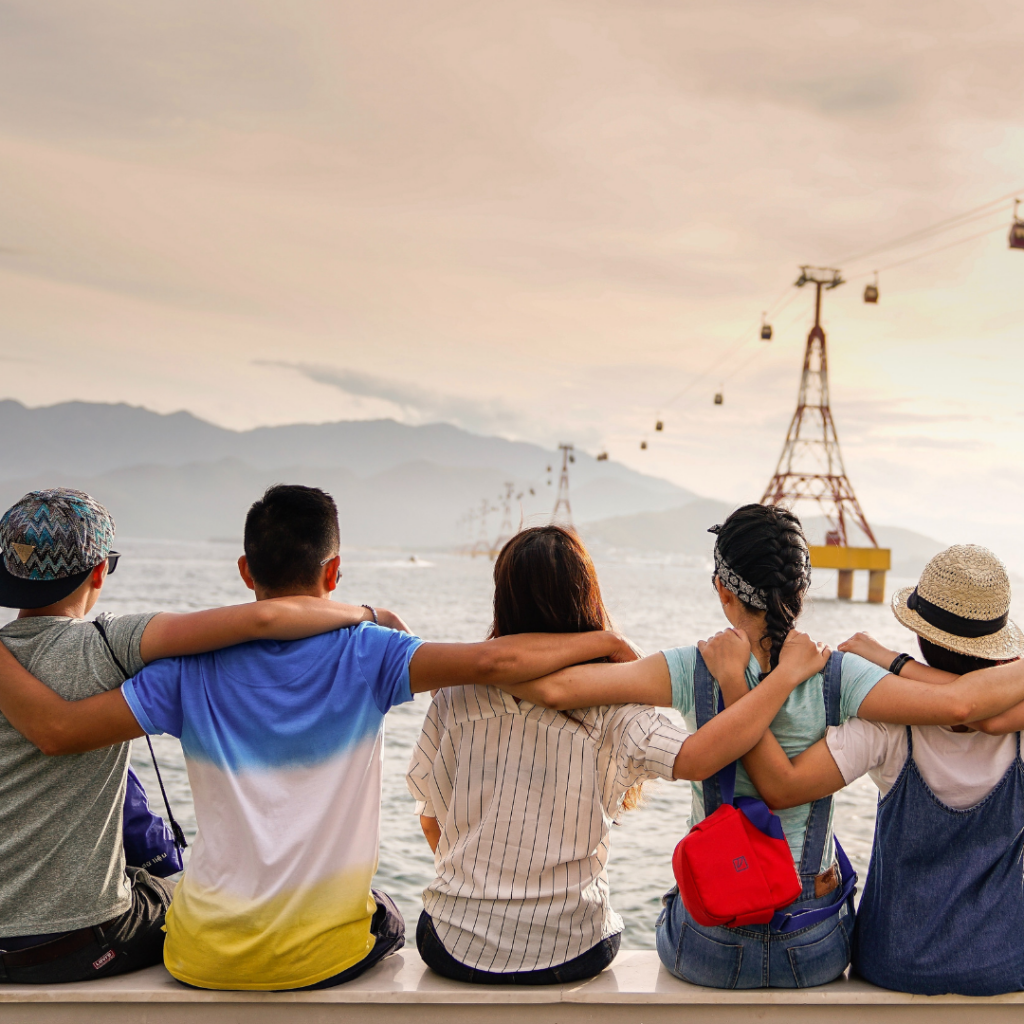 Tip #4 – Build Your Online Community
The increasing importance of online brand communities is a key focus for many of today's leading online brands. Thrown into a sharp focus following the pandemic (which placed an increased urgency upon getting this right) the game has well and truly been raised. Younger generations of shoppers especially want access to this kind of offer, so there's plenty of alignment with the kind of demographic a mission-led brand would typically be courting.
So, how can you build and maintain an engaged online community? Responsive social media accounts, the wide leverage of User Generated Content (UGC) within your marketing efforts, prominently showcased reviews, online events, live shopping videos and content marketing can all combine to help you develop the sense of community that surrounds your brand.
How to achieve this: Ensure your marketing strategy has community building at its core. Focus on making your customers the focus, and showcase their interaction with your brand at every opportunity.
Tip #5 – Focus on Your Brand Mission
Finally, it's important to remember the significant advantage you have as a mission-led brand – people can feel good about shopping with you, so make sure they do! Recent years have shown a sustained and increasing interest in shopping responsibly, with a marked rise in conscious consumerism. As the opportunity grows, so does the competition. As a result, there's a need to prioritize authenticity, actively countering any skepticism that people might feel as a result of previous experiences with greenwashing.
How to achieve this: Clearly communicate your "beyond profit" goals and show how your customers' continued support is helping you to achieve them. Clearly highlight your social impact webpage and regularly audit your website to ensure this message is coming across loud and clear.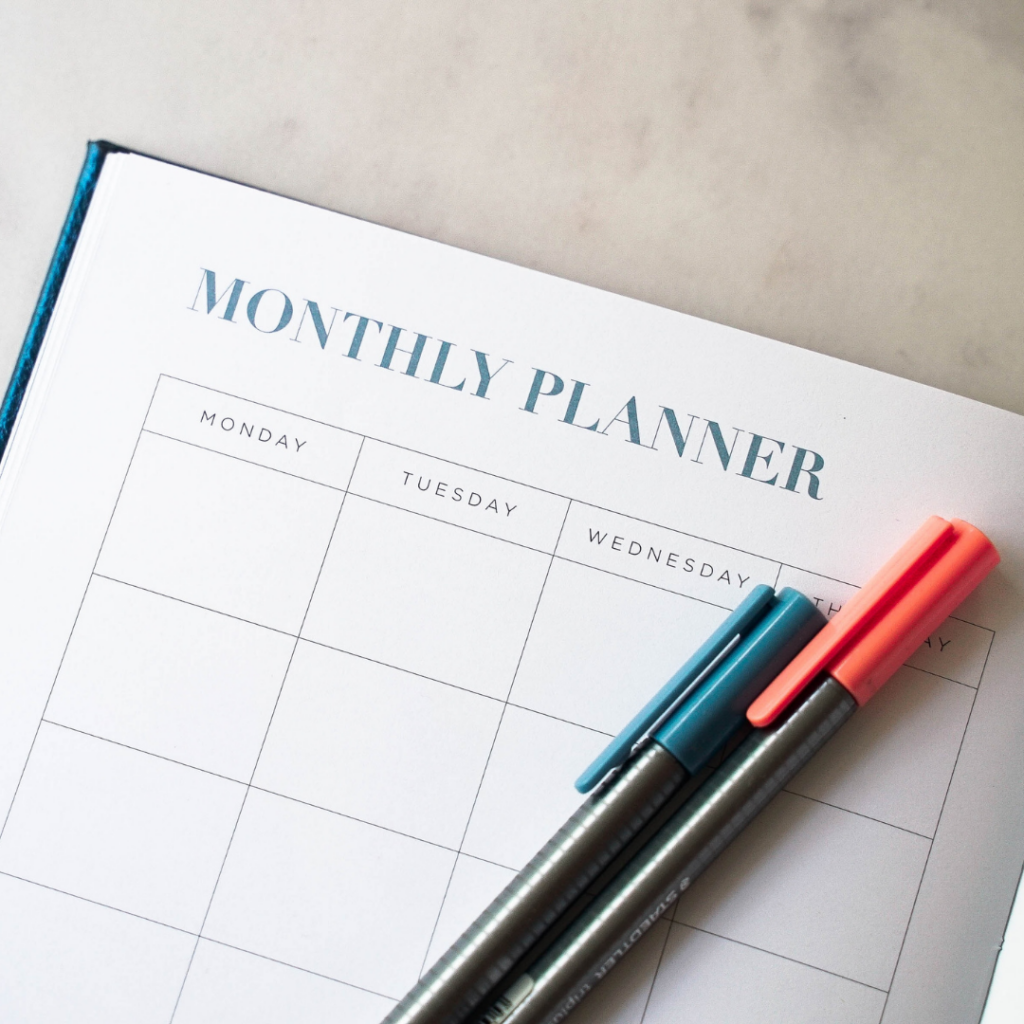 Keep Them Coming Back All Year Round
The uptick in business that our brands typically experience throughout the holiday season can provide a welcome boost to your bottom line. With some careful planning and a considered reaction, retailers can ensure that they benefit twice – as they invest in loyalty and build on their base of retained, repeat customers.
If you're reading this after the holiday season, the start of a new year is still a great time to double down on the opportunity. Many people are looking to make positive changes in the new year, so jump into action and make sure that supporting your ethical, mission-led brand is a part of that!