Steven Clift
Want to get included in holiday gift guides? We've got it all wrapped up…
The holidays! A time for fun, family and – if you're an ecommerce merchant – a considerable amount of stress. With so much business up for grabs during the "golden quarter," how can you be sure you're doing enough to get noticed?
When it comes to making money, it usually pays to follow the consumer. How are they navigating the seasonal spending frenzy? Or perhaps they are looking for a gift for one of the many other next tier yearly celebrations? Chances are, they're turning to gift guides for inspiration.
A feature in a prominent gift guide can be transformative for a business – but how do you go about making it happen?
Why Aim for Gift Guide Inclusion?
What can inclusion in a seasonal gift guide mean for a retailer or brand? There are several major benefits, including the ability to:
Boost Sales
Create a sales spike, as demand skyrockets thanks to the additional exposure you receive. Gift guides will usually link directly to your store, driving highly qualified traffic with high purchase intent.
Find a New Audience
This influx of customers is likely to include many first-time buyers. As a result, you'll receive a brand new audience segment, ready to nurture through loyalty or marketing campaigns, and establish as repeat customers.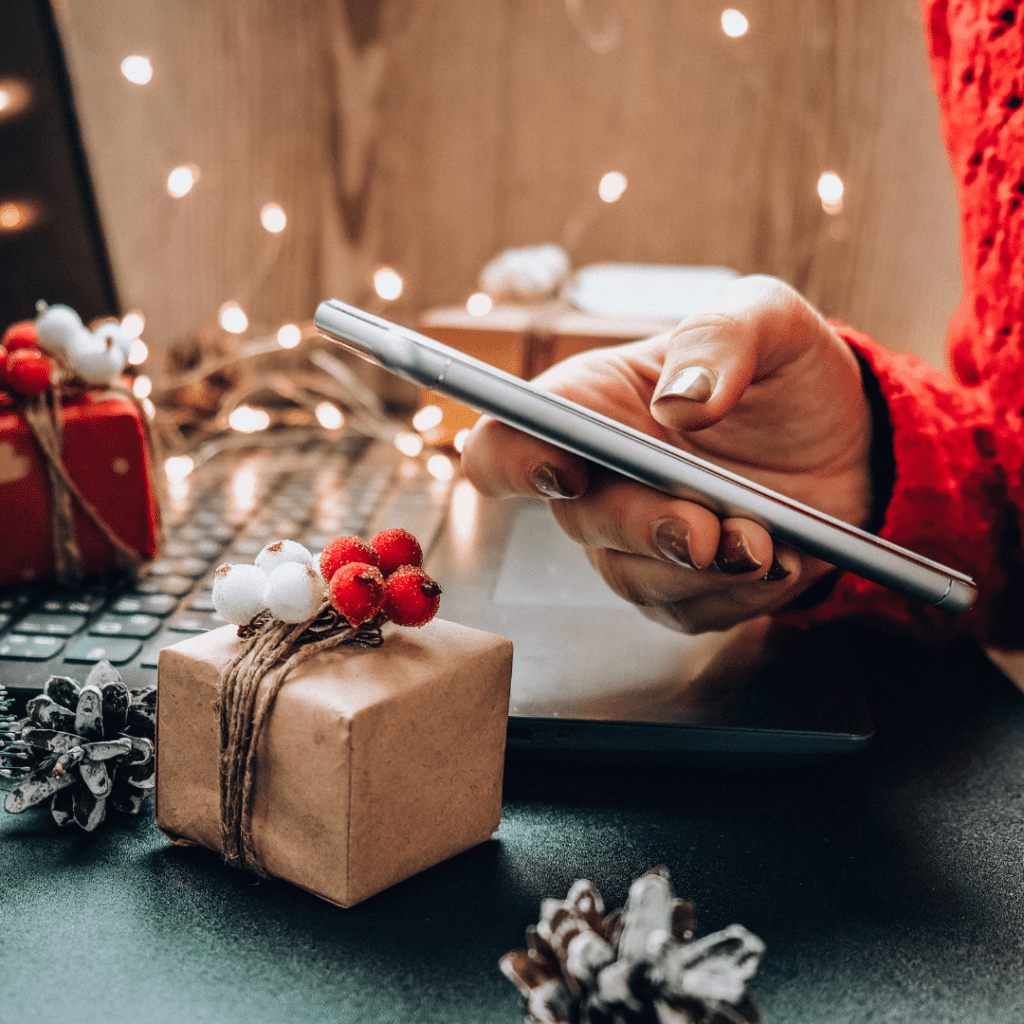 Lots of Social Proof
A boost in sales can mean a surge in social proof collection – if you're prepared to ask for it! From increasing the number of reviews your product has received to adding an "as featured in" style stamp to raise credibility of your product pages, social proof is a fantastic way to stand out from your competitors.
What to Watch Out for
Of course, every ecommerce opportunity comes with a few potential pitfalls to sidestep. While a big boost to traffic might sound great on paper, be sure you're ready to cater to this influx of new customers. As the old saying goes, you only get one chance to make a first impression, so if you know you're about to get some great publicity, be sure you've prepared your store for visitors. The last thing you want is new customers being put off by a slow website or broken links.
Talk to the guide's curator or publisher about the type of interest that inclusion has typically driven for products in the past. They're invested in providing a great experience to their readers too, so it's in everyone's interest to ensure you're appropriately prepared here.
Don't forget to think through logistical factors such as shipping times, too. This is especially important if you're aiming for inclusion in gift guides with an international audience. Prominently display last shipping dates for your best sellers to avoid disappointment and costly returns.
Consider Types of Gift Guide
Before you seek inclusion in gift guides, consider the various different opportunities on offer – which would be the best fit for your business?
Online (Various Channels)
Chances are online gift guides are at the top of your hit list, and with good reason. Offering direct linkage to your product pages, they can be a very efficient driver of interest and traffic.
Remember to consider multiple formats and channels – which all come with their own pros and cons. A static blog post might remain up for a longer period of time, but a TikTok or Stories-based guide view by a large enough following might drive more impulsive traffic, generating higher numbers over a shorter period of time. Think about the appeal of your products and match to a specific channel audience.
Offline / Print

Inclusion in a physical, printed gift guide – whether in local or national press – might be a more transitory experience. However, reach is usually significant, and you'll get in front of audiences who might not typically be exposed to your brand online.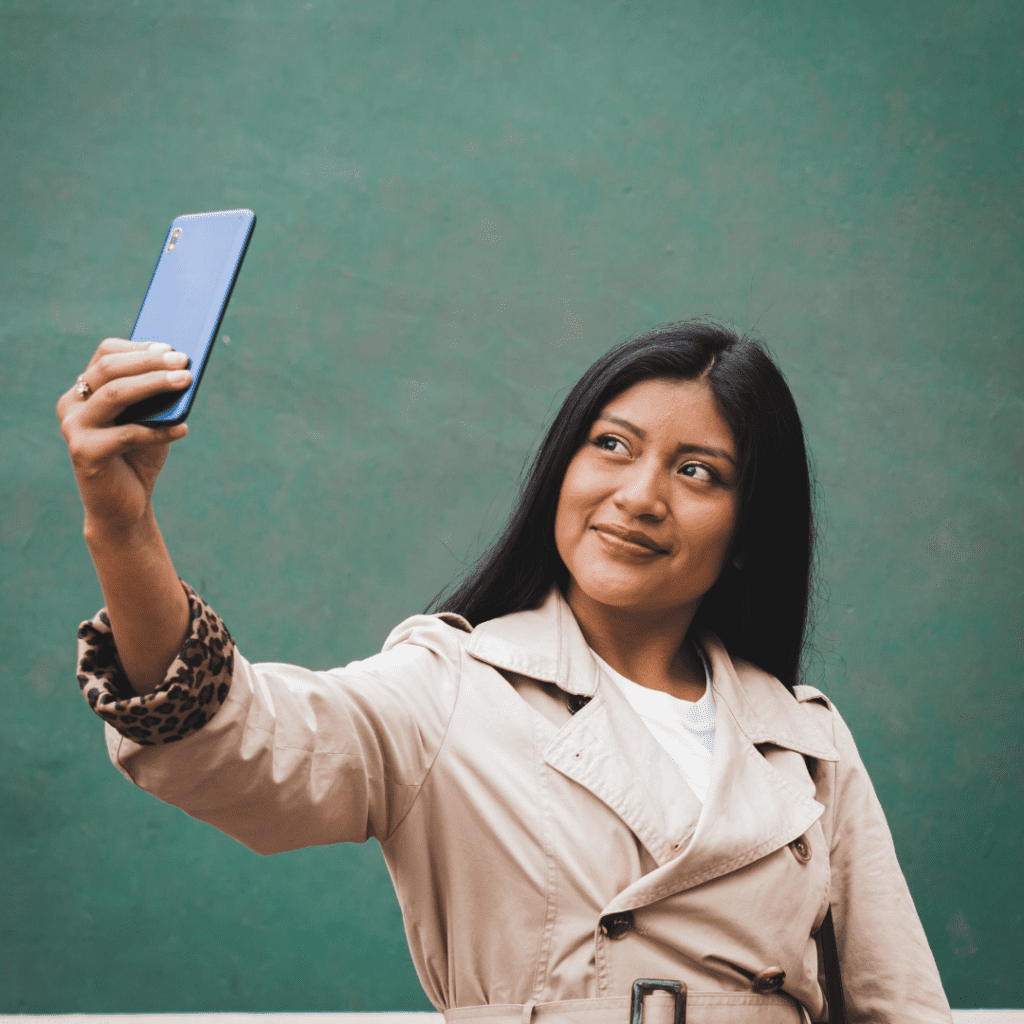 Influencers or Bloggers
Maybe you'd rather operate on a more micro level, working directly with an influencer or blogger? Shopify clearly sees the opportunity here – so much so, it just launched the brand new Dovetale creator management feature.
How to Get Included in Gift Guides
Here are our six hottest tips:
1. Get a Year Ahead of Yourself
Be decisive and clear about where you want to be included – so you can focus your efforts.
The best way to do this is to keep track of the gift guides you've seen and loved (all year round!). Note when they are published, to get a good idea of when you should be reaching out to the publishers. Mark these dates in your calendar as repeating reminders, so you never miss an opportunity.
2. Keep an Eye on HARO
Check out the Help a Reporter Out service. Sign up for HARO to see if any well-aligned opportunities crop up with journalists seeking products to review or include in guides. This can be a good way to access print publications and established online writers.
3. Create a Buzz Around One Product
Consider focusing on one "hero" product, and putting your efforts into getting it noticed. Ideally this should be something novel, exclusive or with a feel-good story attached. Pick something that's priced well for gift-giving, and with a clear audience in mind so people easily associate it with a gift-buying need or particular person in their lives.
Finally, think about the channels that are likely to drive interest for this product, investing in Instagram and Facebook Reels / TikTok, etc., to show it off in the best light and get people sharing and talking about it.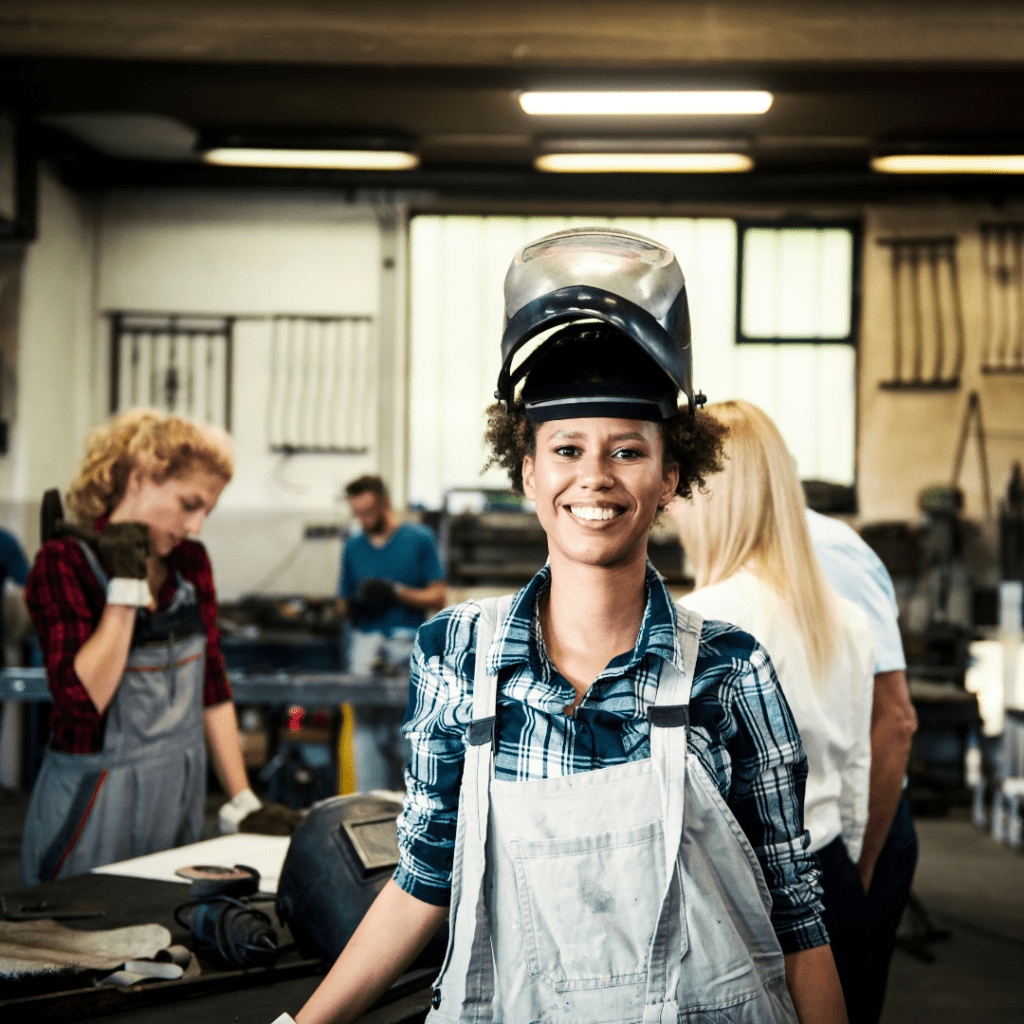 4. Sell Your Story
People like to give gifts with a story attached, and increasingly the business they're buying from is a big part of the gifting story. For example, it's handmade by local artisans, it's funding a specific charity, it's sold by a female-founded small business. If your brand has a unique story or purpose, don't be shy about shouting it from the rooftops when contacting gift guides.
5. Reach Out Directly
Never hesitate to directly reach out to the publications you love – if you're into them, chances are your audience will too. Think about the best way to contact them (i.e. ask if you can gift them a product, send it and then follow up soon after to connect and discuss inclusion).
Present your product with information about the type of customer who'll typically buy it so that it's clear what a great addition it would make to their targeted guide. And (as already mentioned) be sure to talk about everything that makes the product special and unique in terms of its origin and sustainability.
6. Consider Affiliate Marketing
Having a great product with awesome photography tied to a brand story might get you in the first draft of a gift guide. What might keep you there? Affiliate marketing links, where the provider of traffic to your store gets a commission when their guide converts to a sale, that's what. 
A Golden Opportunity for the Good Guys
Gift guides are a great opportunity for brands with values to really stand out during the holiday season. At this time of year, people are typically more aware of giving back and supporting good causes. Increasingly, consumers are looking to shop in a more mindful, impactful manner, so make sure you preempt the interest, by starting to chase down some interest well in advance. We wish you the best of luck!
Every holiday season, we see customers making serial purchases from one brand, and then the next brand, and so on. Discounts are THE key to converting new traffic. So join your store to GoodCarts once and get the gift of never ending free cross-promotion power by our easy to set up ecommerce app. It's free.