Lynne MK Morioka
Gift guides are everywhere right now, but not like this! Team GoodCarts has put together the SUSTAINABLE AND SHOP-FOR-GOOD GIFT GUIDE TO END ALL GIFT GUIDES!
How? Not only are we your personal gift concierges for the people to help you find gifts that are sustainable, gifts that give back and allow you to support small businesses, but if the gifts we've chosen aren't quite what you're looking for, we also have a guide to gift guides that might do the trick!
HOME SWEET HOME
Evergreen wreaths are nice, but everyone has one! Stand out with this gorgeous yaupon holly wreath from GoodCarts member CatSpring Yaupon in Texas and stand up for agricultural workers in the southern United States (all proceeds from the sale of holly wreaths support the non-profit CatSpring Ag Works organization).
While you're shopping on the site, pick up a variety pack of CatSpring Yaupon tea for the tea lover in your life. The only caffeinated plant native to North America, yaupon is unique and delicious. We guarantee it will be a hit!
We can't grow anything green to save our lives — not even an air plant. But we're going to stop trying now that we've found these adorable felt cacti, succulents and flowers from GoodCarts member Fair Trade Winds. Bonus: All their products are handmade and fairly traded!
Vintage, modern — whatever style catches your eye, GoodCarts member Lineage Botanica has heirloom-quality, artisan made and one-of-a-kind sumptuous home goods that each have a unique story. We are in love with this antique, hand-embroidered Hungarian hemp throw, but we may invest in a big fluffy organic, recycled goose down duvet too!
TREATS AND OTHER EATS
Gingerbread that everyone can eat!! GoodCarts member Coconut Whisk makes the best vegan, gluten-free gingerbread cookie mix! Bring gingerbread cookies that are safe and delicious and you'll be a holiday hit. Or eat them all yourself, we don't judge.
If you have a coffee-lover in your life, you know that a cup of coffee is NOT "just" a cup of coffee. Treat them to the ultimate cup of coffee — shade-grown, bird-friendly, direct farm-to-roaster trading, solar-powered roasting and people-centered programs that are brewing real change from GoodCarts member Dean's Beans.
Wild forest honey that supports African beekeepers, prevents deforestation and is the world's best toast topper? You want GoodCarts member African Bronze Honey and their sustainable, sticky wonders.
KID STUFF
Kids get to cuddle with their new friend while learning about cultures around the world — adorable. AND every purchase makes a positive impact in each doll's "birth country." GoodCarts member For Purpose Kids has smiles and sustainability covered.
Toasty toes and giggles — you can't ask for much more than that! Grab a pair of felted "zooties" from GoodCarts member HoonArts for the kids in your life. They're hand made by Kyrgyz artisans at a fair trade cooperative. Not only do they make kids (and grown-ups) smile, they're good for the artisans too!
GLOW UP
Clogged pores? Dry skin? These carefully crafted face washes from GoodCarts member Atheava are formulated with essential oils and organic ingredients to get rid of the stuff you don't want on your face while keeping the good stuff in (or helping to add it back).
From moisturizing body balms and makeup to signature scents and spa boxes — GoodCarts member Beautyologie is a one-stop shop for easy, ethical beauty.
Yeah, yeah, yeah — we know this is literally glowing, but GoodCarts member MPOWERD has amazing solar lanterns, outdoor string lights, mobile charging stations and more. From eco-friendly camping to light on the planet patios, the gift options are merry and bright.
RESPONSIBLE WEARABLES
Ready for EVERYONE to ask where those booties came from? Be nice and share your secret: GoodCarts member Darzah has gorgeous handmade shoes, bags and accessories that are fair trade and support low-income, marginalized women in the West Bank area.
Designer (and GoodCarts member) Anna Harper crafts unique, handmade jewelry and accessories from recycled materials. Birthstone rings have never looked quite so dainty and beautiful!
Fair trade fashion for men and women that helps you stand out and feel great — GoodCarts member Passion Lilie has us stocking up for a warm and sustainable winter.
The PERFECT stocking stuffer for anyone and everyone — they have an elastic back so they fit just about every head and there are at least 20 different colors and patterns to choose from because they're upcycled from textile remnants. BONUS: Each headband is hand made by people that are at risk for or are survivors of human trafficking. You order a headband (or five) and they have the opportunity to earn fair wages, build up a bank account and learn valuable skills. Grab your beautifully unique headband from GoodCarts member World For Good!
FROM SANTA PAWS
Treat your pup to a luxurious, safe and sustainable spa day! Let's face it, it's a treat for you too because they smell terrific when they're clean! GoodCarts member Eco Dog Care has you covered with natural ingredients that are safe for pets and the planet (and they support pet rescue groups too)!!
Give your good dog natural treats with only a few ingredients, so good you'd even eat them yourself! Your pup will love snacks from GoodCarts member Wagster, you'll love that your pup is happy AND that Wagster's bakers are all part of a program that help homeless and low-income community members gain employment for a more stable future.
Your Guide to Holiday Gift Guides
Remember when you were a kid and a catalog would come in the mail and you'd study each and every page, memorizing what you wanted to add to your holiday wish list? That's what Team GoodCarts is like with gift guides. We love them, we can't get enough and we want to share the love by sharing some of our favorite gift guides in this gift guide (too meta?!?)
CauseArtist Sustainable Gift Guide
Our friends at CauseArtist put together this comprehensive gift guide from wide-ranging options to artisan products from small companies. They even featured GoodCarts member Beautyology so you can wrap up all your ethical beauty purchases at once (and in good conscience)!
---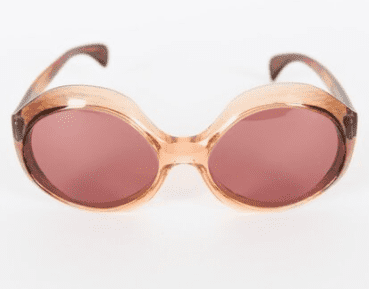 The Honest Consumer – Gifts for the Activist and Change-Maker
Emily at The Honest Consumer put together an amazing gift guide (featuring GoodCarts members such as Fair Anita), but our favorite "sub-gift guide" was the items she chose for the activists and change-makers in your life. We're having a lot of trouble deciding which "Give a Damn" shirts to snap up…
The Honest Consumer also has a fantastic list of gift ideas from businesses owned by Black, Indigenous and People of Color (BIPOC). We are thrilled to see GoodCarts member Darzah on the list, but also, if you think you're going to order vanilla bean almond milk chai from the Paunchy Elephant — we may have already beat you to it.
---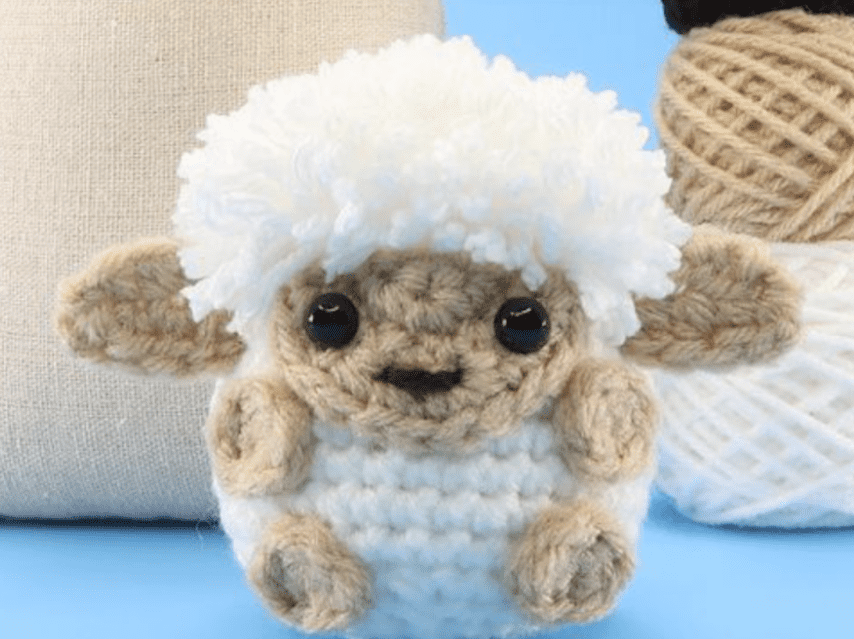 For anyone on your list who is vegan and proud, this list is for you! Adorable finds, plant-based deliciousness and style — all cruelty-free.
---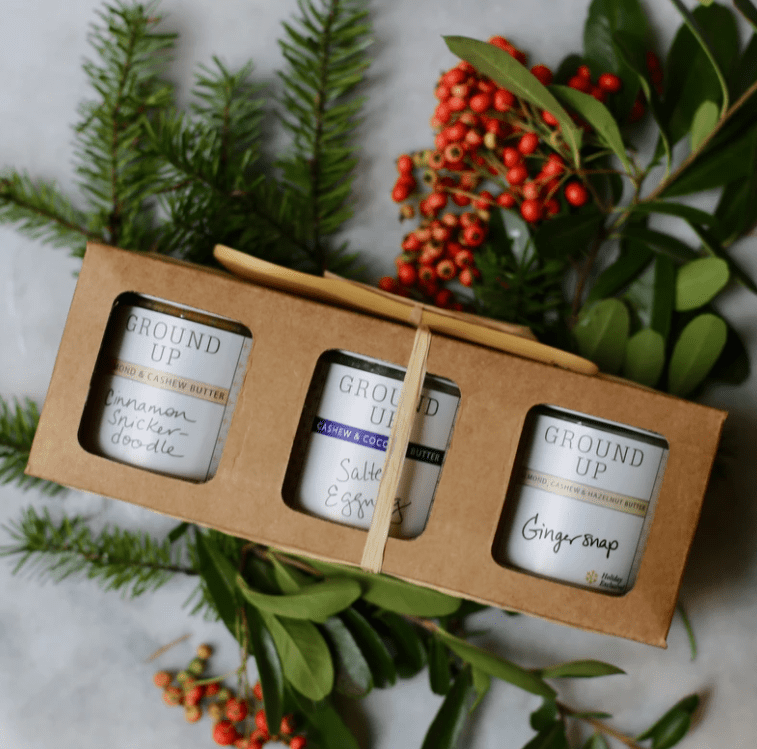 The Social Enterprise Gift Guide
Each fantastic holiday gift idea in this guide is handcrafted by people striving to re-enter the workforce after experiencing life-altering situations such as homelessness or incarceration.
---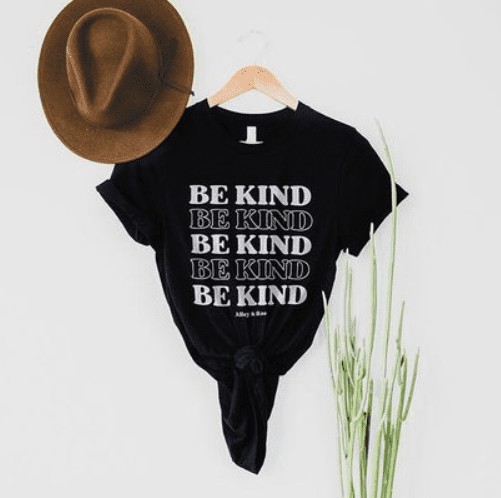 Cheapism Gifts That Give Back Guide
When you give a gift that gives back, it's like giving two gifts! The gift recipient gets something amazing and the organization makes a difference in lives and communities. This great guide from the Cheapism blog features GoodCarts member The Women's Bean Project (best cornbread mix EVER) too!
---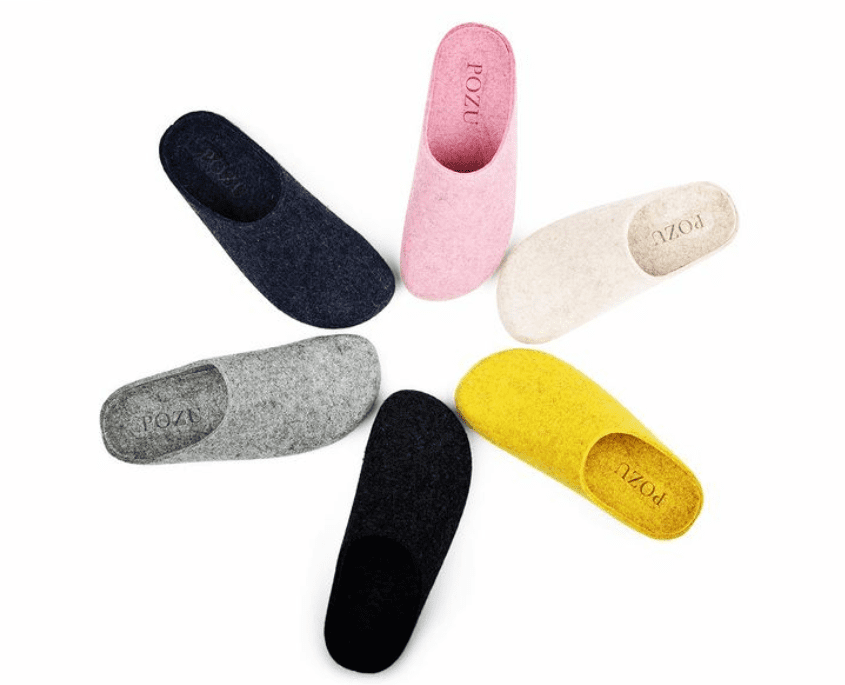 OurGoodBrands Ethical and Sustainable Gift Ideas
We've had the pleasure of partnering up with OurGoodBrands in the past and we're excited to share this great gift guide! Not only does it have some killer sustainable fashion picks, the team also chose to highlight GoodCarts members MPOWERD and Welljourn (because they're awesome).
---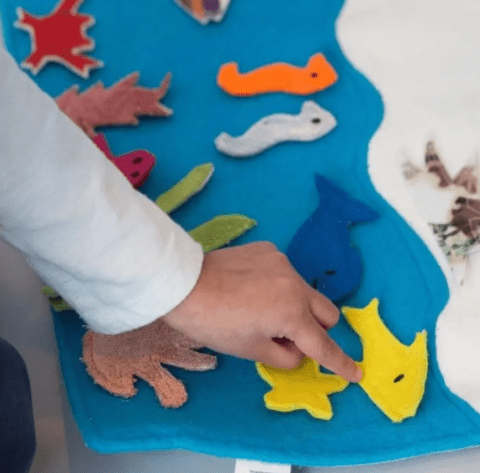 Made Trade Fair Trade Baby and Toddler Gift Guide
We are ALWAYS looking for safe, sustainable and unique gifts for the little ones. Made Trade has a variety of gift guides, but we love their picks for this guide — we also love the gifts they chose to feature from GoodCarts member Zeki Learning!
---
Fair Trade Federation Gift Guide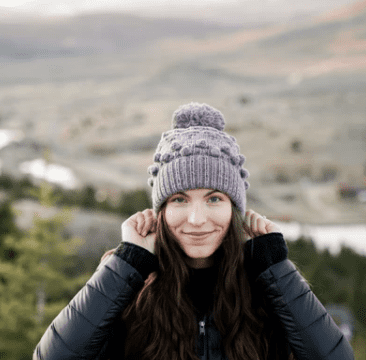 Adventure, art, home, fashion and much more — all fair trade and fabulous. Lots of GoodCarts members in this all-star lineup!
---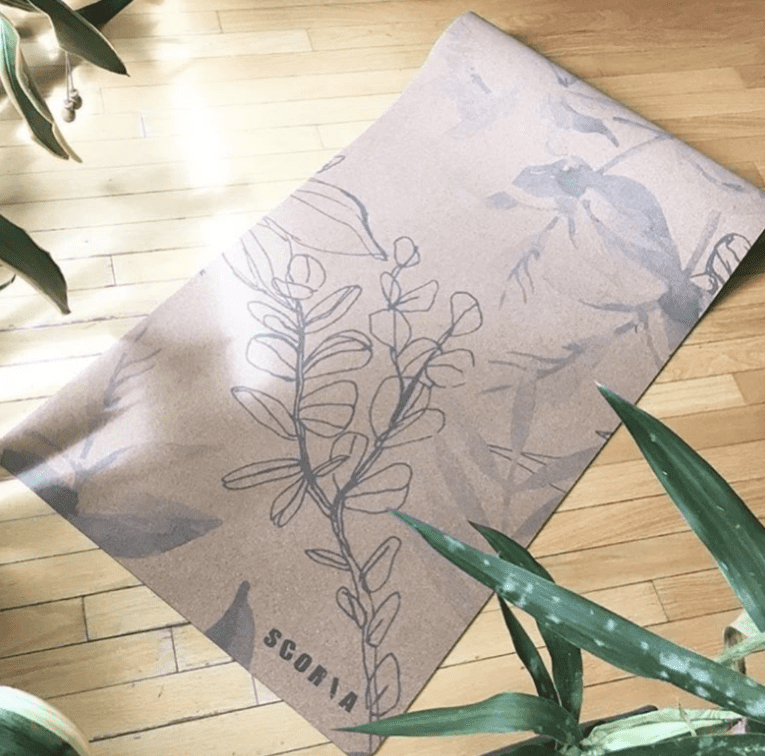 Finally, proving that eco-friendly, ethical and sustainable products are mainstream and on the lists of millions of people (not just a niche category), even NBC News is featuring a sustainable gift guide. It showcases GoodCarts member Scoria World with the ultimate gifts for the yoga lover in your life.
---
Go forth and shop — wield your wallet with a conscience, use your gift buying power for good and put a smile on the faces of everyone on your list this year. Check out more of our GoodCarts member stores and start checking off wish list items!