Lynne MK Morioka
About 1 million businesses in the U.S. are Black, Indigenous and People of Color (BIPOC) owned, according to the U.S. Census Bureau. That's about 18 percent of American businesses. Not only have we at GoodCarts partnered with Operation HOPE and their 1 Million Black Businesses initiative, we're connecting with a variety of other organizations across the country to ensure BIPOC-owned ecommerce businesses are supported, promoted, amplified and surrounded by communities that will share resources.
Our Black-owned business circle and BIPOC-owned business circle are dedicated to member ecommerce stores cross-promoting each other using post-checkout traffic. Shoppers looking to support Black-owned and BIPOC-owned businesses discover new brands and get exclusive discounts. 
In the spirit of holiday giving, we're sharing our favorite BIPOC-owned brands so you can support and uplift businesses across the country and shop your values.
FOOD AND BEVERAGES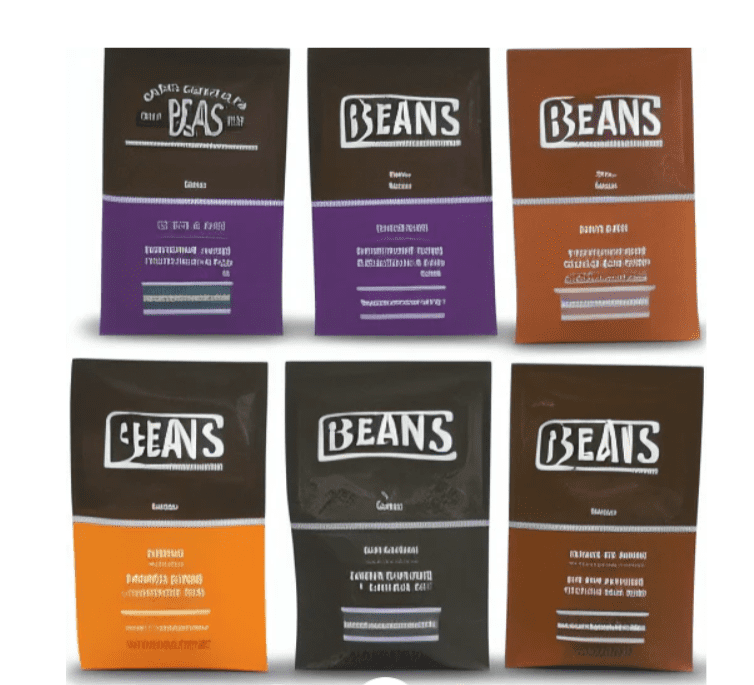 Stepup Coffee
Have a coffee lover in your life, but not sure what kind of coffee they love? From a medium roast originating in South America to a dark roast six bean blend perfect for espresso, a sampler from Stepup Coffee covers all the bases deliciously.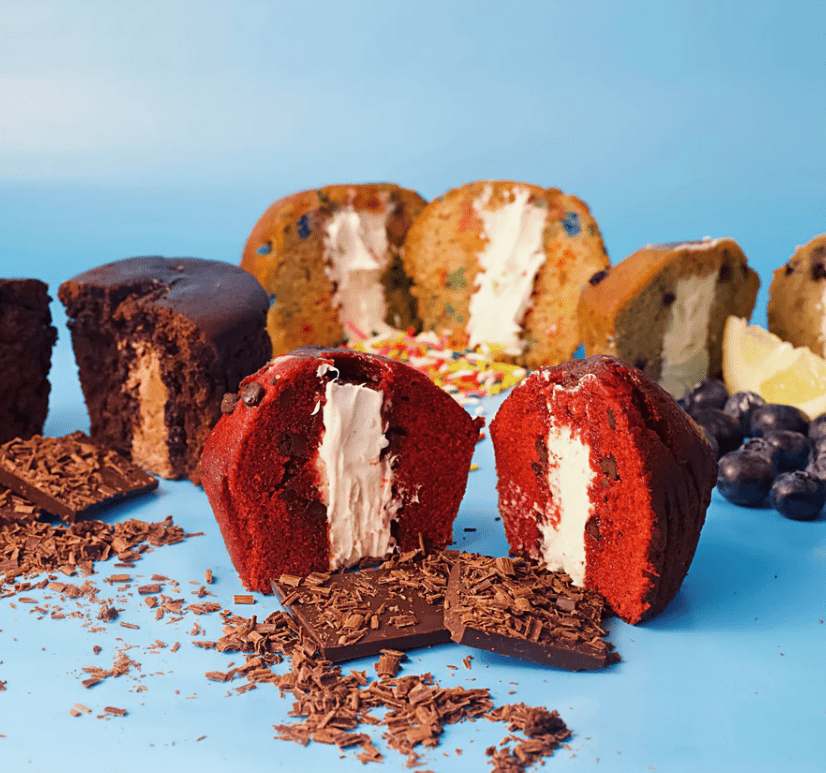 Southern Roots Vegan Bakery
Let them eat cake! Literally!! Whether they're vegan or not, everyone will be tripping over themselves to get their hands on these Volcano Cakes from Southern Roots Vegan Bakery. Moist cake, fluffy buttercream, nostalgic flavors – these cakes are packed with love!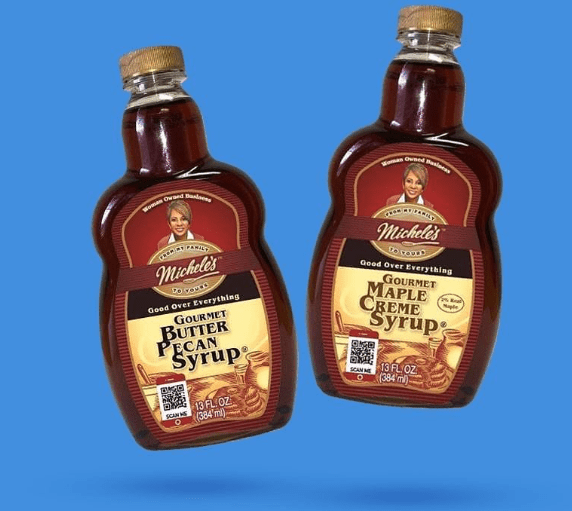 Michele's
From pancakes and waffles to glazed chicken and bacon, give the secret ingredient everyone will be asking for over and over. Michele's syrups are a cult classic for a reason and this Michele's syrup trio is perfect for gifting. Best to buy another set for yourself or you'll suffer from serious gift envy.
COZY HOME AND HOBBIES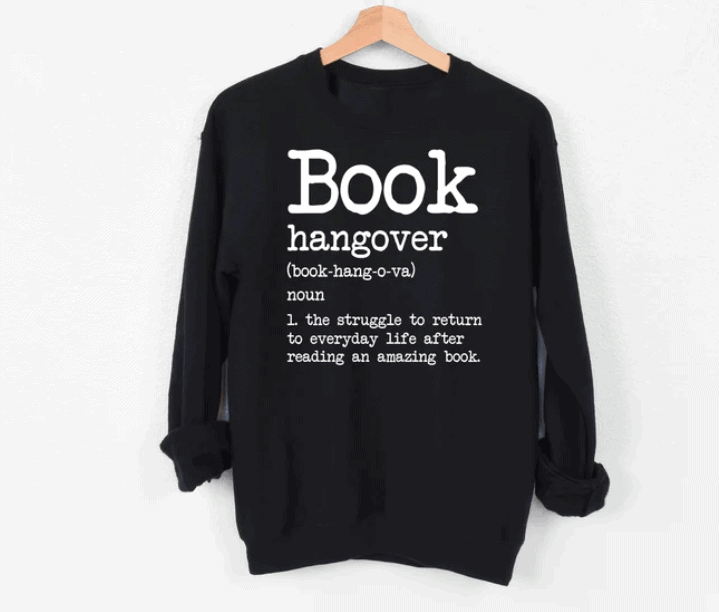 Bella Bookish
Know someone who loves books? Then you know someone who will adore this extremely relatable (and cozy) sweatshirt from Bella Bookish. Book hangover? We've all been there.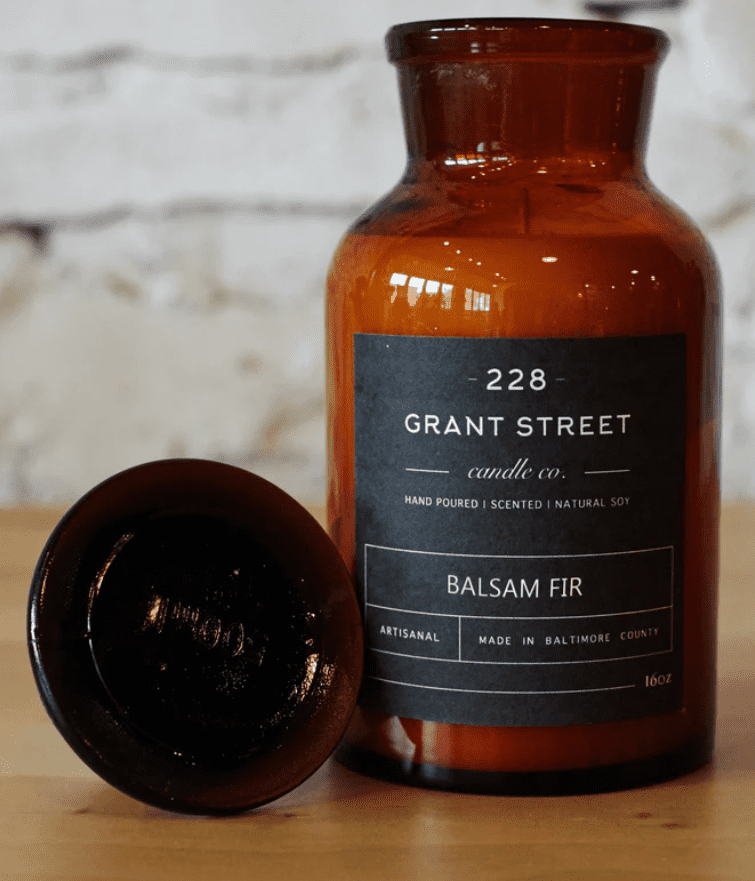 228 Grant Street Candle Company
Share the wondrous scent of the holidays with anyone, anywhere. This elegant and exquisitely scented Balsam Fir Apothecary Jar candle from the 228 Grant Street Candle Company is everything a walk in the woods should smell like, but in the cozy comfort of home.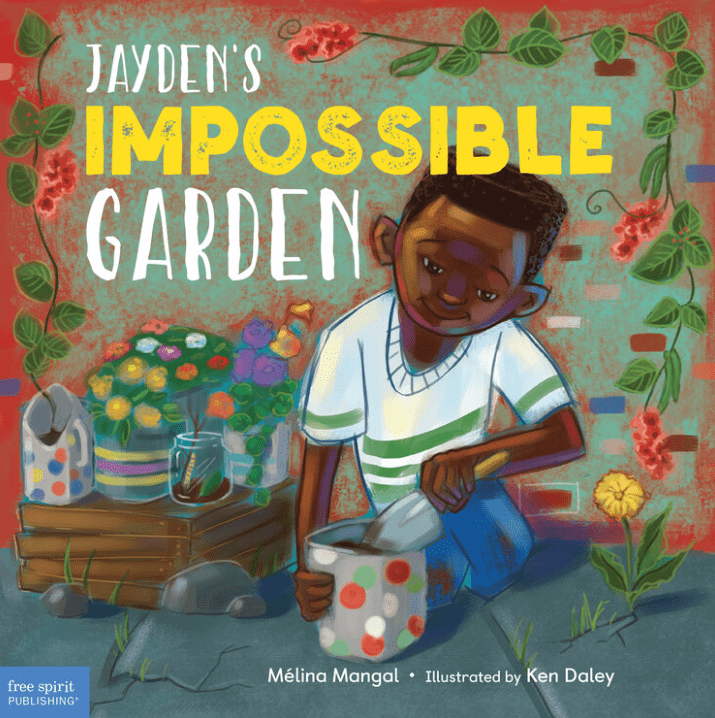 Strive Publishing
The sweet book "Jayden's Impossible Garden" from Strive Publishing is an enchanting book ideal for kids ages 4-9 about finding nature in the city. It even comes with bonus activity directions for how to make some of the items that appear in the book!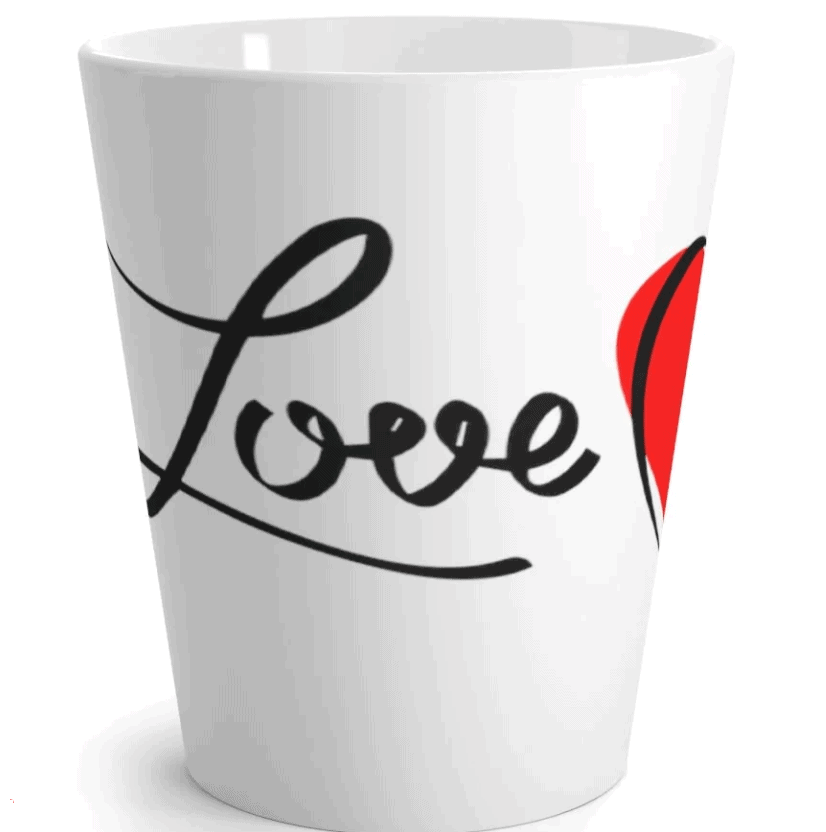 My Beautiful Fluff
The hottest trend this season is one that should stick around forever – SELF LOVE! This fabulous, fun "I Love Me" mug from My Beautiful Fluff is an excellent daily reminder that your friends, family members and loved ones are perfect just the way they are. 
STYLE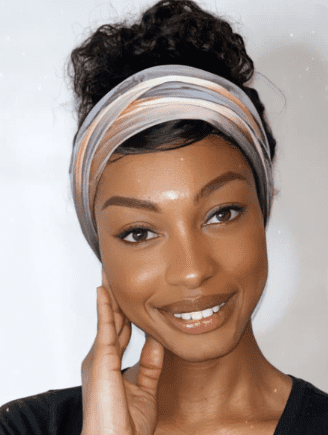 Wrapped In My Roots
Whether it's for a statement piece or gorgeous hair care, these stunning scarves from Wrapped In My Roots are multi-purpose. Buy one to give and one for yourself – they're that beautiful!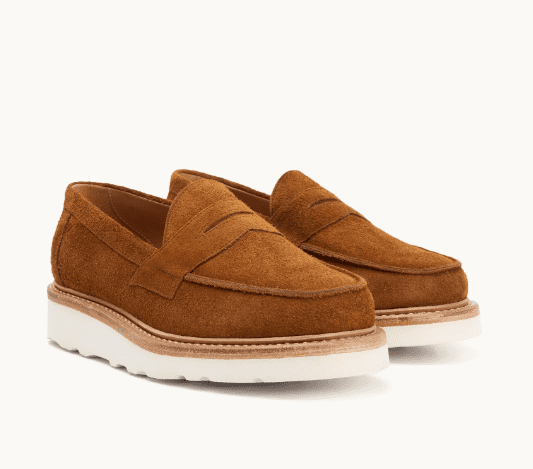 Blackstock & Weber
To say Team GoodCarts is obsessed with these loafers is an understatement. While we're over here fanning ourselves over the suede and stacked soles of these Blackstock & Weber Ellis Penny Loafers, you should grab a pair for someone you love. Before they sell out.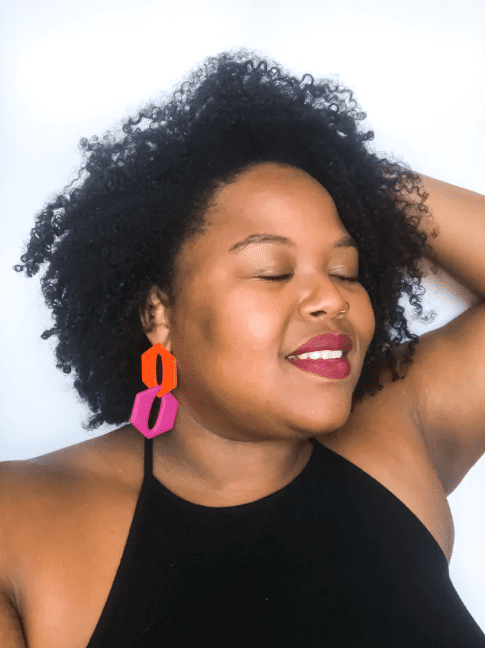 Hippie Adjacent
Long, bold earrings are all over the fall fashion runways. Stay in style by giving these lightweight, two-tone bold and long earrings from Hippie Adjacent. You know you have exactly the right sassy and sophisticated person on your list who can rock these! 
Corazon Clothing
Ready to gift an affordable piece of jewelry that will truly help someone stand out? A dazzling bracelet made from seeds, hand painted with colorful patterns using natural materials from Oaxaca, Mexico. These bracelets from Corazon Clothing are inspired by regional Oaxacan folk art, but absolutely stand on their own as wearable modern art!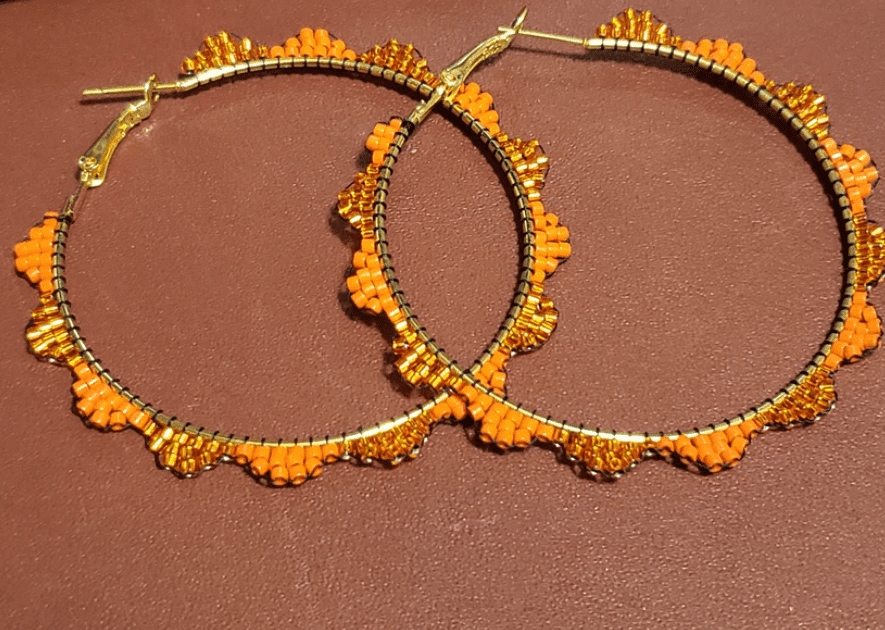 IndigiNature
When you're gifting something beautiful to carry an even broader message, these stunning hoop earrings from IndigiNature are hand beaded by an Indigenous creator and a portion of each sale benefits Legacy of Hope, an organization that supports the survivors of Canadian residential schools. Beauty and benevolence, what more can you ask for from a gift?
BODY CARE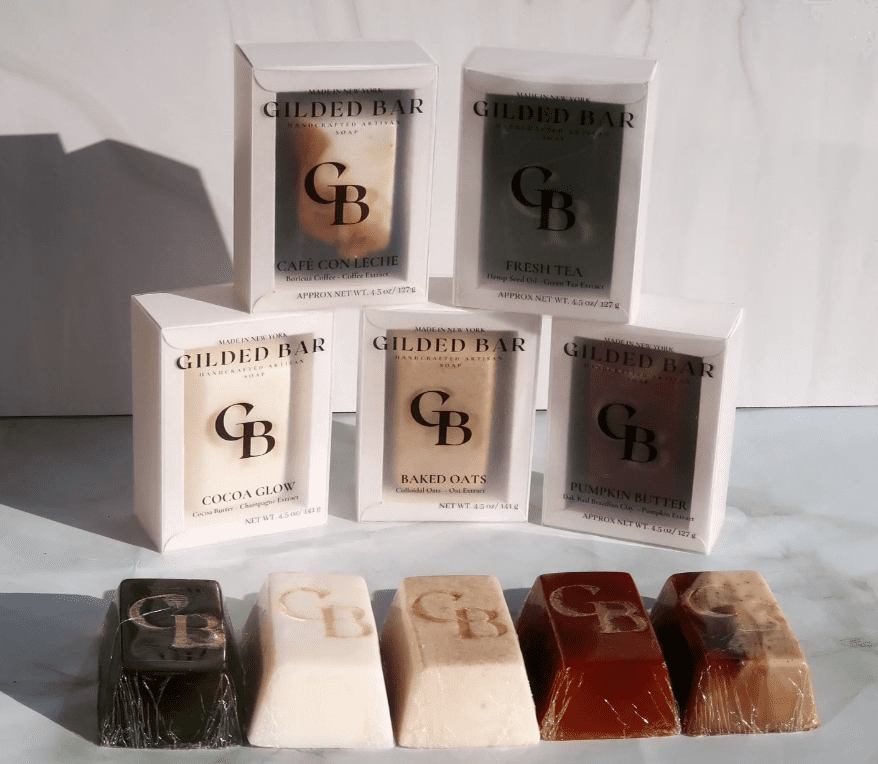 Gilded Bar
Luxury gifting with an affordable price. This artisan, small batch soap set from Gilded Bar comes in five sumptuous scents and is packed with skin nourishing ingredients. The ideal self-care gift!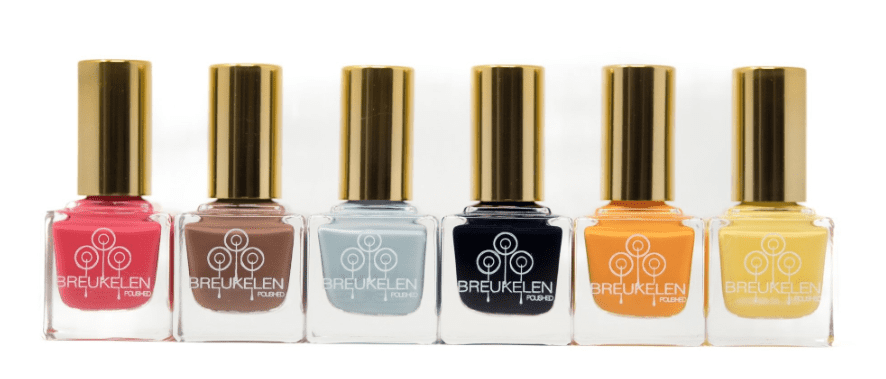 Breukelen Polished
Everyone will appreciate your giving them a fresh new look! These cruelty-free, vegan and safe polishes from Brooklyn-based Breukelen Polished are an opulent steal! The "I Keep on Fallin'" collection features six seasonal colors AND they pair perfectly with this season's Pantone colors. Our inner graphic design nerds are squealing (and clicking buy).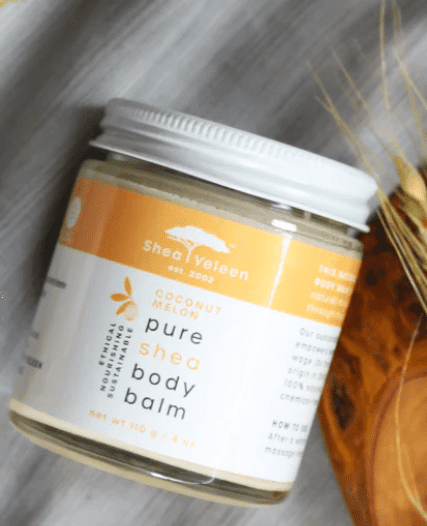 Shea Yeleen
Winter is rough on our skin, so gift skin softness, moisture and kindness this season. Coconut Melon Body Balm from Shea Yeleen is not only deeply soothing, but smells terrifically tropical. 
Where you shop matters and your dollars go far when you support BIPOC entrepreneurs. You can even lift entire communities. Thanks for making your gift giving extra impactful by shopping BIPOC-owned brands this holiday season and year-round. 
---
Growing a BIPOC-owned business?
If you have a BIPOC-owned ecommerce store, join our GoodCarts Black-owned business circle or BIPOC-owned business circle. It's FREE and GoodCarts members "recycle" traffic after customers make a purchase to share exclusive discounts and get discovered by new customers shopping their values. Learn more about how GoodCarts works and why your ecommerce store should join for FREE! 
Black ecommerec business owners are also encouraged to reach out to our partners at Operation HOPE and their 1 Million Black Businesses initiative. They are working to start, grow and scale one million Black-owned businesses by 2030 and have resources and coaches available to assist your business for free.