Lynne MK Morioka
As summer started approaching, Team GoodCarts discussed with the team at the Impact Hub MSP how the talents of some student interns could help GoodCarts expand our social media presence, better understand our member stores and recruit new member stores to grow the GoodCarts community.
We are extremely fortunate to be benefitting from the efforts and dedication of two student interns. We think they're great members of Team GoodCarts and we think you should meet them too (because you'll definitely be seeing them in the future and, likely, wanting to hire them).
Meet Mya Johnson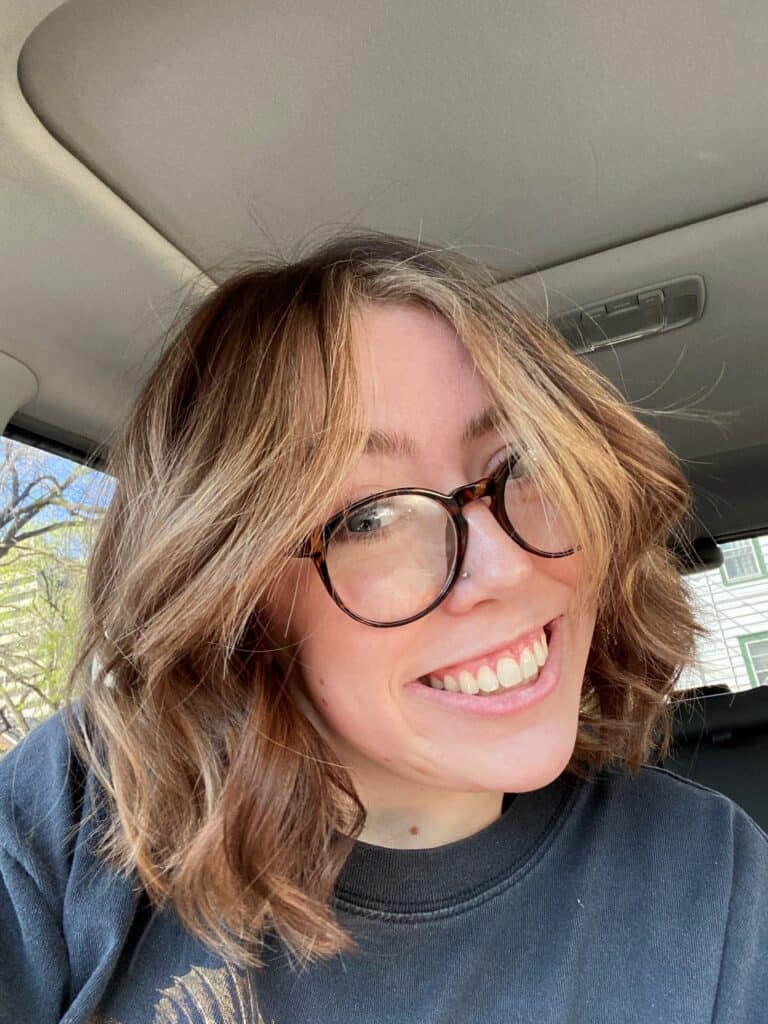 Mya Johnson, 20, is currently a junior at the University of Minnesota – Twin Cities. She is majoring in strategic communications with a focus on advertising and public relations.
A native of Delano, Minnesota, Mya was intrigued by the work Minneapolis-based GoodCarts is doing when she applied for the internship.
"The motivation behind the company is very innovative. I try to buy things from companies who do not associate themselves with 'fast fashion,' and are impactful, so this seemed to be right up my alley."
Meet Marco Corona-Duran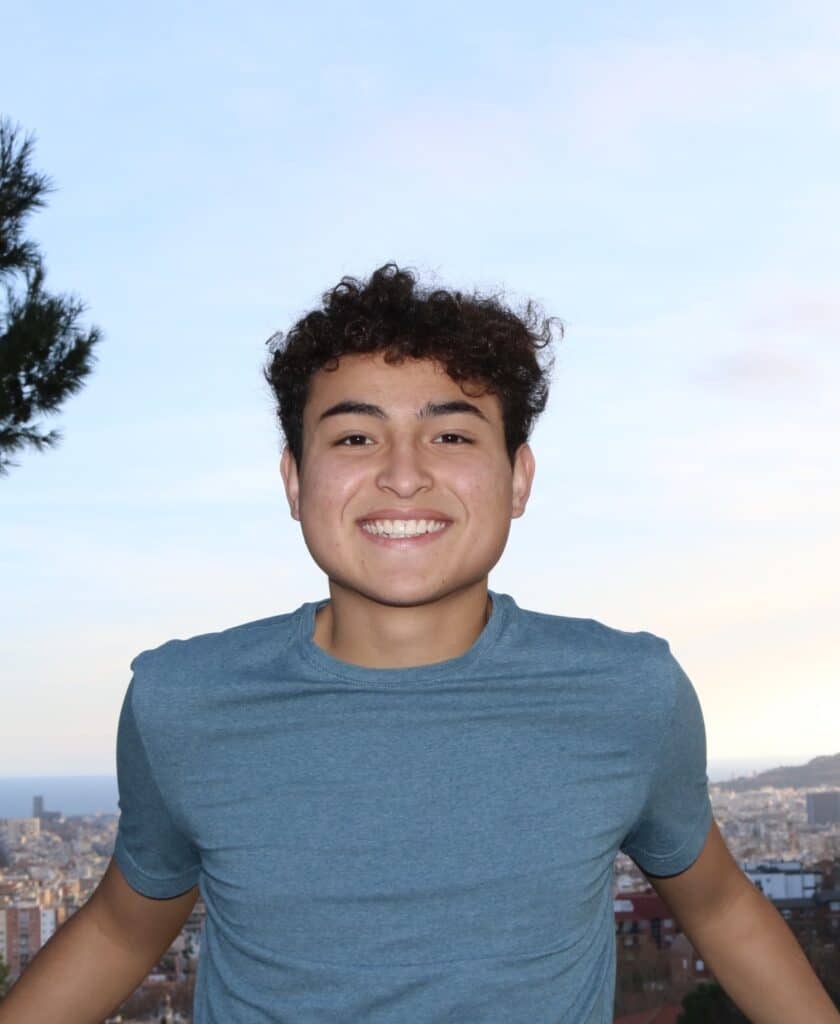 Marco Corona-Duran, 21, is currently a junior studying at Augsburg University. He is majoring in marketing and minoring in international business.
Marco was born and raised in Minneapolis, MN, but both his parents hail from Mexico. While the impact retail space is rapidly gaining in popularity in the United States, it has an even larger international market share. Marco applied for the GoodCarts internship as it offered the opportunity to work with social marketing as well as businesses in the impact space.
Where Will You See Their Work?
Marco and Mya's work touches multiple areas of the GoodCarts business. Most visibly, you'll see their research and creativity in the GoodCarts TikTok.
"Mya and I have been growing our TikTok page while also creating content," said Marco. "We have found some awesome brands within TikTok we believe can fit right in with our other mission-driven stores. I'm also learning great tools to use to collect information."
As a strategic communications major, Mya has learned about utilizing social media platforms for a variety of uses. "Through this internship, I have been able to experience using social media to build a network firsthand, which has been amazing. I've also had the opportunity to learn how to use various sites to measure traffic, which I think is really exciting."
After she graduates, Mya hopes to work for a digital agency or directly with a company, helping them achieve their social media and marketing goals. In five to 10 years, she would like to learn enough that she could work for herself as a freelance digital marketer or even start her own company.
After he graduates, Marco would like to work in marketing and continue his learning journey. He also looks forward to traveling and exploring new places around the world. In five to 10 years, he hopes to be in a career he loves at a workplace that feels almost too fun to be considered a job.
Get to Know Mya and Marco
Mort from "Madagascar" always makes Mya laugh. Her favorite foods are pumpkin pie, mock duck and Hippeas. When she needs inspiration, Mya turns to her friends because her people give her energy!
You can connect with Mya, particularly if you have networking or future career opportunities, through LinkedIn here.
Friends and family always make Marco laugh and "The Office" does too. His favorite foods are thin-crust pizza, enchiladas and he is on a quest to find the best pho in the Twin Cities metro area. When he needs to feel inspired, he surrounds himself with people that have the same goals.
You can connect with Marco, especially with networking or future career opportunities, through LinkedIn here.
"Marco and Mya are eager to learn, self-directed and willing to take the lead on projects. Their extensive research and data collection are informing our social media marketing and member store outreach efforts and their creativity is helping to pave the way for GoodCarts in new social spaces," said Steven Clift, GoodCarts CEO. "We are so fortunate to have Mya and Marco on board, they're valuable members of the GoodCarts team and, as a bonus, the harder they work, the more they smile."