Steven Clift
Sustainable retail is truly coming of age. With countless inspiring founder's stories hitting the media, and a huge influx of aspirational, mission-led brands entering our general commercial consciousness, many young professionals are looking for ways to get on board with the movement. You love the idea of working within a future-focused, accelerating sector. You want to help serve your fellow humans while treading lightly on our planet. Here's how to make a living while doing good.
1. Why It's a Great Time to Get into the Sustainable Retail and Ecommerce Movement
Retail is often perceived as an industry that's controlled by an older generation of established brands and behemoth conglomerates, but when it comes to the cutting edge of conscious consumerism, the focus is very much on the up-and-comers. Gen Z is doing more than dictating demand in the direction that sustainable retail is taking. Although they do typically represent the consumer segment with the most interest in this area, they also form a rapidly growing and mobilizing workforce – ready to bring fresh talent and passion to the space.
The space is only set to grow. Younger investors are financing projects that have a positive social/environmental impact. So, what's to gain for someone who is looking for a career in sustainable ecommerce? An exciting opportunity to help define how consumers spend their dollars. When we look at the impact currently created by some of the leading retail verticals, it doesn't take a great deal of digging to see just how necessary this pivot towards sustainability has become.
Joining the sustainable retail and ecommerce revolution is about much more than starting your own brand, or choosing to work with an established ethical and sustainable brand. There's a wide range of roles and career paths that can be supported through working within sustainable ecommerce, from norm-challenging design and software development work (for some inspiration, check out the amazing work of Organic Basics and their low impact website) through to the demand for ethical marketing, or a career dedicated to impact investing in the brands you wish to champion! Simply put – there are many opportunities to grow varied careers within a space that is currently booming and only predicted to continue growing. It won't be long before the "impact economy" simply represents the majority of the economy.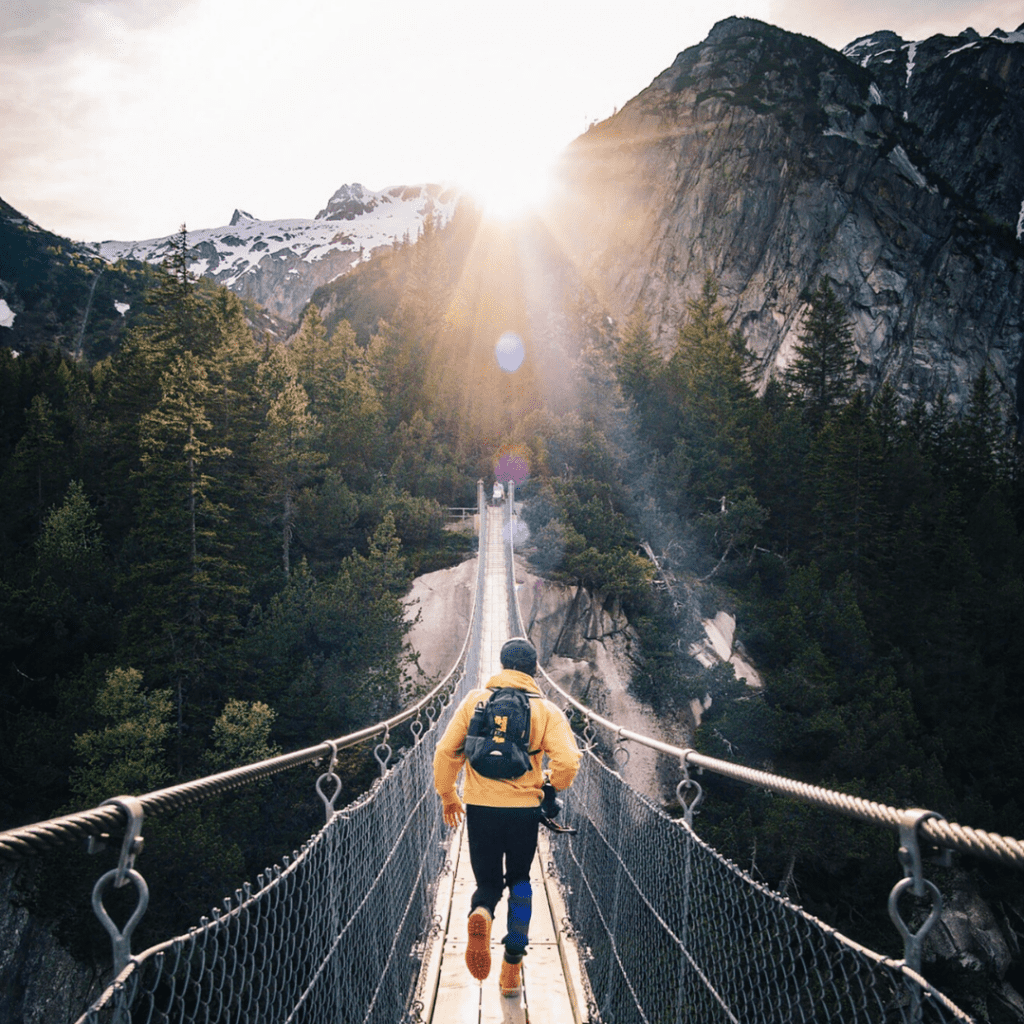 2. Your Essential Starter Checklist: What You'll Need to Get Started in Sustainable Retail
If you're feeling inspired and ready to explore what it takes to start your career in sustainable retail, here are some things you might like to consider or invest time in as you start out within the sector. Some are practical (like helpful qualifications) while others are less tangible (like a clear idea of personal values) but, we'd argue, equally important.
A Good Working Knowledge of the Current Landscape
Immerse yourself in the space. Follow brands you admire across their full range of social accounts. While the prettiest images might reach their Instagram followers, you'll learn a lot more about their inner workings from LinkedIn. Use this helpful platform to explore their structure, wider marketing strategy, and range of job titles. Calls for interns are likely to be made here – and an increasing number of opportunities are available for remote work. Therefore, your location might not be a barrier to getting experience with a brand you respect.
As entrepreneurs writing this article, we know a lot of us in this space are where we are because we made it up along the way. Being self-taught or adding on to more or less traditional degrees is great … but what if we could do it all over again and sought a more focused education or training courses offer by colleges?
So, if you are at the right point in life, consider taking courses, getting certifications or even a degree that provides a laser focus on sustainability (Business Management with Sustainability, for example). But, if you're looking for qualifications that help underline your commitment to a career within the sustainable retail space, be sure you also have a broad spectrum of knowledge. You could also explore the opportunity to specialize, with a view toward working with companies moving further into sustainability initiatives. Consider your vertical interest too – for example, sustainable fashion is well supported with official qualifications – such as Fashion Design and Merchandising from St Catherine's University, USA. Here are a few wider-ranging examples to get you started: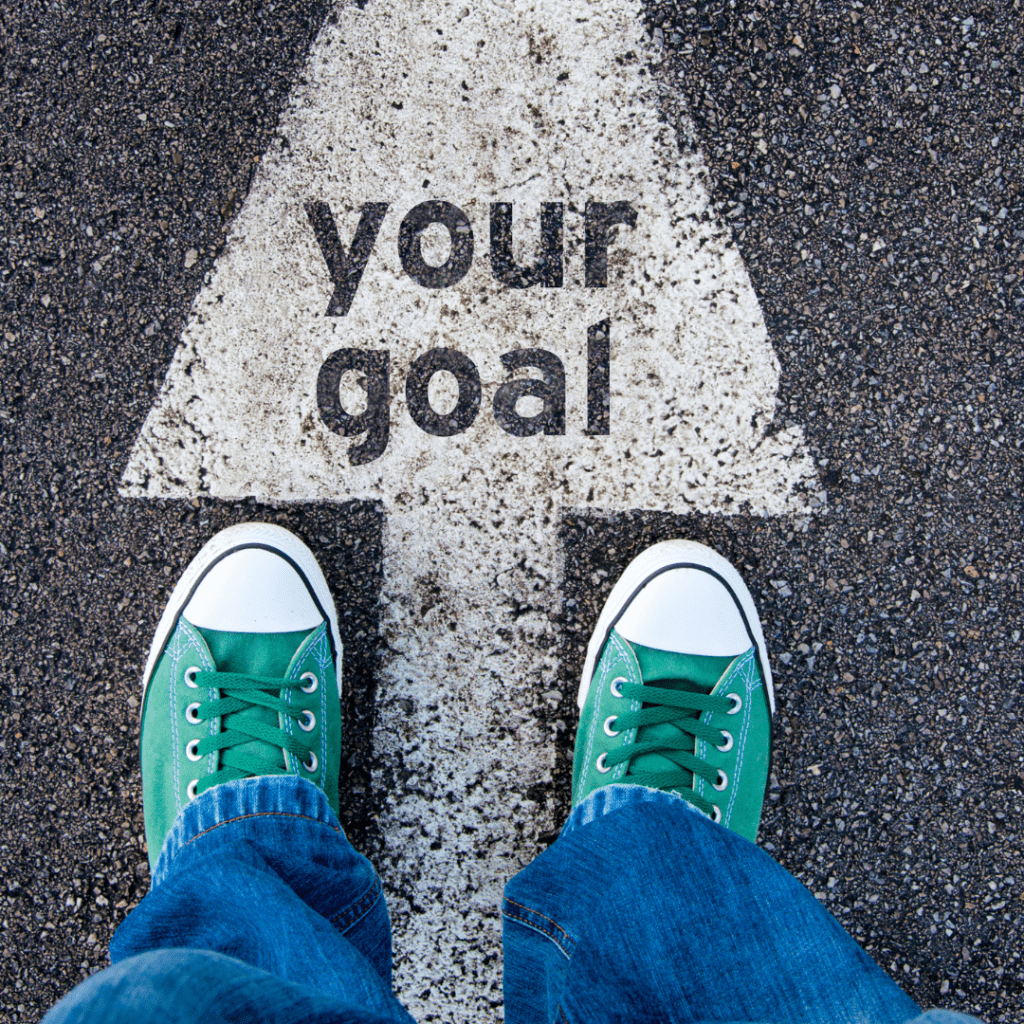 It's important to have a well-defined sense of your own values and goals around personal progression. Are you looking to help existing larger companies become more sustainable? Are you hoping to work with a mission-led organization, founded with sustainability in mind from the outset? Are you working toward eventually founding your own enterprise? Clarity will help steer your direction and improve your trajectory.
Look at where your strengths lie and think about how these talents and natural aptitudes could be applied to the world of ecommerce. In many cases, smaller companies will tap a wider range of your skills and frankly challenge you to learn and do more faster. It depends of course. Are you interested in helping move things in a more mindful, sustainable direction? Explore the world of sustainable retail app development (in fact, if this is your area of interest – reach out to us here at GoodCarts! We'd love to hear from you).
Imagine you've applied for a position (following these great tips from a hiring manager at Shopify), and now you are a finalist for your dream job. And now you are being checked out.
If you're going to carve out a career within the sustainability space, you need to communicate your goals and values online. It's key for both sustainable businesses and for the people that power them! Aim to build up a strong online presence, whether you're using LinkedIn, personal websites or a combination of digital outlets. Digital presence is important – but don't neglect the real world. It's also advisable to show demonstrable interest and passion through volunteering, interning and more – build up tangible experience and proof of your passion, and communicate it clearly online. This matters no matter what kind of role you're looking for – whether you're hoping to develop products or web stores someday – the need to communicate your passion and knowledge is the same.
3. Find Your People: Harnessing the Power of Community Within Sustainable Retail and Ecommerce Services
The power of community is key. A strong, supportive and collaborative community gives sustainable retail an edge over its more traditional counterparts in this sense. Even competitors can come together for the greater good and higher cause. So, get out there and find your people!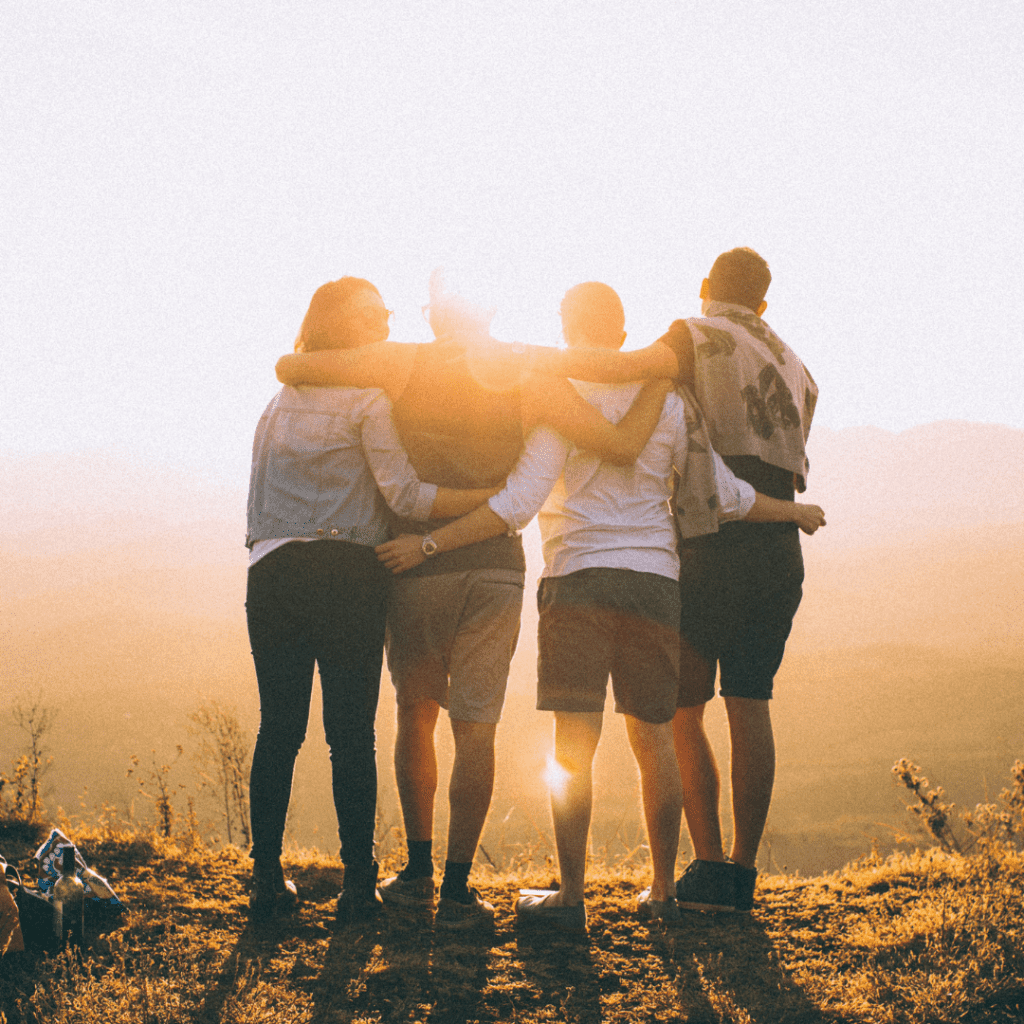 You can discover a Reddit channel for just about everything, and sustainable retail is no exception. The Sustainable Fashion channel on Reddit is especially good, if that's an area of interest. There are already some fantastic and well-established online communities to explore. To get you started, here's a summary of some of our favorite online groups that you can be sure will welcome you warmly. Be a joiner – here is an open secret – click the Groups tab to see all the online LinkedIn groups, our CEO Steven Clift has joined from Sustainability Professionals to Retail Professionals to Ecommerce Experts. Also, keep an eye on our GoodCart's Gen Z resources.
Be proactive and start "collecting" like-minded people and leveraging tech to facilitate ongoing resource sharing and collaboration. Networking shouldn't be an occasional thing – it should be your default state! You also need to be ready to act to maintain and preserve a great contact once you meet them (i.e. focused LinkedIn groups, WhatsApp or Slack channels).
If it's a viable option, you could also consider offering to help a sustainable startup as an intern or entry-level virtual assistant. This will give you access to some amazing connections, and can also help you build a wide range of skills and decision-making experience – something that is often accelerated in comparison to what you'd gain working for a larger, slower-moving organization. Add up a few three to six month experiences and you'll be that much more qualified and connected.
4. Growth Mindset: Online Education and Learning Resources That Can Help Within the Sustainable Retail Space
An ever-expanding range of online resources exist to help those trying to get ahead in the sector. Again, this is a great advantage of sustainable retail – people are generally happy to share what's working for their business. It shows leadership and innovation within the field, so ready to absorb and apply this valuable knowledge and insight!
In the online space, the American Sustainable Business Network is a great place to start, packed full of research and helpful resources. We'd also recommend bookmarking Ecopreneur and NetImpact. When seeking out these resources, again, look for chances to learn by doing. Many will offer great working groups, which can help you gain skills, knowledge and some great new contacts.
Here are a few examples from ASBN.
Again, if you know your vertical, then "niche in." For example, sustainable fashion is well served by Common Objective and their excellent online training.
Online events and conferences can also give you access to some great educational opportunities, and many (such as ​​last year's GoodCarts Gen Z webinar) will be recorded and available to view at your convenience.
Sustainable retail is constantly evolving and the additional need to ensure you're really keeping ahead of the curve. If you're looking for some "real world" learning about cause marketing, we'd highly recommend checking out Engage For Good.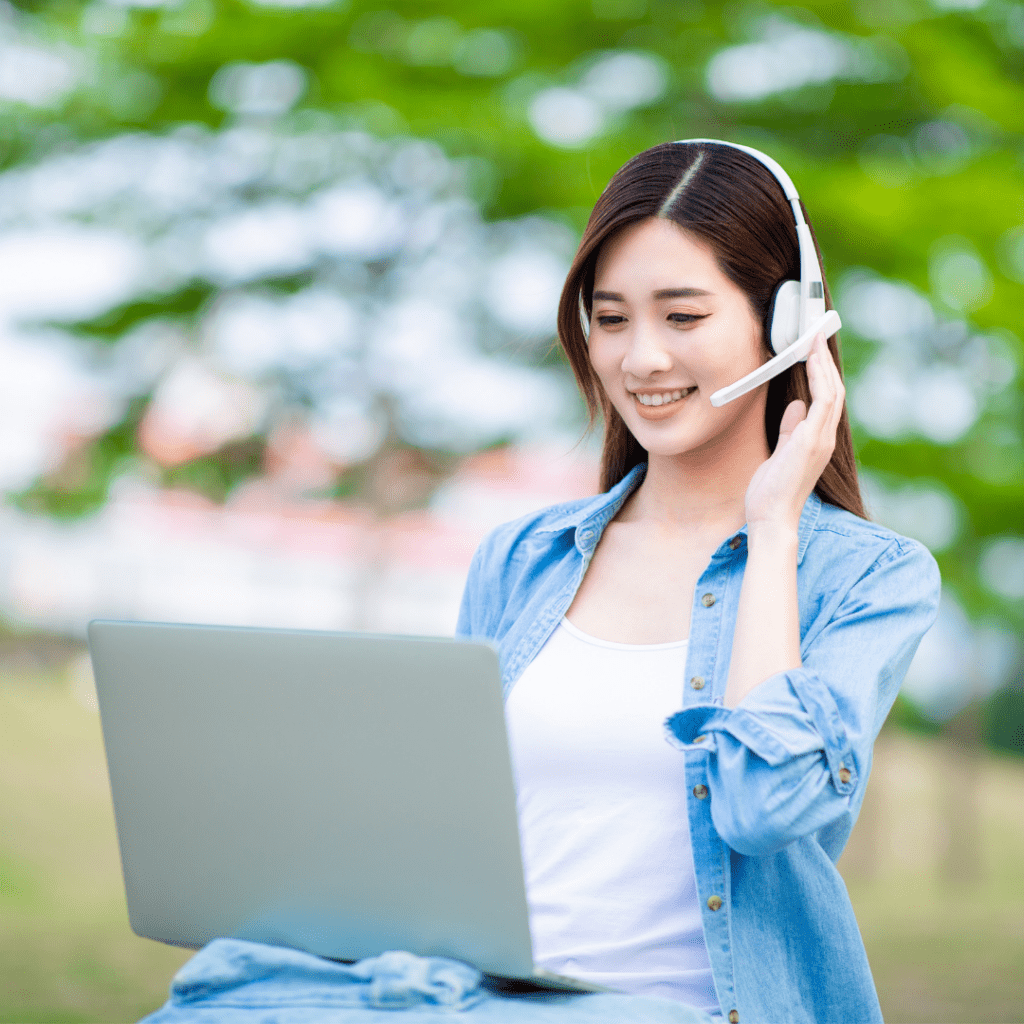 5. Where to apply? Don't Just Dump Your Resume Everywhere
There isn't a simple "good" company filter out there on job boards, but know your keywords from sustainable to impact to CSR as you search the big sites.

However, if you've done the networking and social media following we've recommended and you have a favorite brand or founder you'd love to work for, message them, email them etc. Simply ask if they'd like an intern (if yes, then be clear if you seek a paid internship which we prefer as a model). Or, ask if they have any entry level jobs opening up. Offer to work (AKA consult) on some specific projects so they can test you out. The smaller the sustainable brand, the more attune they will be to your contributions that help them gain new customers or generate more revenue (or save costs with greater sustainability changes). If passion is your purpose, get your foot in the door and don't wait for the perfect job posting that attracts hundreds of eager applicants all at once.
6. Speed Bumps: Some Challenges You May Face (and How to Fix Them)
Sustainable retail and ecommerce is an exciting space, full of potential and passion. But we don't want to paint a career in this sector as pure milk and honey. There are some factors you'll want to consider, in order to achieve success and satisfaction.
On one hand, there's a definite need to maintain focus and momentum at a personal level. However, we'd also suggest a need to have patience with these industries. It's easy to get disillusioned or frustrated, but change takes time. Accept that your contribution will help to shorten this timeline, and try to be accepting of the pace that others move at.
It should also be noted that sustainable business is an increasingly competitive space. This is great news for the planet, but does mean you'll need to make sure you're keeping ahead of the crowd when it comes to obtaining the experience, education and connections you need to get ahead within the industry. If you have an interest and expertise in sustainability you're already at an advantage in terms of differentiating yourself from the crowd.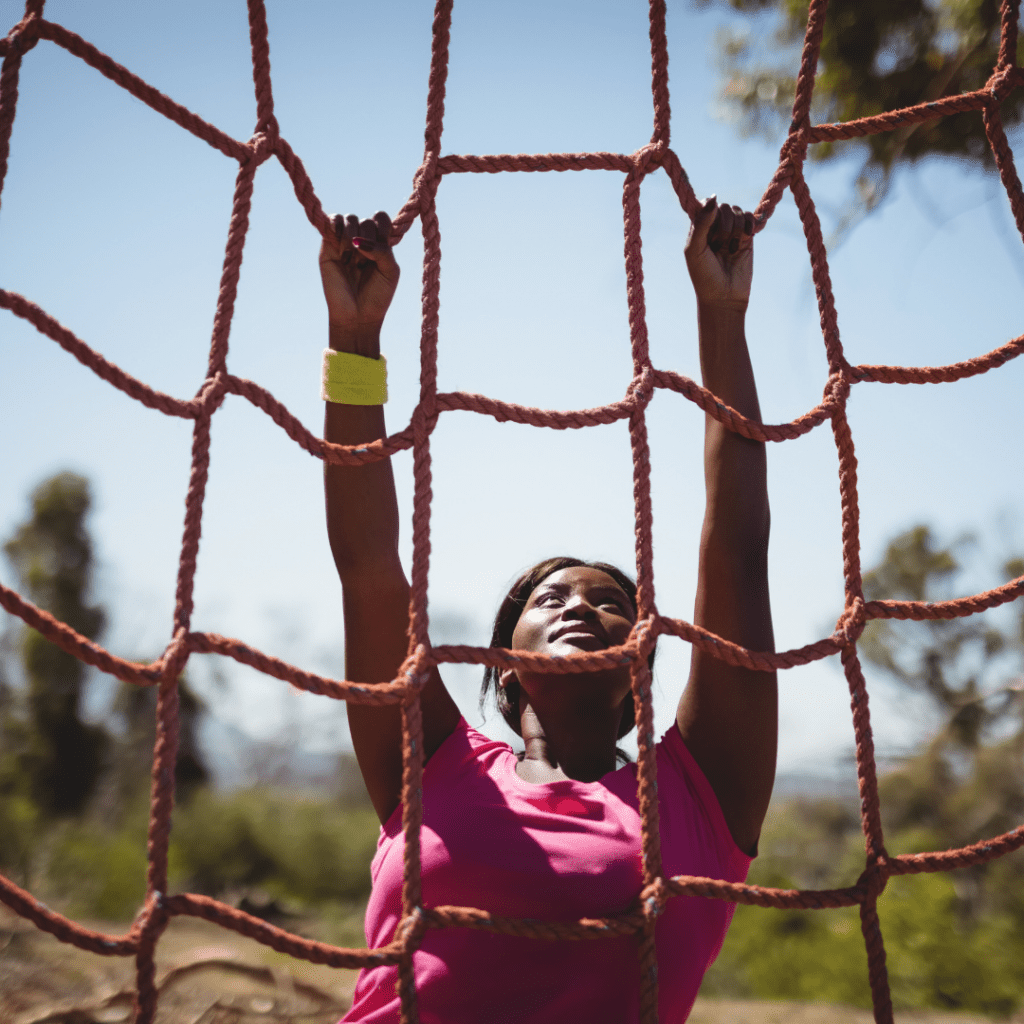 Are you looking to eventually start your own sustainable retail business? Again, you're going to be up against an increasingly crowded marketplace. You'll also need to meet higher standards and adapt to important changes within the level of compliance needed to meet marketing standards. For example, check out the recently announced Green Claims Code in the UK – a sure sign that tighter regulation or at least greater consumer and and media accountability is coming!
Expect more legislation. This is a good thing! Just stay on top of news and be educated on the subject. The more money the sector attracts, the more closely scrutinized and regulated it will become. While this means more hoops to jump through, ultimately, it should ensure that the businesses who are truly doing the right thing are rewarded for their efforts, and the issue of greenwashing is reduced over time, building public confidence and trust.
The Future's Sustainable: Be A Part Of The Movement
If you're hoping to forge a career that truly makes a difference, there's never been a better time to get ahead in sustainable retail and purpose-driven ecommerce services. Education and community will be absolutely key to success going forward, but the rapidly expanding sustainable retail sector truly has roles for everyone – so, harness your passion to your natural talent and find your perfect fit!
GoodCarts is committed to remaining a great resource and source of support for those looking to enter and get ahead within the space. Check out our Members Showcase and be proactive in connecting with our awesome members – who knows where it will lead…
Interested in learning more about sustainability, ecommerce and app development? We'd love to hear from you, here at GoodCarts!