Steven Clift
With so many businesses trying to smarten up their act when it comes to ethical, sustainable retail, the experts who are generously sharing their experience are worth their weight in (responsibly mined) gold. Here are 17 outstanding influencers well worth following and connecting with, especially on LinkedIn.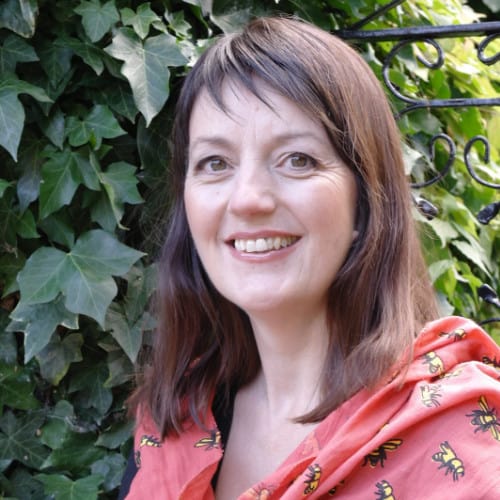 1. Jo Salter
Jo Salter is a powerhouse for social enterprise and fair trade within the retail industry. As well as writing widely for the national press and delivering talks and workshops on sustainable retail and ethical business, she also founded and regularly presents the Where Does It Come From? podcast.
Part of Jo's appeal lies in her experience – as she runs her own ethical clothing business, sourcing responsibly produced garments that are sold B2C and wholesale B2B.
Find Jo on LinkedIn, Instagram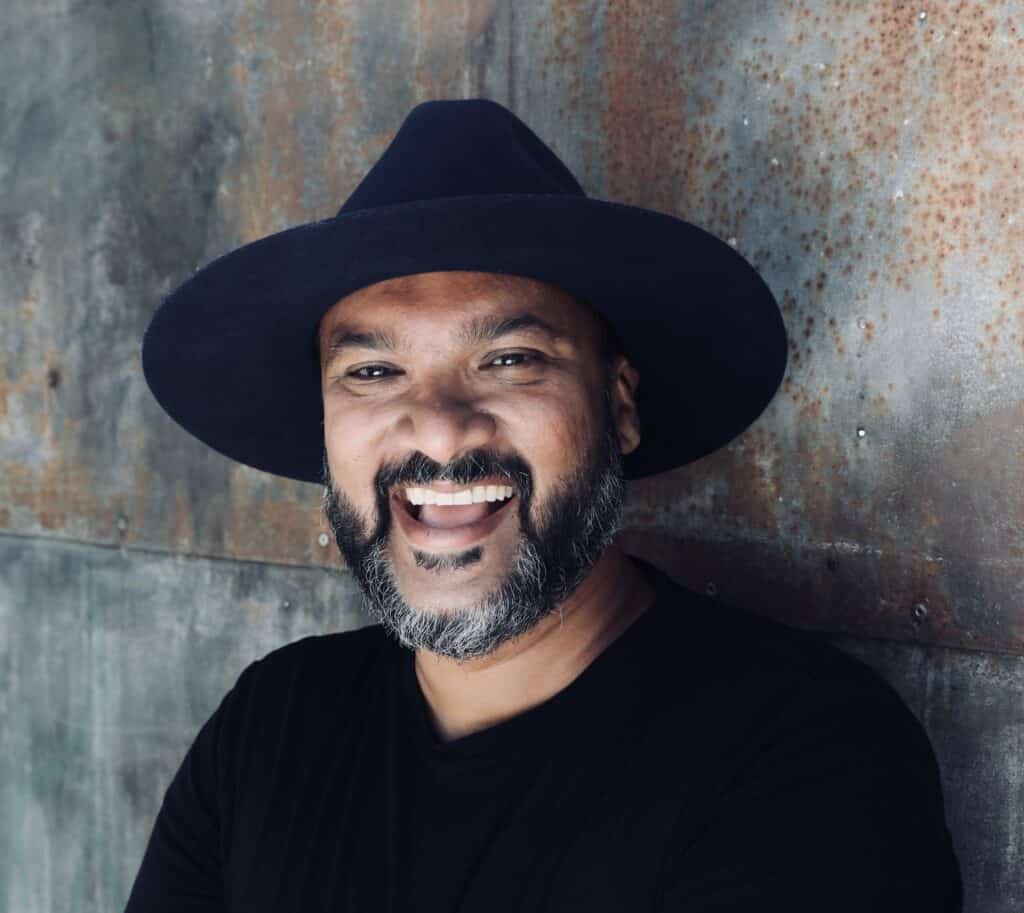 2. Good is the New Cool – Afdhel Aziz and the Conspiracy of Love team
From big ideas and inspiration to innovative products and companies truly making a difference, this dynamic team has created a global movement that you'll want to be part of. 
Find Afdhel Aziz on LinkedIn – Find Conspiracy of Love on LinkedIn– Recent posts on Instagram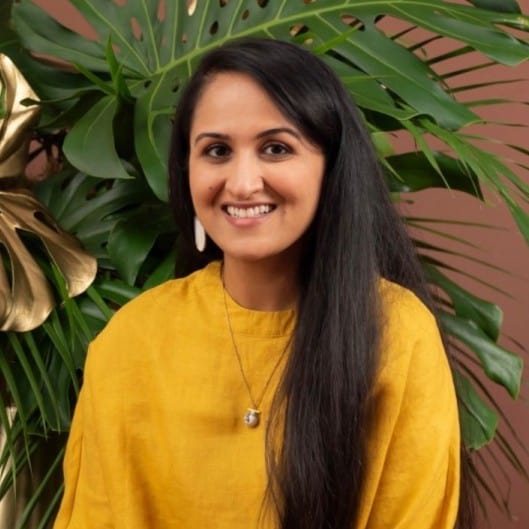 3. Manpreet Kaur Kalra
Manpreet is the founder of Art of Citizenry – a consulting firm that focuses on enabling social impact initiatives through digital marketing and strategic branding. She also provides coaching to companies keen to incorporate and communicate more sensitivity when looking at the representation of culture within their brand narratives.
In addition to sitting on the board for the NYC Fair Trade Coalition, Manpreet is active on social media including Instagram and Medium, sharing content around the intersection of capitalism and cultural humility.
Find Manpreet on LinkedIn –Instagram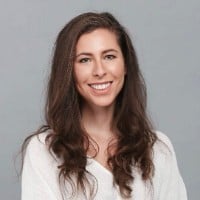 4. Melanie DiSalvo
Fashion industry insider Melanie DiSalvo exited her fast paced corporate career to found Virtue + Vice, a sustainable retail and ethical manufacturing resource. She takes her followers on a look "behind the seams" of how the fashion industry really operates. She also offers inspiration and guidance for how the industry can be kinder to the planet and more equitable and safer for workers.
Find Melanie on LinkedIn – Instagram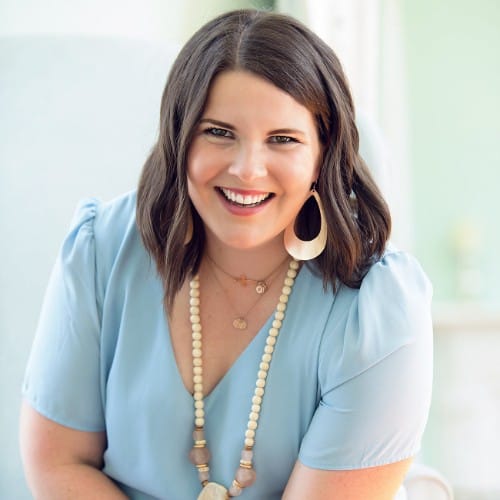 5. Molly Stillman
Molly is the host of the Business with Purpose podcast, which gives you a window into the minds of "CEOs of mission-driven brands to the directors of community non-profits, and everything in between."
Additionally, Molly runs the 'Still Being Molly' blog, which involves a well-populated ethical brand directory, covering a wide range of retail categories.
Find Molly on LinkedIn – Instagram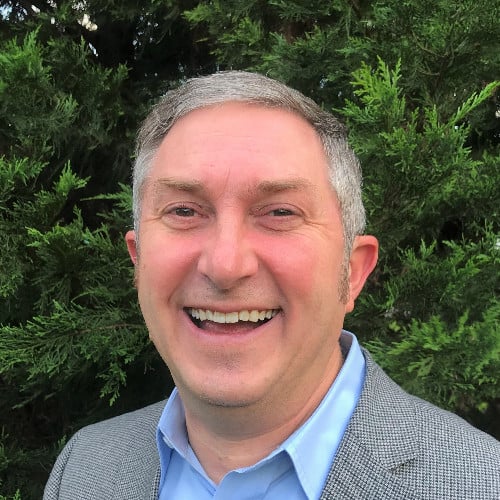 6. Scot Case
Looking for career opportunities in the sustainability space? Ready to take a deep dive into impact retail? Connect with Scot Case on LinkedIn. With a background in responsible sourcing solutions, Scot is currently vice president of corporate social responsibility and sustainability at the National Retail Federation. He's working hard to connect motivated individuals to the right positions to make the world of retail more socially responsible and focused on sustainability.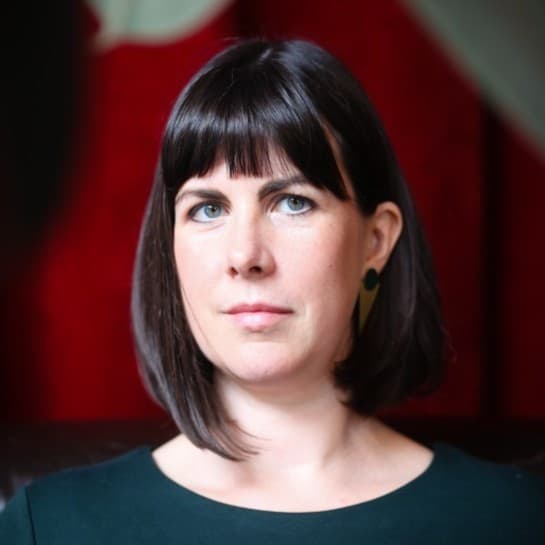 7. Corrine Thomas
Corrine Thomas runs the world's first ethical B2B sales agency – Ethical Sales. A pending B-corp, they offer a range of helpful services including B2B sales, strategy creation and more. If you're selling B2B, we recommend their monthly newsletter.
Corrine launched a platform for British natural beauty brands, before following her true passion and pivoting back to ethical business strategy.
Find Corrine on LinkedIn– Instagram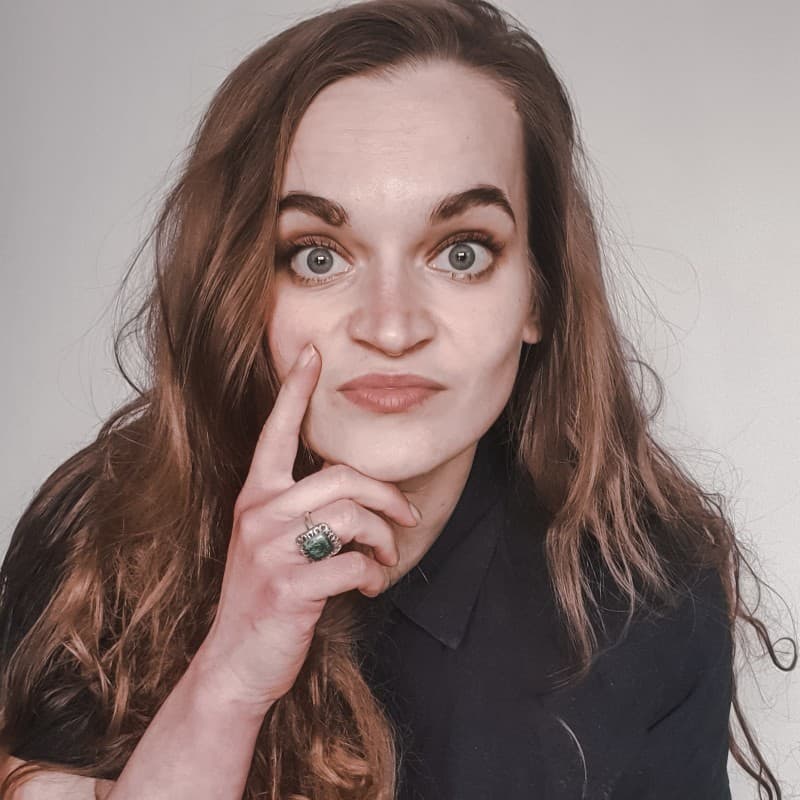 8. Tena Lavrenčić
Tena is a fashion activist writer working to change the industry. She shares big ideas, asks big questions and even focuses on the smallest details such as, "Why aren't there more sustainable zipper resources?" Whether you're looking to learn more about fashion and the industry or you're a pro in the industry wanting to make change Tena is a go-to resource.
Find Tena on LinkedIn – Instagram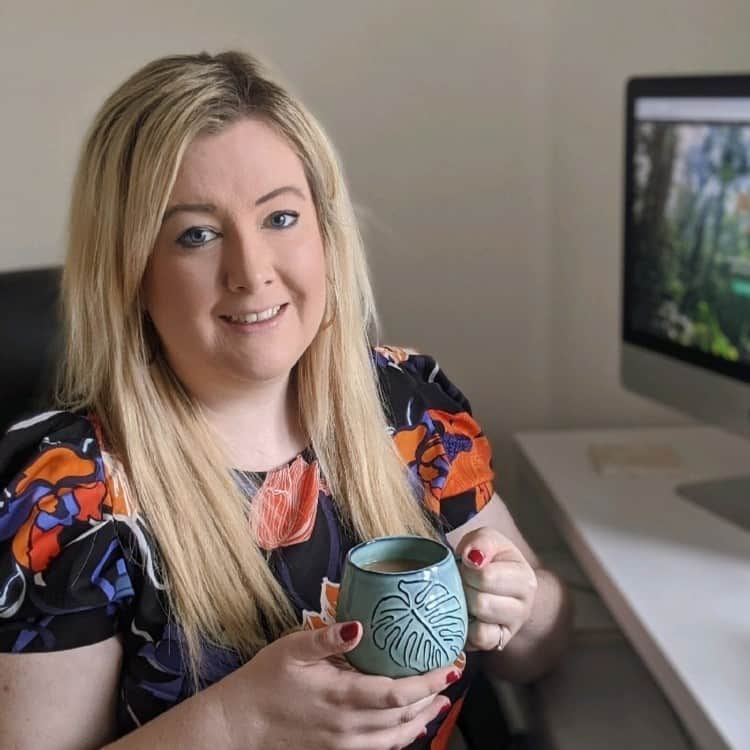 9. Sian Conway-Wood
Sian is the founder of EthicalHour – the world's first and largest support network for conscious businesses, brands, social enterprises, and bloggers. If you're running a "Big Why" business, it should be one of your first ports of call.
Along with producing regular video content (a great archive to dig into!), Sian also offers personal consultations to help business owners sharpen up their ethical marketing.
Find Sian on LinkedIn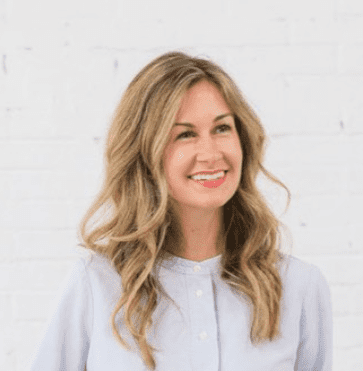 10. Shannon Lohr
Hoping to launch an ethical and sustainable retail fashion brand? Shannon Lohr and Factory45 can guide you from brilliant idea through launch. A vocal advocate of increasing supply chain transparency, Shannon has worked with more than 150 sustainable fashion entrepreneurs and works tirelessly to support emerging brands.
Find Shannon and Factory45 on Instagram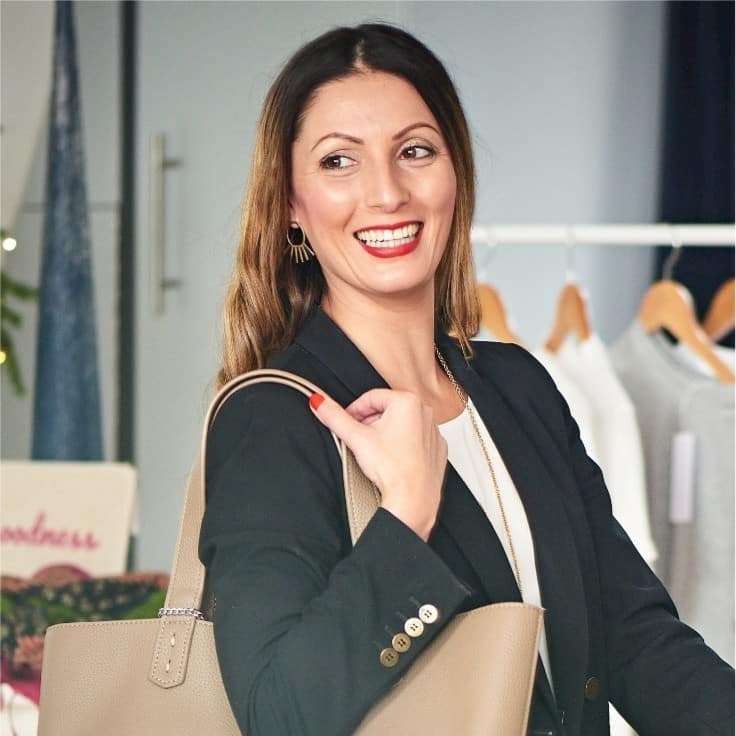 11. Roberta Lee
Known as 'London's Sustainable Stylist', Roberta Lee acts as an ambassador and champion for ethical & sustainable retail brands. She founded the Ethical Brand Directory, which helps to connect fashion-conscious consumers with brands that are taking a sustainable, ethical approach to their business. She's passionate about helping people "wear their values."
In 2019, Roberta provided the resources required for Ethical Brand Directory members to 'pop-up' and sell at the Spirit of Christmas Fair at London Olympia, getting ethical brands in front of over 55,000 people.
Find Roberta on LinkedIn – Instagram
12. Gage Mitchell 
Gage Mitchell is a connector. He helps purpose-driven and sustainable retail companies use creativity to grow their brands and impact. He is the founder and host of Evolve CPG, a podcast for purpose-driven consumer packaged goods brand leaders. He is also the co-founder of Common Cause Collective, connecting design and creative professionals to tackle world-changing issues. If you play in any of these spaces, you'll want to connect to Gage Mitchell.
Find Gage on LinkedIn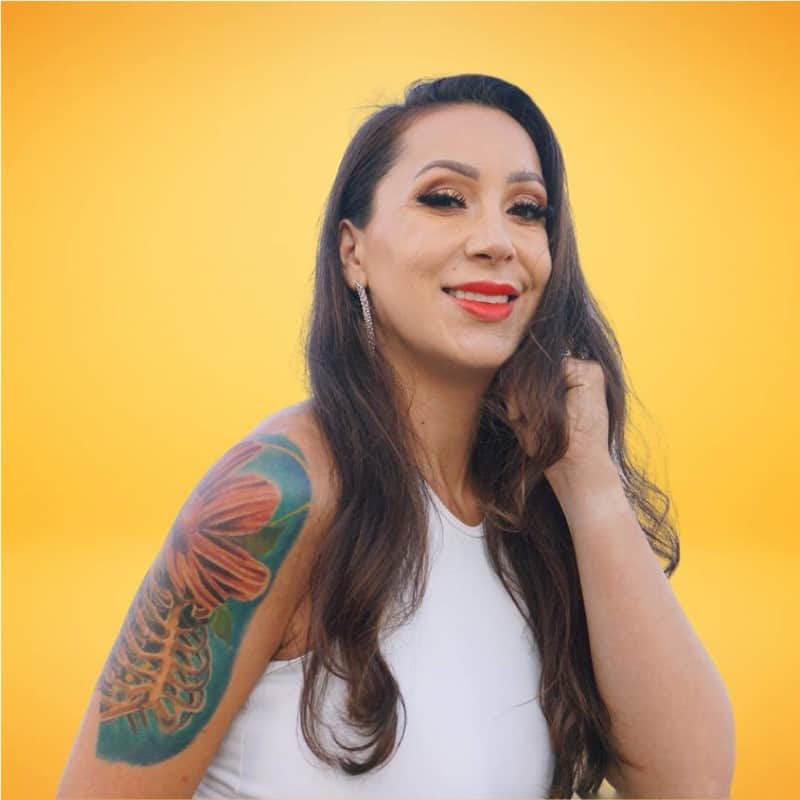 13. Jennifer Stojkovic
Jennifer runs the world's largest global platform of mission-driven female founders working to create the future of food, fashion, beauty, and biotechnology  – the Vegan Women's Summit.
Additionally, Jennifer is a leader in the food and tech innovation space, regularly working with giants such as Google, Microsoft and Facebook, and placing a strong focus on alternative protein and food technology. Jennifer hosts their popular podcast – VWS Pathfinders.
Find Jennifer on LinkedIn – Instagram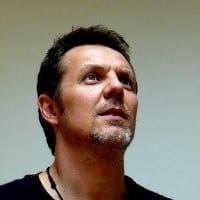 14. Christoph Dahn
After spending decades in the traditional fashion industry, Christoph pivoted to help sustainable and ethical brands succeed with their marketing efforts. If you have a Shopify store, Christoph should be your best friend. If you're interested in growing your sustainable/ethical business, you should join his Ethical Lifestyle Business Growth Strategies group on LinkedIn.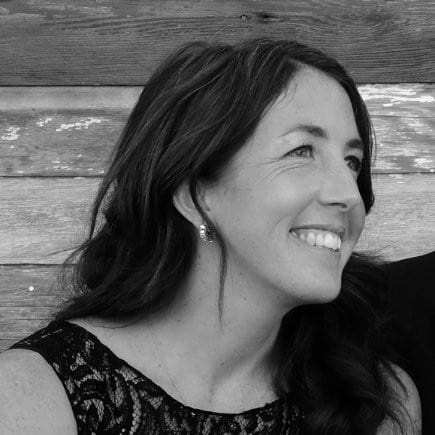 15. Annie Waterman
Annie Waterman is the mind behind AOW Handmade, a platform bringing ethically sourced and produced resources directly to designers, wholesalers, and retail chains. In addition to helping businesses find unique, ethical, handmade products to sell, they also offer brand building assistance, helping smaller business gain the skills they need to grow. Annie's guides cover the best artisan suppliers across the world.
Find Annie on LinkedIn – Instagram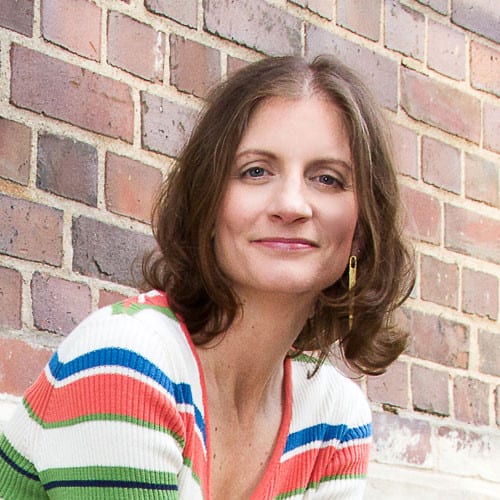 16. Jessica Lohman
If you're looking for someone to guide your ethical marketing strategy, Jessica of Ethical Brand Marketing is a great name to have in your little black book. With specific experience in working with retailers campaigning for an end to child labor and sweatshops, she's putting her past corporate experience to the best possible use.
Find Jessica on LinkedIn – Instagram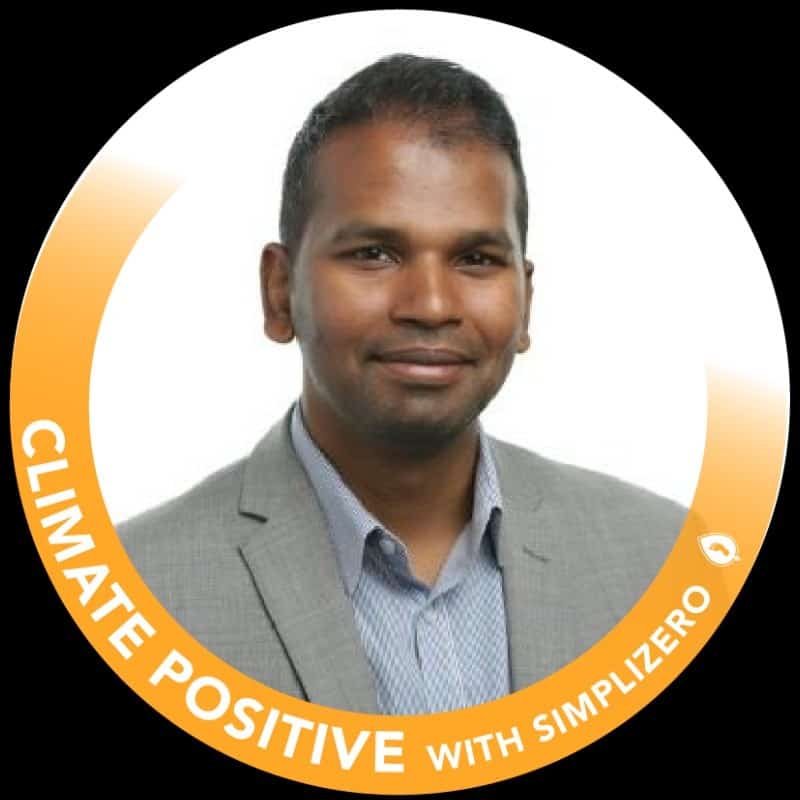 17. Akhil Sivanandan
Akhil is one-half of GreenStory's founding team. GreenStory provides a unique and visually compelling way for brands to tell their sustainability story, highlighting and assessing each element of the supply chain. Akhil himself has a fascinating background in environmental policy, having worked as a program advisor for Ontario's Ministry of Environment and Climate Change.
Grow your sales, for free. Explore cross-promotion with GoodCarts.