Steven Clift
D2C brand sustainability and transparency efforts are critical in our era. Growing a successful e-commerce brand requires adhering to the increasing demands for transparency amongst Gen Z and Millennial consumers. 
Today's socially conscious consumer base desires a window into the supply chains of the companies they purchase from. This includes knowing where products are sourced, their long-term environmental and social impact, factory conditions, and waste solutions.
Increased consumer awareness has inspired many businesses to adopt the D2C business model, which allows companies full autonomy over their brand and distribution process without involving a third-party distributor, wholesaler, or retailer. Direct-to-consumer brands have the freedom to ensure their products are developed and distributed in accordance with consumer demand.
Thingtesting creates honest talk around new products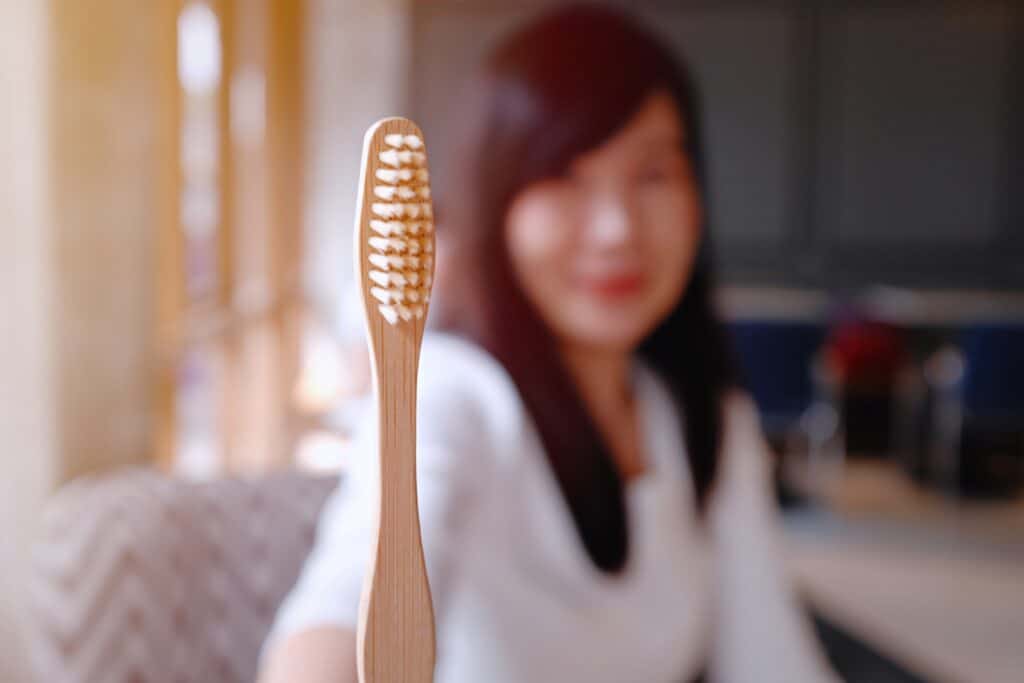 The D2C business model helps e-commerce stores provide transparency to consumers, minimize costs, and offer a more competitive price.
But with an increase in paid influencers and fabricated online reviews, the integrity of online products has become increasingly questionable. The inability for consumers to test products prior to purchasing has constrained the user experience by forcing online shoppers to rely on the trustworthiness of the D2C brand.
Thingtesting recognized a need for greater transparency and created an online presence where consumers can discover a variety of new and unique D2C stores using a trustworthy tool to make more informed decisions.
Thingtesting's easy-to-use filter gives shoppers the convenience of searching for specific products—from ethical pet supplies and beauty products to sustainable fashion brands and eco-friendly shoes—with honest, unpaid reviews to inform their buying decision. Users can visit Thingtesting's online directory of newer D2C brands, read founder interviews and the stories behind their products, and gain valuable insight prior to purchasing a product.
To further improve transparency, Thingtesting provides the opportunity for shoppers to share various D2C brand sustainability experiences, ensuring accountability and honesty remain in the online marketplace. 
4 sustainableThinktesting D2C brands that are gaining momentum
1. Gentle Herd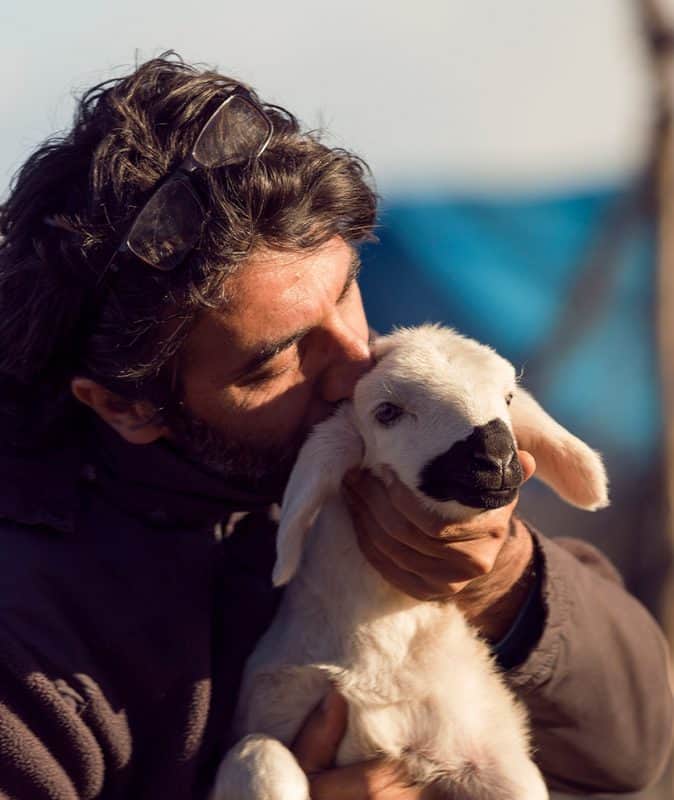 When it comes to stylish, high-performing, and sustainable clothing, Gentle Herd gives consumers peace of mind. From start to finish, this D2C brand prides itself on providing consumers with complete transparency in their supply chain. This ethical fashion brand sources its wool from Inner Mongolia and maintains the highest standards when it comes to animal welfare.
By working directly with the herders, Gentle Herd helps to support a thriving farming community while providing consumers with affordable pricing—which they breakdown in detail on their site. Having earned the approval of Thingtesting, Gentle Herd is pursuing their passion for people, animals, and the planet with both confidence and style.
2. Ponto Footwear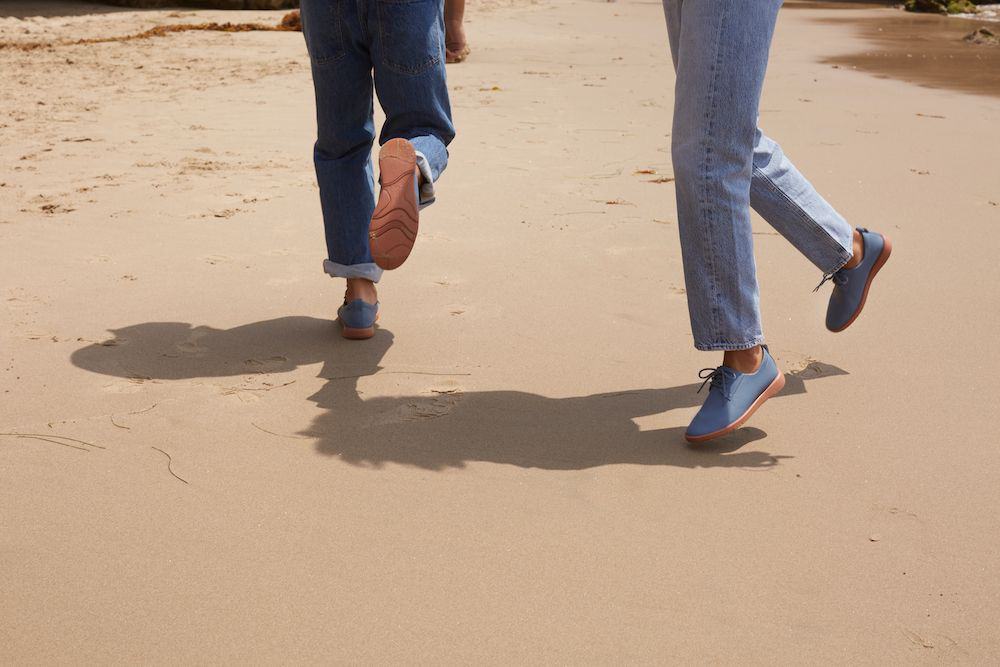 Named for their favorite beach in southern California, the founders of Ponto Footwear revolutionized sustainable footwear by designing a shoe that "looks like work and wears like leisure"—made almost entirely of recycled and bio-based materials. This D2C business is passionate about protecting our oceans and contributes a portion of all purchases to organizations devoted to helping our planet.
D2C brand sustainability drives their desire to provide transparency to consumers and to counteract the growing practice of "greenwashing." Ponto gives online shoppers a clear view into their business strategies, which includes the distribution of their products. 
Prior to purchasing, consumers can rest assured that the process of shipping their unique and eco-friendly shoes is carbon neutral and works in accordance with Flexport's Carbon Offset Program. Ponto encourages their consumers to provide continuous feedback, so Ponto can remain true to its sustainable mission.
3. Oona Goods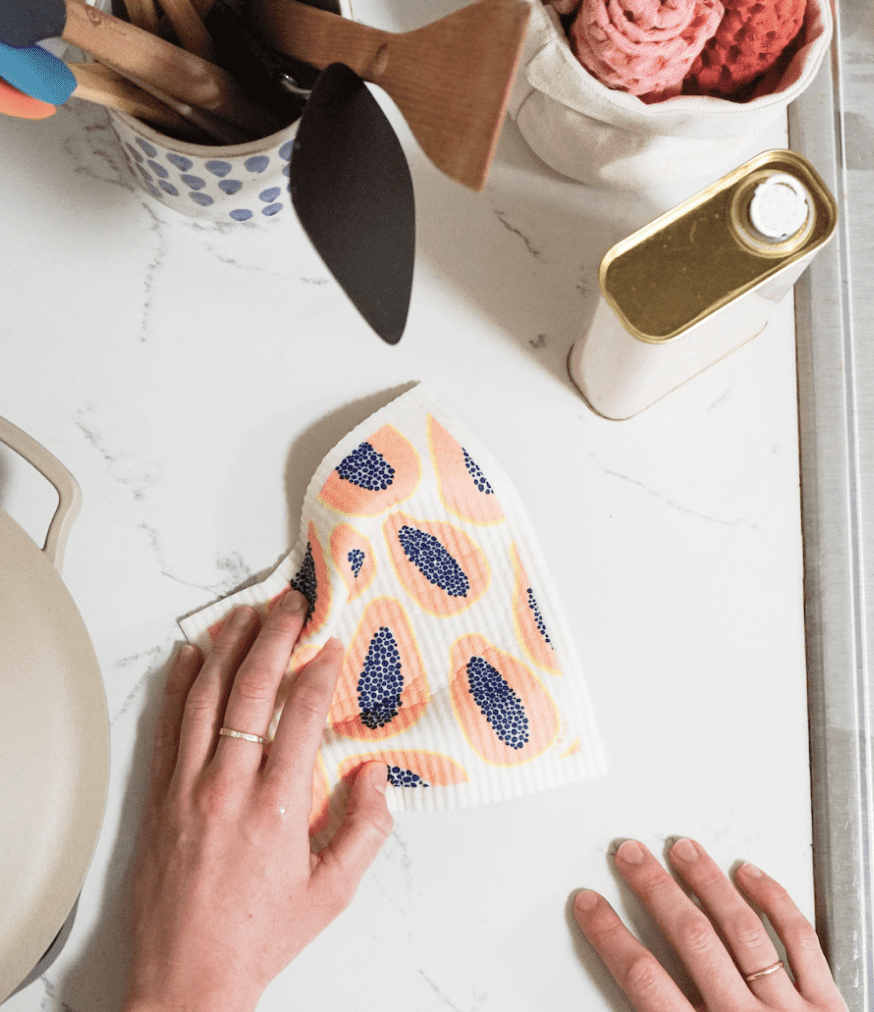 Imagine foregoing the use of paper towels, and instead implementing a reusable, 100% biodegradable sponge cloth in your cleaning routine. This is precisely how Oona Goods is spreading sustainable practices throughout the world.
Designed by women, Oona Goods sells beautifully crafted household sponges that are sourced from the longest-standing sponge cloth supplier in Sweden—in adherence with strict sustainability standards. Each cloth is equivalent to approximately 17 rolls of paper towels. Their packaging is made of 100% compostable and recycled material, and a portion of their profits are shared with other organizations that are committed to long-term social and environmental impact.
4. Restore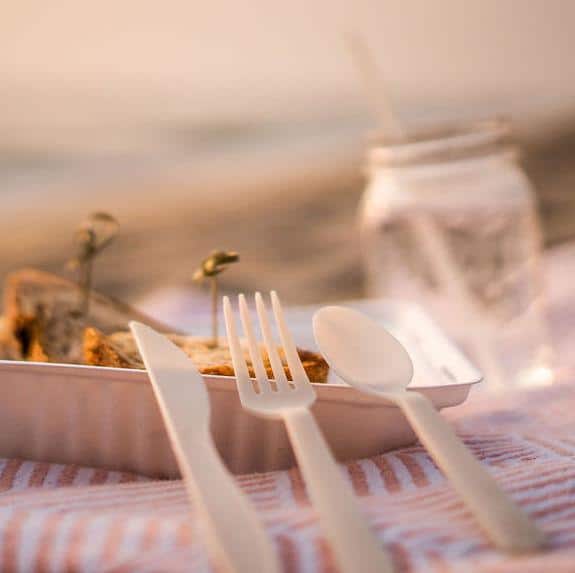 Sustainability for Restore means reducing the amount of plastics that threaten the viability of our oceans by reimagining how we consume meals throughout the day. They have created eco-friendly cutlery and straws using AirCarbon, a material made of microorganisms found in the oceans, with the goal of replacing more than 90% of foodware types.
As a part of their commitment to replacing plastic foodware, Restore strives to make sustainable products that measure up to the quality and durability of non-sustainable products.
In addition to earning recognition from Thingtesting, Restore has been independently verified and recognized by several reputable organizations including SCS Global Services, The U.S. Food and Drug Administration, U.S. Environmental Protection Agency, and Popular Science. Restore remains focused on a system of sustainability and accountability to grow their business and impact.
Want more to learn more about growing an impactful business?
Subscribe to our Impact Retail Newsletter to stay up-to-date.