Steven Clift
Could your values-led ecommerce business benefit from creating an Instagram ad? Let's find out…
With more than a billion users, there's no escaping the power of Instagram. The platform can represent a real opportunity for ecommerce brands in terms of promotion – both organic and paid. But with such a huge user base, a clear strategy is essential.
Many smaller and scaling businesses look to Instagram as an accessible platform that their audience will already be familiar with and active on. For ambitious brands still growing their audience, time and resources can be tight – as a result, it's even more important to ensure they're getting the best return on their investment, whether be that effort, money or creativity.
In this article, we'll highlight nine of the biggest Instagram ad mistakes to avoid if you want your brand to make a splash on the platform.
1. Don't: Assume Instagram will be the perfect fit for your business

Instagram can feel like a must-have platform to many businesses – after all, everyone seems to be active on the app and 90% of its users follow business accounts. However, there's a difference between having a presence and actively marketing on Instagram. Before you dedicate time, energy, and, in all likelihood, budget to advertise on the platform, do your research to determine if Instagram truly represents the best fit for your demographic.
Targeting Millennials and Gen Z? You're off to a promising start. 70% of Instagram users are under age 35. 67% of Gen Z check the app multiple times a day (this falls to 21% for Baby Boomers).
In terms of gender split, things tend to be more or less evenly divided. Hootsuite reports that the majority of Instagram users are based in urban areas (32%), with 28% of users in the suburbs and 18% of users in rural areas. If the overlap is there, read on!
2. Don't: Forget to count the cost

As with all paid advertising, if you go down this route with Instagram, it's essential to go into battle with a clear idea of your budget and likelihood of success within those parameters. When you're trying to get a feel for the investment you'll need to put into your ad campaigns, look at the way in which Instagram calculates costs. The platform isn't completely transparent when it comes to the way ad pricing is weighted, but its model is based on CPC (cost-per-click) and CPM (cost per impressions) with pricing being determined by Instagram's ad auction. You'll have options to target what you spend based on clicks, impressions and even actions (like purchases).
You might also like to consider influencer marketing. 17% of companies spend over half their marketing budget on influencers. However you choose to invest your budget – the most important thing is to remember to set one in the first place, and to take an active role in monitoring the return that you're seeing on it. Don't get carried away and count the cost later.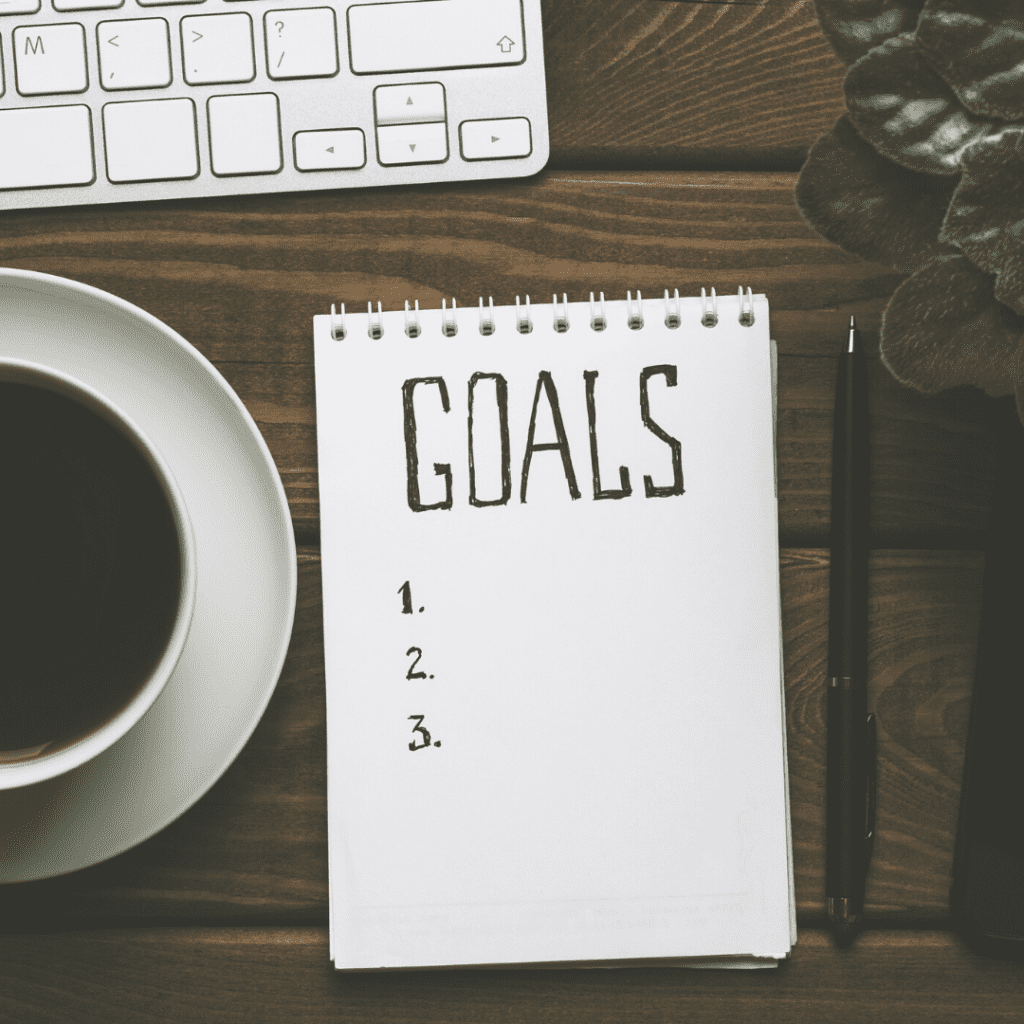 3. Don't: Fail to set a clear objective

Just as you need to define a budget, clear parameters for your success are also essential. Before embarking on an Instagram ad marketing campaign, define your goals to help hone your strategy.
Facebook's ad manager (which you'll use to set up campaigns) will actually help force some parameters on you in this respect, as you'll be required to specifically set campaign objectives. You'll pick from six: Traffic, Engagement, Video Views, Lead Generation, Messages and App Installs.
There's no hierarchy in terms of effectiveness here. The best choice will be the one most suited to your current stage of business, and the next steps you're looking to take. So we'll say it again – decide on your direction and get clear on your objectives!
4. Don't: Forget to focus on detailed targeting

When setting up your Instagram ad campaign, you'll also be able to define the audience you'd like to target. However you feel about the ethics of the platform, Facebook is the undisputed leader when it comes to knowing, well, just about everything about everyone! And as a result, merchants are able to place ads that target a staggeringly specific audience. Setting your Facebook Pixel on your store well before you start running ads will help you improve your targeting later.
Basics such as age and gender are a given, but digging into the "Detailed Targeting" menus will unlock the real finesse. You'll find you have the ability to specify demographics (such as homeownership or level of education), interests (travel, food, etc), behaviors (such as purchases or donations made) connections (those with a direct link to a page, event or profile) and even lookalike audiences – those who Facebook determines have similar traits to your ideal customer. Take time to think creatively around exactly who you want to be getting your ads in front of.
With the Facebook Pixel in place, you will also be able to retarget past visitors to your site while they are on Instagram, Facebook, WhatsApp and other services within the Facebook environment. (Retargeting visitors to your site across the "open web" is becoming more challenging.) Many experts encourage retargeting as one of the most effective cost-effective ways to convert people familiar with your brand into paying customers.
5. Don't: Assume all formats give the same results

Creating an Instagram ad offers a wide variety of ways to engage an audience with your promotional efforts. Don't fall into the trap of assuming all formats will achieve similar outcomes or give you the optimal return given your intention for the campaign.
As a visual platform, it's not surprising that photo and video ads (which appear in targeted feeds) are popular. For retailers, 'Collection' and 'Shopping' ads are also very useful – these are denoted by a small shopping bag icon, highlighting the fact that they're "shoppable" and will link to products directly.
Ads can also show up in the 'Explore' section of the app – great for reaching new audiences and attempting acquisition. Carousel ads give you the option of spreading information across multiple frames – great for storytelling or making a more complex offer to your audience. Finally, story ads are increasingly popular – offering the chance to work with an image or video that fills the whole screen.
Again – come back to your campaign objectives. Which format works best in helping you to achieve these goals?
6. Don't: Lose sight of who you are

Instagram can feel like a popularity contest at times. The platform is often criticized (even mocked) for producing a generic "aesthetic" that is so recognizable, it's parodied. However, there's no need to squash your brand to fit into an Instagram-shaped box. In fact, you should aim for the exact opposite.
Authenticity is valued highly on the platform, especially when it comes to creating an Instagram ad. The intimate and fast-paced nature of the app (especially when it comes to the popular Stories format) sets an expectation for users to feel closer to the brands they love and follow.
If you're an ethical, values-led brand, this level of honesty and transparency is especially important. Instagram represents a platform where you can speak truthfully and candidly to your followers about what really matters to you. Don't fall into the trap of trying to look and sound like anyone else "succeeding" on the platform.
7. Don't: Treat hashtags as an afterthought

Hashtags are an essential tool for extending the reach of your paid posts and getting more organic traffic pulled in towards your account. Acting as highly specific signposts, hashtags are keys that unlock niche communities, scattered across the platform and united by these keywords and phrases.
Develop a strategy for the use of keywords and apply it consistently to your output. Invest some time in researching the types of trends that exist around your field of expertise and influence, looking at the hashtags commonly used by or associated with your ideal customers, and even your competitors.
You can include up to 30 hashtags on a regular post, and up to 10 hashtags on a Story. Remember, "can" – not should! If you're looking to keep hashtags discreet, consider burying them in the first comment on your post, or structuring your post so that several lines keep hashtags well below the main body of your caption.
8. Don't: Wing your timings

It's smart to invest some attention to the timings of your posts. Again, the optimum posting windows will somewhat depend on your campaign goals and audience (For example, stay clear of school pick up times if you plan on targeting parents of young kids!)
According to Hubspot, "the best time to post on Instagram is Tuesday between 11 AM – 2 PM CDT. Weekdays between 11 AM to 2 PM CDT is the optimal time frame for increased engagement."
Will this be the case for your brand or campaign? Probably not. But there will be a sweet spot so do some logical thinking and then test, test and test again. Just as with your hashtag strategy, the best way to get a feel of whether you're on the right track is to keep pushing out creative, compelling content and adjusting the variables until you strike the right balance and start to see consistent engagement and return.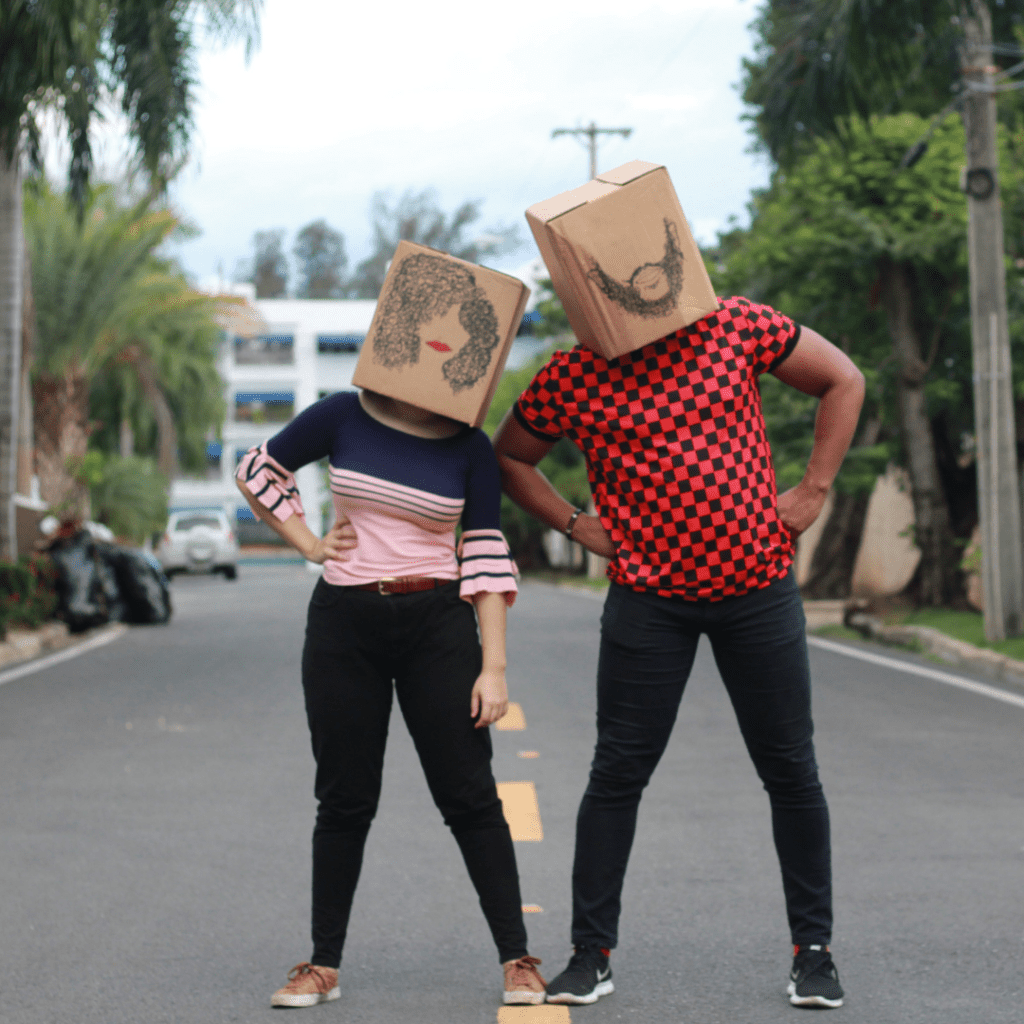 9. Don't: Miss the chance to have some fun

Finally, remember to keep the spirit of Instagram in mind. The app offers a few minutes of escapism, entertainment and inspiration for millions of people every single day. Get serious about having fun.
Consider the opportunity that the platform offers when it comes to getting creative. From running contests through to creating challenges and building communities – there are so many ways to get your brand noticed, appreciated, and supported. Have a post that's performing well or the opposite, one way to dip your toes into an Instagram ad is to simply "boost" your post.
When running an ethical, values-led brand, your customers want to see the humanity and personality behind your business. Instagram is a great place to share this side of your operation – telling your story and mission in an authentic way that builds trust and ongoing support.
Ready to grow your values-led ecommerce business on Instagram?

Instagram is one of the most important and prominent social media platforms – and if it's a good fit for your business and intended audience, there's no doubt you need to be paying serious attention to what the app could be doing for your sales, positioning and brand reach.
Take your time to explore, test, and above all, be engaging with your output. Don't lose sight of the reason people flock to the platform in their millions on a daily basis. Invest in your content and stay true to your brand values, to find your niche audience and enjoy the support and success that comes with carefully calibrated, calculated and creative campaigns.
Looking for another (free) way to get your brand in front of a perfectly targeted audience? Install GoodCarts.