Lynne MK Morioka
GoodCarts loves to support brands designed and manufactured in the United States. We even have a circle (community) of Made in the USA member brands that recycle post-checkout traffic to benefit other Made in the USA members while providing discounts to customers interested in U.S.-made products.
So, this holiday season, we're decking the halls with red, white and blue and sharing some of our hand picked favorites so you can shop for gifts that support American ingenuity, creativity and entrepreneurship.
FACE AND BODY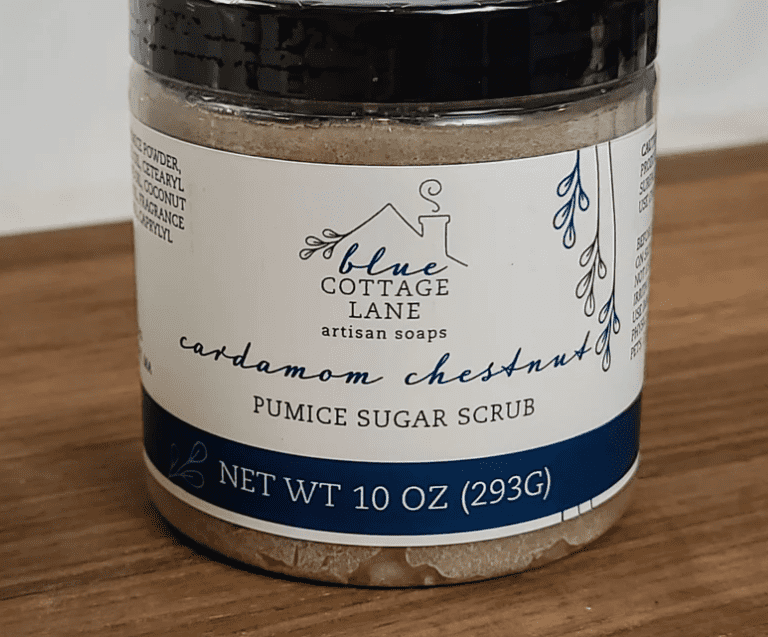 Blue Cottage Lane
From coast to coast, dry heat to sub-zero cold, winter in the U.S. can be rough on skin. So gently scrub it up, get buttery soft and smell like a delicious sugar cookie in the process – who wouldn't want to give the gift of that?! Cardamom Chestnut Pumice Sugar Scrub from Blue Cottage Lane is winter's perfect product.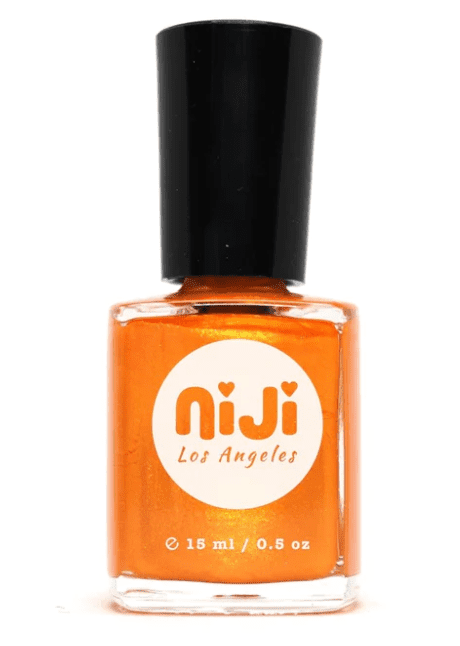 Niji
From pastel to goth and all the colors of the rainbow in between – Niji has cruelty-free nail lacquers that POP! You'll find "Go Get 'Em Tiger" orange on our toes this holiday season.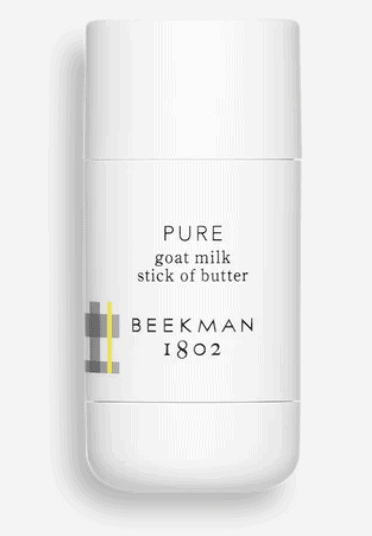 Beekman 1802
The geniuses at Beekman 1802 have made our dreams come true: You really CAN carry a stick of butter around in your pocket! Their Pure Goat Milk Stick of Butter is the perfect moisturizing stick for all your winter dry skin emergencies. At GoodCarts HQ in Minnesota, there are A LOT of winter dry skin emergencies. We are obsessed with this stuff so get it and give it.
HOME
Wicks Fairy Candle Co.
Gift this and someone's home will instantly smell like the holidays. With this Masala Chai Latte candle from Wicks Fairy Candle Co., the smells of the season are taken care of.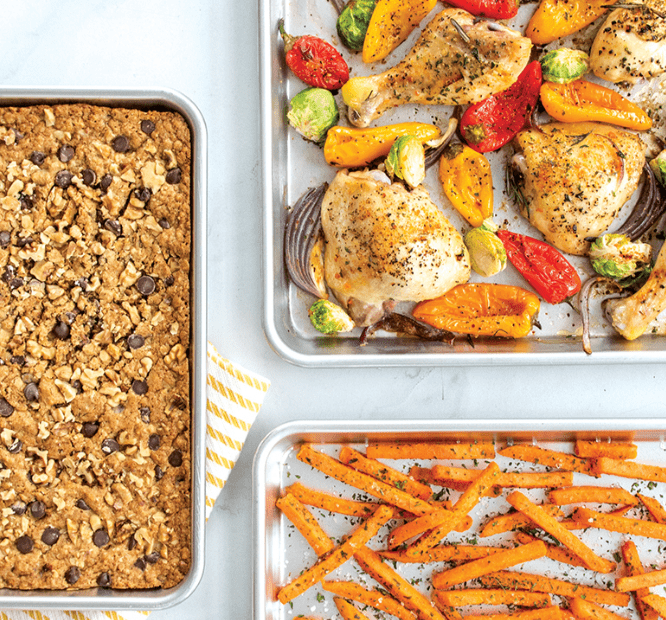 Nordic Ware
This Nordic Ware Naturals aluminum baking pan set covers all the bases for the bakers in your life. These pans are the gold standard and they last forever. Best of all? When you gift baking pans, you're more likely to be rewarded with delicious baked goods.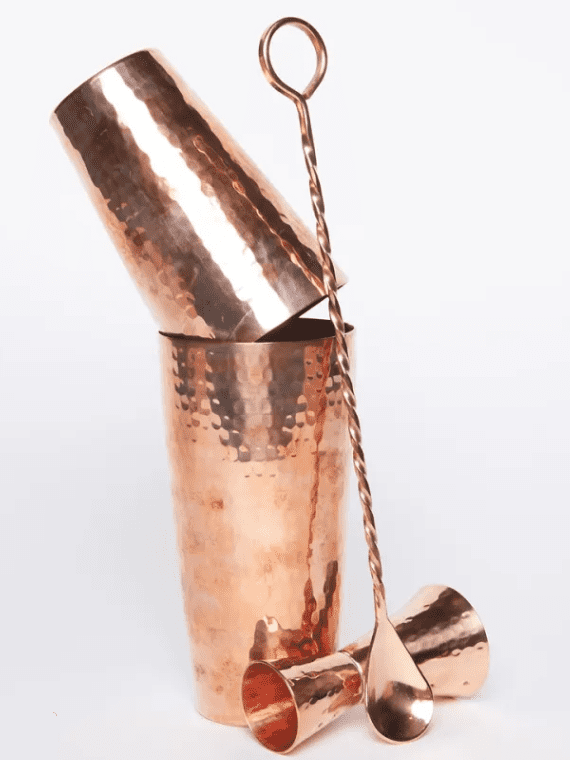 East Fork
For the cocktail (or mocktail) lover on your list, this gorgeous East Fork hammered copper bartender set takes drink making to the next level. They'll never have to hide away boring bar tools again – these are display-worthy!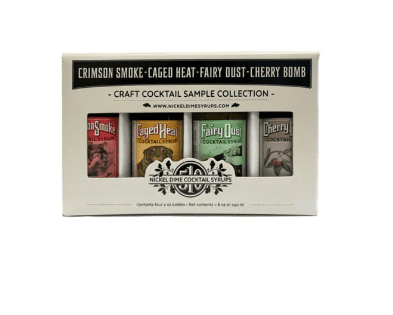 Absinthia
The perfect add-on to a bartender set are these incredibly unique mixers from Absinthia. Made in small batches with unique flavors like Cherry Bomb and Crimson Smoke, these tasty syrups instantly bring character to cocktails and mocktails.
KIDS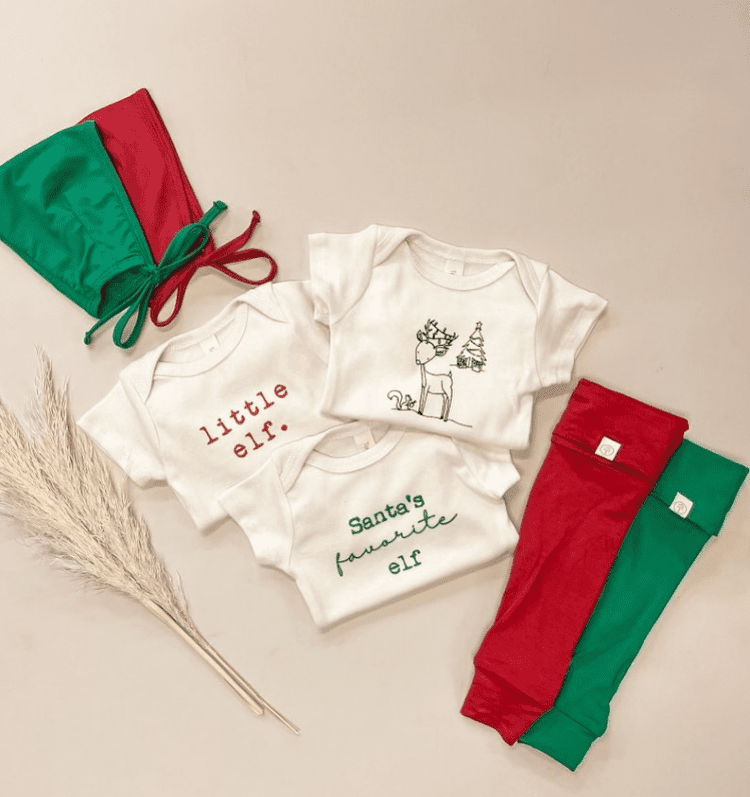 Tenth & Pine
Don't forget the littlest elves! These adorable holiday outfits from Tenth & Pine are both picture-perfect and comfy cozy.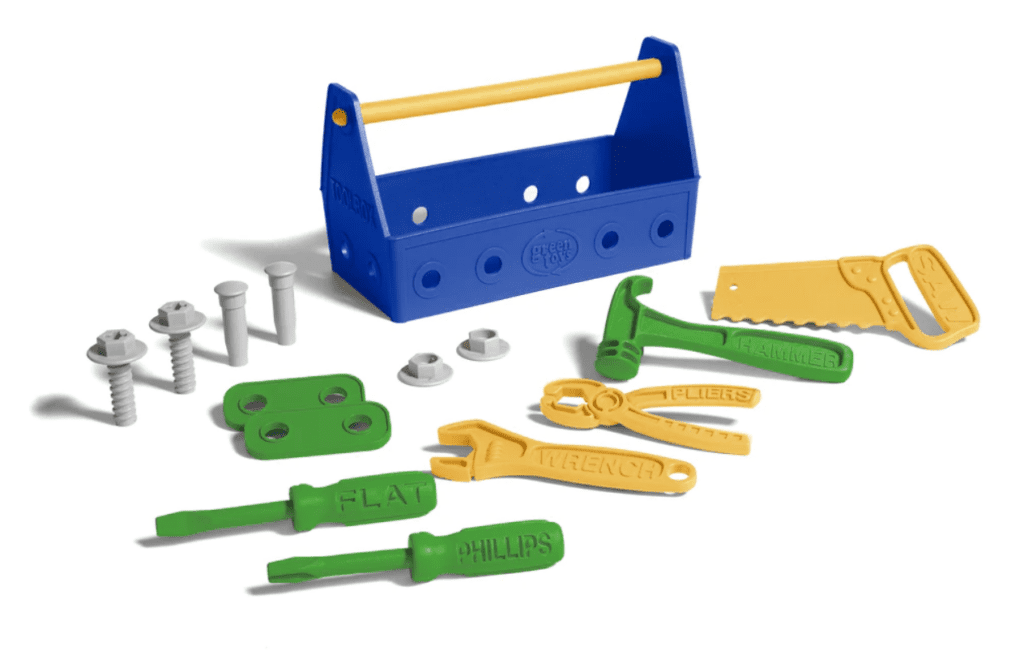 Green Toys
Every kid loves tools and this tool set from Green Toys is not only made in the USA, it's 100 percent recycled plastic and safe. They're also 100 percent fun.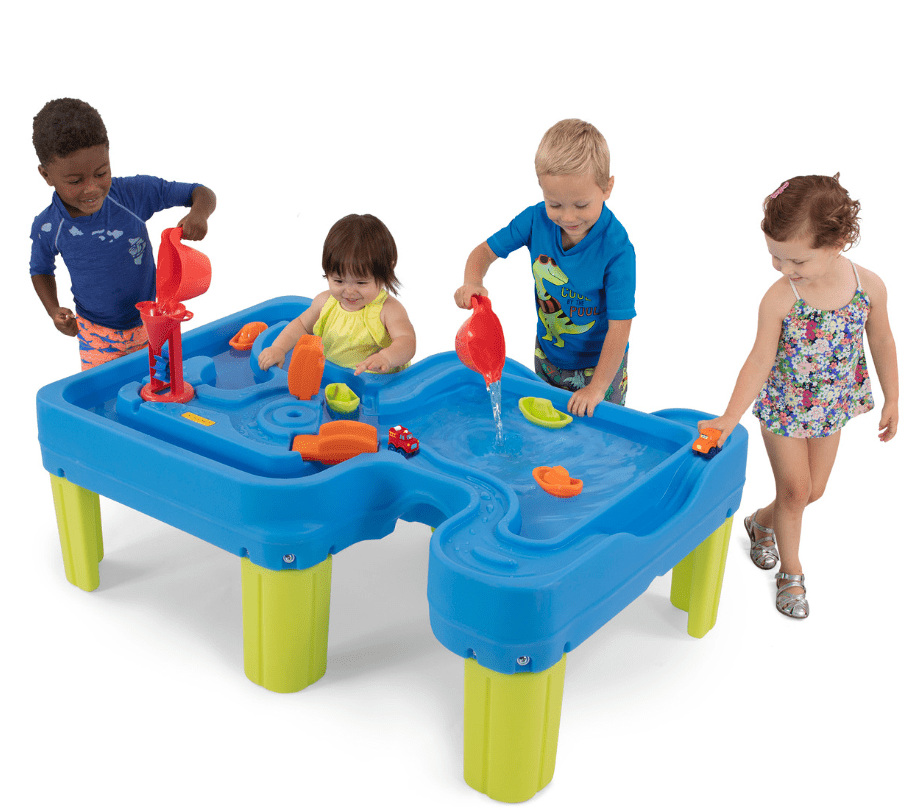 Simplay3
Give a kid a water toy and you'll have a kid who is occupied for hours. This mega water table from Simplay3 will delight every kid that pours, floats, splashes and spins.
PETS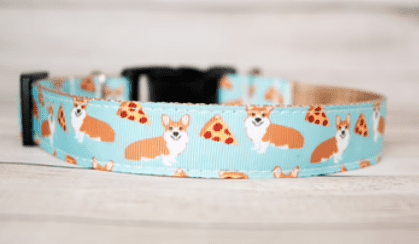 Momo and Me K9 Creations
Make sure furry friends share their love of pizza, bees, Star Wars or … well, just about anything! These adorable collars from Momo and Me K9 Creations come in nearly every fabric you could possibly hope for! Our personal fave is the corgis smiling at pizza.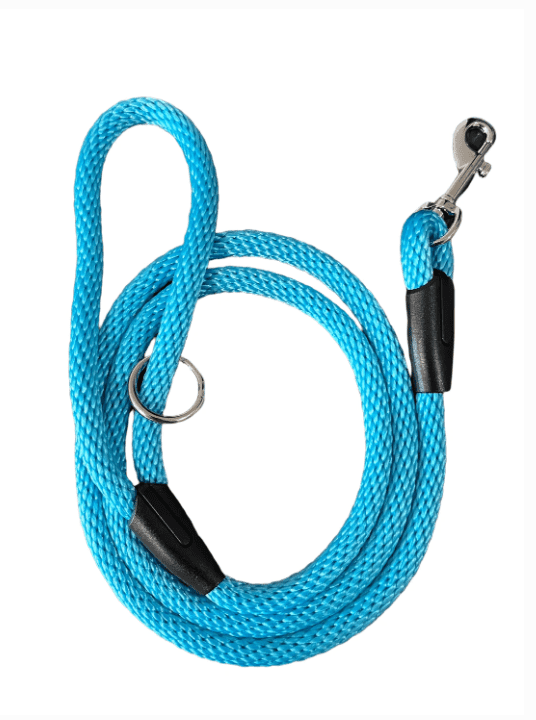 Cluff Co
Along with a collar that reflects a pet's personality comes the need for a sturdy leash. These stunning solid braid leashes from Cluff Co aren't fraying or breaking any time soon.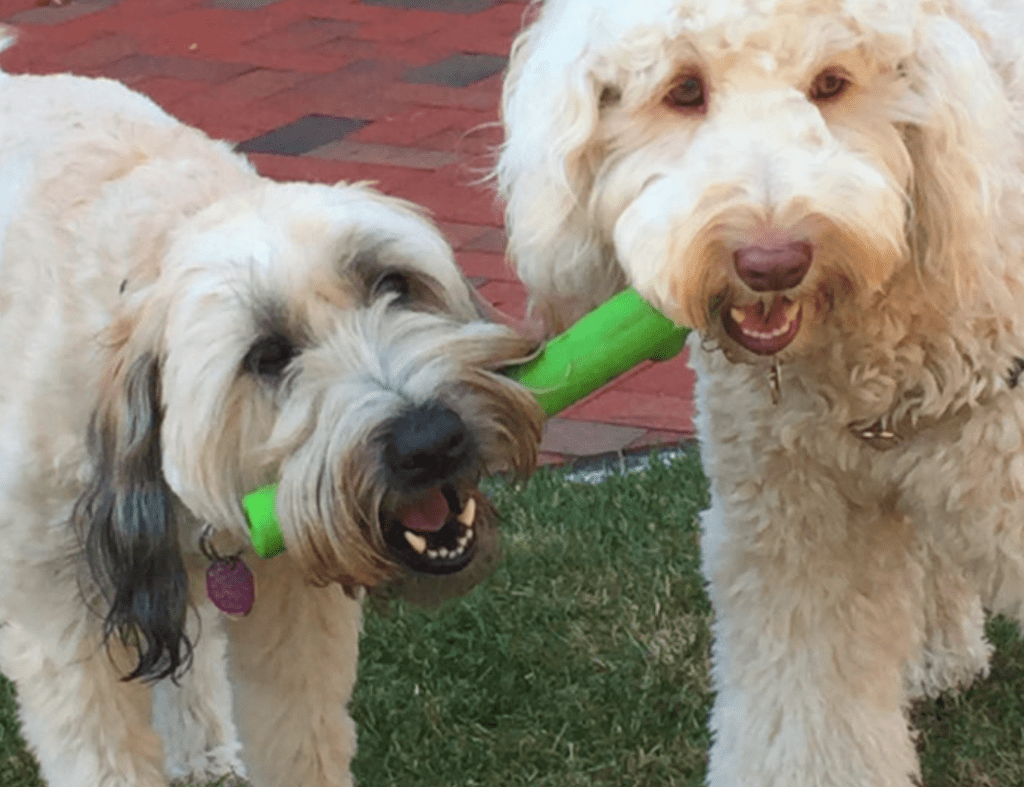 Ruff Dawg
When you've got style and security taken care of, you need to add a little four-legged fun too! These solid rubber dog toys from Ruff Dawg are safe and indestructible for even the most … enthusiastic chewers.
CLOTHING/ACCESSORIES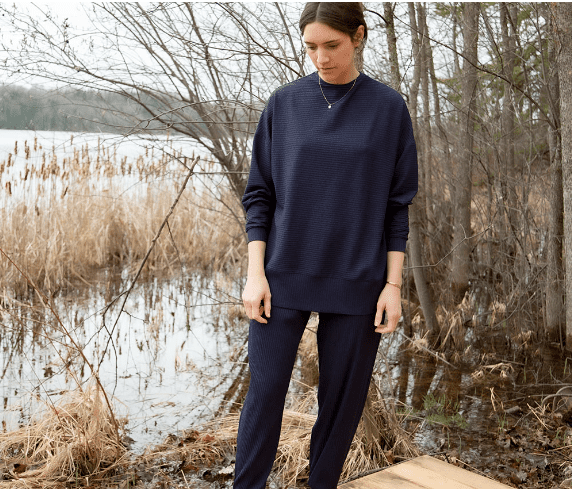 Hackwith Design House
The Rib Sweatshirt Top is simply the coziest, most stylish "sweatshirt" anyone will ever wear. It's made to last so this gift will keep giving for many seasons to come.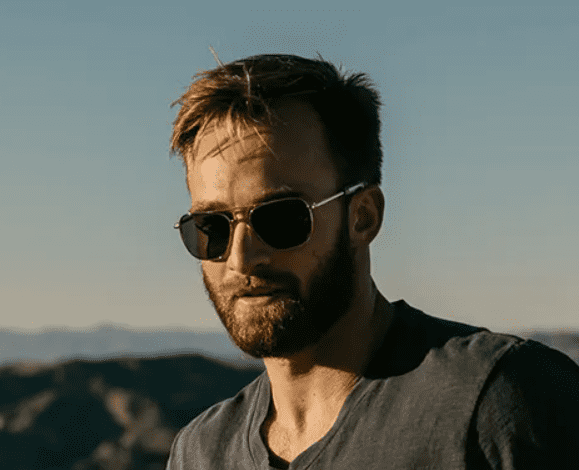 Randolph
Aviator sunglasses are a classic for a reason. And Randolph has been handcrafting these for the U.S. military for more than 40 years. In other words, if they're forgotten in the glove box of a car for a few weeks or knocked around in a bag, they'll be juuuuust fine. Timeless and durable are the best gift attributes.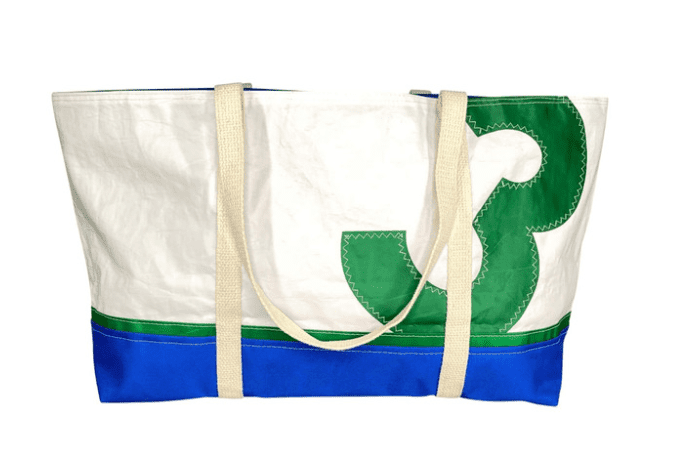 New England Trading Co.
Everyone has stuff. Everyone needs to bring stuff places sometimes. Everyone on your list will appreciate these sturdy bags made from recycled sails. Not only are they roomy and durable, but the style and colors make a super fun statement.
Happy holiday shopping and thank you for supporting brands made in the USA! 
---
Growing a Made in the USA business?

If your ecommerce store is focused on Made in the USA products, join our GoodCarts Made in the USA circle! It's FREE and GoodCarts members "recycle" traffic after customers make a purchase to share exclusive discounts and get discovered by new customers shopping their Made in the USA values. Learn more about how GoodCarts works and why your ecommerce store should join for FREE!