Steven Clift
Take a step back from the consumerist nature of Black Friday with these sustainable, purpose-driven alternatives
Black Friday is renowned for its shopping stampedes and consumers grabbing cut-rate products for a fraction of their original cost. While it's considered one of the busiest shopping holidays of the year, it raises some important issues around consumerism and capitalism as well as being detrimental to the environment. Between the rush to grab "more stuff" and the production, excess packaging and rapid delivery, Black Friday is often seen as creating more harm than good.
Looking for alternatives to promote your
purpose-driven brand to conscious consumers?
Check-out the free GoodCarts service.
It can be nice for shoppers to snap up a deal on Black Friday, but it's mainly mega brands who come out on top. In fact, retailers with more than $1 billion annual sales see a 62% increase in sales over Black Friday, whereas smaller, ethical ecommerce brands only see a 27% growth. We think those numbers should be swapped!
Some shops have boycotted the holiday altogether. Take outdoor clothing brand Patagonia, for example. It doesn't participate in Black Friday and often donates 100% of sales made that day to grassroots environmental organizations.
If you want to do something similar to Patagonia, here are alternative ways to create a buzz without buying into the Black Friday craziness.

1. Social Saturday
Social Saturday takes place the day after Black Friday and encourages consumers to buy from social enterprises. Since its launch, awareness of social enterprise among the general public has increased from 37% to 51%.
Get involved: Instead of cutting your prices, promote your values and mission to connect with like-minded customers.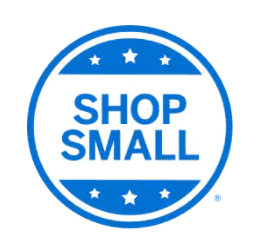 2. Small Business Saturday
Also taking place the day after Black Friday, Small Business Saturday encourages shoppers to buy from small businesses rather than the big corporations. While plenty of small brands offer promotions on this day, it's also enough to just put the word out about your products and story.
Get involved: Partner up with other small businesses to give your brand a boost and raise awareness of small shops. Reach out to local media with your unique story.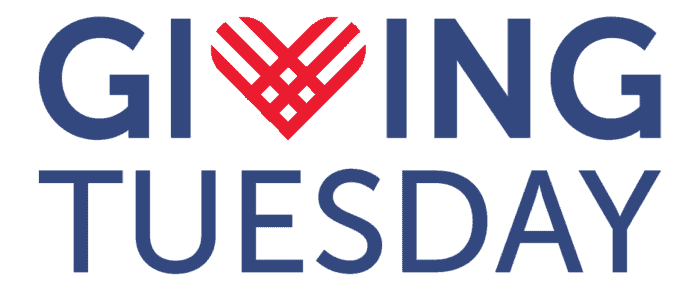 3. Giving Tuesday
Giving Tuesday takes place on the Tuesday after Thanksgiving and is an alternative to the consumerism of Black Friday and Cyber Monday. Shoppers are encouraged to give something back, however small, whether it's a smile, a donation to a good cause or their time volunteering for a purpose-driven initiative.
Get involved: Give shoppers a list of inspiring things they can do on Giving Tuesday and collect photos or videos of them doing these things to share on your social channels and other marketing outlets.

4. Bright Friday
Bright Friday is a sustainable substitute for Black Friday that raises awareness of textile waste in fashion ecommerce and encourages shoppers to get value from the clothes they already have by swapping, restyling and refashioning instead of buying new on Black Friday.
Get involved: Show shoppers how they can restyle their clothes and run a campaign around using materials and items they already own.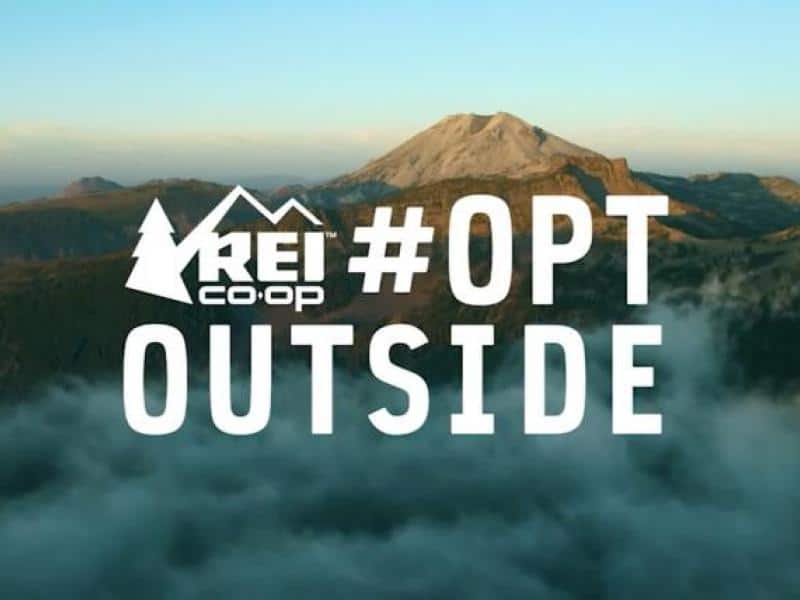 5. Opt Outside
Created by outdoor brand REI, Opt Outside is a counter-attack on Black Friday. The brand closes all its shops on the day and encourages shoppers to #OptOutside instead and spend time in nature. The aim is to take the spotlight off consumerism and focus on what's available to us for free.
Get involved: Encourage customers to get outside. You can provide inspiration for outdoor activities and share outdoor stories from existing customers.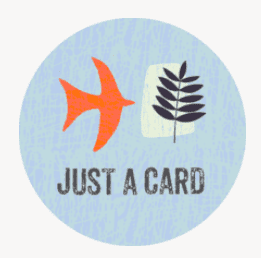 6. Just A Card
The Just A Card campaign focuses on the idea that if every shopper bought "just a card" from their favorite small business, the business would have a far brighter future. On this day, people are encouraged to buy sustainable gifts from designers and makers.
Get involved: Promote designers, makers and local artists in your area or around the world. Alternatively, you can partner up with small businesses to share their creations throughout Black Friday.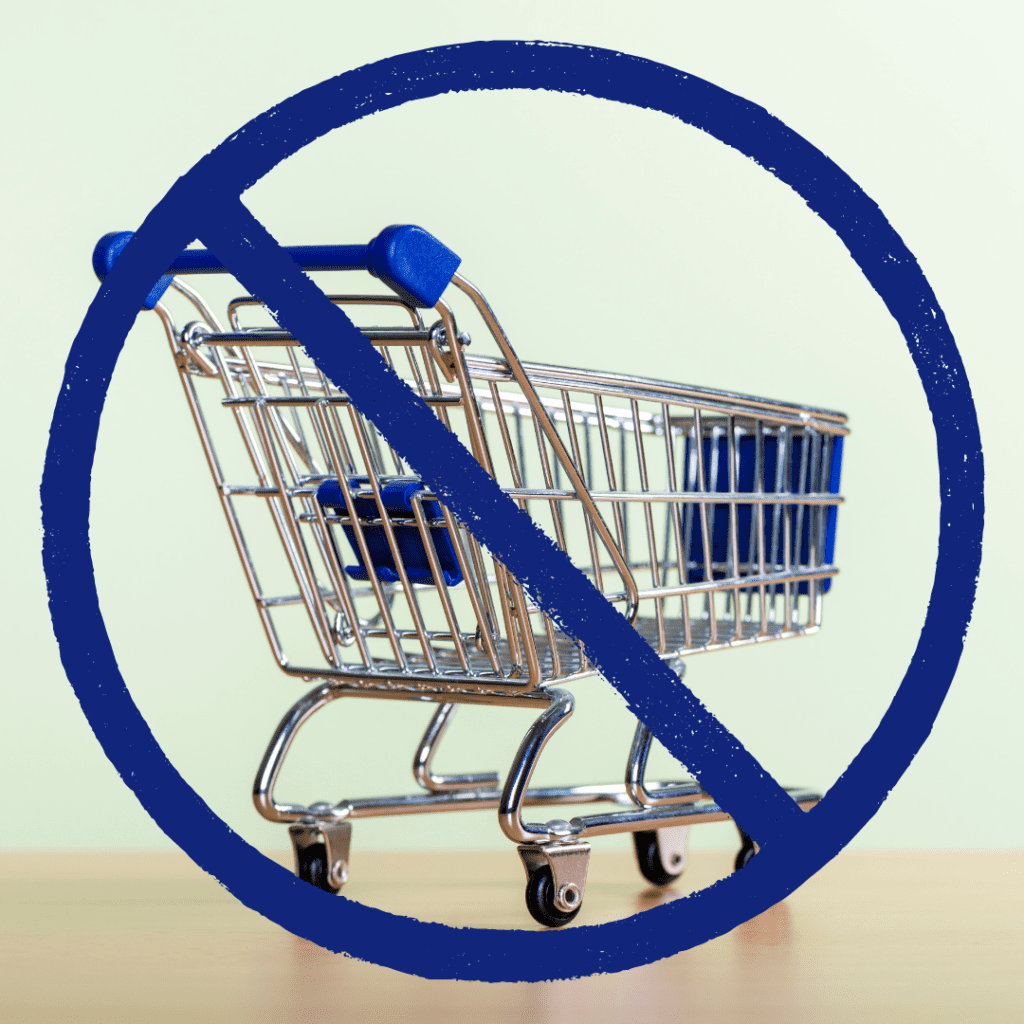 7. Buy Nothing Day
Buy Nothing Day does exactly as it says — it encourages shoppers not to buy anything on Black Friday and instead make do with what they have. It's a simple but effective option to push back against the huge amounts of money spent on consumer "holidays."
Get involved: Run a campaign encouraging shoppers not to buy anything. Instead, promote the work of local artists or share purpose-driven stories.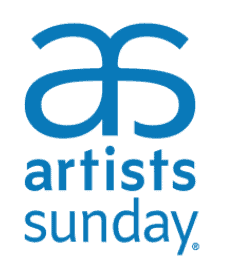 8. Artists Sunday
Taking place the Sunday after Black Friday, Artists Sunday encourages shoppers to buy ethical gifts from local artists and makers. It's similar to Small Business Saturday, but with an emphasis on small creative businesses.
Get involved: Partner up with local creatives or promote local artists that share the same values and beliefs as your brand.
9. Cyber Monday
This list would not be complete without mentioning Cyber Monday, the online alternative to Black Friday. However, since the pandemic forced so many shoppers to buy online, it has become just as commercial as Black Friday itself.
Stand Out Without Selling Out
There are plenty of other ways you can stand out around Black Friday without buying into the consumerist craze. Apply ethical marketing frameworks to consider how you can showcase your brand values and mission at this time of the year while aligning with the growing need for purpose-driven and sustainable businesses.
If you are with a brand seeking to reach conscious consumers in new and creative ways (that are free as well) check out the engine for purpose-driven brands powered by one of a kind cross-promotion: GoodCarts, and our GoodCarts Shopify app.