Lynne MK Morioka
Nepal Tea Collective is a social enterprise that distributes the freshest teas around the world through a tech-enabled transparent tea trade connecting primary producers to end consumers. To founder Nishchal (Nish) Banskota, tea is more than just a beverage – it's a catalyst for social change. The team at Nepal Tea Collective is on a mission to raise one million farmers out of poverty within their generation.
About Nepal Tea Collective
In 1984, Nish Banskota's father started the first certified organic tea garden in Nepal to help raise the community out of poverty. Today, Nish is a second generation tea producer working on the same principle – people and planet before profit. Through tea, once impoverished communities are now thriving ecosystems of organic cultivation.
In 2021, Nepal Tea Collective grew into a Public Benefit Corporation as the ultimate goal is for the company to benefit the people and public. Nish's father established the first certified organic tea garden in Nepal and introduced impact models that educated and empowered an entire community of farmers. Nishchal, a second-generation tea producer, works on similar principles but with larger goals – to showcase the amazing potential of Nepali flavors in the global market.
Currently, Nepal Tea Collective is giving people the opportunity to join together to grow the company. With an innovative investment program through Wefunder, friends, fans and community investors can co-own the company starting at just $250.
The Challenge
"The biggest challenge is finding quality traffic. It is always the biggest challenge of ecommerce stores, I think," said Nish.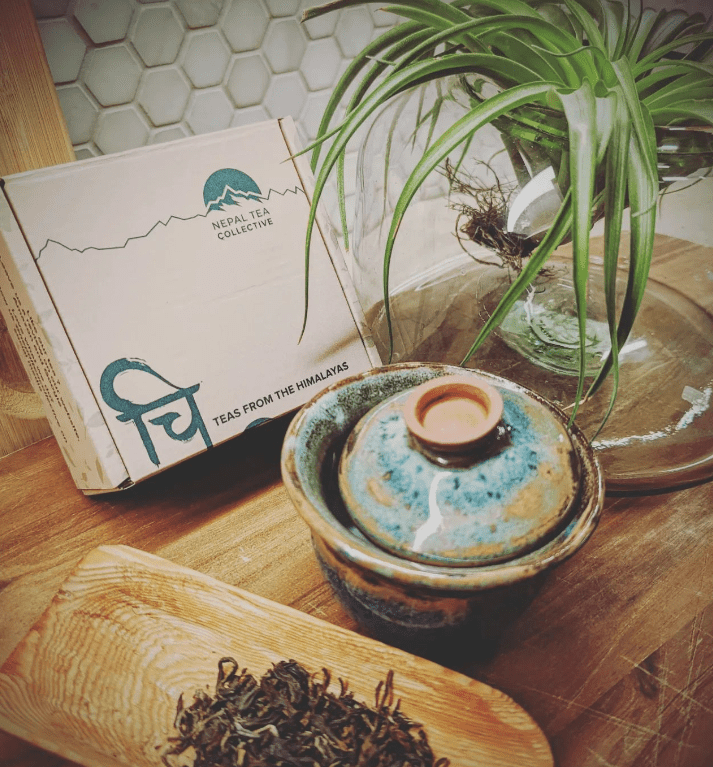 GoodCarts as Part of the Solution
GoodCarts CEO Steven Clift reached out to the team at Nepal Tea Collective and he and Nish connected to discuss the social impact space. "GoodCarts seemed like a tool that would benefit our store," he said. "There really was nothing to lose, it was almost a no-brainer! We were hoping to increase any and all visits from conscious consumers to our store and GoodCarts has done just that."
The Numbers
New customers generated through GoodCarts offer(s)* – 50 new paying customers
Amount of revenue generated through GoodCarts offer(s) – $2,273.49
Average order value of customers generated through GoodCarts offer(s) – $45.47
Total revenue generated from GoodCarts offer redemption – $1,896.91
Percentage of business that comes through GoodCarts – 2% in 2021
"GoodCarts is great. It's really an app that you 'get it and forget it," so we don't do much on our end. But it really generates free traffic and customers for us. We love it," said Nish.
Over the next decade, Nepal Tea Collective is striving to become the premier global brand selling teas, herbs and spices and wellness products from Nepal.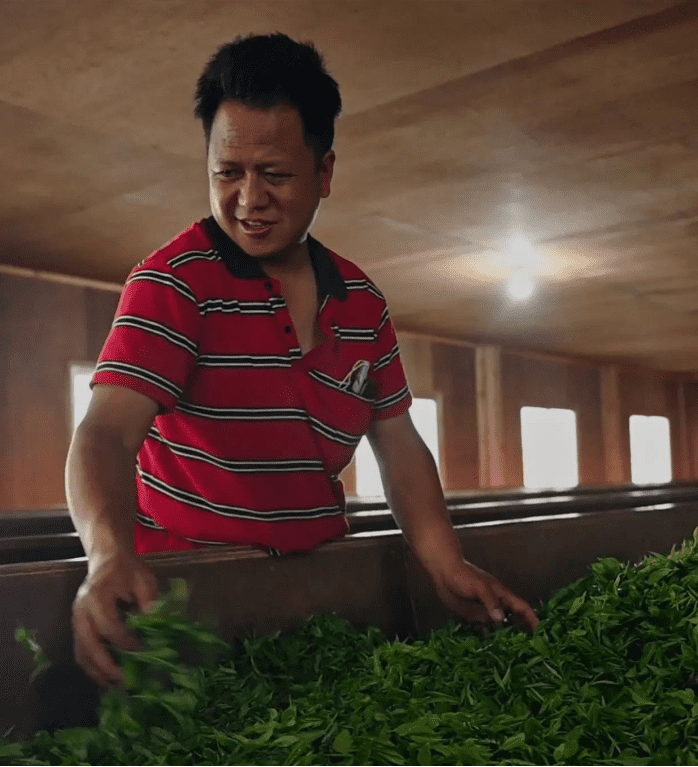 "I feel GoodCarts will be helpful in connecting like-minded mission-driven companies and fostering meaningful collaborations in the long run. I truly believe this partnership will also help us find like-minded investors in the company, one that sees the potential in the presently grossly underrepresented Nepali tea and drive our growth further" said Nish.
We couldn't have said it better ourselves. 
Install the GoodCarts app now for FREE and see how your success compares to the Nepal Tea Collective.
*Over two years.