Steven Clift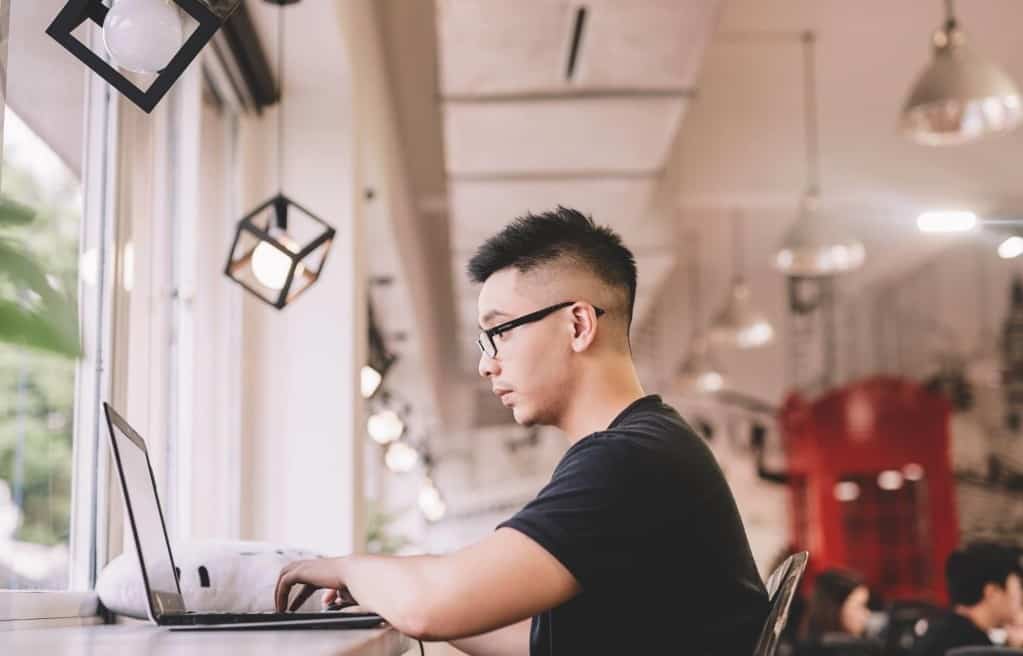 The Shopify App Store contains thousands of plugins called "apps" to support you with the most critical aspects of growing your on-line store including: marketing, customer service, content creation, search engine optimization, social proof and customer retention. We've compiled 12 Shopify plugins every ecommerce store must have to drive traffic in 2021.
Years ago, that would have required a team of experts to contribute their knowledge and skills to bringing your vision to life. Today, however, you can simply install a plugin or "Shopify app" and allow the experts to optimize your online store –frequently at zero cost to you.
Most Valuable Shopify App Plugins for Ecommerce Stores
The following blog post introduces you to 12 Shopify plugins ecommerce stores can used to support the quick, efficient, and cost effective growth.
The best part? Most of them offer FREE plans.
Smart SEO
Optimize your ecommerce store to increase traffic and sales in minutes.

Developing SEO for your site doesn't have to be time consuming or expensive.
And it shouldn't take your attention away from actually running your business.
Smart SEO experts have already gone through the work of optimizing your site for you—with a FREE plan that only increases your bottom line.
All YOU have to do is install the application they created, and manage the influx of customers you're sure to experience.
Smart SEO provides:
Multi-language support to increase rankings for each language used in your store.
The MOST complete structured data among all SEO plugins for Shopify.
Broken links management to scan your webstore and easily fix broken links.
And more.
Monthly price: from FREE to $4.99/month
Outfy
A social media manager you can trust—at a price that fits your marketing budget.

Outfy provides your business with the necessary social media promotion nearly every successful business relies on.
Whether you need help with creating desirable content, engaging videos, or setting up automated tasks, Outfy helps you promote your products on the largest platform available.
In minutes, you could incorporate the following powerful marketing strategies—to drive traffic and increase sales. This also allows you to develop social proof as your current customers and potential customers interact with one another. The more you get people talking about your amazing products on social media, the more your visitors will sell one another.
By installing Outfy, you can:
Use ad generators to easily create marketing campaigns for Facebook, Instagram, and Google.
Design professional quality GIFs, collages, and videos to entice customers.
Automate your tasks so your time is better spent running your business.
Analyze your results so you know what works and doesn't work.
Monthly price: from FREE to $100/month
Paywhirl
Make it easy for your customers to purchase again and again.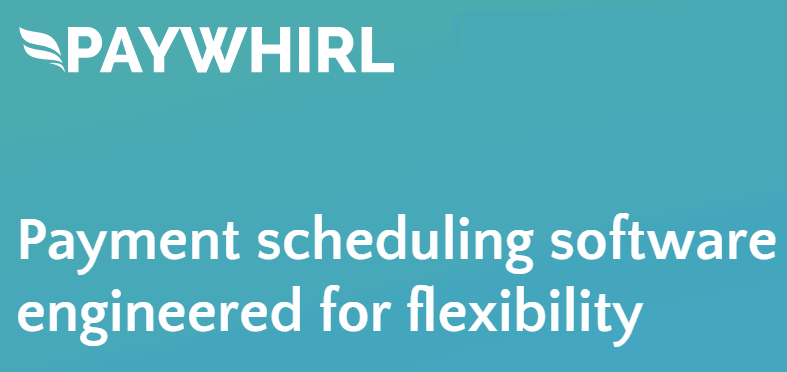 The Shopify App Paywhirl proudly calls itself the most flexible subscription payment software on earth. 
It provides your customers with the ability to subscribe to your services and products—and manage their subscriptions by logging into their individual accounts.
By installing Paywhirl, you can:
Create custom billing schedules to fit your unique business model.
Automate recurring payments from your customers.
Accept payments from your website, mobile device, email, or over the phone.
Monthly price: from FREE to $249/month
Because
Tell your customer your "why" at just the right moment.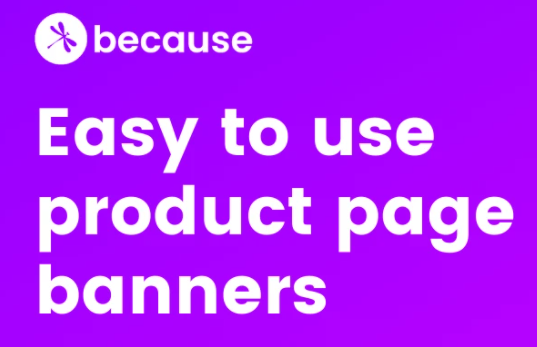 Visitors often lose interest within seconds of scrolling through your store. By installing this Shopify App plugin, you tell your customer exactly what you want them to read at the most opportune moment. 
Because was designed by an entirely female team for the non-technical small business owner—to help customers understand your brand's mission just before clicking the "add to cart" button.
Because allows you to customize banners to strategically place above the purchase buttons throughout your store, and increase the chances that your customers will connect with your unique brand and complete their purchase.
Ecommerce sites that have used Because experienced a 40% to 50% increase in conversions on average.
By installing Because, you can:
Create unlimited messages to place above your "add to cart" buttons.
Connect with customers by sharing your brand's mission or impact.
Advertise discounts and promotional offers.
Increase your conversion rates.
Monthly price: 15-day free trial/ $30 per month
Reconvert Upsell & Cross Sell
Easily upsell and follow-up with customers post-purchase.

Online-shopping minimizes owner/customer interaction and limits opportunities to upsell—which is necessary for increasing sales.
Reconvert is a plugin that allows you to design your order status page to include pop-products at checkout. This provides you the opportunity to upsell your customers who are ready, with payment in hand, to purchase from your store.
This Shopify plugin also provides the following essential features to boost sales and customer retention:
Create an attractive Thank You page that includes order tracking.
Collect birthdays and surveys to help you stay in contact with your customers.
Create a discount pop-up with a countdown timer.
Use Reconverts easy-to-use landing page builder.
Monthly price: from FREE to $29.99/month
GoodCarts
Build customer loyalty, scale your impact, and gain new customers for FREE.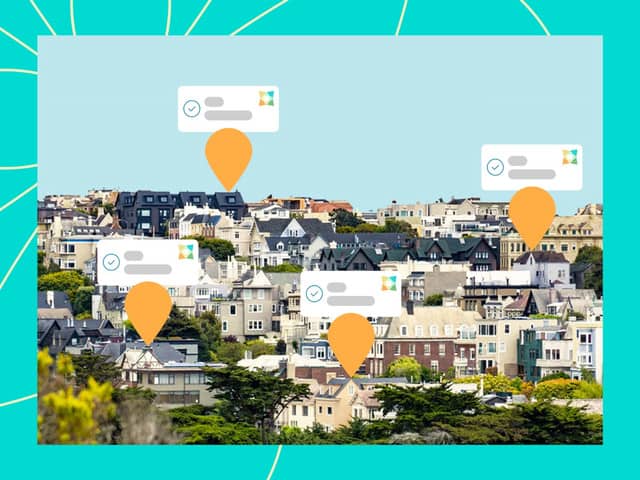 The benefits of belonging to a like-minded and impactful community are many—and ecommerce is no exception.
GoodCarts is expanding its community of mission-driven stores through the use of digital coupons and cross promotion.
When you download the GoodCarts app, you promote your own sustainable business to customers outside of your usual traffic. In just 5 minutes, you can create a digital coupon that GoodCarts will then share with their community.
So you increase your social impact and your bottom line—for free.
By downloading the GoodCarts app, you can expect to:
Get new customers for free and improve your ROI.
Save time and money on ad marketing.
Become part of a growing community of mission-driven stores.
Monthly price: FREE
Free Shipping Bar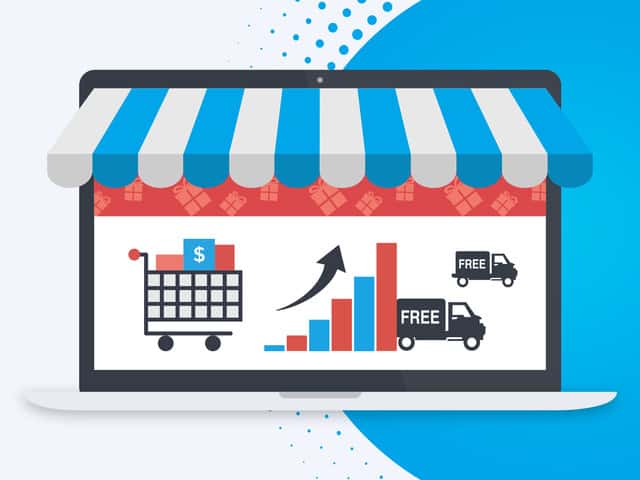 Provide a free shipping incentive for customers to increase purchases.
Research shows that 88% of consumers are more likely to shop where they can earn free shipping.
Free Shipping Bar allows you to easily create an attractive promotional bar that is customizable to your store's theme. Upon check-out, customers are encouraged to add more items in exchange for free shipping—a win-win for you and your new customer.
Plus, with a free shipping incentive, customers are less likely to abandon their shopping carts.
By installing Free Shipping Bar, you can:
Customize your bar for special holidays and promotional periods.
Translate your bar into multiple languages.
Encourage customers with positive messages as they add to their cart.
Track the performance of your bar to know which promotional offers generate the most sales.
Monthly price: FREE to $9.99/month
Sendinblue for Shopify
An efficient email marketing system to effectively communicate with your customers.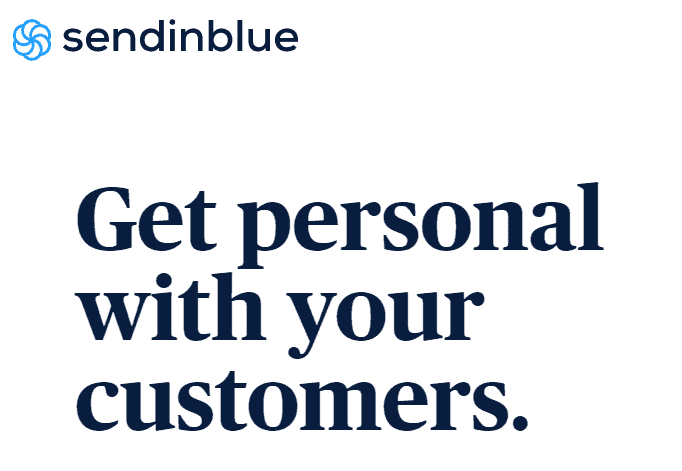 Communicating with customers post-checkout can be both challenging and crucial to growing your ecommerce store.
Sendinblue for Shopify acts as your personal marketing manager by storing customer information—and communicating with them through email and SMS.
At zero cost, you can create beautiful and effective emails to send to your customers using an easy-to-use system that allows you to customize emails to specific customer lists.
By installing Sendinblue, you can:
Send professional confirmation emails and shipping notifications.
Automatically synch contacts following purchases.
Track metrics which include open and click rates to measure effectiveness of specific email campaigns.
Monthly price: FREE
Change Commerce
Empower your customers to support a worthy cause after every purchase.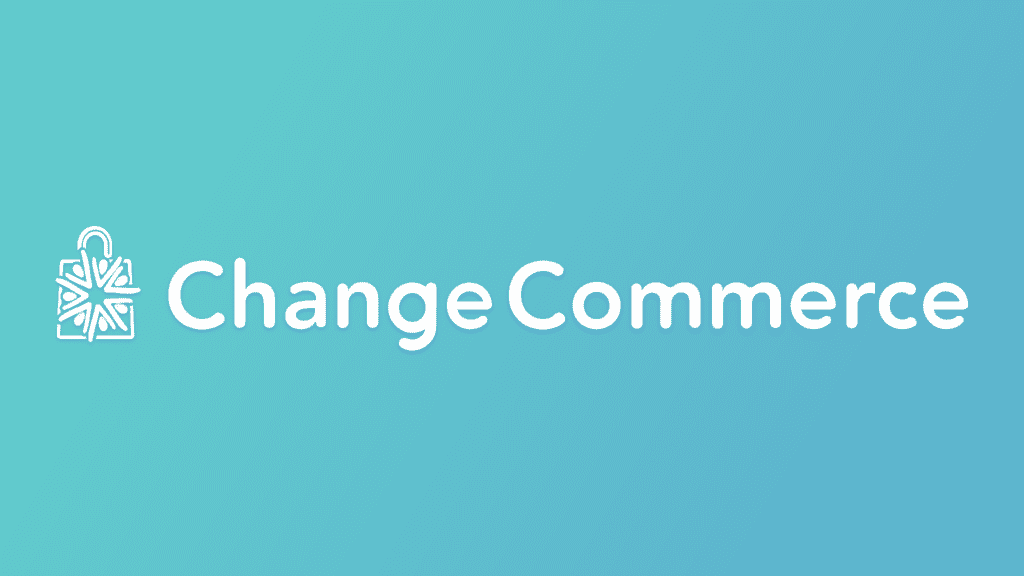 Research shows that consumers prefer to buy from brands that support a good cause.
Change Commerce allows you to include your customers in the giving back process by having them choose which charity they wish to donate a percentage of their purchase to. For FREE.
After completing their purchase, Change Commerce provides them with a receipt showing their contribution—and the option to share the charity with their friends and family through social media.
Installing Change Commerce also provides:
Over 1.5 million unique charities for customers to choose from.
Tax receipts and regulation oversight.
Customer's ability to track donations as they accumulate.
Customer Round-Up Donations option.
Monthly Cost: From FREE to $850/month
Better Replay
Get critical feedback from observing your visitors' while they browse your store.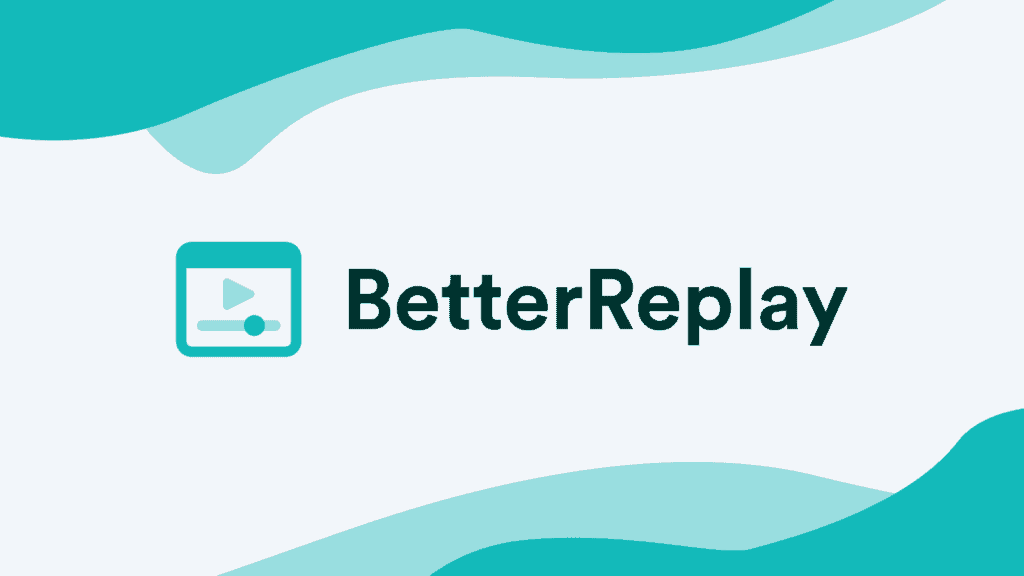 Better Replay gives you valuable insight into your visitor's browsing habits. As each visitor moves through your online store, you have the opportunity to see which products intrigue them, which areas of your site are overlooked, and which actions ultimately lead to conversion.
Better Replay helps you adjust your site and integrate helpful tools to meet visitor expectations by providing you with live session recordings of each visitor on your store.
By installing Better Replay, you'll get:
Insight into your customers' behaviors.
The location, browser, session length, and timestamp for each session.
Data needed to improve your website and boost conversions over time.
Monthly Cost: From FREE to $29/month
Loox
Easily collect product reviews and customer reviews to maximize social proof.
Developing social proof around your online store and products can be the most powerful and effective way to drive traffic and increase sales.
Loox makes it easy for you to add customer reviews and product reviews to your store by providing your paid customers with an efficient way to upload their feedback and photos—and a discount towards a future purchase as an incentive.
By installing Loox, you can:
Use smart and customizable review request emails.
Collect customer reviews with photos to increase SEO and social proof.
Utilize eye-catching widgets for showcasing customer content.
Include discounts for reviews and referrals.
Fancy FAQ
Provide visitors with the reassurance they need to convert.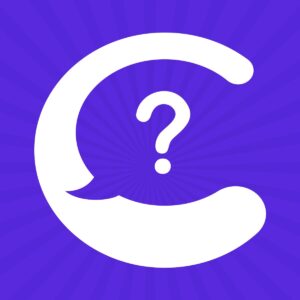 A FAQ page or section is an important part of the customer experience. Most people have questions they want answers to—before pressing the "buy" button. And they want answers fast.
Fancy FAQ allows you to create attractive FAQ pages or sections so that your visitors can spend less time contacting your support team and more time adding to their cart.
By installing Fancy FAQ, you can:
Create and manage multiple FAQ categories.
Increase conversions by minimizing your visitors' doubts.
Create a multilingual FAQ page or section.
Monthly cost: FREE to $4.99/month
Want more to learn more about scaling your mission-driven business?
Subscribe to our Impact Retail Newsletter to stay up-to-date.