Steven Clift
Customers are ready to reward the brands making a difference. Here's how to let them know you are:
Tell Your Story
Show up across channels
Be the "best choice in your vertical"
Lean into cause marketing
Team up and win … now read on for details
Discover GoodCarts – Reach Conscious Consumers for Free
Interest in sustainable shopping is rising. Recent research carried out by the Economist Intelligence Unit (EIU) and commissioned by the World Wildlife Fund (WWF), showed that in the last five years alone there was a 71% rise in the popularity of internet searches relating to sustainable goods. This growth continued throughout the COVID-19 pandemic.
When we think of the rise of the "conscious consumer" it's easy to assume they represent a generalized group of shoppers. Yes, conscious consumerism is defined by people who shop their values for the sake of sustainability, social impact, and their health.  However, as the market expands, it's becoming increasingly important to apply more nuanced segmentation.
The Natural Market Institute sees the sustainability movement as being driven by more than the consumer disciples of LOHAS (Lifestyles Of Health And Sustainability) – and they've developed a consumer model which identifies five unique segments to make sense of this: LOHAS, Naturalites, Drifters, Unconventionals and Unconcerned.
Within these segments, 17% represent the "hardcore" LOHAS conscious consumer, 24% are driven by trends, personal impact and price sensitivity (the Drifters), and 26% are more or less just towing the socially acceptable line (the Conventionals – they might not classify themselves as "green" but they'll still sort their recycling).
However dedicated to the sustainable lifestyle they are, all have the potential to be of interest to a values-led ecommerce brand – especially as the younger generations seem to display a great propensity towards committed LOHAS attitudes.
How can you ensure you're reaching the full spectrum of these increasingly conscious consumers? In this article, we'll explore five steps that can help get you closer to customers who care.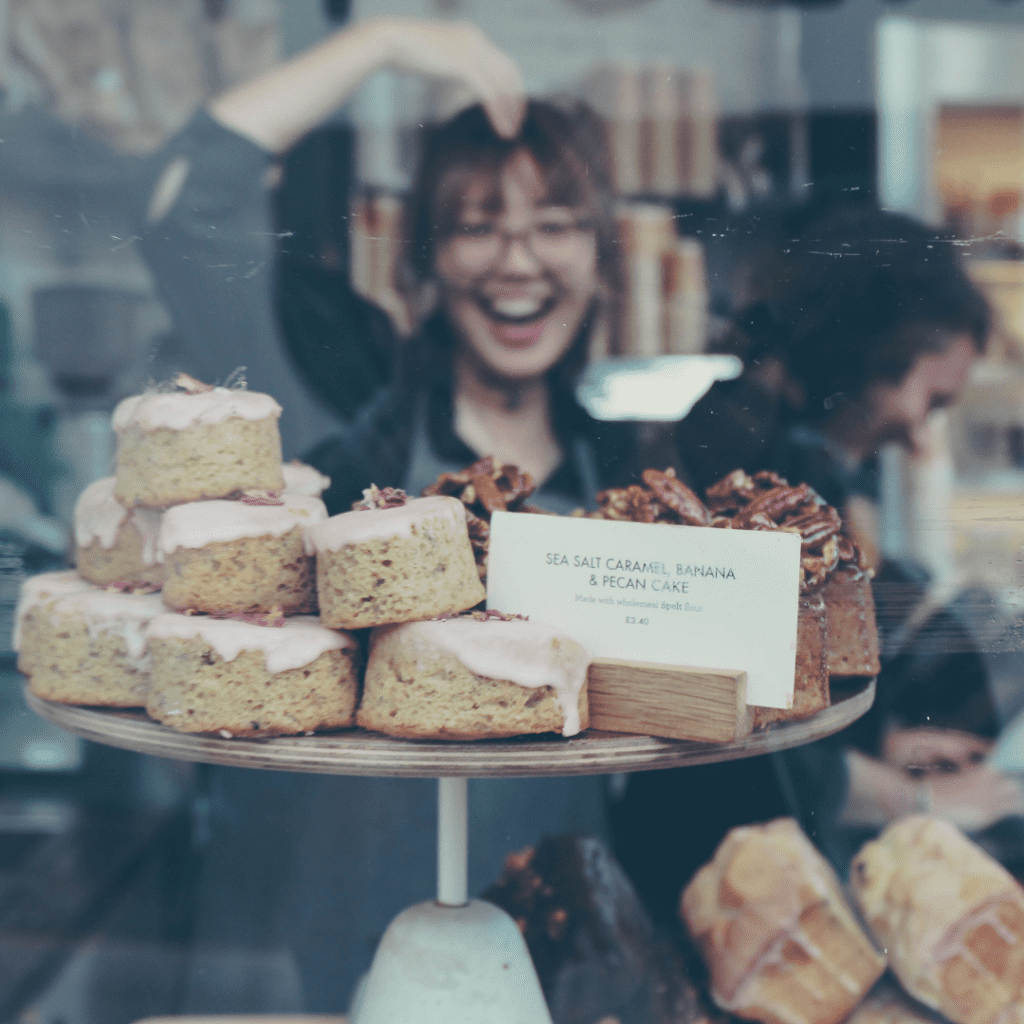 1. Tell your story 
No matter which segment of the sustainability market you're seeking to win over, authenticity and great storytelling are essential. Conscious consumers need to be able to trust and emotionally connect with the brands they support, so developing a distinctive brand personality and keeping it consistent is important.
Invest in your copywriting – are you really conveying the "why" behind your brand? Develop your brand voice to ensure your customers feel connected to and familiar with the way you communicate with them, wherever you show up. Let people know you are a brand that gives back.
There's a world of difference between greenwashing and authentically telling your story, as a brand that's truly trying to show up and make a positive impact on the world. Be honest and transparent across all of your communication channels. Highlight all of the tangible actions you've taken as well as the impact you've made. Doing this will help you to sidestep accusations of spin and hyperbole.  
2. Show up across channels 
There's no one typical ethical consumer. Today's ethical consumer exists within the mainstream and is not limited to fringe channels and niche, specialist marketplaces (although these can, of course, still be valuable). As a brand, this means you need to put effort into showing up in a wider range of places.
Think in terms of a multi or omnichannel strategy, but be sure to lead with an ethical and sustainable position and point of differentiation. No matter where you're selling, your starting stance and message should be consistent.
Don't be too set in your ways when considering the "right" channels to leverage. As conscious consumerism grows, a wider presence will be necessary and this will evolve alongside your target audience. So, as you scale, take time to explore the communities, hashtags and online spaces that could offer potential – either today or in the future.
Discover GoodCarts – Reach Conscious Consumers for Free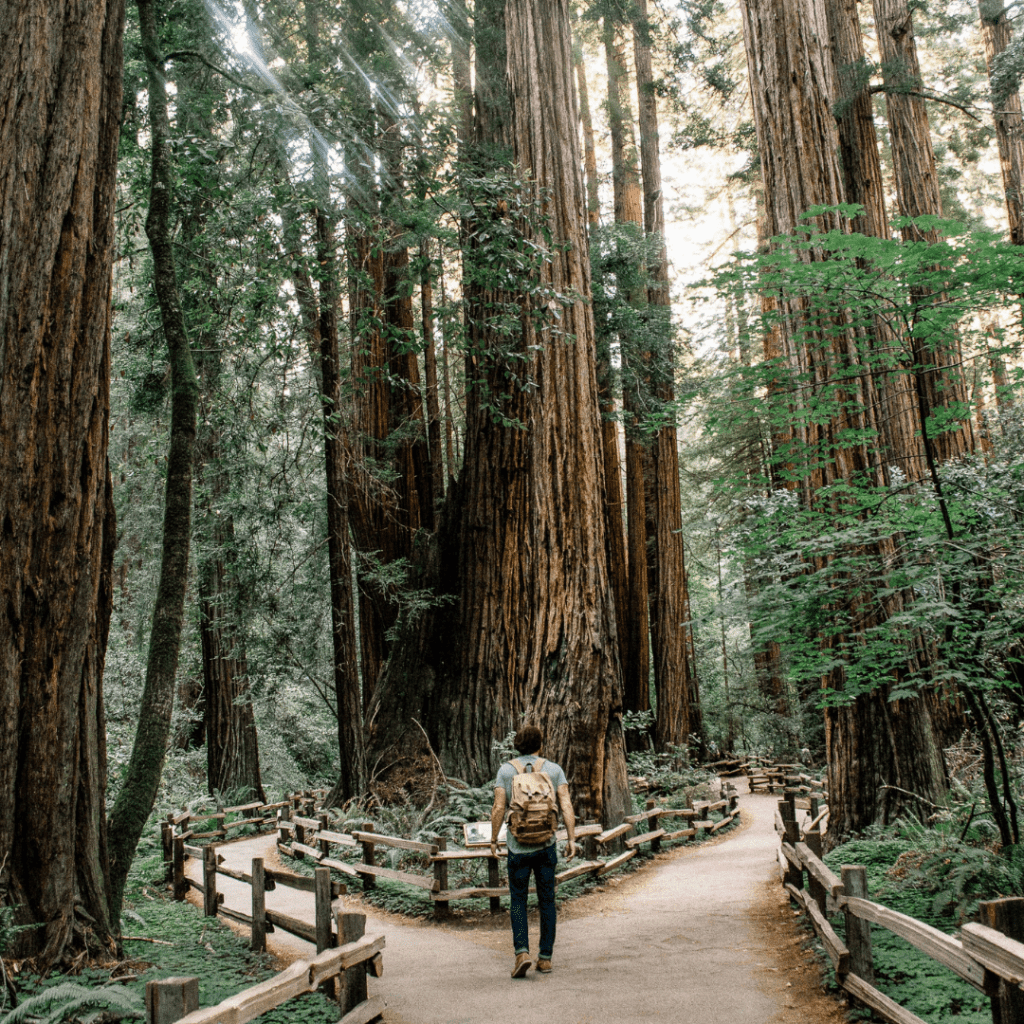 3. Be the "best choice in your vertical"  
When selling to the conscious consumer, it's important to remember that you don't necessarily need to be a brand that bases its entire positioning around an overtly eco-friendly stance. You simply need to be making more of an effort than your closest competitors.
Although, of course, the greener your product range, the better. Simply showing you are the most sustainable, proactive and progressive choice within your specific vertical will give you an automatic advantage over the competition. You don't need to be perfect, you just need to be better. Give your customers a reason to choose (and to keep choosing) you.
Putting substance into your green marketing is key to winning over those conscious consumers with a critical eye.
4. Lean into cause marketing 
Your marketing to conscious consumers should be strategic. 
Cause marketing can be a very effective use of your budget when looking to attract a more mindful, values-led customer. This typically works by aligning a marketing strategy to a donation promise. For example, for every bar of soap bought, you'll donate 50% of profits to a specific charity. 
Cause marketing is really a win for everyone involved: Help causes you and your customers care about while, at the same time, reaching a well-targeted audience that's in perfect alignment with your brand values. If you'd like to experiment with cause marketing, there are many available options.  Either set up a DIY agreement with a cause that you reach out to independently, or work with integrated solutions such as ShoppingGives and others to streamline the process and deliver a more polished customer experience.
Not only should you see order value and conversion rate boosted, but you'll also have valuable additional insight into your customers and the causes that matter to them. This can then be leveraged to inform future campaigns and partnerships.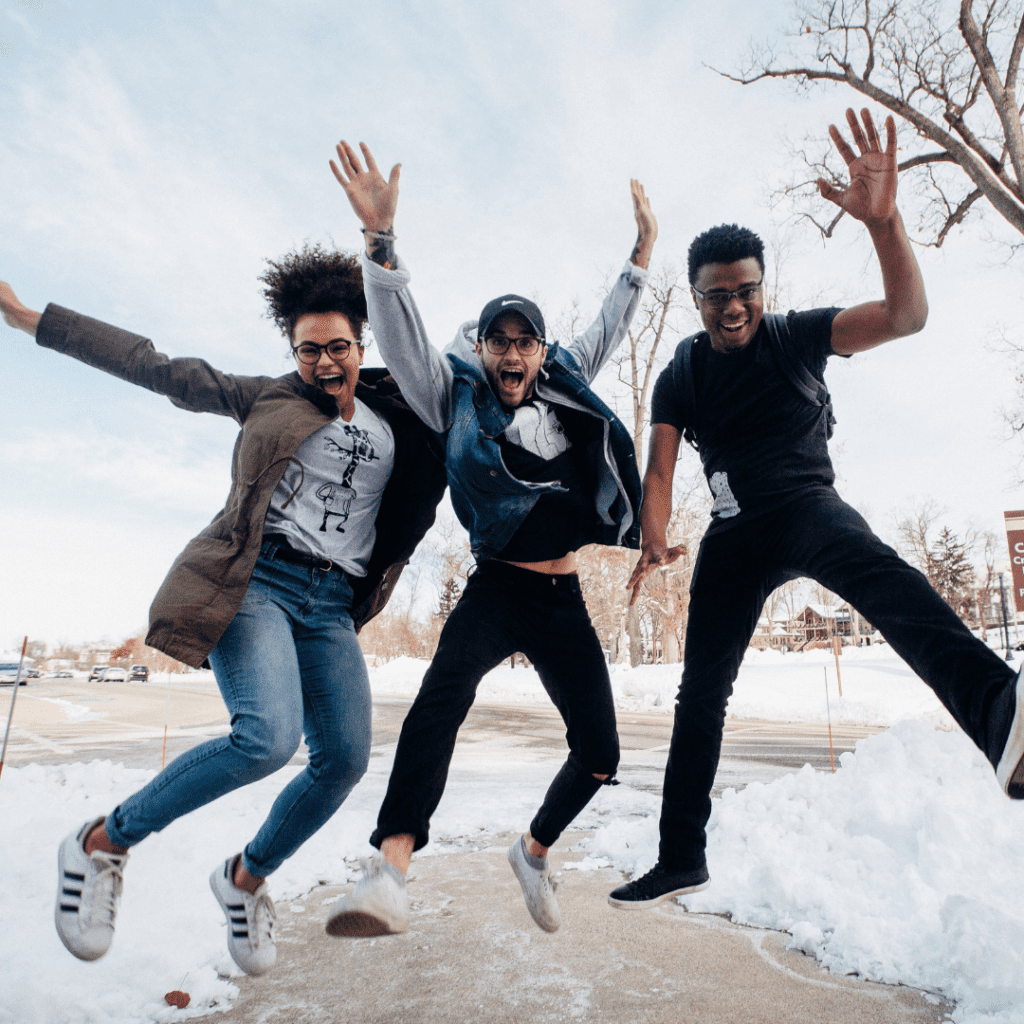 5. Team up and win 
One of the great benefits of running a more mission-focused brand is the fact you'll probably enjoy some decent common ground with similarly-minded retailers. If you're looking to reach a wider audience, teaming up with other complementary brands whose audience aligns with your own can be a great way of extending reach in a mutually beneficial and authentic manner.
GoodCarts offers a great example of how this strategy can work in practice. They combine  two powerful marketing tactics (cross-promotion and discounting) to get appealing offers from your brand in front of new customers who have a proven track record in making more mindful, sustainable purchases. Wondering how this free solution could work for your brand? Read more here.
Discover GoodCarts – Reach Conscious Consumers for Free
The Future of Retail is Increasingly Conscious
However we slice and dice the general market of "conscious consumers," one thing is for certain: The general pattern of modern purchasing power shows a sustained slant towards this more mindful approach to consumption.
A "vote with your dollars" mentality is increasingly commonplace, and as social movements, natural disasters and global pandemics continue to impact and alter the stance society takes towards consumption, this isn't a trend we should expect to start reversing anytime soon.
Remember – the conscious consumer space isn't an exclusive club, fenced off for brands pushing "eco" ranges and sustainable alternatives. All brands can (and should) be raising their game, for the good of our planet and industry – and to tap into the significant and growing spending power of the conscious consumer, today and in the future.
Start spreading the message of your mission – with free cross-promotion campaigns with GoodCarts.