Lynne MK Morioka
The GoodCarts community is built on collaboration, so when we had the opportunity to host a small group meetup to talk TikTok, we went for it!
On December 2, GoodCarts intern Mya Johnson led a brainstorming session for sustainable and shop-for-good retailers to talk through experiences on TikTok, answer each other's questions about the platform and share resources to help everyone get the most out of their time on the platform. 
Mya shared information on GoodCarts' efforts on TikTok and had several questions about their endeavors. Participants were at various stages in the journeys of their companies. 
Drew Lederman is the 23 year-old founder of Resist Nutrition (@resist.protein on TikTok) and has been on the platform since the company launched in mid-2021. "We've had our ups and downs, but I've learned the more you post, the better you do." An impressive 80 percent of Resist Nutrition's social referrals come from TikTok, so Drew says they're in the right place to learn and grow. She is also utilizing paid media/advertising on the platform and has learned a great deal  about the process through trial and error.  
An entrepreneur in the process of launching a line of herb and spice pastes was exploring how TikTok may be of benefit to a newly launched business. Another aspiring entrepreneur was in the process of formulating a new product and plan for launch. "I am still new to figuring out what content works for TikTok and to figure out what we should be posting," he said. "I understand how Instagram and Facebook work, I have an idea of how their shopping works, but TikTok is newer to the ecommerce space."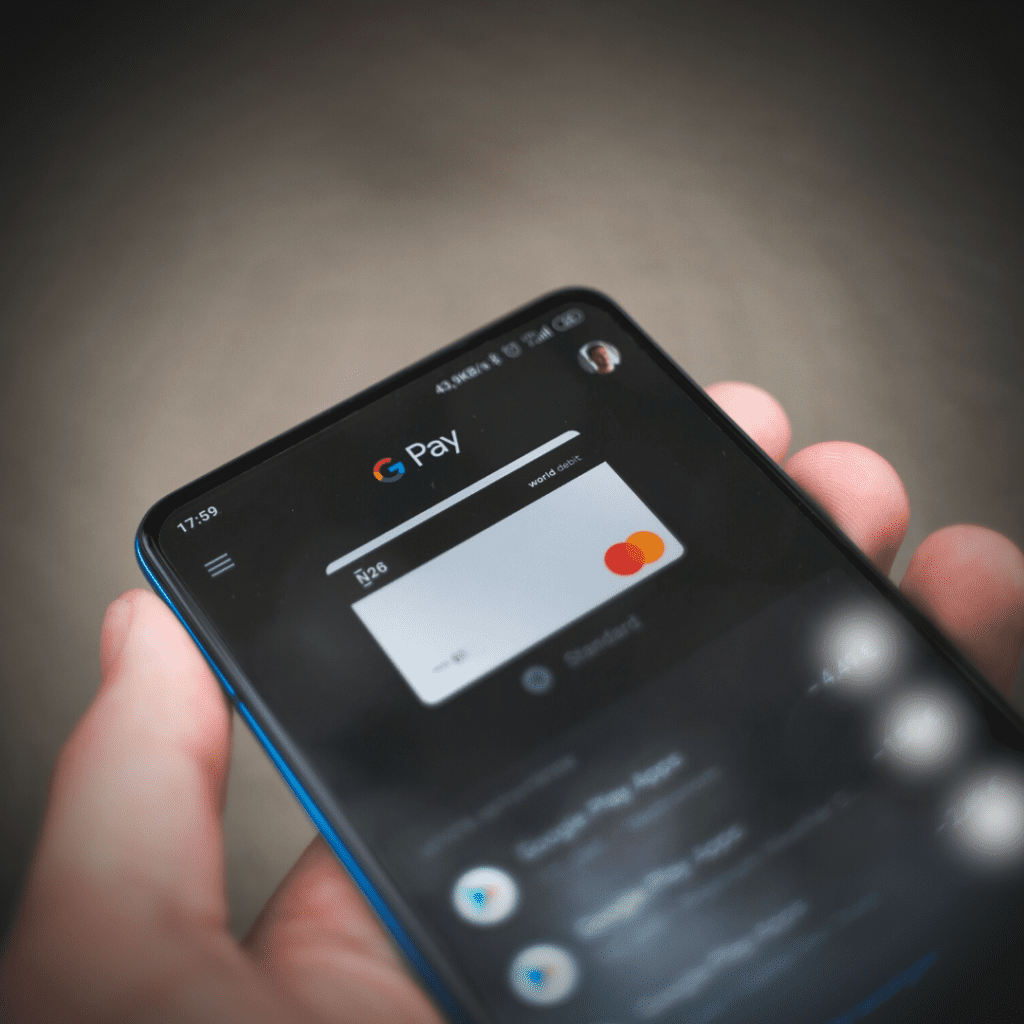 As of now (December 2021), TikTok's shopping features are only available to select merchants on the Shopify platform, but the platform will be rolling out TikTok Shopping into 2022. More information can be found on this informative Hootsuite resource.
Some of the insights and information shared during the meetup included:

Paying influencers to talk about a product or service only seems to do well on TikTok if the influencer is already a big name (a celebrity, for example). TikTok users can tell if someone is scripted, inauthentic or is not personally invested in a product or service.
Utilize the analytics features to get a broad snapshot of your progress on TikTok. "We can see what types of content is engaging to people," said Mya of GoodCarts.
If you are using TikTok for business purposes, correctly connect your ads manager and TikTok account right away to ensure you have all the capabilities to grow engagement.
Recycle content — if you are spending time creating content for TikTok, you can also repurpose it for other social media platforms to get the most out of it.
When using a trending sound in TikTok, you can mute it (or very nearly mute it). You'll enjoy the algorithm boost by using the sound, but users won't actually hear it.

"There are so many directions you can go in, but staying true to our brand worked for us," said Mya, of the GoodCarts TikTok content. "We started by giving shout-outs to GoodCarts member stores. That got attention, but we're always staying true to us. With Tiktok's growth and how new it is, we're always learning. It's always changing and you have to be willing to go with the flow and focus on trends in the moment. Try to do something no one else has done before. Find a way to be different."
Mya's intern colleague Marco Corona Duran, who has been assisting with TikTok content for GoodCarts, agreed. "In the beginning, experiment. We like to spend time engaging with our followers — saying hi, just showing love in the community that we have built."
Steven Clift, GoodCarts CEO, believes TikTok's audience aligns directly with the GoodCarts audience — entrepreneurs (often in their 20s) and organizations, many focusing on sustainable and shop-for-good ecommerce.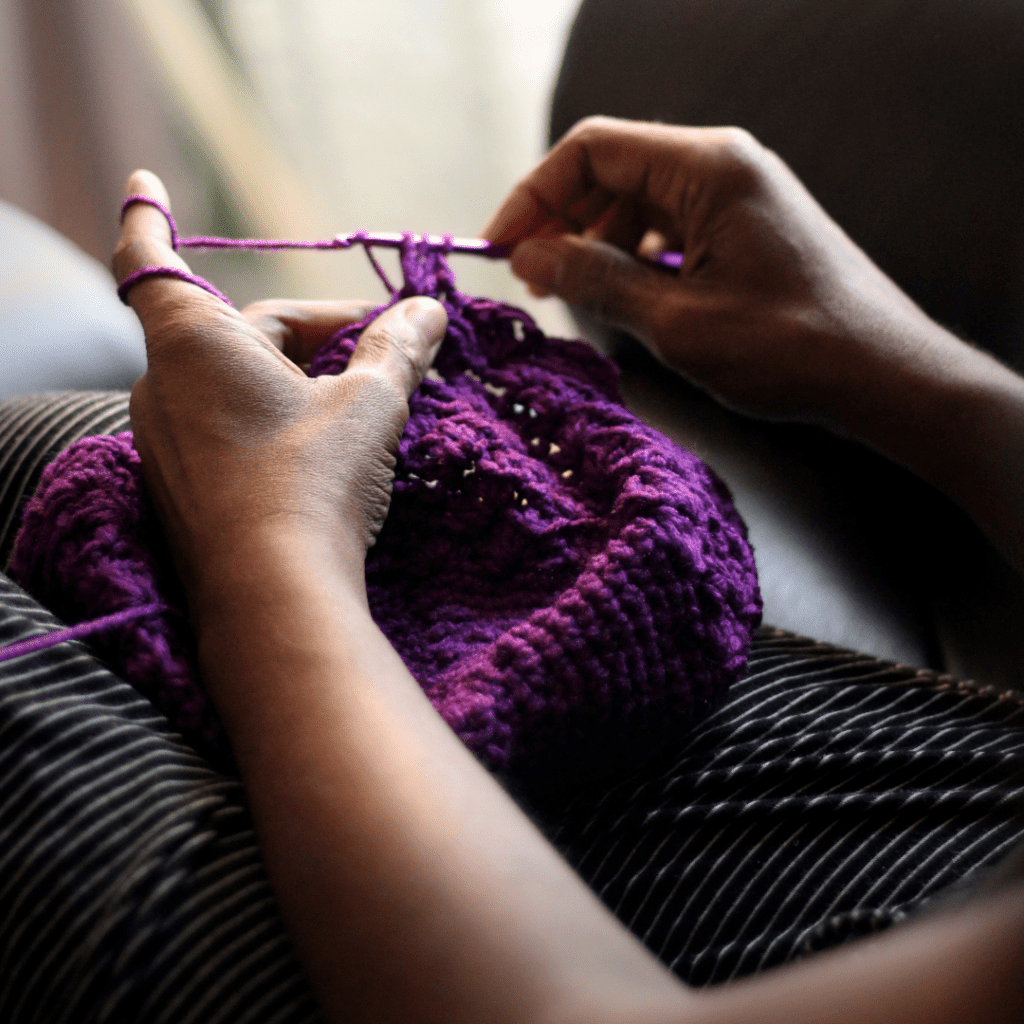 "The younger generation are the makers," Steven said. "They're coming up with new ideas, new innovations, so we are intentionally trying to reach those producers. TikTok content is very discoverable — the content you put out now can go viral in seven months. We are working to create and extend our community on TikTok."
Additional resources and follow recommendations include:
TikTok influencers vs. Instagram influencers (the article focuses on influencers, but it's also a good overview of the platforms themselves)
How to create a TikTok marketing strategy in 2022 – a how-to guide for any business ready to jump into the new social media network. 
Grow with Erica – Erica Rankin, founder and CEO of Bro Dough, offers countless valuable tips on TikTok marketing and even offers a TikTok marketing course
BroDough (@ brodoughcanada)
FlyByJing (@ flybyjing)
SunWink (@ sunwink)
Oli Pop (@ drinkolipop)
Cindy Liu (@ cindyliu)
Lily Fang (@ imperfectidealist)
Earthtopia (@ earthtopia)

The GoodCarts community is growing larger every day, but we find as much value in small group brainstorming sessions as we do in large summits. We're planning a whole year of amazing, informative events in 2022, so stay tuned! In the meantime, we'll see you on TikTok! (@ GoodCarts)
Follow our announcements on Facebook, LinkedIn, Instagram and Twitter and get details on participating in future GoodCarts events here.