Steven Clift
YouTube & Ecommerce – time to press play?
It's an exciting time to be in ecommerce. With the rise of omnichannel, we've never had more opportunity or choice for getting our brands out there "in the wild." But with this choice comes an element of risk. When it comes to sales and promotion, how can we be sure we're investing in the right channels?
In this article, we'll take a look at one of the internet's most popular sites – a true mainstay of modern cultural life, for well over a decade. Can YouTube help your ecommerce store to grow? Let's find out…
The Main Opportunities of YouTube for Ecommerce Stores
YouTube is a true behemoth. With over 2 billion active users each month (read that again!) and $19.7 billion banked in revenue for 2020, it's undoubtedly one of the world's most popular websites.
With so much traffic and buzz, what's keeping ecommerce merchants from rolling up their sleeves and staking a claim in YouTube? Well, creating video content often feels like a barrier, but for those who get savvy about their video, there's less competition and a wealth of clearly defined audiences to tap into – big potential for those willing to take the plunge.
Video content hosted on YouTube can perform "double duty" for you. In addition to extending your brand's reach, you're also able to provide product support or tutorials. Video like this showcase your products, but when "embedded" into your site, they can also act as a helpful source of customer information, reducing your support tickets and return rates as customers make more informed purchases.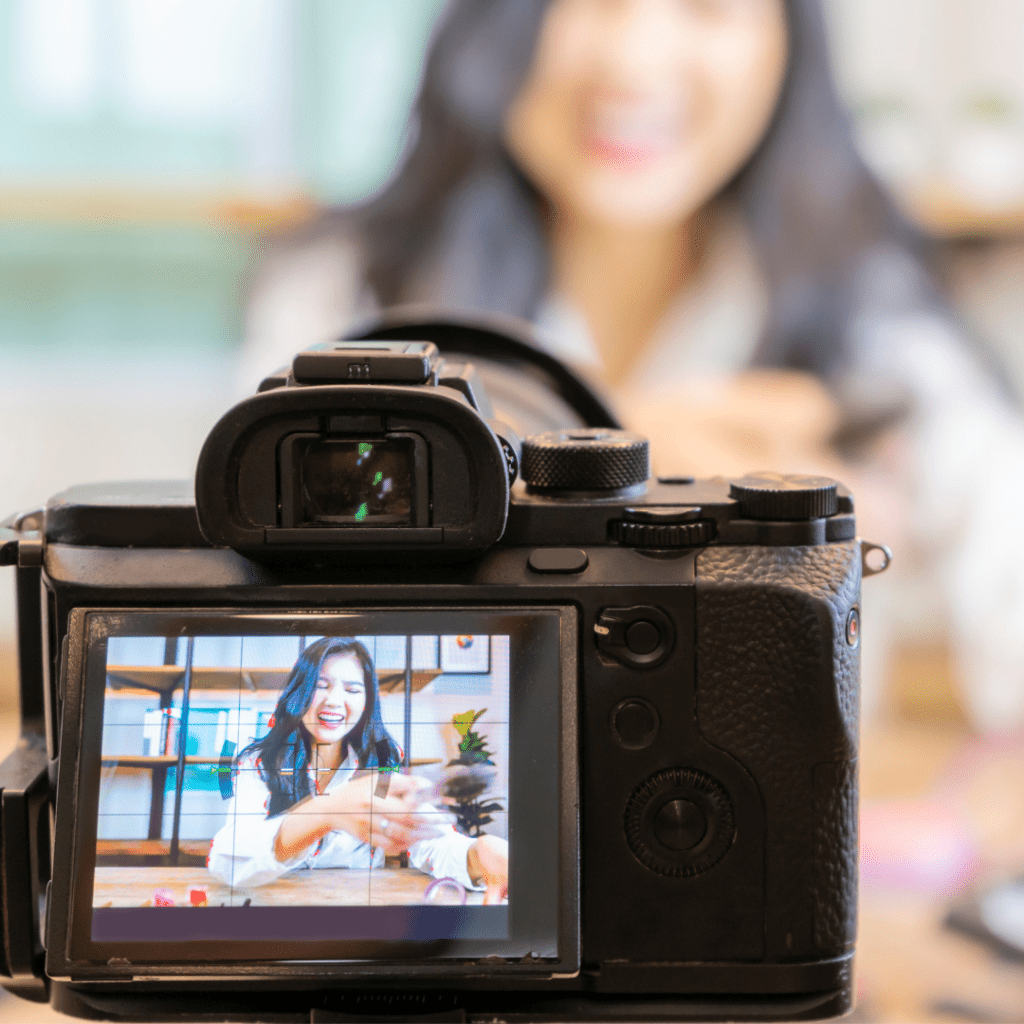 YouTube & Ecommerce: How to Win
The secret to success with YouTube lies in empathy for your audience. It's important not to lose sight of their motivations as they use the platform. Ask yourself, which stage of the sales cycle are they likely to be at? For the most part, your target audience is on YouTube to be entertained or to educate themselves. The chances of them being at the purchasing stage are slim, so create content that will attract the attention of "ToFu" (top of funnel) audiences.
Focusing on "How To" type instructional videos can be a great way to achieve success here. There's been a marked increase in interest in this type of content in recent years, as more people (across generations) turn to the platform for information and guidance with the benefit of a visual element. 86% of U.S. viewers say they often use YouTube to learn new things, and searches related to "How To" on YouTube are growing 70% year over year.
Personality still reigns supreme on YouTube, and working with influencers can be a great way of integrating your brand with a well-targeted audience. When working with third-party content creators, leaning on the tried and tested tactic of user-generated reviews is common (and effective). Product demos and unboxing videos are also very popular, so consider the suitability of your brand and products to these kinds of videos.
Finally, YouTube offers a great way for purpose-driven brands to showcase their brand story, and talk about the impact that they're having. Want some inspiration? Look no further than GoodCarts' Generation Z Impact Brand playlist. You'll find more great examples of brands excelling at telling their stories in this manner in the GoodCarts Member Showcase.
A Word of Warning When Growing Your Ecommerce Store With YouTube
Having laid out some of the opportunities and benefits, we would be remiss not to add a few words of caution. Tread carefully when considering running paid ads on the platform. Again, think about audience empathy. People have most likely come to YouTube to learn or be entertained – not to buy – and as a result, may not be especially tolerant of (or susceptible to) direct advertising.
However tempting those high traffic figures sound, remember that the more indirect and subtle approach that content marketing offers on a platform such as YouTube is often more likely to get the results you're hoping for.
YouTube for Ecommerce: Our Final Verdict
YouTube can be a great promotional tool if approached with care and consideration for your audience. Hone your approach for the correct stage of the buyer journey, and the video platform can represent a real opportunity – especially if your closest competitors are not yet investing in a solid strategy here.
Ethical brands have even more of an opportunity to reach a clearly defined niche audience – so learn to optimize your videos accordingly, and lean heavily upon the values and mission that underpin your business, to differentiate and set yourself up for ongoing ecommerce success via YouTube.
If you're ready to take the plunge and start leveraging YouTube to promote your ecommerce business, here are some helpful resources and pointers to get you off to the best practical start.
Grow sales, traffic, loyalty & social impact for free? See how GoodCarts can help.
GoodCarts member brands are also invited to boost their best YouTube video via our Members Showcase.