Lynne MK Morioka
Recently, we hosted an event featuring Gage Mitchell – founder and CEO of Modern Species and host of the Evolve CPG podcast – sharing his incredible advice about how brands with a purpose can best communicate their stories to help them grow and differentiate. The "Brand Storytelling with a Purpose" event also showcased GoodCarts members For Purpose Kids and HoonArts sharing information on the unique challenges of communicating mission when it is intertwined with the company's operations.
Check out the full event here:
Here are some of the highlights of this outstanding event:
Gage explained that brand storytelling isn't just one web page or social media post, it's more like a movie that unravels over time.
He walked everyone through his process of customer journey mapping.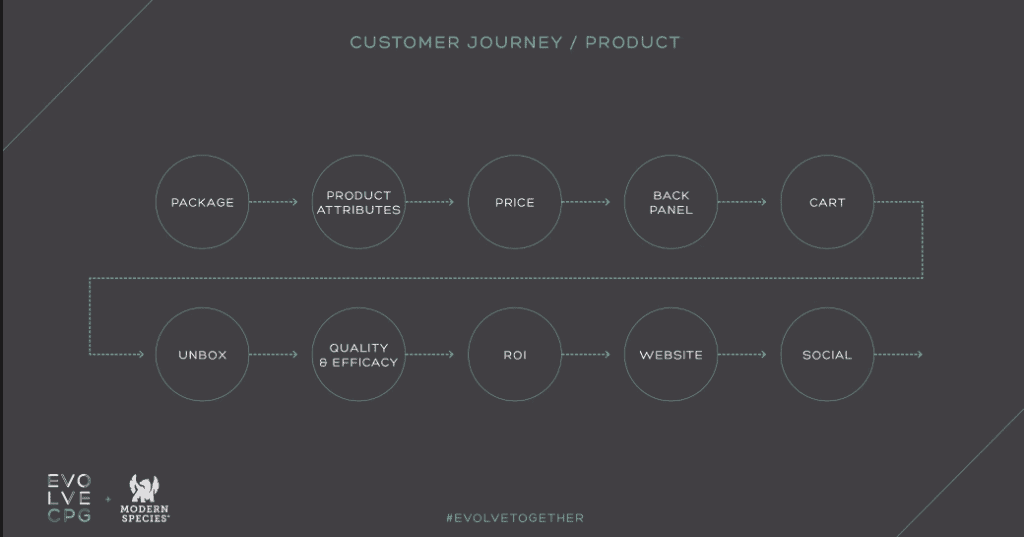 Gage shared why it's important to talk about the "why" behind your brand and your purpose rather than just your brand, product specs or general services.
"People will only align with your 'why' if it's authentic and relevant to them."
He covered how to make commonly featured brand content (promotions, company news, etc.) more focused on brand purpose.
Be sure to watch the full event and be ready to take notes to capture all the valuable, actionable information. Don't miss the show stopping special guest appearance by Gage's adorable cat and the moment he coins the extremely memorable phrase, "Don't Pepsi yourself."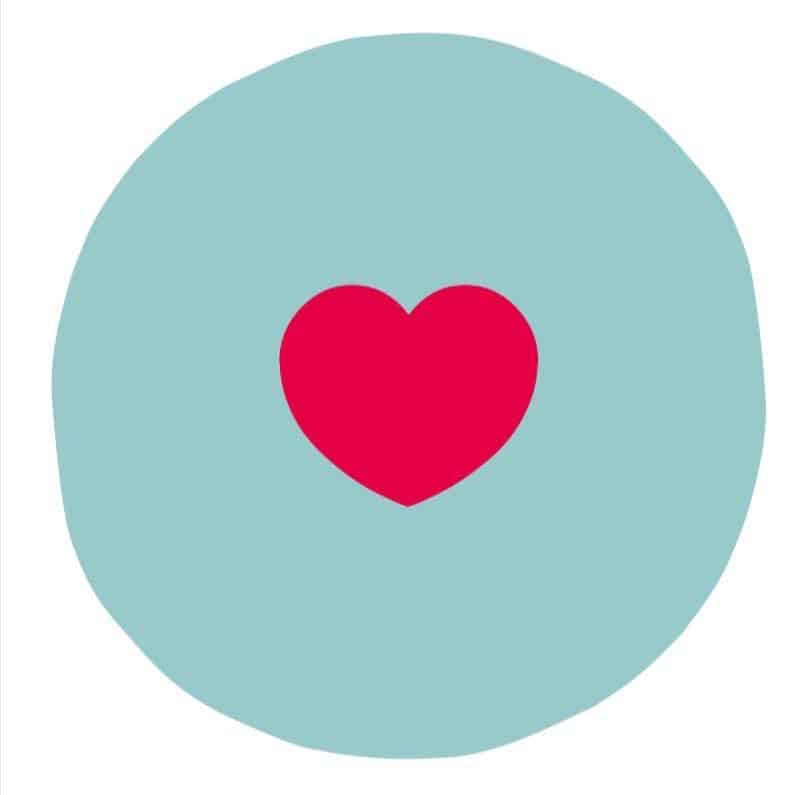 Misty Castaneda, founder of For Purpose Kids, then spoke specifically to how her brand's "why" is what keeps her going. She shared the importance of being clear and concise and how she overcame challenges in crafting her essential brand messaging.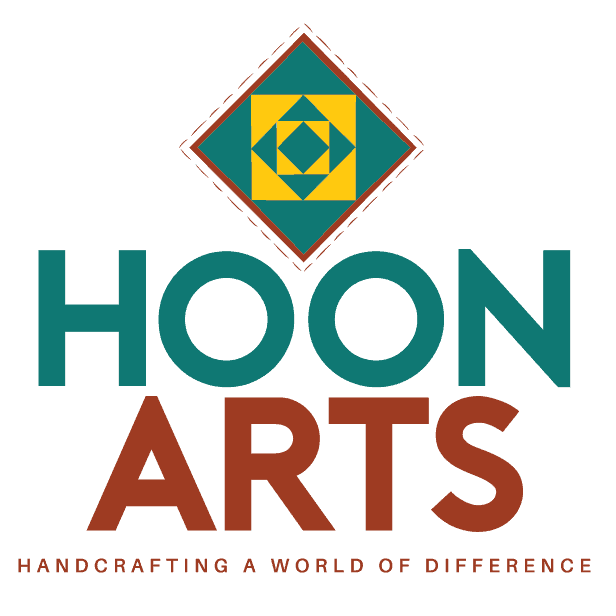 Rikki Quintana, founder of Hoon Arts, spoke about the challenges of branding a business that spans the globe and balancing the needs of marketing with supporting the artisans who craft the products, particularly when it comes to cultural and safety considerations.
In wrapping up our time with the group, Mike Rosado, founder Burny Wild's, provided a lovely endorsement of GoodCarts and what it means to be a member.
"It's great to be in a community where people are trying to make the world a better place, trying to move the needle with 8 bilion plus different personalities and opinions about things. The world is very complex and traumatic and that can make it harder for people to make conscientious decisions when they're just trying to survive and make it through the day. Coming together, having these conversations is important, this helps us recharge. We're just happy to be a part of what you're doing at GoodCarts and highlighting Burny Wild's and what we're doing. I'm very appreciative."
Thank you, Mike, for the solid reminder of our purpose here at GoodCarts. And a giant thank you to Gage Mitchell, Misty Casteneda, Rikki Quintana and all the brands and entrepreneurs participating in the event. Be sure to join us for future GoodCarts events.