Lynne MK Morioka
GoodCarts is built on the principle of community and giving back: Our member brands "recycle" post-checkout traffic to benefit their fellow member brands while providing discounts to customers interested in shopping their values.
It's in that spirit, Team GoodCarts is sharing our favorite gift picks from sustainable and shop-for-good brands. You can skip the consumerism-first nature of Black Friday and still support small businesses that are working for the planet and for communities around the world. Here are our favorite gifts that give back: 
TO WEAR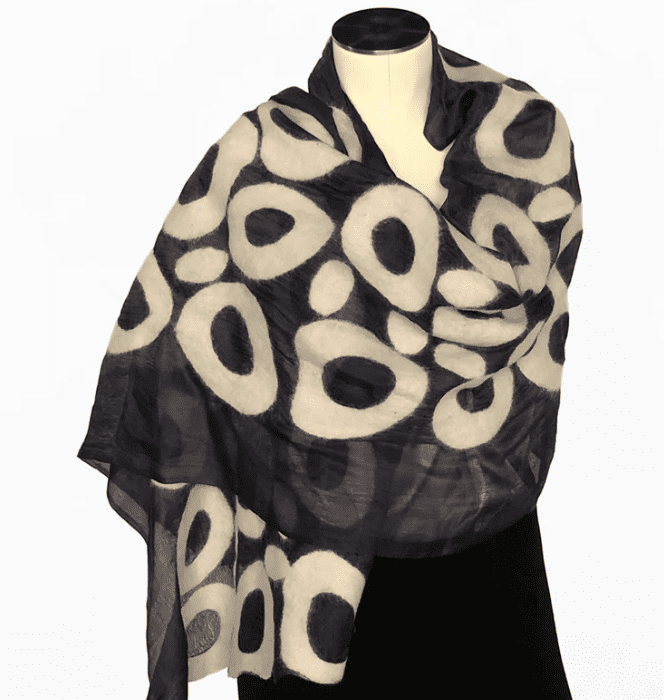 Hoon Arts
This gorgeous black and white silk shawl/scarf is hand felted by artisans in Kyrgyzstan. It's wearable, practical art and a conversation piece for anyone lucky enough to wear it. These unique products are Fair Trade Certified and support families and communities in central Asia while preserving and sharing traditional Kyrygz customs and designs.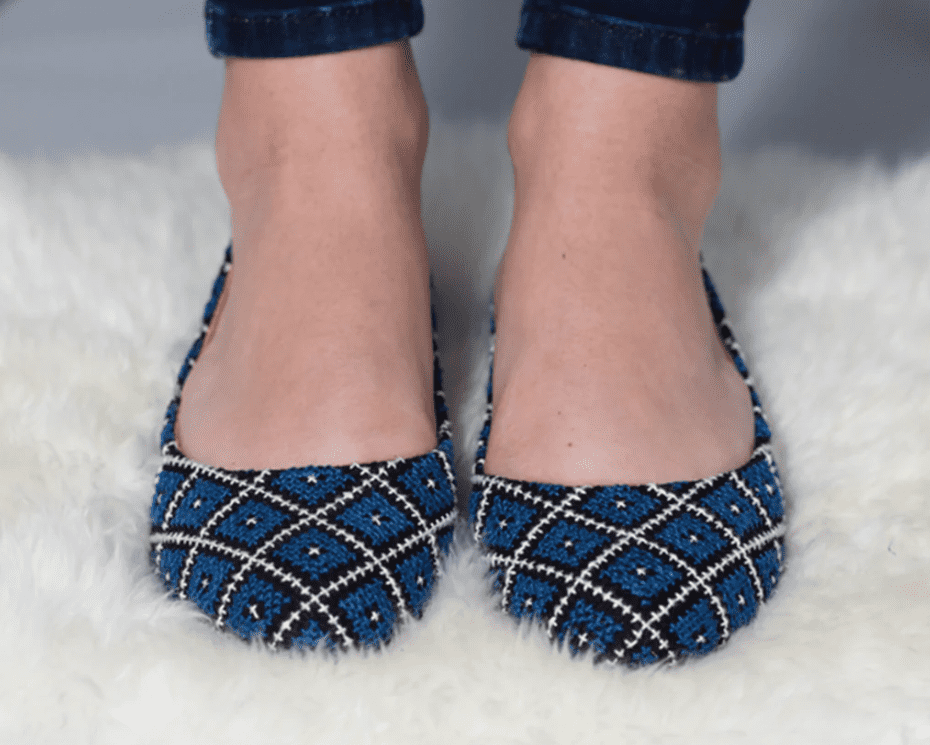 Darzah
For the trendsetter on your list, ballet flats are back in a BIG way. These stunning hand-embroidered flats from Darzah will ensure those entrances are grand and the steps stylish. Each pair of shoes from Darzah is made by women artisans in the West Bank specializing in traditional Palestinian tatreez embroidery. There's a story in every stitch!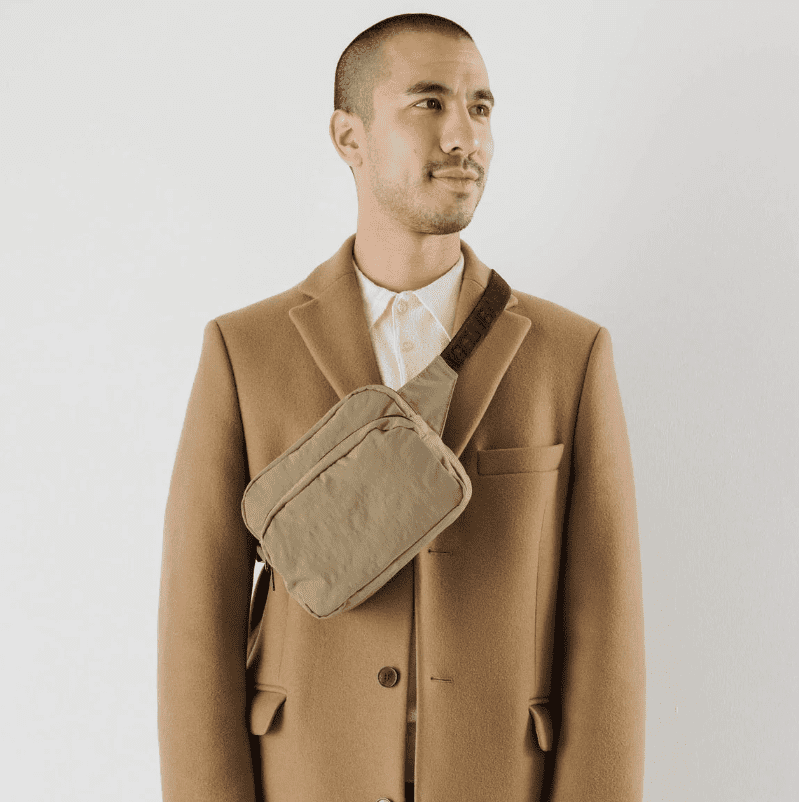 Redemption Market
Remember fanny packs? They're back! The trend setter on your list may wear this Baggu Fanny Pack from Redemption Market as a cross body bag, but no matter how they wear it, they'll love it. And every purchase from Redemption Market makes a difference. They partner with more than a dozen organizations helping to make positive changes around the world.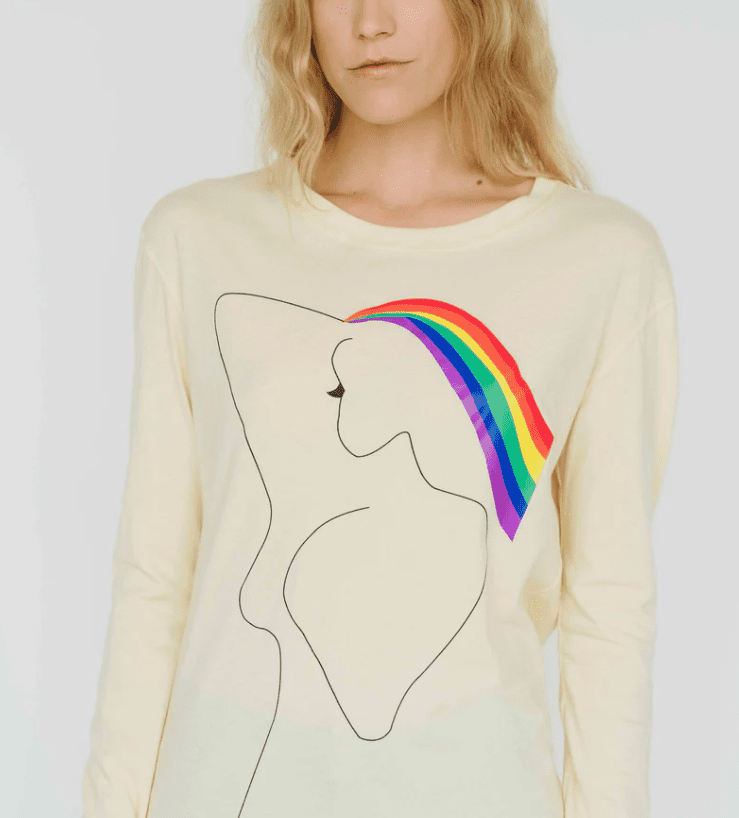 NeoCoco
Give love with this bold, hand-embroidered Pride shirt from NeoCoco – a social enterprise employing refugees and providing economic empowerment opportunities. The perfect gift for anyone wanting to make a powerful statement.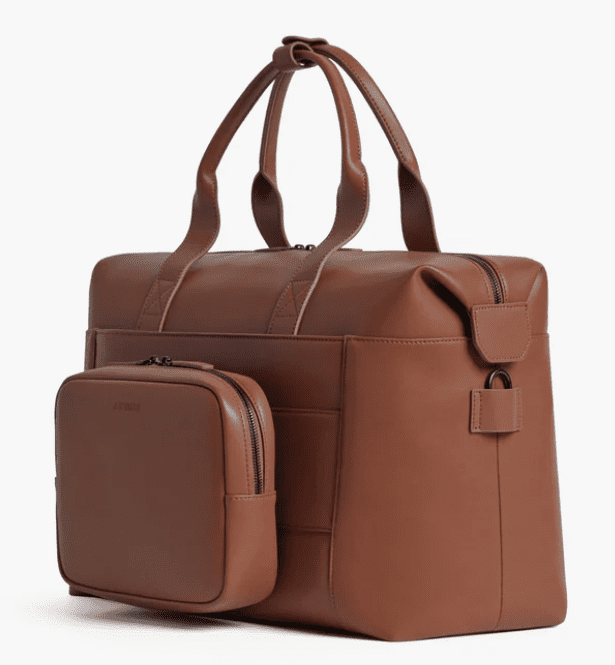 Monos
You definitely know someone who is still using their grimy, beat up canvas duffle bag from college. This Metro Duffel from Monos is for that person. Grown-up, stylish, roomy and made using only vegan materials, including felt made from recycled plastic bottles, all Mono products are timeless, durable and sustainable.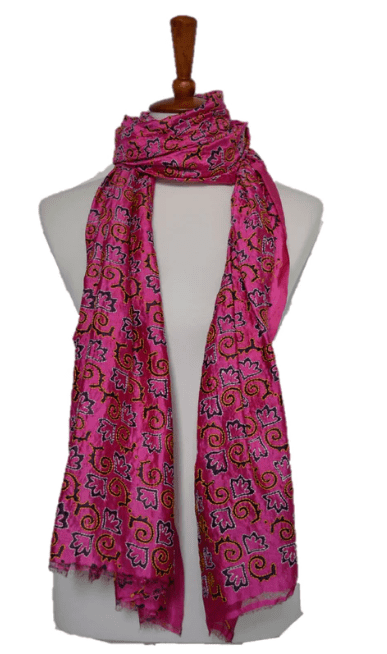 OMSutra
For the person who is hard to shop for but fabulous, this lavish hand embroidered silk kantha scarf from purpose-driven and sustainable OMSutra is both practical and luxurious. 
The Good Tee
We all have someone on our list for whom it's impossible to find just the right gift. For those people, get back to basics with a high-quality, always-in-style Responsible Ringer Tee from The Good Tee. It's soft, it's Fair Trade-certified organic cotton with eco-friendly dye and it's a classic for a reason. 
TO PLAY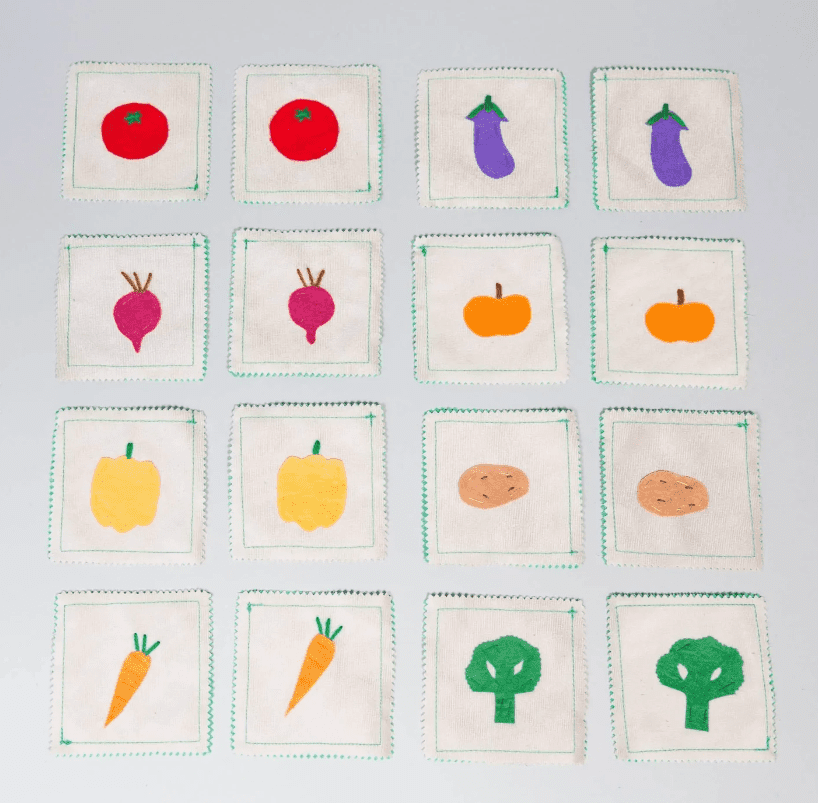 Zeki Learning
This charming and adorable vegetables memory game from Zeki Learning is a gift kids will use over and over again. Bright, colorful and tactile, its many elements will spark a child's imagination. Memory games help children improve focus and concentration, critical thinking and visual recognition skills. This memory game is made by female artisans in the West Bank who face gender inequality and lack of economic opportunities. Bonus: Zeki Learning is a project of a non-profit initiative called Child's Cup Full which is focused on economic empowerment of women to enhance lives and communities in the West Bank.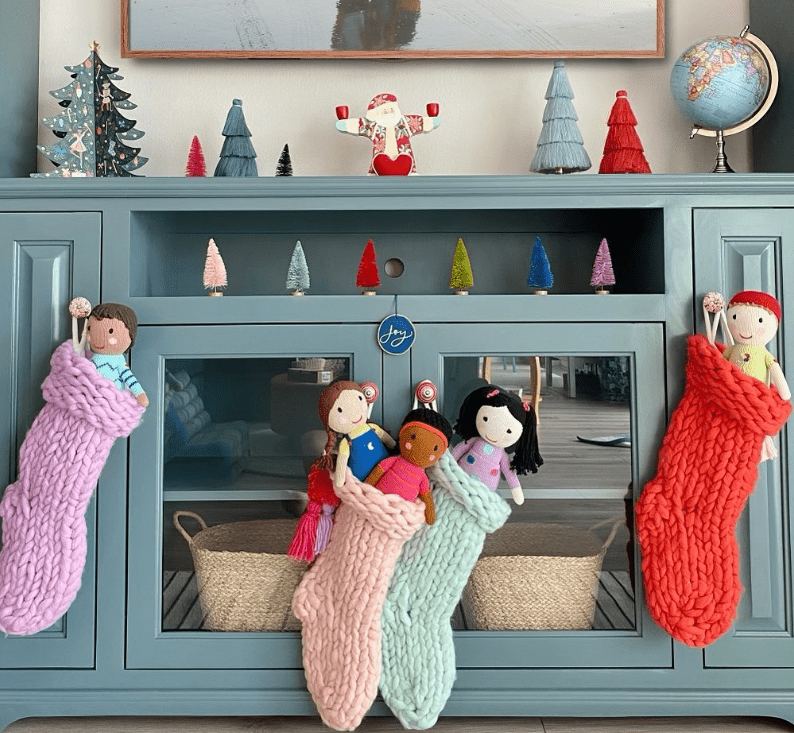 For Purpose Kids
Adorable dolls for adorable kids. These soft knit cotton dolls from For Purpose Kids feature unique stories to inspire kids to discover new cultures, embrace others, see themselves and encourage belonging. Most importantly, they're extremely snugglable and lovable.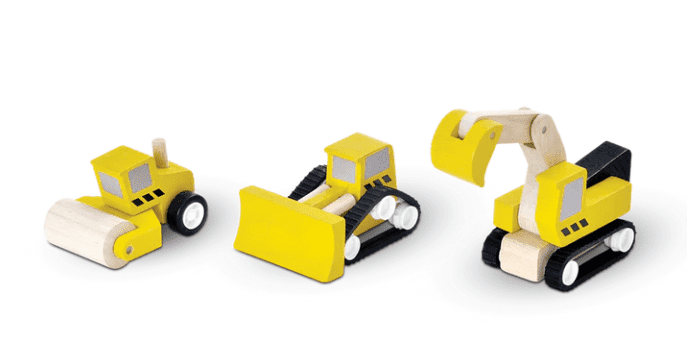 Plan Toys
For the small people in your life who are crazy for construction, this road construction vehicle set from Plan Toys is solid and durable. Made from sustainable wood with organic and water-based paints, they're as safe to lick as they are to roll in the dirt (both of which will happen). 
TO EAT AND DRINK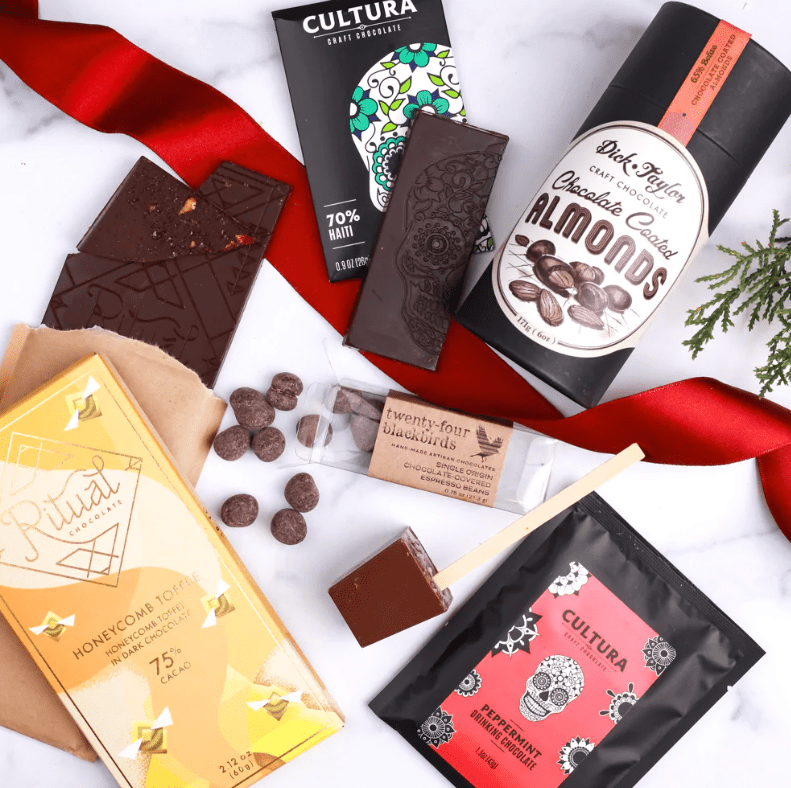 Foodocracy
From dirty martinis to heirloom, native staples – Foodocracy is a non-profit organization dedicated to promoting an independent and sustainable food system. What better way to support small scale farmers and small batch producers than gifting this outrageously delicious Chocolate Addict gift box?! The chocolate lovers in your life will thank you.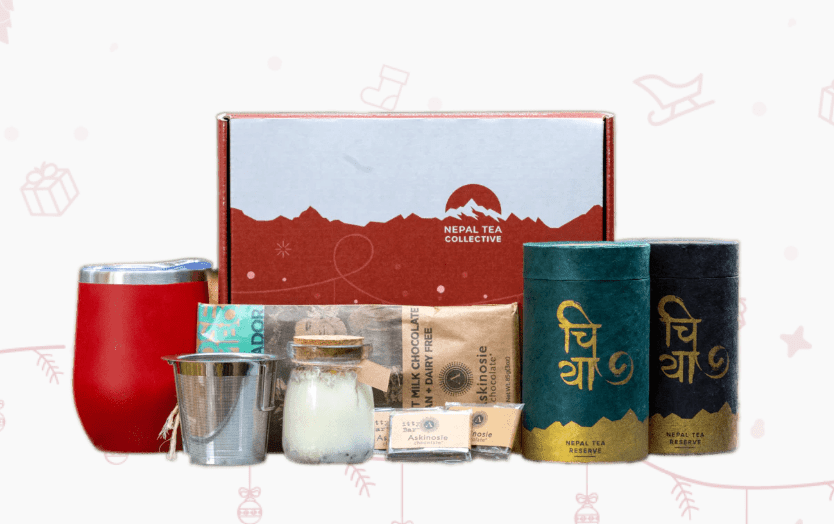 Nepal Tea Collective
Anyone on your list who enjoys relaxing with a nice hot cup of tea is going to love this holiday gift box from the Nepal Tea Collective. Not only will they receive some of the finest teas in the world plus treats and tea accessories, but you'll also know you're having a tangible, far-reaching impact on the communities in Nepal who grow the award-winning tea. From education to economic empowerment efforts, the Nepal Tea Foundation is ensuring the farmers they work with are supported and set up for success for generations to come.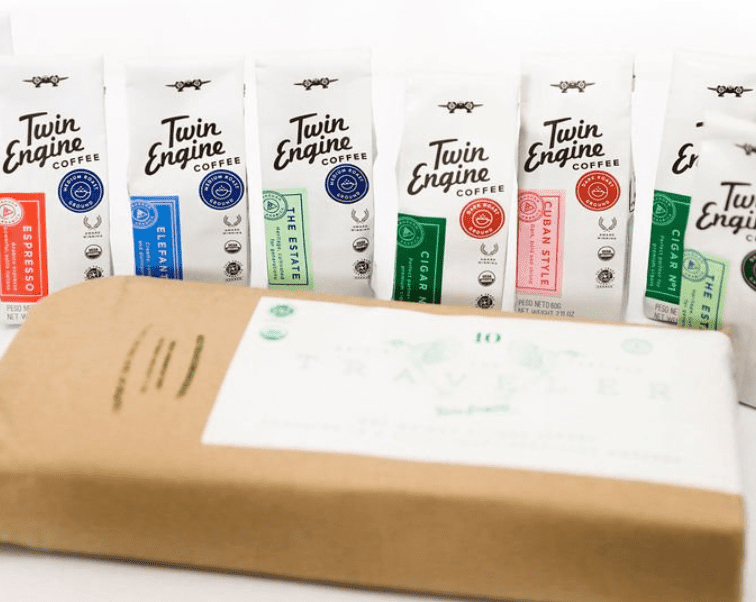 Twin Engine Coffee
Sure, you can grab any coffee sampler to give to coffee fanatics in your life, but when you really, really love someone, you give them a Twin Engine Coffee sampler. Why? Not only is Twin Engine coffee unique and delicious, it's certified organic and made locally, at the source, where it is grown. The company is dedicated to preserving the local eco-systems in Nicaragua and committed to providing economic opportunity to the farmers and workers in their coffee growing community. 
FOR HOME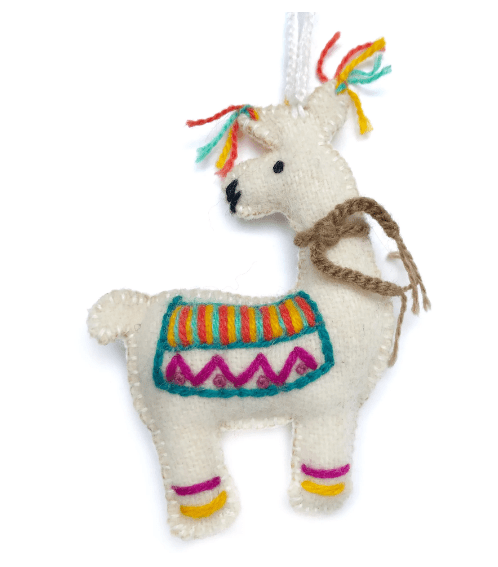 Ornaments 4 Orphans
Dinos, unicorns, birds, snowflakes, sushi, mice .. the list of darling holiday ornaments is nearly endless. Ornaments 4 Orphans has something for every stocking. And this fair trade social enterprise supports families in Kenya, Uganda, Peru and Nepal through economic development programs. This colorful little llama ornament will be on our tree this season.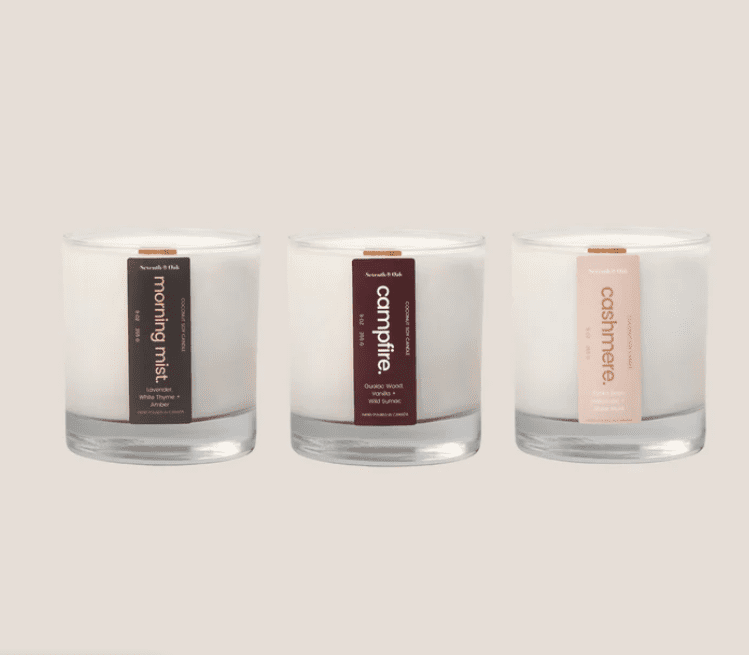 Seventh & Oak
Give the gift of cozy with a warm and inviting candle bundle from Seventh & Oak – three candles with FSC-certified wood wicks, vegan soy wax, plant-based fragrance oils and a reusable glass jar. Bottom line: These sustainable candles smell wonderful and will be appreciated by anyone who receives them.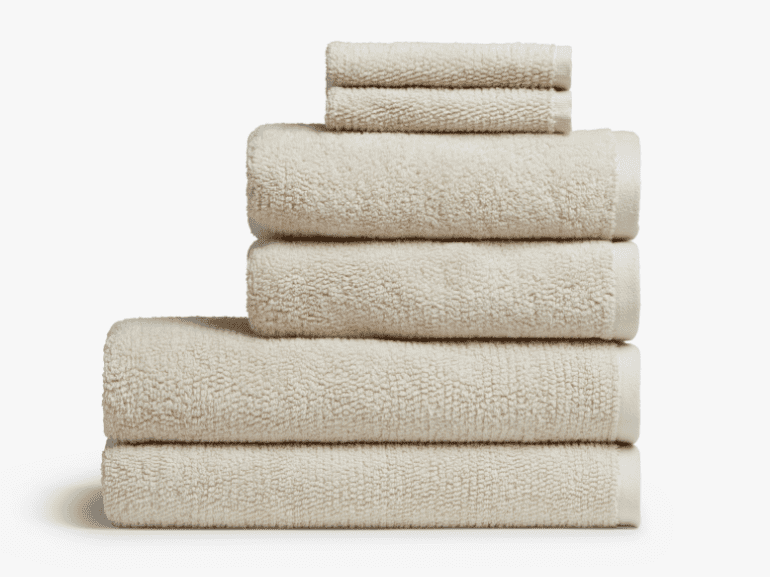 Parachute
File under the category of "nice things people don't usually buy for themselves" – towels. When you're ready to treat someone on your list to a luxurious home essential, give a stack of organic cotton towels from Parachute. Soft, absorbent and quick-drying, the towels are also GOTS-certified which means the entire supply chain meets stringent ecological and social criteria. 
TO BEAUTIFY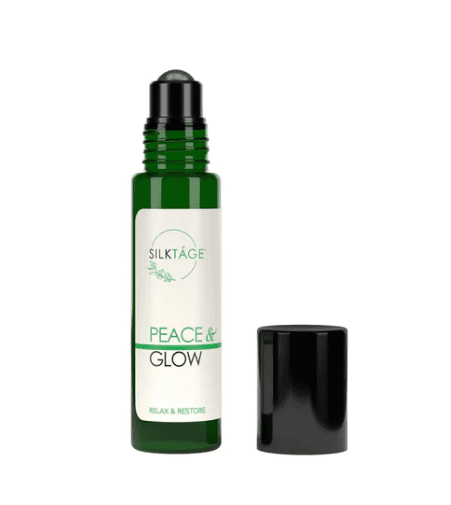 Beautyologie
Have someone on your list who always seems worried and stressed? Grab a Silktage Peace and Glow aromatherapy fragrance roller from Beautyologie and help them relax. If your loved ones are relaxed enough, Beautyologie partners with fair trade, cruelty-free, sustainably-sourced and conscious beauty brands and has hundreds of skincare, body, hair and makeup options to choose from.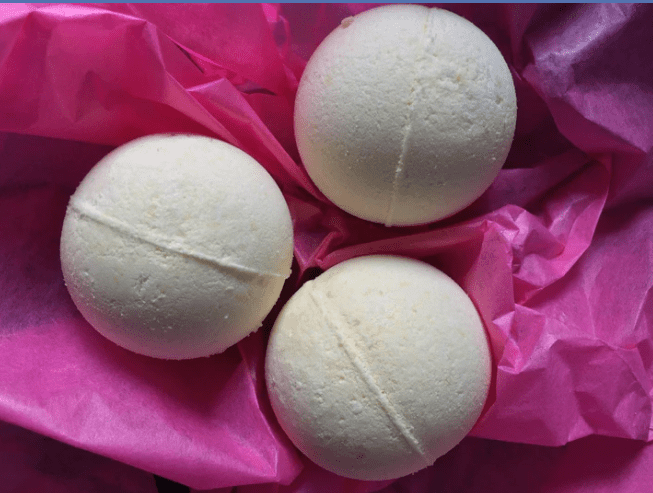 Soapy Besos
Milk and Honey bath bombs. That's it, that's all we need to say because these little wonders from Soapy Besos are great gifts. This family-owned company has so many fun sustainable products that the biggest challenge will be narrowing down what to purchase. P.S. Papaya Shimmer body lotion is also amazing.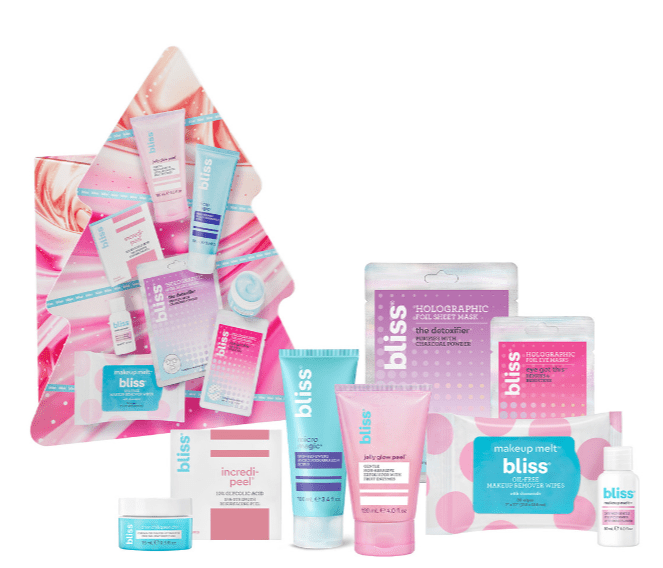 Bliss
A little something for everyone in this Bliss Deluxe Spa Holiday Facial set. All products are cruelty-free, planet-friendly and a lush treat for any skin type. 
When your holiday shopping can make a positive difference, you give and get more from every purchase: Non-profit organizations benefit, communities grow stronger, the planet is healthier. Thanks for making your gift giving etxra impactful by gifting from sustainable and shop-for-good brands this holiday season. GoodCarts members deeply appreciate you shopping your values year-round! 
---
Growing a sustainable/shop-for-good business or social enterprise?
If you have a sustainable/shop-for-good or social enterprise ecommerce store, join our GoodCarts Sustainable/Shop-For-Good circle. It's FREE and GoodCarts members "recycle" traffic after customers make a purchase to share exclusive discounts and get discovered by new customers shopping their values. 
Learn more about how GoodCarts works and why your ecommerce store should join for FREE!