Lynne MK Morioka
Recently, our friends at Ecommerce Tech hosted an incredible Future of Ecommerce event and we were so honored that GoodCarts CEO Steven Clift and GoodCarts member MPOWERD were featured during the Cause-Centered Ecommerce Evolution session.
You can check out the full interview here:
Here are some highlights from their amazing conversation for cause-centered ecommerce retailers:
What consumers say versus how they're actually willing to spend their money might be different, so there are many different metrics to pay attention to when it comes to discovering how to find your core customers and what they want
When it comes to adding shop-for-good capabilities, there are apps that make it easy and help keep it ethical and reputable. Steven recommends the Shop for Good donation app from Daily Karma, ChangeCommerce from Shopping Gives, Easy Donation from Zestard Technologies, Virture (UK), Givz and Give & Grow Donations.
Carbon neutral and carbon offsetting apps can be a great way to make your ecommerce store more sustainable. Steven recommends EcoCart: Carbon Neutral Orders, Carbon Neutral Cart, Balance by Carbon Checkout and Offset by Shopify.
Tree planting apps can also boost your brand's sustainability efforts. There are many apps available with this functionality, but Steven recommends Plant Trees, One Tree Planted and 1 Product 1 Tree.
If you'd like to go deeper and further incorporate impact into your model, apps like Recurate, Because and GoodCarts offer unique ways to increase your focus on sustainability and social impact.
Seek out partners, find allies and work within groups. As we say at GoodCarts, when we grow together, we win together!

Steven was joined by Seungah Jong, CEO of MPOWERD and John Salzinger, founder of MPOWERD and they shared their inspiring impact story and some great information and tips.
John stressed the importance of partnerships. You can't do it alone, especially when you're starting, he says. Create community, the digital space can emulate real life. MPOWERD's greatest initiatives have been partner-based.
Shopify is a great tool for anyone starting an ecommerce retail store. Don't recreate the wheel, use existing technology so you don't have to create your own tech ecosystem that requires building, growth and management.
MPOWERD uses Klavio for email marketing and the Attentive SMS marketing app and they have seen tremendous returns on that. Seungah says they have a great affiliate network and there are markets that have been very helpful for the company. They enjoy being part of the GoodCarts network and all the resources they get from the community.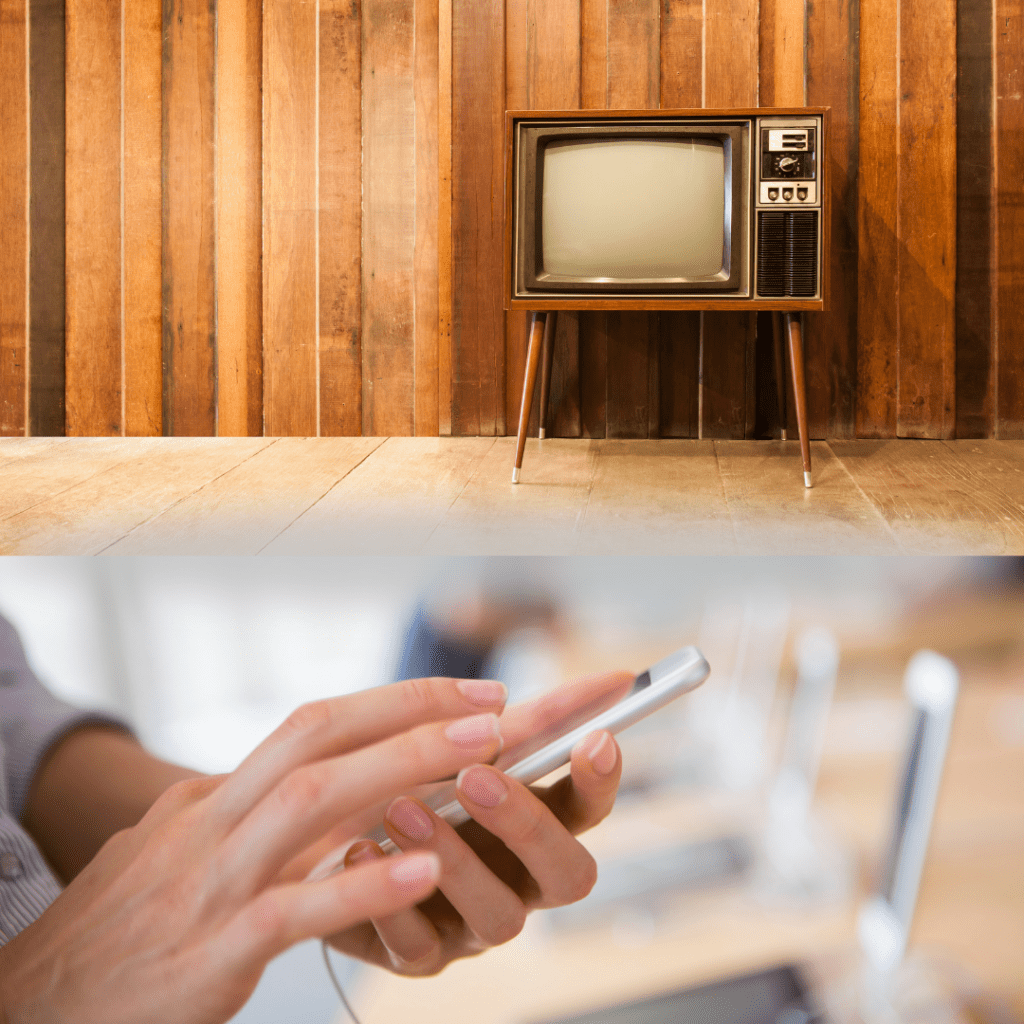 Financial giant American Express first used the term "cause-related marketing" in the 1980s to describe their campaign to encourage shoppers to use their cards to make a purchase so American Express could make a donation to have the Statue of Liberty restored. Cause marketing was utilized well before then, however, with partnerships between for-profit and non-profit organizations. Celebrity telethons are a long-standing form of cause marketing, with well-known faces and voices taking over the airwaves to raise money for a cause. In fact, the first telethon was in 1949 when comedian Milton Berle took over NBC for 16 hours to raise money for the Damon Runyon Cancer Fund.
So, while cause marketing and cause-centered commerce are not new concepts, today, retailers have seemingly endless innovative ways to make a living and do good in the world. Where do we see cause-centered ecommerce going in the future? Time will tell, but GoodCarts intends to be leading the way, making it easier for ecommerce retailers to reach new customers shopping their values and creating communities and resources making a real impact.
Ready to explore being part of the GoodCarts community to grow your cause-centered ecommerce store? Here's how it works!