Steven Clift
E-newsletters have been around for decades (literally – the first e-newsletter was sent in 1977 on Arpanet). Today, there are millions of email newsletters to be found covering everything from general topics to extremely niche information, with lots of sales and promotions in between. It can feel overwhelming to choose which to subscribe to without cluttering your inbox. We get it (stares blankly at 10,338 e-newsletters currently in inbox…).
But when it comes to e-newsletters, we just can't quit them! They're packed with information on the latest news and trends – especially at the intersection of retail, ecommerce, social impact and sustainability where GoodCarts innovates. They often feature information and promotions exclusive to subscribers. They have nearly endless opportunities for actionable intelligence.
It's just so hard to narrow down what is well done, useful and relevant. We're big fans of e-newsletters (seriously, 10,338 e-newsletters is a real number), so we put together a list of the e-newsletters we love most. We think you'll find them helpful too. From marketing and business-related newsletters to those curated for BIPOC business audiences, there is something for everyone.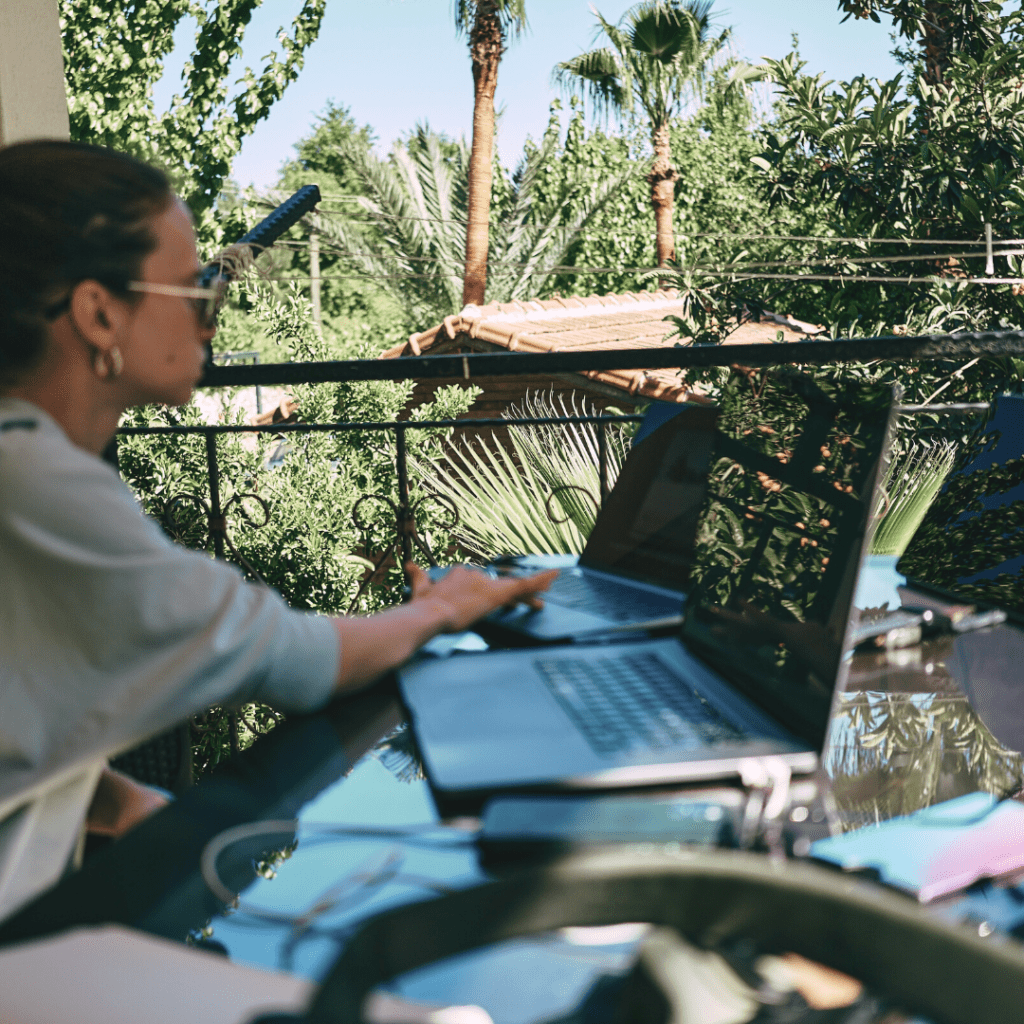 Ecommerce, Retail and Business with a Sustainability or Social Impact Twist
Customizable round-ups of the latest news related to sustainability in the textile and fashion industry from Go Blu.
From health and wellness to sustainability, the Natural Marketing Institute sends a number of free consumer trends and insights newsletters.
With seven different newsletters to choose from, you are sure to find something that fits your interests. From economics to sustainable food systems and everything in between, choose just a few or subscribe to all.
The GoodCarts Impact Retail Newsletter keeps you up-to-date on the latest sustainable and ethical business news, all things GoodCarts, our favorite podcasts and more.
Get the latest news about businesses doing good and brands promoting social justice and fair economic opportunities. Daily and weekly newsletters available.
This newsletter offers the most recent updates on events, sustainable business research, education and updates from NYU CSB – one of America's premier programs for embedding sustainability into core business strategy.
Learn about all the different fair trade trends, products, stores and members of the Fair Trade Federation on a monthly basis.
Business giant Bloomberg has an array of curated newsletters, including one dedicated to equality. Learn about what companies are doing to confront gender, race and class inequities.
Mindful Commerce is a global online community. Their email newsletter focuses on how to make ecommerce part of the solution to climate change and environmental crises.
Every week this e-newsletter shares seven carefully selected stories to inform and inspire a global audience of leaders and changemakers dedicated to using business and culture as forces for good.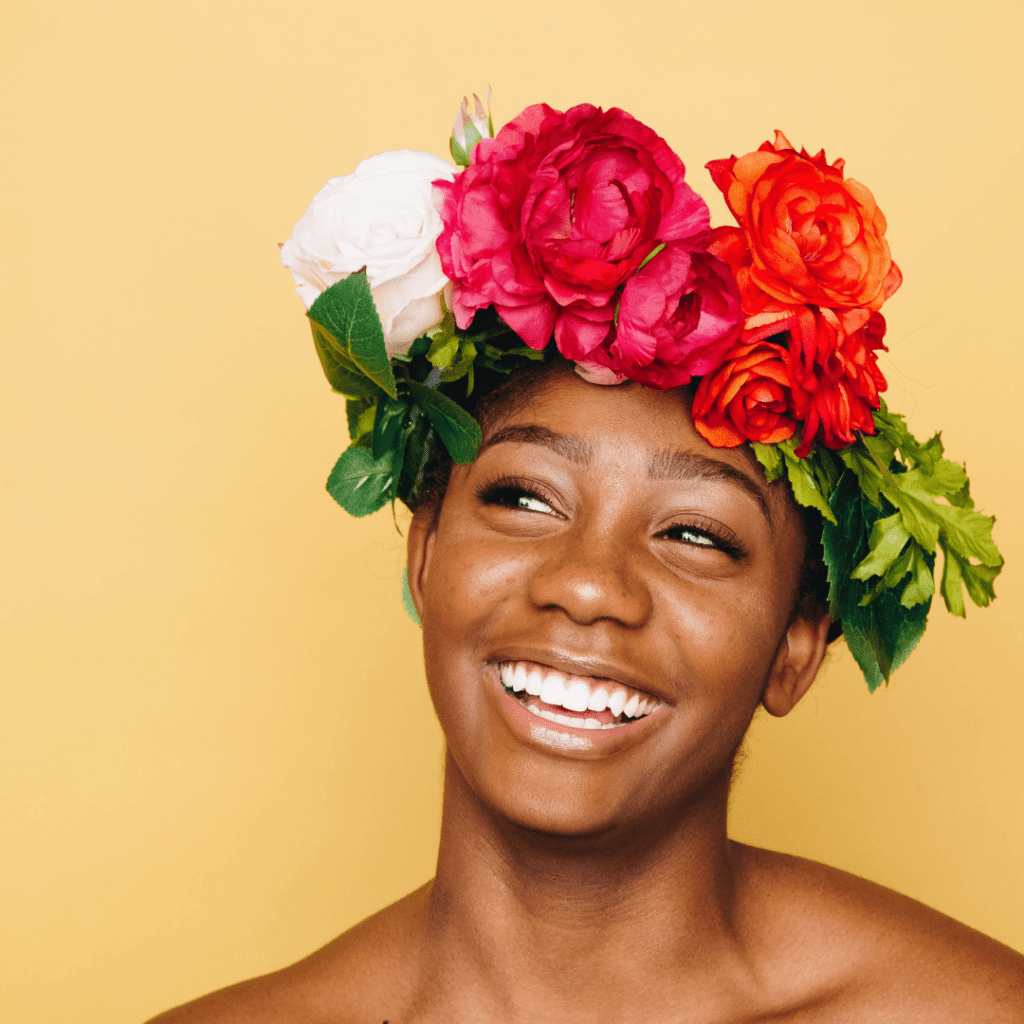 Environment and Eco-Friendly Consumer News
A great weekly round-up of sustainable living tips and features from the UK.
Live Creative Studio's "Get Real" newsletter sends you the latest sustainability inspiration from designers, innovators and brands.
Vegans and vegetarians – this one's for you! The Green Queen newsletter has the latest trends in sustainability and alternative proteins.
Although not a traditional newsletter, Good On You sends updates on the latest news in the sustainable shopping space.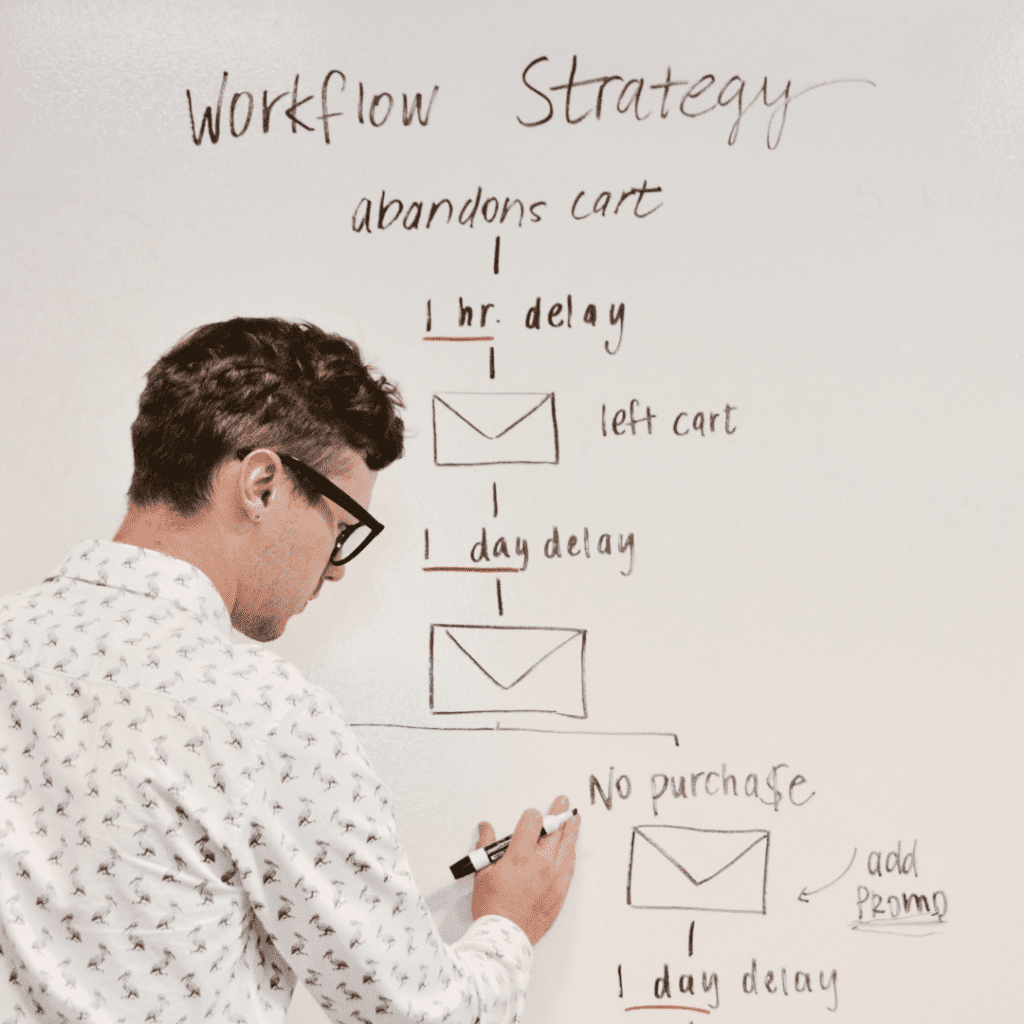 General Business, Retail and Marketing Newsletters
All the news and insights retail pros need to know, in one newsletter.
Daily editions, Marketing Weekly, DTC Weekly and more with the latest retail industry news and intel.
Fast Company's Compass newsletter shares the most important news in business, innovation and creativity.
This newsletter sends you a snapshot of all the digital and social media news and trends, and why they matter to you.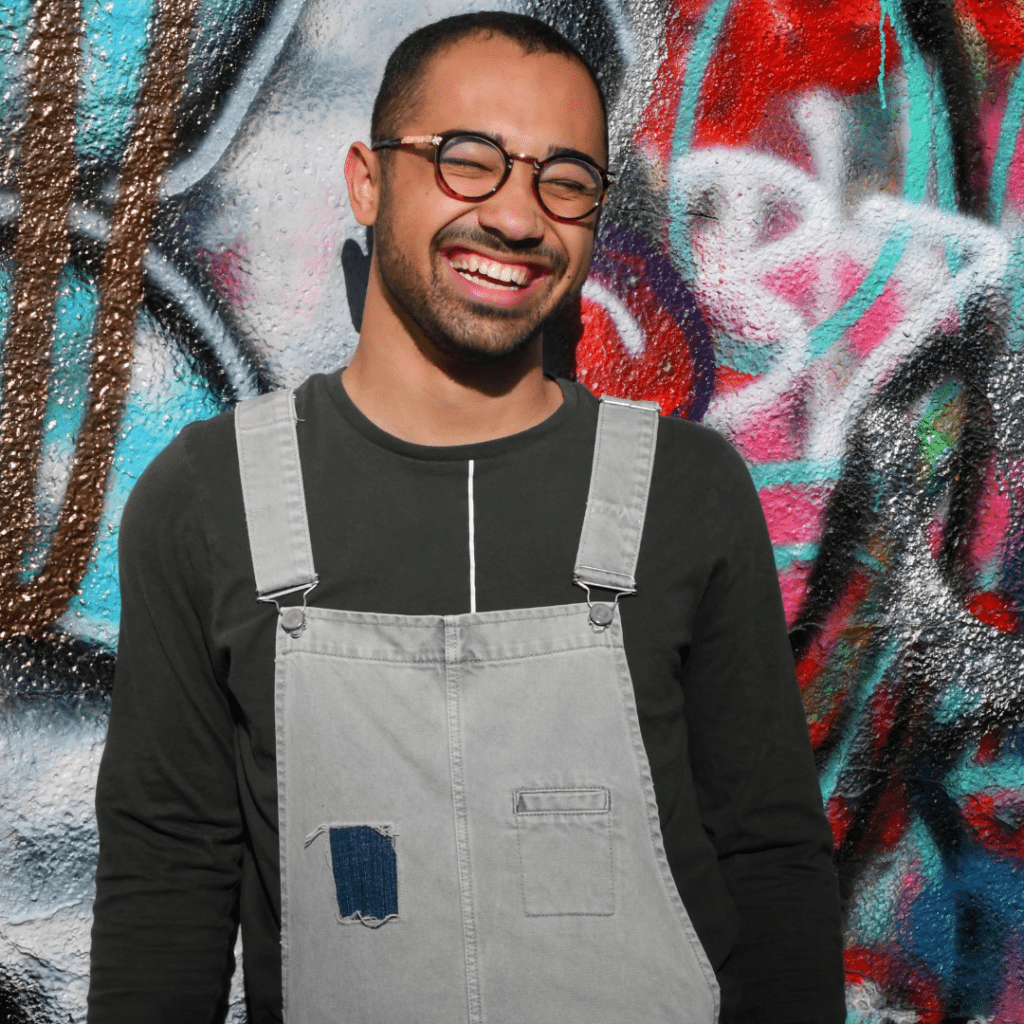 BIPOC-owned Business Newsletters
Pow Wow Pitch's newsletter shares the latest programming and partnerships within their organization as well as opportunities for Indigenous entrepreneurs.
This newsletter gives you a snapshot of Hispanic marketing highlights with news from top sources.
Black Tech Talent shares a variety of resources about career opportunities, events and their latest content from their site. We especially love the focus on the state of Minnesota – where GoodCarts is headquartered!
Operation HOPE's newsletter keeps you up to date on the latest news and events within their network. It also provides an abundance of career and business opportunities as well as business resources.
Missing Your Favorites?
We also put together this resource featuring top blogs and niche news sources popular with conscious consumers. If podcasts are more your jam, we've got a curated list of our favorite impact business social entrepreneurship podcasts here. Craving even more ethical and sustainable news and insights? Check out our favorite influencers.
Let us know if we missed any great newsletters and we'll add them to the list!
The GoodCarts Impact Retail Newsletter is here to provide collections of insightful articles featuring in-depth resources for ecommerce entrepreneurs and brands as well as sustainable/shop-for-good/social enterprise news and updates.