Mya Johnson
Wholesale is a hot topic for ecommerce retailers, but sustainability is also high on consumers' lists desirable traits for retailers. When you have an ecommerce store embracing sustainability and having a positive social impact, how can you incorporate wholesale into your model?
At least one-third of consumers say they're willing to pay more for sustainable goods. Younger consumers, Gen Z in particular, are also increasingly focused on the environmental and social impact of their purchases. So setting up your wholesale program for sustainable success is good business.
Many GoodCarts members offer their products wholesale as well as Direct to Consumer (DTC) and many ecommerce retailers are interested in exploring this avenue. So we're sharing our complete guide to sustainable wholesale.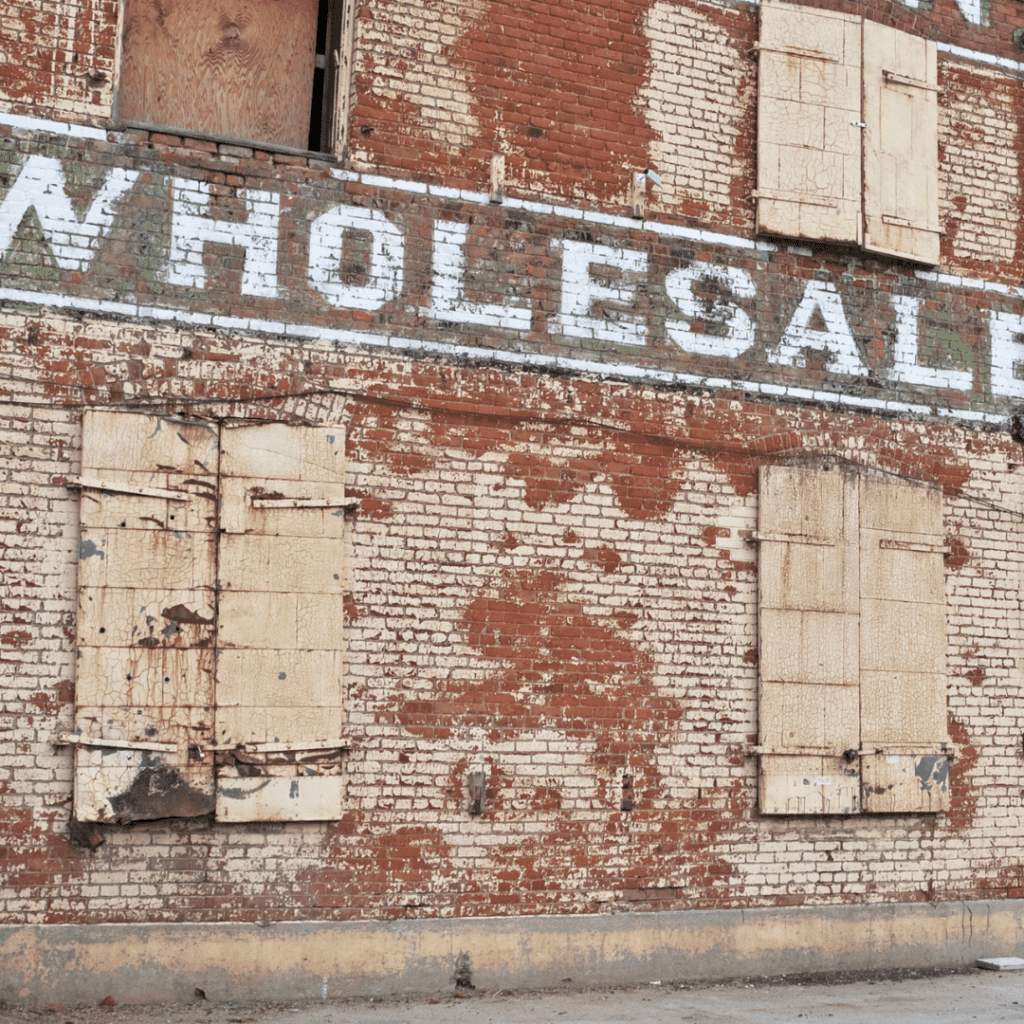 What is wholesale?
When retail businesses purchase goods in large quantities directly from the manufacturer or distributor. Thanks to the internet, many businesses are now taking advantage of the wholesale model because of increased access to supplies. However, there are actually two separate wholesale business models:
Purchasing from manufacturers, storing and reselling them.
Manufacturing your own products and selling to retailers who then sell to consumers. This is the model utilized by wholesaling giant Faire.
The benefits of adding wholesale to your retail mix
Moving large quantities of inventory to fewer buyers
Expanding your business into new partnerships and previously untapped markets
Building strong, reliable networks with distributors and suppliers
Can wholesale be sustainable?
It depends. Of course, this is determined by what products you are producing or distributing, but this also depends on how your wholesale business functions. For example, if you are producing or providing products negatively affecting the environment throughout their lifecycle, creating a wholesale program isn't going to make positive environmental impacts. Simply producing sustainable products with the intent to sell them wholesale in only one small step toward having a positive impact. There are other elements to consider, including:
Delivery
Focusing on greener shipping practices can be a great challenge, but worth it when it comes to drastically reducing your carbon footprint. While the trucking and air freight industries are making small, eco-friendly steps forward, one of the top ways you can reduce carbon emissions is to source, produce and deliver as close to home as possible. Look at all the touchpoints in your supply chain and work to reduce or localize them.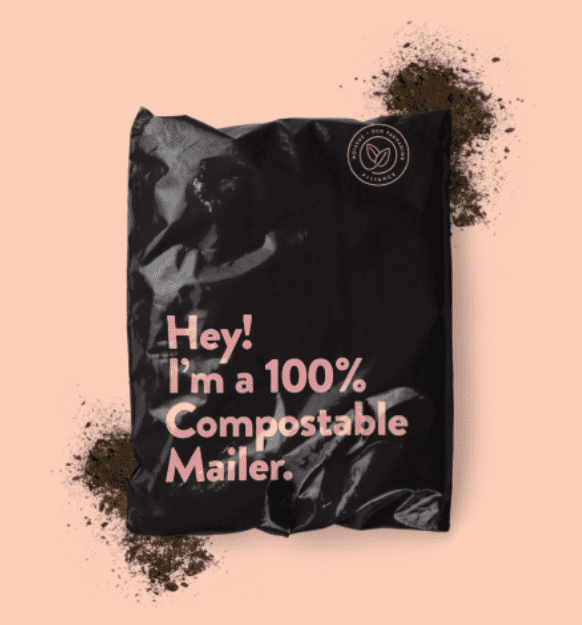 Packaging
Another important part of sustainable wholesale is your packaging. While this may seem daunting at first, eco-friendly packaging has become much more available and affordable in recent years. Additionally, consumers are driven by eco-friendly packaging. Packing material can have a very strong influence on consumer purchase intentions.
Warehouse functionality
If you are warehousing products for wholesale, it is important to keep in mind how your warehouse functions. For example, it's more sustainable to keep only as much product as you need, particularly when it comes to food, instead of utilizing (and paying for) infinite storage, heating, cooling, lighting and more. As a bonus, keeping up with the latest consumer and sales trends and analytics will allow you to know how much of a product to keep housed in your warehouse and is good for your bottom line.
Ecommerce is evolving. Consumers want to see companies utilize more sustainable practices. Fortunately, wholesale can be sustainable, if done right.
How can I source sustainable wholesale products?
Above all else, do your research. Start by making connections and asking ecommerce retailers to share their knowledge about how their wholesale programs work. Each retailer, relationship and audience is unique, so the more you learn, the more you'll be able to tailor your wholesale program to be a good fit for your business. Many of our GoodCarts member stores in our sustainable and shop-for-good circle are well-versed in selling wholesale and they're happy to provide guidance, so reach out!
Outsource
Sites such as Faire and Abound charge fees/commissions, but make wholesaling much more easy and manageable, especially for smaller businesses.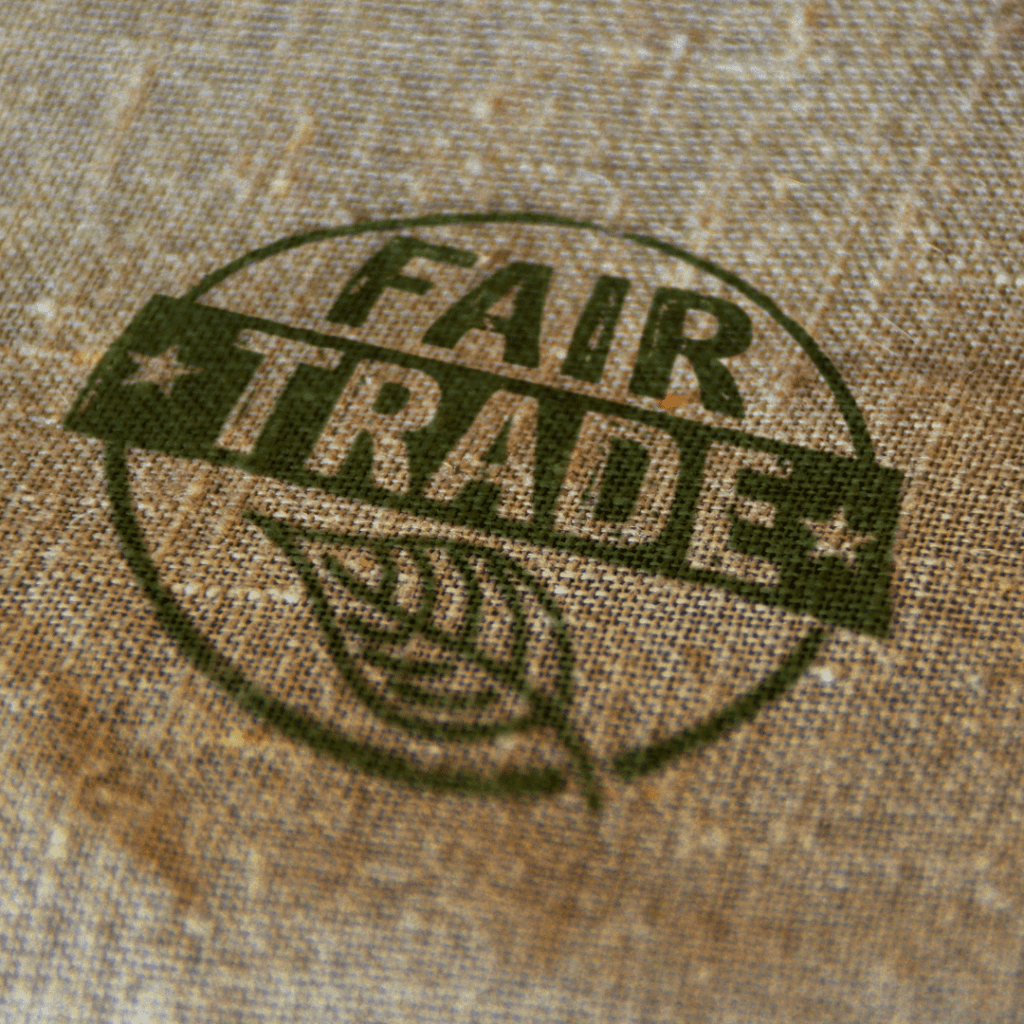 Source sustainable materials
If you produce or manufacture your own products, you can bake sustainability right into your business model by sourcing sustainable materials and utilizing ethical manufacturing and business practices. Look for B Corp, Fair Trade and cruelty-free certifications, organic and regenerative foods and ingredients and association with 1% for the Planet for a good start in adding sustainability to your product mix.
Look locally
Many small stores and artisan makers are looking for opportunities to grow their brands and sourcing locally is one of the best eco-friendly practices. Many ecommerce retailers have already cut out people in the middle and seen a boost in profits as a bonus.
How can I start selling wholesale for my ecommerce business?
First and foremost, you need to come up with a pricing strategy. If you are not new to ecommerce, this is an easier first step. Keep in mind what profit margin you want to set for yourself. And remember, if you are selling your products wholesale, it is common to give retailers a discount on the retail price.
When it comes to wholesaling more sustainably, you'll need to have a good amount of inventory to get started. There is a fine balance between understanding your customer demand (for both wholesale and DTC) to ensure you have an adequate product and overstocking so you're using space and utilities you don't ultimately need. This is not a perfect process, but determining your supply and demand balance will become easier with time and experience.
Also, whether or not you're using a third-party marketplace (such as Faire), you'll need to identify and reach out to retailers to sell your products.
Selling your products wholesale or wholesaling others' products can be profitable, and sustainable if done correctly. Check out some members of our GoodCarts community doing wholesale right!
Interested in becoming part of the GoodCarts network? Discover how it works to boost your sales for FREE!