Steven Clift
How 10 celebrities are investing their money into sustainable ecommerce brands and other impact investments.
Impact investing surged during the pandemic as people became more aware of climate change and social challenges. The rise in interest for communities and the planet as a whole altered the way shoppers look for brands to buy from, which, in turn, led to an increasing number of brands aligning profit with purpose.
It was only a matter of time before celebrities started to get in on the action. In fact, making a change with impact investments and social entrepreneurship among Hollywood stars and those in the limelight is becoming incredibly popular. Leonardo DiCaprio is renowned for his climate change activism, but he's not the only celebrity putting his money into sustainable, purpose-driven initiatives.
Here are some other high-profile people putting their dollars into social enterprise companies.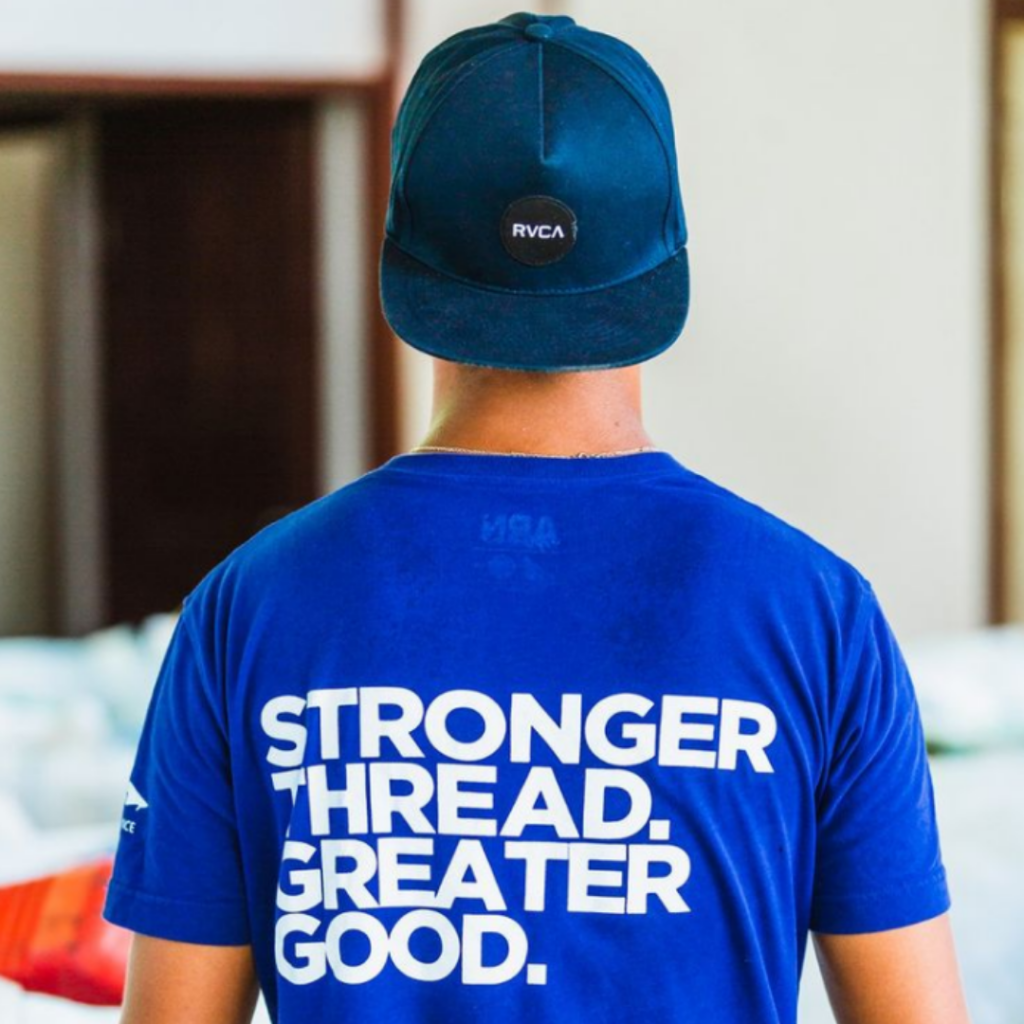 1. Pharrell Williams and Bionic Yarn
Bionic Yarn is a New York-based textile company dedicated to upcycling discarded materials and selling fabric made from recycled plastic bottles to help reduce the amount of discarded plastics in oceans. "Happy" singer Pharrell has been the company's creative director since 2014.
2. Jason Momoa and Bloom Materials
Jason Momoa partnered with brands So iLL and Bloom Materials to create his own footwear line that "celebrated the unhindered spirit of roamers" (aka people who love the outdoors). The shoes are created using organic cotton, algae-based foam, cork and biodegradable outsoles and are promoted using ethical marketing techniques. Bloom is working with the footwear industry to produce and implement sustainable materials on a large scale.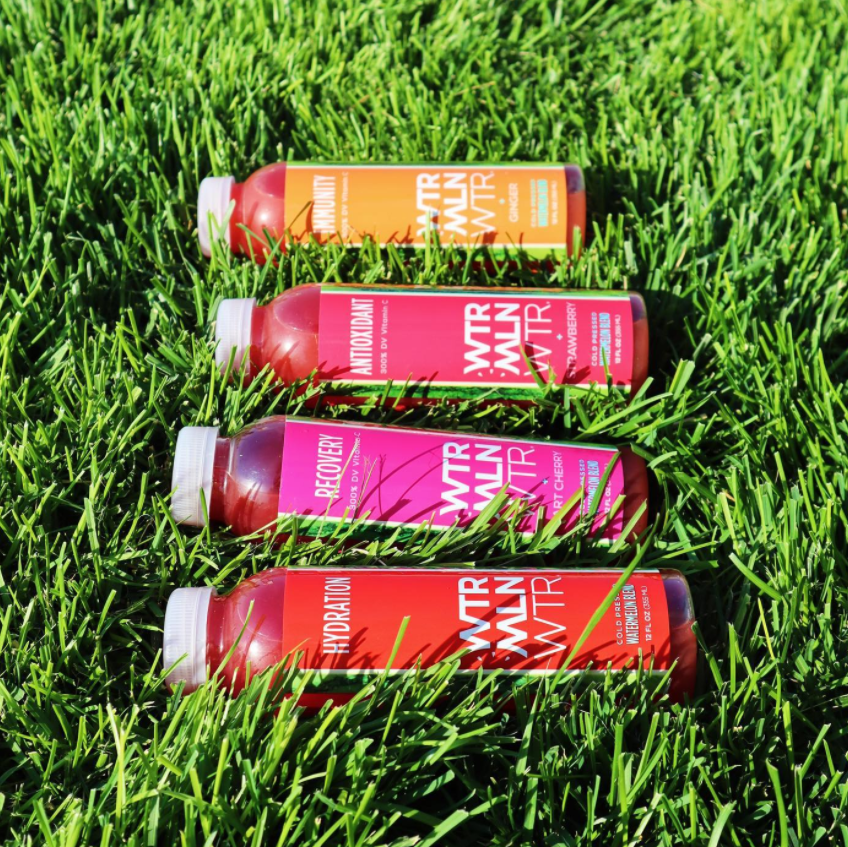 3. Beyonce and WTRMLN WTR
Pop queen Beyonce bought a stake in WTRMLN WTR in 2017 because she saw it as the future of clean, natural hydration. The brand produces cold-pressed, bottled watermelon juice made from discarded watermelons in an attempt to limit food waste.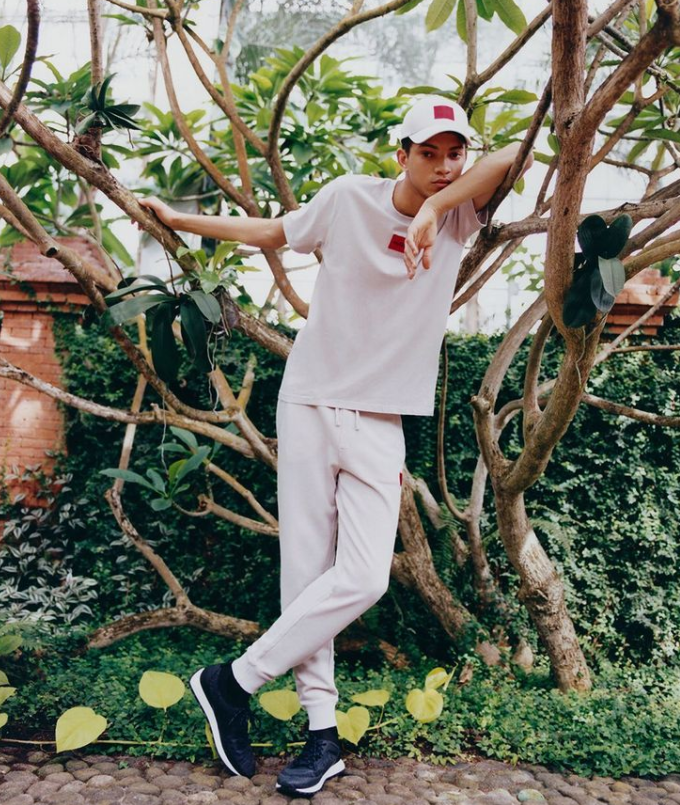 4. Chris Hemsworth and Hugo Boss
In 2019, Hugo Boss became the first major fashion house to make shoes from plant leather. It was a huge leap for the high-fashion world, and it caught the attention of actor Chris Hemsworth. He has now been an ambassador of the brand's sustainability efforts and works alongside Hugo Boss as they aim to reduce energy consumption by 30 percent, CO2 emissions and water consumption by 40 percent.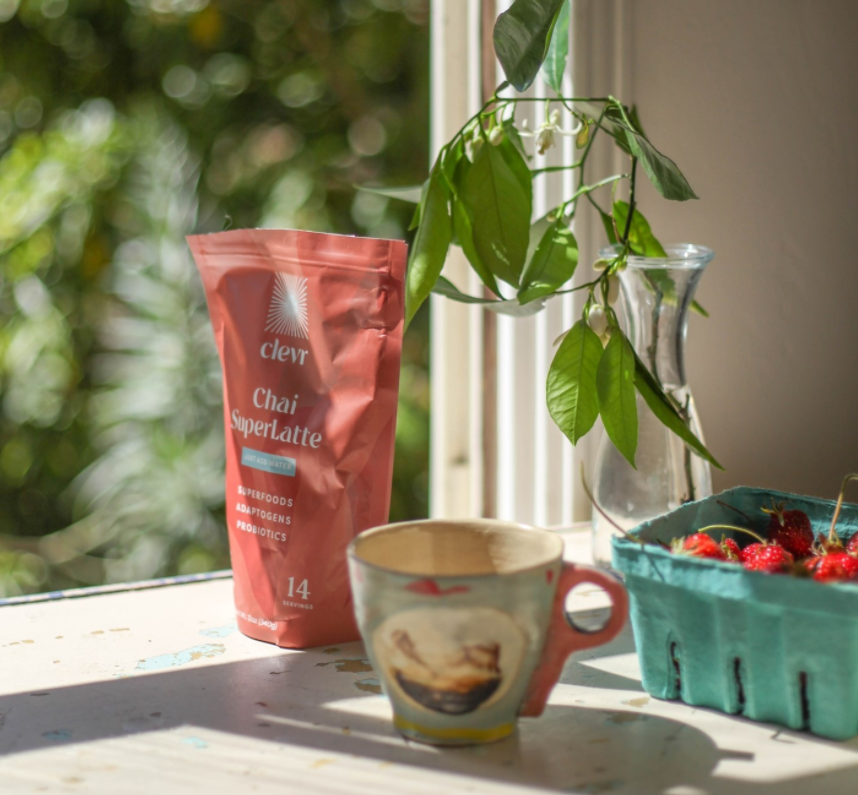 5. Meghan Markle and Clevr Blends
Vegan beverage brand Clevr Blends is best-known for creating the world's first instant oat milk latte. Meghan Markle dramatically accelerated the small startup's growth when she became an impact investor in 2020, giving the brand the opportunity to reach new audiences.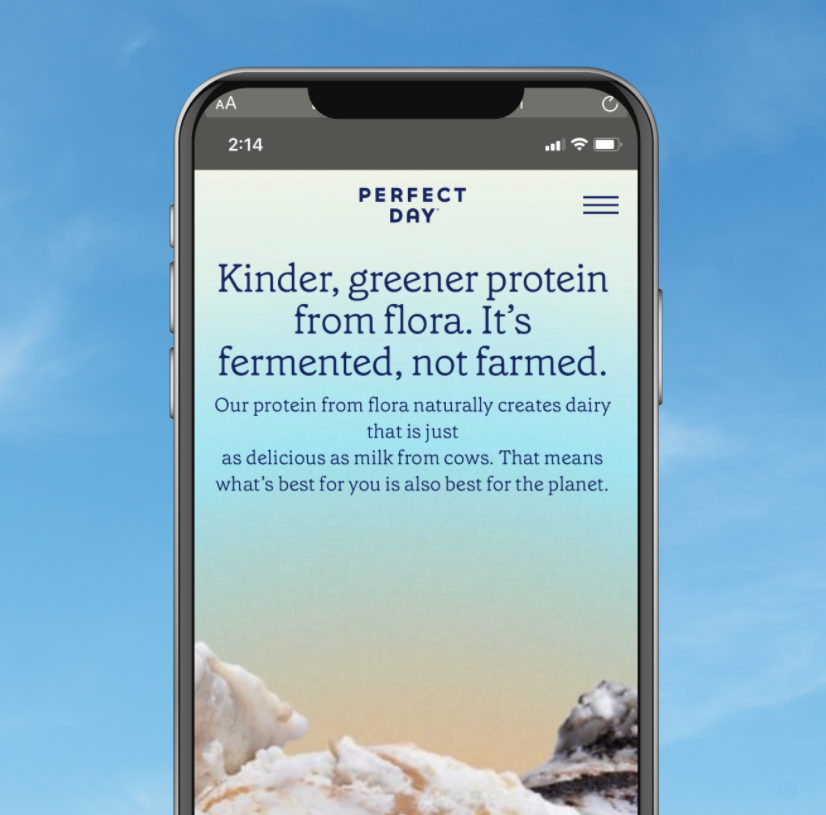 6. Leonardo DiCaprio and Beyond Meat, Runa, and Love The Wild
Leonard DiCaprio isn't particularly quiet about his endeavors to save the planet. He's invested millions of dollars in multiple sustainable businesses over the years, including lab-grown diamond manufacturer Diamond Foundry, Beyond Meat and beverage brand Runa. Most recently, he has invested in animal-free dairy brand Perfect Day.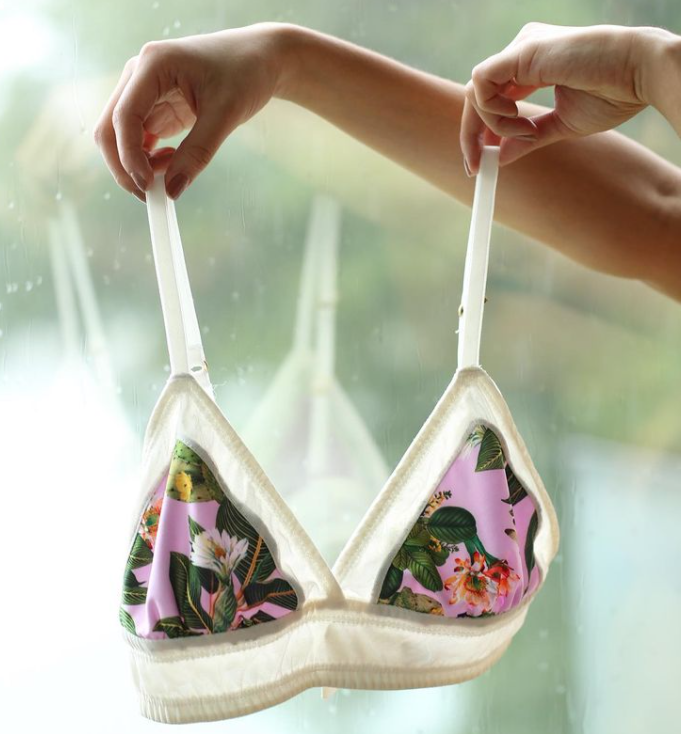 7. Gina Rodriguez and Naja
Golden Globe winning actress Gina Rodriguez created Naja as part of a passion for women's empowerment. The brand creates environmentally-friendly lingerie that aims to make the world a better place.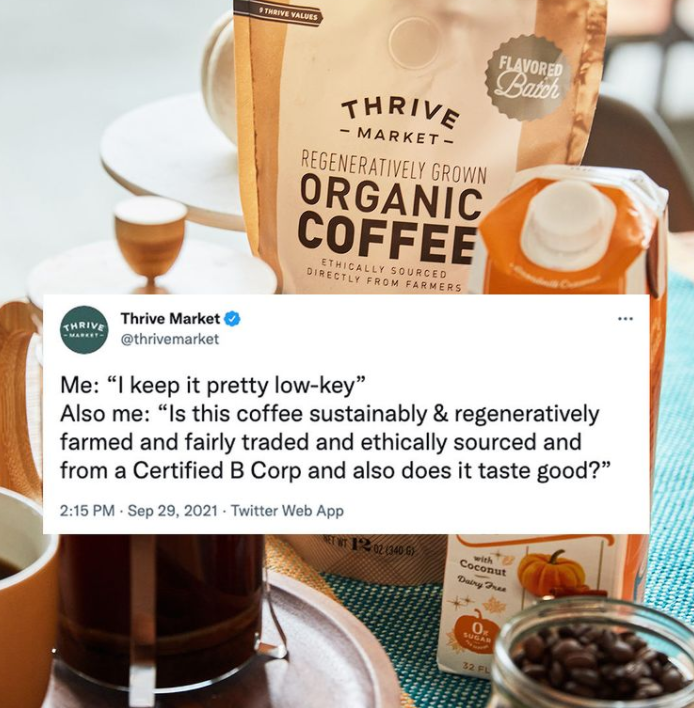 8. John Legend and Thrive Market
Organic and natural ecommerce grocery platform Thrive Market focuses on providing better wages to farmers and promoting sustainable agricultural practices. It has its fair share of celebrity investors, but one of its most high-profile ambassadors is singer John Legend, who is an enthusiastic ambassador for the brand.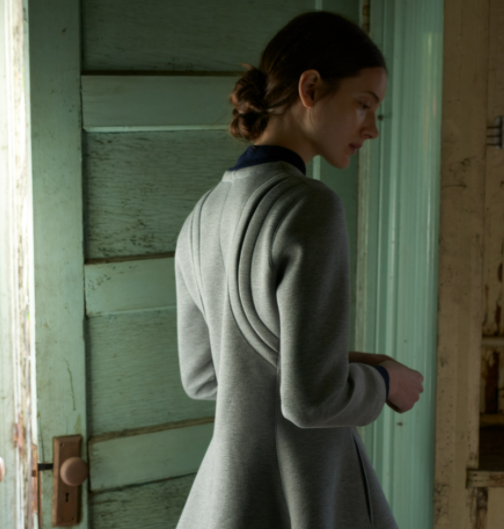 9. Rooney Mara and Hiraeth Collective
Actress Rooney Mara created Hiraeth Collective, a sustainable fashion brand, with partners Sara Schloat and Chrys Wong, to promote cruelty-free fashion and accessories, using exclusively vegan materials and processes.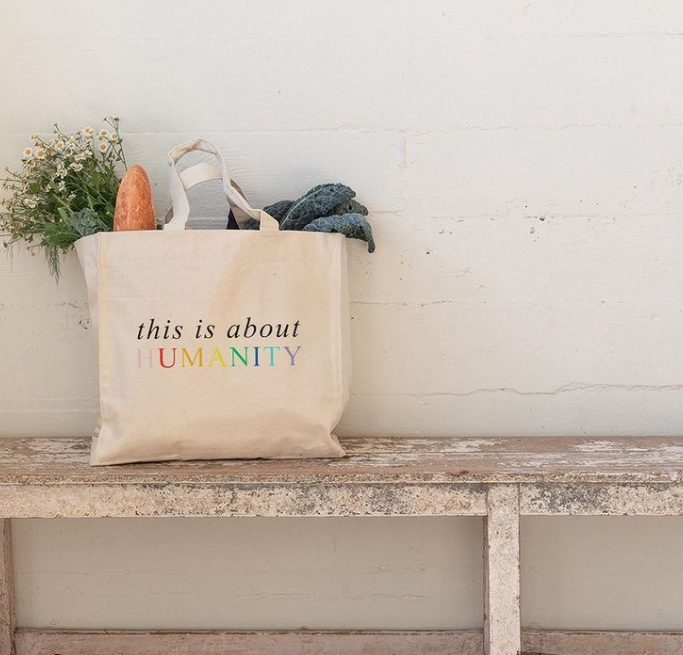 10. Lauren Conrad and Hannah Skvarla and The Little Market
Lauren Conrad and Hannah Skvarla set up The Little Market as a non-profit fair trade shop that only sells ethically sourced and artisan-made sustainable gifts. The aim is to focus on sharing the story behind the product creators to give artisans from all over the world a voice.
Meet the Founders of Sustainable Initiatives
Impact investments allow celebrities to put their money where their passions are.  Their influential status can have a huge impact on the brands everyday consumers buy from and, as an increasing number of shoppers look for brands that share their values, it's becoming more common to see celebrity ambassadors enthusiastically go beyond just talking up their favorite products.
We'll continue to see this trend grow as consumers become more aware of sustainable initiatives. And, if you're a celebrity looking to meet the founders of amazing purpose-driven brands, we'd be glad to introduce you to members of the GoodCarts network – who knows where that might lead? 😉
Get in touch to find out more!