Lynne MK Morioka
Recently, we hosted an amazing panel of GoodCarts member stores sharing their actionable insights into how to get started with sustainable, ethical wholesale. The event featured Nicolette Dewberry from Darzah, Dr. Janette Habashi of Zeki Learning, Carla Scholz of Soak It Up Cloths, Kelley Shields of HHPLIFT and Tamra Ryan of the Women's Bean Project.
The group shared incredible information on how to get started with wholesale, what to consider and how to do so as sustainably and ethically as possible. In the "Grow together, win together" spirit of GoodCarts, they answered questions in detail from participants to help others create realistic plans to start selling their products wholesale.
You can check out the full event here:
Here are some of the highlights of this valuable presentation and conversations: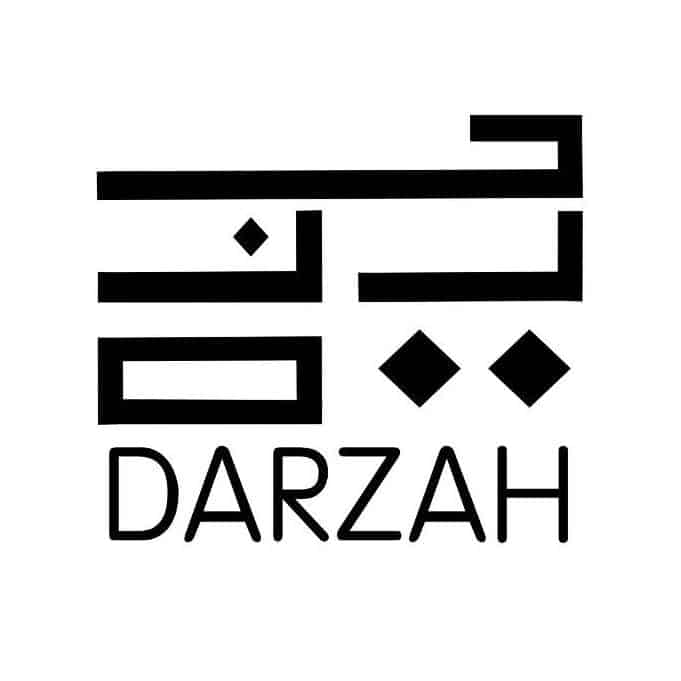 Darzah is a project of the nonprofit organization Child's Cup Full. Their apparel, home items and accessories feature traditional Palestenian tatriz embroidery created by women artisans in the West Bank. "We're weaving together the past and present and bringing it into the future," said Nicolette. All materials are sourced locally and help support the larger community.
Wholesale orders offer a great deal of stability for Darzah. "We have been producing wholesale orders for years ranging from small batch to orders in the thousands. We've worked with everything from subscription boxes to retail stores." Darzah can also create custom orders tailored specifically to a business or brand.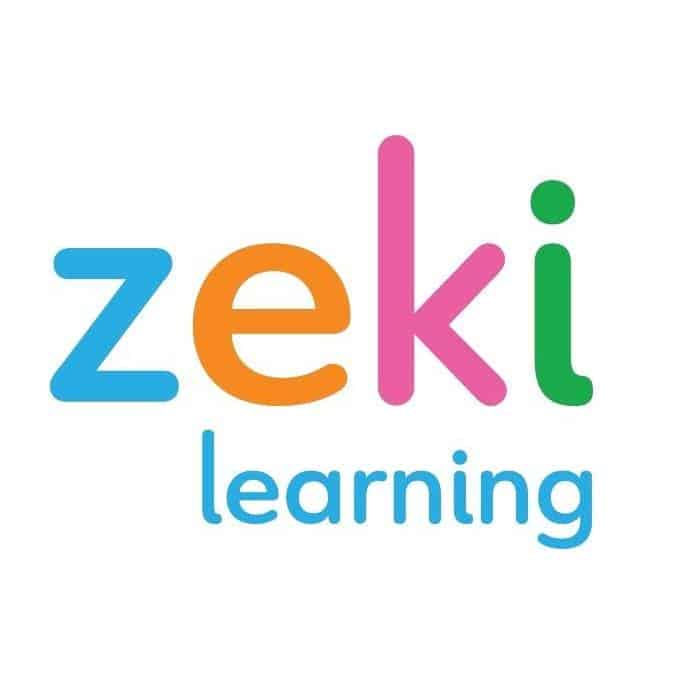 Zeki Learning is another project of the Child's Cup Full nonprofit organization. They create handmade educational toys and materials created by artisans in Palestine. They use upcycled fabric discards to create new products and all their products are developed in consultation with teachers and educators. They typically sell products wholesale through museum gift shops and can also customize and do private label orders through their wholesale business.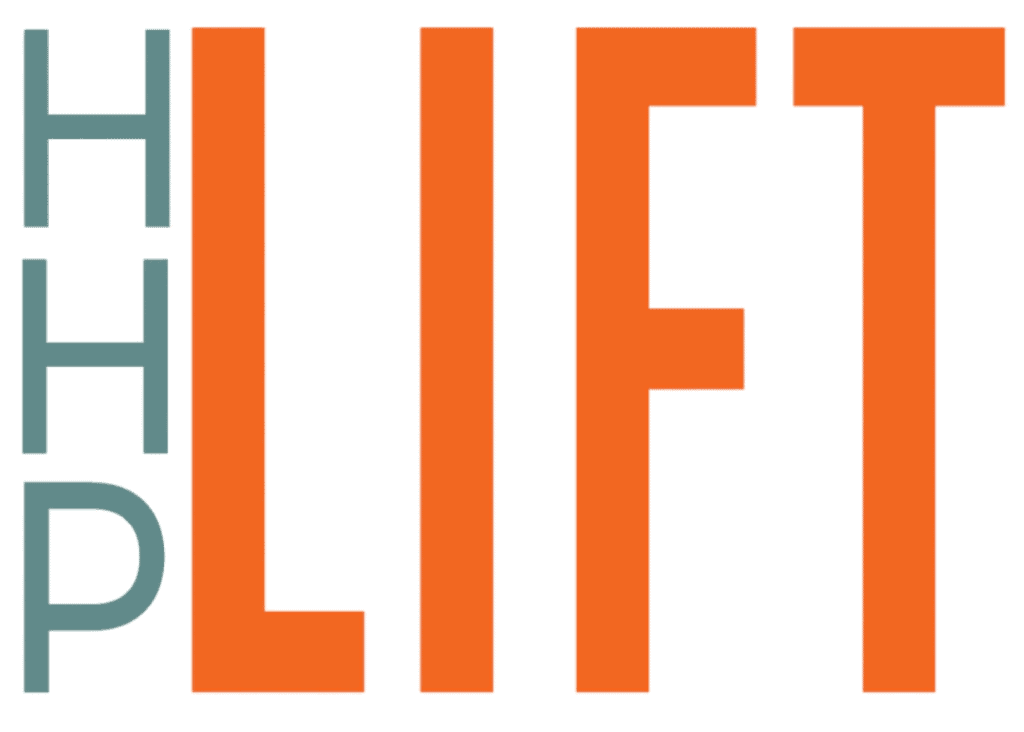 HHPLIFT is a Chicago-based non-profit organization and certified social enterprise. In addition to producing their own products, they work with producers around the world. Their goal is to forge economic independence through workforces and social enterprises with their own social enterprise. Their wholesale business – available both online and through traditional retail channels – has increased their overall business by 50 percent.
"We offer B2B incentive and promotional which means we can customize our products with other logos," said Kelley. "Often vendors have only scaled for consumers, but you have to be vetted to go national for promotions and we are able to offer that." With a focus squarely on "buy what you believe in," HHPLIFT employs people from disinvested and overlooked communities to help produce, assemble and cross-train through workforce development programs.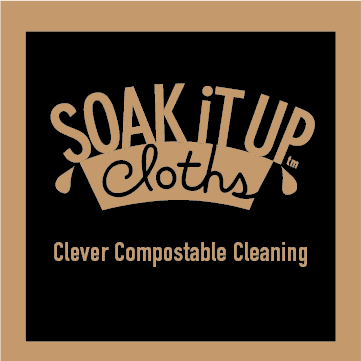 Soak It Up Cloths is based in Minneapolis, MN and sells eco-friendly Swedish sponge cloths. Founder Carla Scholz began selling wholesale before starting a retail business and, as her product line has grown, she's also been selling wholesale through the Faire and Abound marketplaces.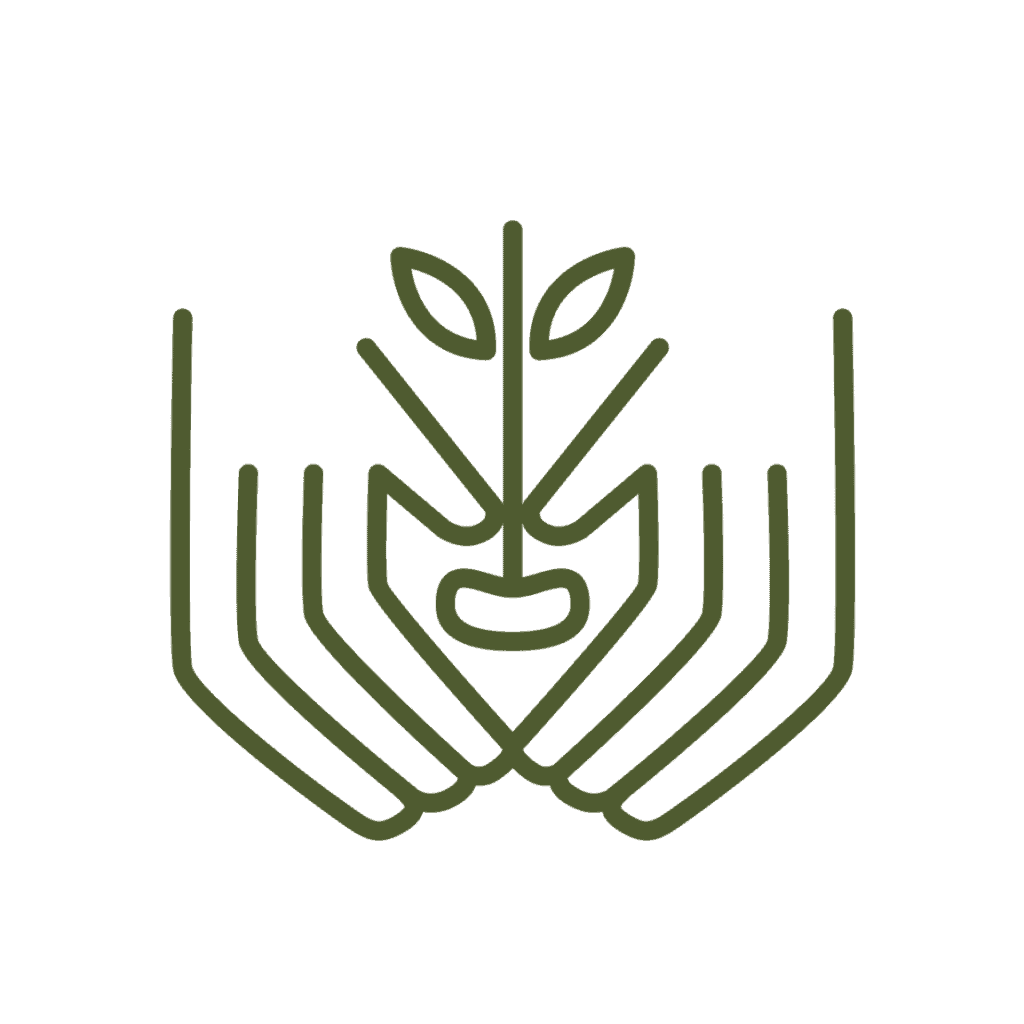 The non-profit Women's Bean Project was started in 1989 when its founder volunteered at a daytime homeless shelter for women and realized the women were not acquiring the skills to lift them out of poverty. Their social enterprise supports a skills and employment program that helps remove the barriers to employment – homelessness, domestic violence, felony convictions and more.
The social enterprise started with one bean soup mix and today offers 50 different food and baking mixes. The entire purpose of the company is to create jobs by selling their products. "We can't exist without bean soup, but we don't exist to make bean soup," said Tamra. They have national distribution in dozens of grocery stores, hundreds of stores selling their products wholesale and many online partners.
How to get started with wholesale
You have to be able to afford to sell wholesale. Have enough margin when you think about your cost of goods, have enough room for multiple price points. Retail price is really the lowest you can go and you may not have room to sell something wholesale.
– Tamra, Women's Bean Project
Look into starting with Abound or Faire so you can get your feet wet without fully jumping into wholesale. – Carla, Soak It Up Cloths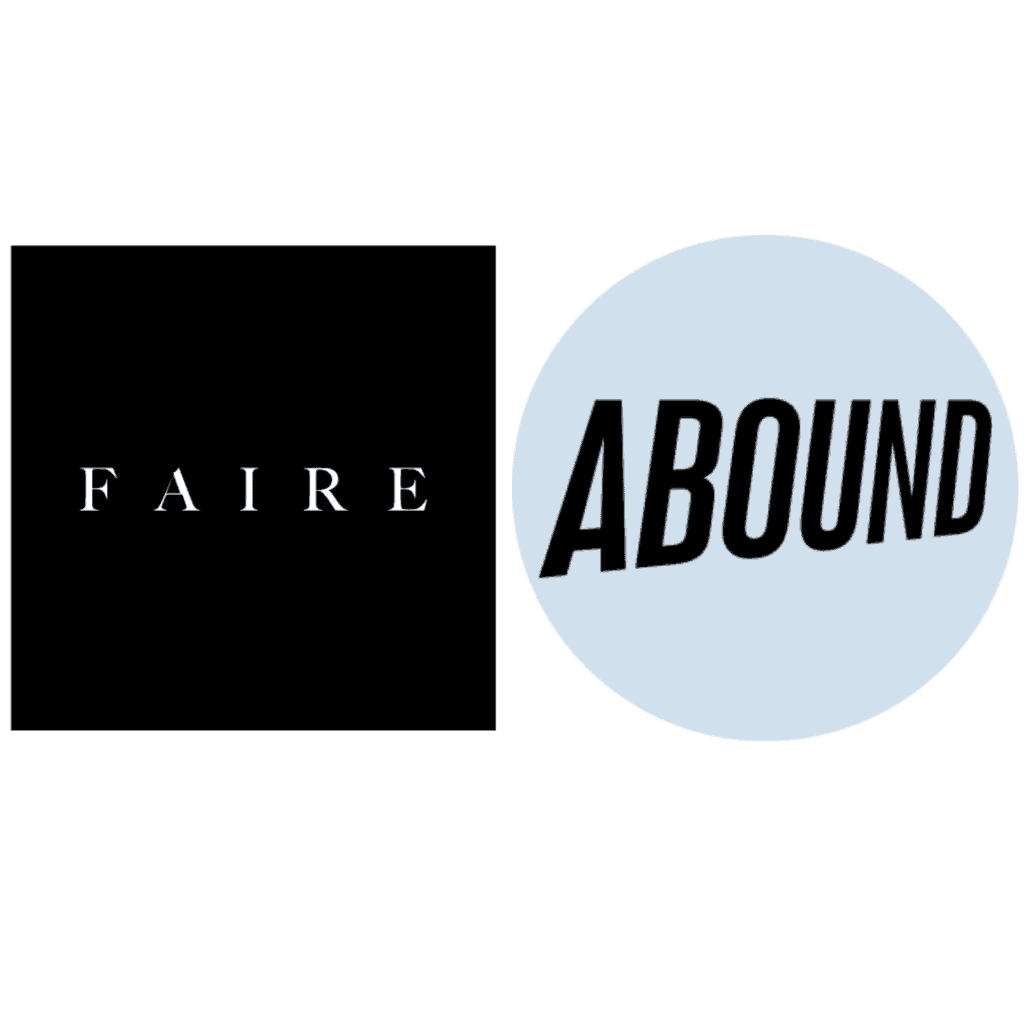 How to work with Faire, Abound or an equivalent marketplace
You set your own minimums, check out what similar products are doing to get an idea, but it depends on the cost of the product.
Pay attention to the different programs each marketplace runs and talk with them, they're very receptive. Pay attention to their criteria for top sellers. Find people to come through your website or send them a specific shopping link to Faire because you get credit for that. – Carla, Soak It Up Cloths
Have a value proposition and make it clear. That helps set you apart from the competition.
We increased business by running bi-weekly campaigns. We choose higher margin products and run a promotion on those then get points to become a top shop. – Kelley, HHPLIFT
How do you price appropriately and find good wholesalers to work with?
Wholesalers do not want to see underpricing/undercutting. If you're serious about wholesale, you need to bump up consumer prices so you have margins. You can't compete with your retailers if you're serious about wholesale. – Kelley, HHPLIFT
We have an agreement that our wholesale prices cannot go lower than our prices online. – Janette, Zeki Learning
How much inventory do you need to hold for wholesale? What is the standard turnaround time?
Be transparent with your turnaround time. If you're doing fulfillment, understand anticipated volume. If you're shipping to them, adjust your numbers. We get to know our wholesalers and build relationships to begin to anticipate what we need. It's going to take some experience. If products are coming from another country, manage expectations about how long products will take to arrive. – Tamra, Women's Bean Project
Ask your partners for a sales report – that helps us understand if we're coming up short or we're ready. We work on anticipated orders based on this report. – Janette, Zeki Learning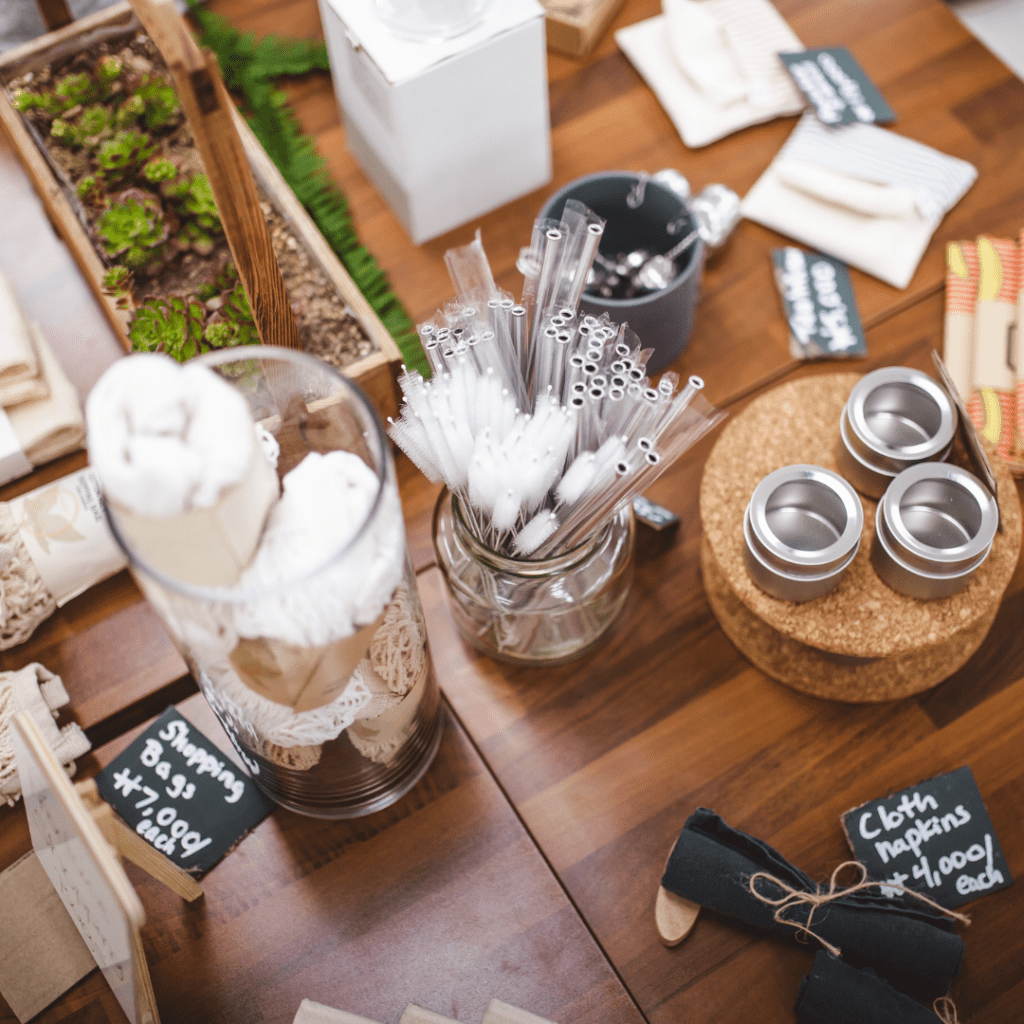 How do you bring sustainability and/or ethical practices to your wholesale practices?
Our social mission. Even if a company is growing big and quickly, if they continue to focus on their social mission, care for each other as a community, provide living wages, bonuses – I want that and others want that as well. – Janette, Zeki Learning
My product is eco-friendly and has value there. Some people will say, 'That's not enough, what else do you do?' Focus on your mission, my focus is on trying to get people to consume less. – Carla, Soak It Up Cloths
We can't sell a product that is not sustainable or fair trade – that's part of our official certification. Our mission is what we're doing, who we're hiring and everything about the product. – Kelley, HHPLIFT
When you have a mission, the halo you want to have, there's a price to it. It extends beyond the one thing you want to do to other aspects – environmental impact, organic food – it's all important to keep in mind. The greater your reach, the more people will demand of you. – Tamra, Women's Bean Project
These five social enterprises are just a few of the retailers in the GoodCarts sustainable and shop-for-good circle selling wholesale. You can check out our GoodCarts wholesale directory here. Massive thanks to Zeki Learning, Soak It Up Cloths, HHPLIFT, Women's Bean Project and Darzah for sharing their insights and expertise with our audience. Be sure to join us for future GoodCarts events.