Steven Clift
Every brand wants more sales — it's the gateway to more revenue, and it can open other doors too. It shows retail stores that your product is in demand, which can lead to them paying a premium to get your products on their shelves.
GoodCarts' member Coconut Whisk succeeded here. They built momentum with their ecommerce sales and now their products are stocked in select Target stores around the country.
How to Boost Online CPG Product Sales
The first step in getting your products into retail stores is increasing your online sales to build awareness of your product's potential and improve your ethical marketing efforts. Here are some ways CPG brands can do this:
1. Implement a Subscription Model
CPG products are prime subscription fodder. Who doesn't want their favorite coffee delivered every month or a new snack pack for their cupboard delivered on a regular basis? Coffee subscription brand Bean Box, for example, allows shoppers to build their own personalized coffee subscription each month that's delivered straight to their door. This is a great way to build out a customer retention strategy that leads to long-term loyalty.
2. Upsell and Cross-Sell Products
Increase your average order value (AOV) and sales by upselling or cross-selling complementary and relevant items at checkout. This can introduce shoppers to new products in your range and increase visibility across your entire collection.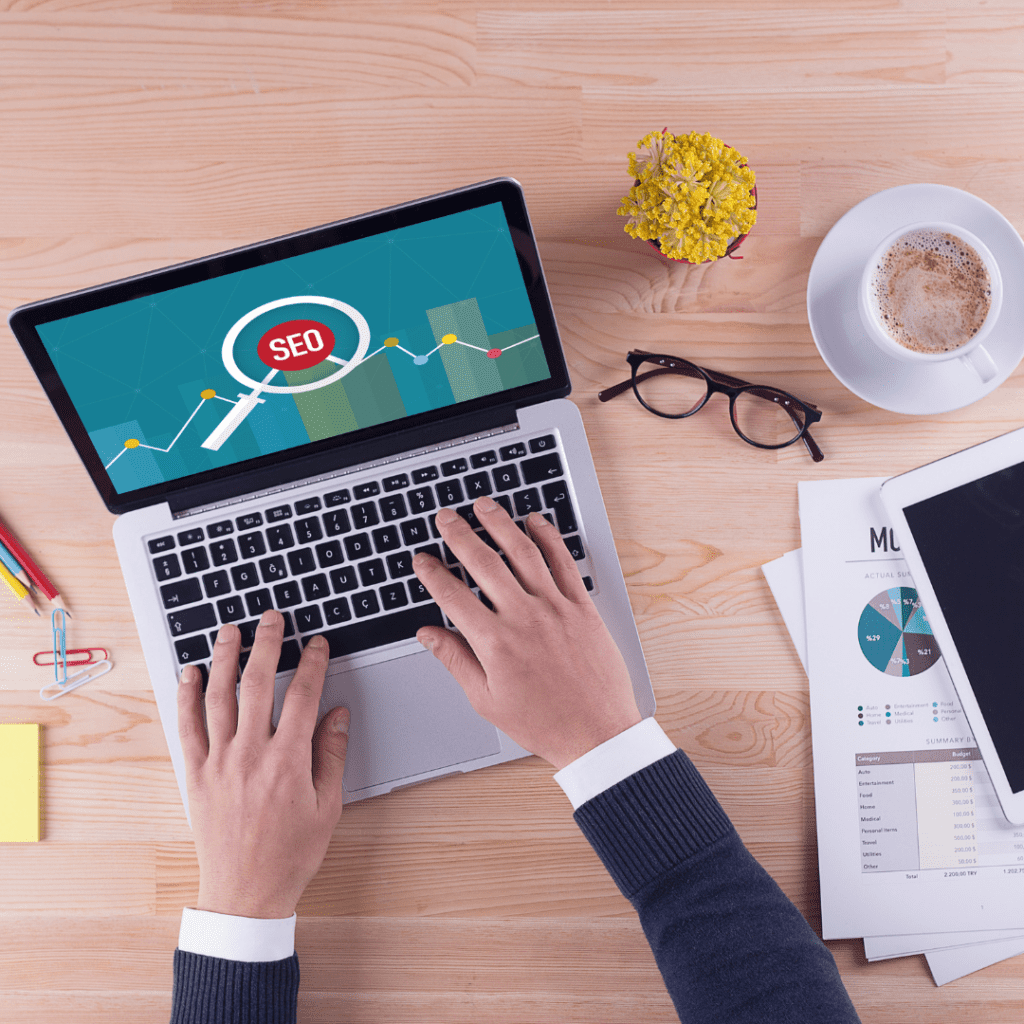 3. Improve SEO With Targeted Keyword Research
Attract more organic traffic with targeted keywords and optimized product pages via SEO. Ideally, you want to identify popular search terms your audience uses to find products like yours and sprinkle them throughout your product pages.
4. Reach Customers Where They're Hanging Out
Instead of trying to get shoppers to come to you, go to where they're already hanging out – like social media. More visibility on channels like Instagram and TikTok will help you stand out to retail stores and show that you already have a loyal following. Social media ecommerce also provides an opportunity to drive direct sales with full access to your customers, versus no or limited access via large online marketplaces like Amazon.
Your social media engagement with your enthusiastic customers is a great way to impress decision-makers within brick and mortar retailers.
How to Leverage Online Sales to Get Onto Retail Store Shelves
Once you've established an audience and have started to increase online sales, it's time to use that to grab the attention of retail stores.
1. Ensure Your Product Has a Differentiator
What makes your product different to others already on the shelves? Why should a retailer choose you over a competitor? For example, Olipop's differentiator is that it sells healthier takes on traditional sodas, while Coconut Whisk promotes vegan sweet treats.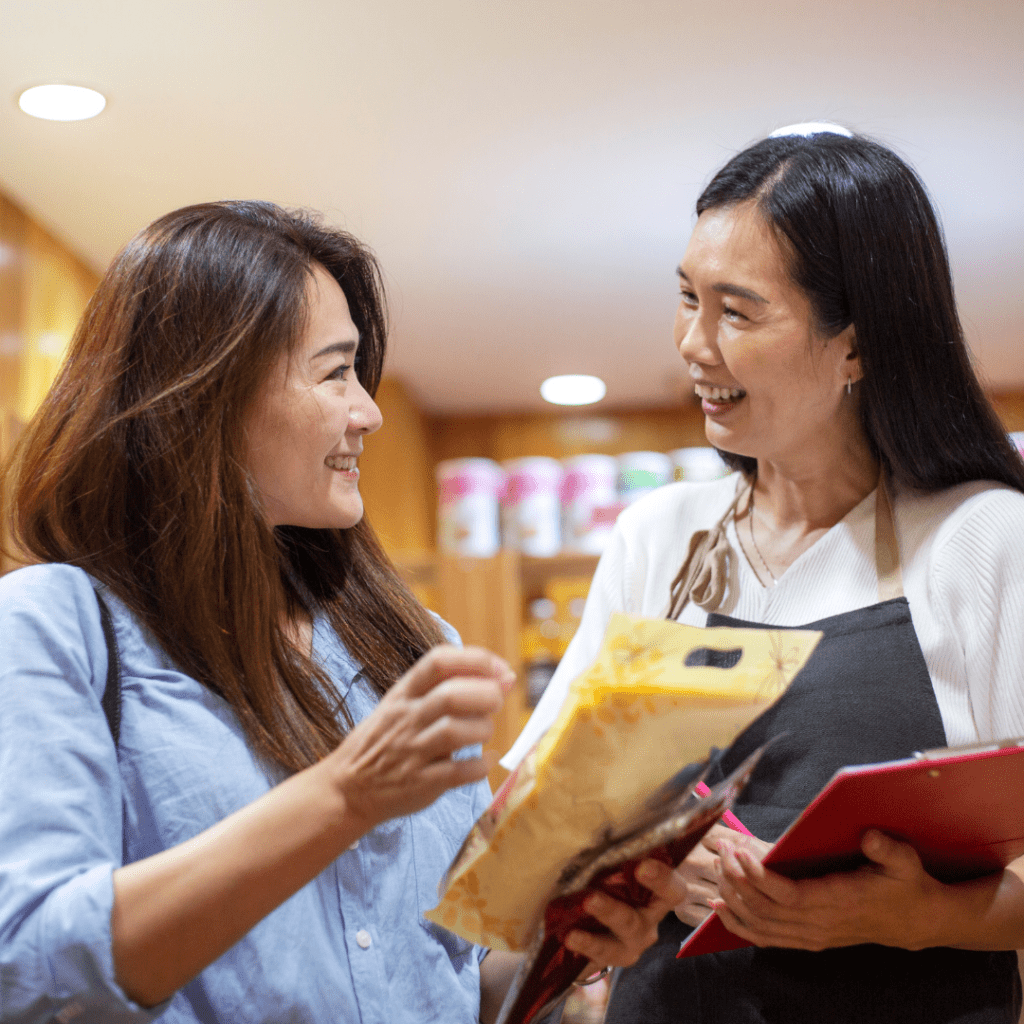 2. Find the Right-Fit Stores
Not every retail store will be a fit for your product, and it's important to choose somewhere that already sells to your target audience or an audience you'd like to reach. Start by finding out where your audience shops and reach out to those stores.
3. Arm Yourself With Data (and Stay on Top of It)
Stores will want you to back up your claims with data. Have social media stats, website traffic and strong sales metrics to hand so you can share them with retailers who want to know more about the backend of your business and supply chain ethics.
4. Increase Your Inventory in Line With Sales
The more sales you generate, the more inventory and stock you need. It's important to have enough product to support both your own store and retailers. The last thing you want is to constantly be out-of-stock for your retailer partners because your inventory isn't increasing along with your sales.
5. Boost Brand Awareness
The greater your sales momentum and brand awareness, the more likely retailers will be to consider carrying your products. GoodCarts offers a unique and free opportunity to reach new customers online. You simply create an exclusive discount and join a GoodCarts circle that best represents your business (sustainable/shop-for-good, BIPOC-owned business, Made in the USA, etc.). Each time a consumer makes a purchase from a GoodCarts member store in your circle, they are shown a custom thank you message at check-out offering them the opportunity to choose a discount from brands in that circle.
This unique post-purchase cross-promotion model provides FREEE visibility and new, paying customers while ensuring your discount is attracting the right shoppers. GoodCarts is available for Shopify, WooCommerce and most major ecommerce platforms – give GoodCarts a try for free and find out why DTC CPG brands are embracing this unique model.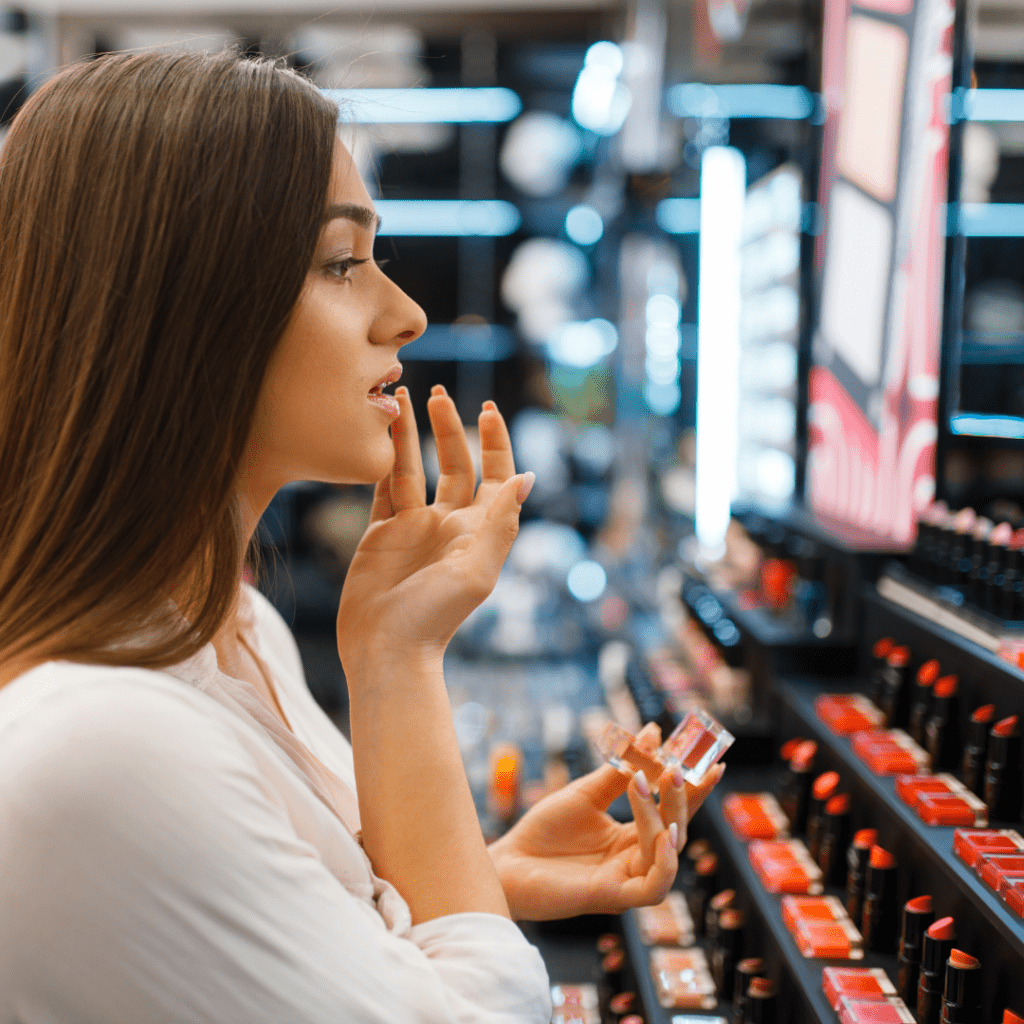 Get Stocked in Retail Stores
Getting into retail stores – both brick and mortar and online – is the dream for many merchants. It exposes you to a wider audience, increases brand awareness, and ultimately leads to more sales from a diverse range of sources. To get the attention of top retailers it's important to have robust, consistent sales to show your products are in demand. This also arms you with proof and data that you can take to stores you want to partner with.
When you're ready to reach out to retailers, make sure your product stands out with a key differentiator, choose the stores you want to show up in wisely, and ensure you have enough inventory to go around.
For even more ecommerce tips, sign up for GoodCarts' Impact Retail Newsletter to get a collection of insightful articles delivered to your inbox throughout the month. You can also browse our free collection of actionable expert ecommerce insights.